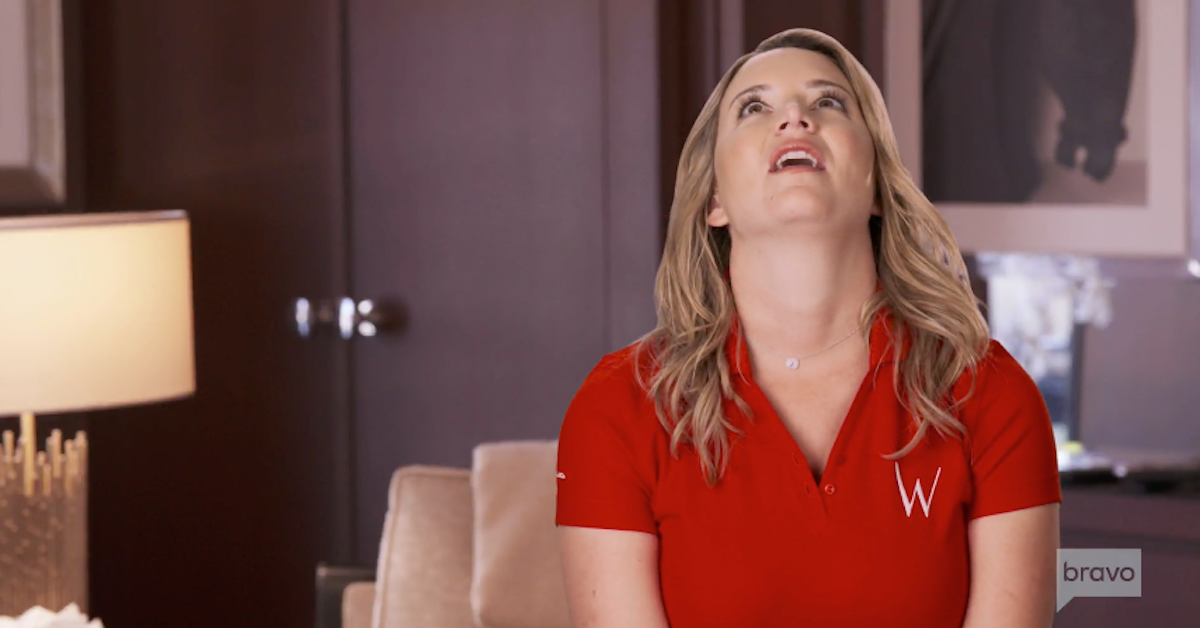 Hannah Is Not Happy With Her Second Stew Replacement — This Could Be Why
Bravo's Below Deck Med has managed to get better and better each season, and we are absolutely living for this season aboard Mallorca's Wellington superyacht.
In addition to seeing the biggest yacht in Below Deck history, Season 5 is also introducing us to all-female bosses: Captain Sandy, in charge of the vessel, chief stew Hannah Ferrier, and bosun Malia White.
Article continues below advertisement
And while the season has just begun, there have also been significant changes to the rest of the crew. For one, lead deckhand Pete Hunziker has been fired from the show, and his appearances on the season are being reduced due to a racist and sexist post on his Instagram.
But on screen, we're also getting a new second stew— as Lara Flumiani has quit following a few harrowing weeks working under Hannah.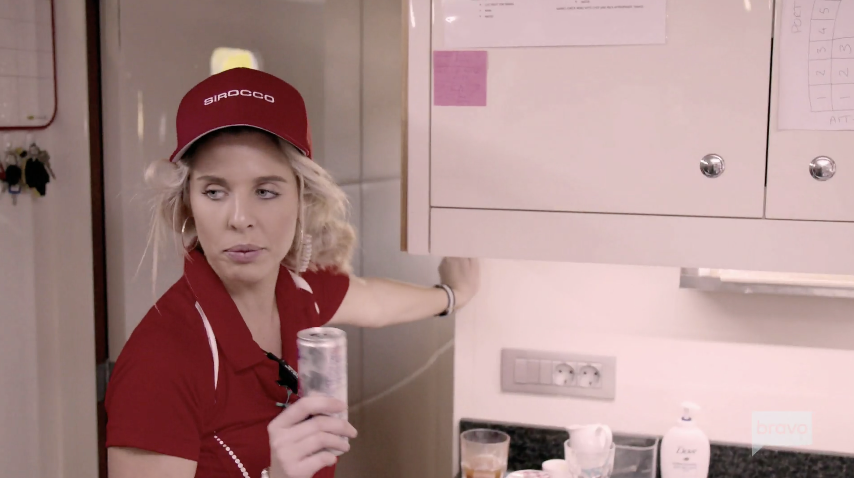 Article continues below advertisement
What happened between Bugsy and Hannah?
As die-hard fans of the Below Deck franchise, we have to say that there are two extra-compelling theories as to who the replacement second stew might be.
The first is Aesha Jean Scott, who was a stew last season in the south of France. Some fans think they spotted the New Zealand native in promotions for the season, and she made a really good addition to the Sirocco last season, so we certainly see why Captain Sandy would ask her back.
Article continues below advertisement
While the photo is convincing in that it looks a lot like Aesha, she and Hannah got along famously throughout last season. Could it just be that producers edited the clip to fool us into thinking she was disappointed, when in fact she'll be relieved?
Article continues below advertisement
Our second guess for Lara's replacement is South African stew Christine "Bugsy" Drake, who made a brief appearance in a clip on the pilot episode this season. Like Lara, Bugs has worked in a chief stew capacity before (currently, she's a chief stew in the Exumas Islands), which annoys Hannah.
Back when Lara told Hannah that she had worked as a chief stew in the past, Hannah immediately rolled her eyes and launched into a "here we go again" tirade, which brought back clips of when Bugsy and she worked together and even Chef Adam noticed that the second stew was much better at doing Hannah's job than Hannah herself.
Article continues below advertisement
We know that Captain Sandy thought Bugs was really good at her job, and called her "an amazing chief stewardess" back on their season in 2017. "She is a chief stew. She's a second stew on this boat, but she has chief stew material."
If Bugsy is the new hire, that would certainly explain Hannah's sour face in the teaser. Back when they worked together, Bugsy discovered that Hannah was romantically texting with a charter guest on the yacht's iPad, and that they eventually hooked up on the yacht.
Like we said, Hannah was not the image of professionalism that charter. Let's see how long she lasts this time around.
New episodes of Below Deck Med air Mondays at 9 p.m. on Bravo.