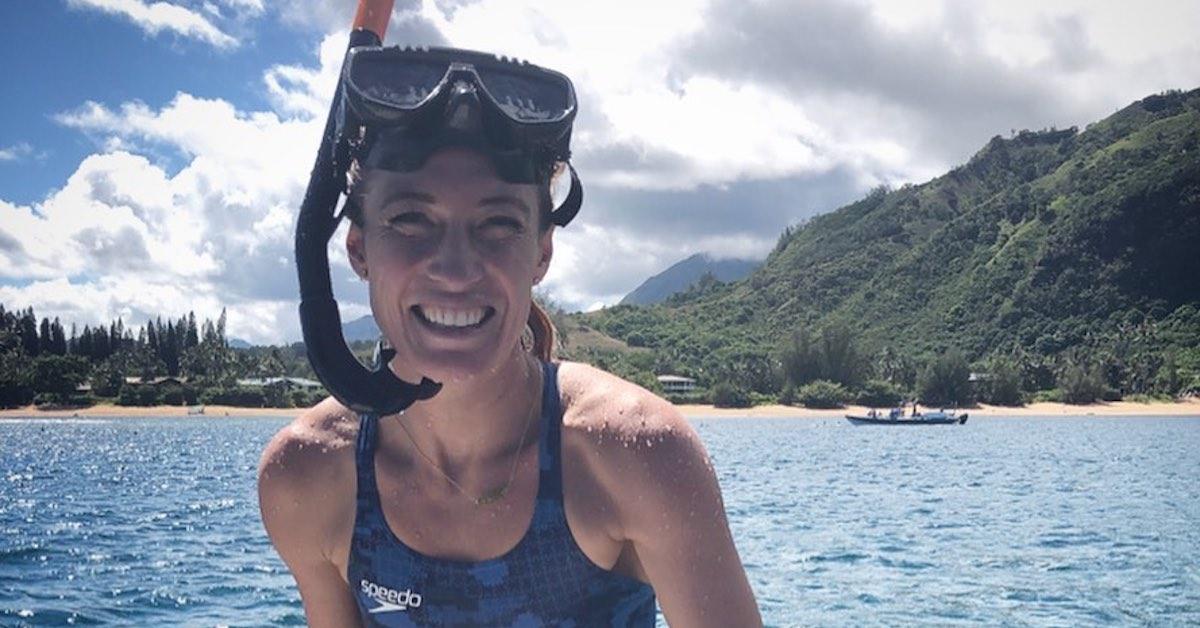 Rocky From 'Below Deck' Hasn't Lost Her Passion for the Outdoors
By Pippa Raga

Jun. 5 2020, Updated 1:14 p.m. ET
Seasoned viewers of Bravo's Below Deck know that the crew always includes some "interesting" characters. This is inevitable when you have eight hot, young people living and working so closely — both figuratively and literally — for six weeks at sea.
Article continues below advertisement
While some crew members have gotten along famously (see Jack and Travis' adorable bromance from the latest season on the Med), others have come to blows quickly and in some extreme cases, Captain Lee has even been forced to step in and let go of the more problematic crew members.
Unlike some of the other cast, who've become recurring crew members on the show, Rocky only served for one season as the yacht's third stew, but was part of the season's main storylines following her relationships with bosun Eddie Lucas and chief stew, Kate Chastain. 
So, what happened to Rocky from Below Deck? Keep reading.
Article continues below advertisement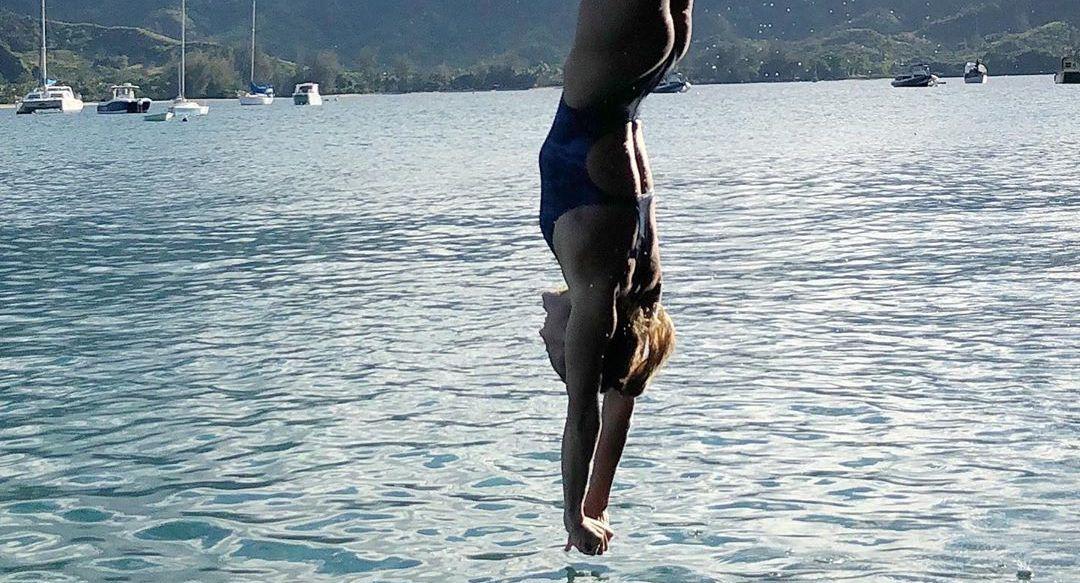 Ever since leaving Below Deck after Season 3, Rocky has been thriving in Honolulu, where she has weathered personal tragedies, but continues to paddle forward.
What happened to Rocky from Below Deck?
Article continues below advertisement
Following her stint aboard the Eros, Rocky spent some time traveling the world and doing some smaller stewardess gigs in Florida, where many crew members seem to go after the Bravo show. In December 2016, the stew moved to Hawaii, where she had lived previously while she was in college.
Fans will also be relieve to learn that Rocky has found real love since her disastrous relationship with bosun Eddie Lucas. She's been dating a fellow named Mark for the past three years, at least since October 2016. They appear very happy together and share a love of outdoor activities like hiking, surfing, and boating.
Article continues below advertisement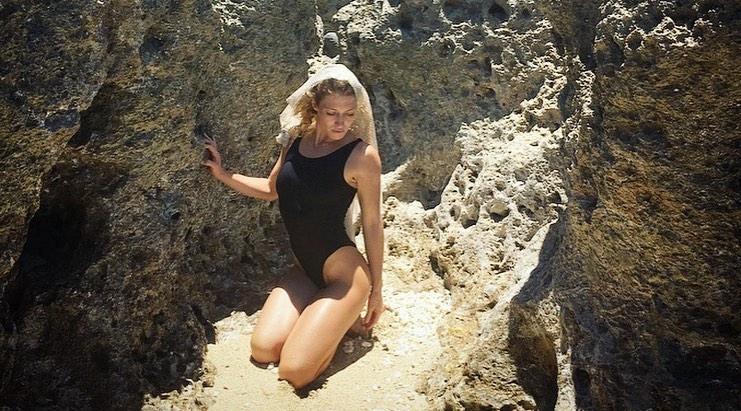 Unfortunately, Rocky has also suffered some personal loss since leaving Below Deck. In January 2017, her little sister Sophia Tiare Bartlow, who shared the same birthday two years apart, was killed in a tragic car crash while driving with her then-boyfriend Sage Candeleria.
Article continues below advertisement
The loss was devastating for Rocky, who posted a series of pictures of her sister on Instagram at the time and frequently memorializes her with posts. Prior to her death, Sophia had been a stand-up paddle-board champion and to commemorate her passing, Rocky and Sophia's friends held a memorial and paddle out.
Rocky has been vocal about her struggles with mourning her sister's death and wants to help others as they go through the often overlapping stages of recovery when dealing with the death of a loved one. 
Article continues below advertisement
"2 years ago, I woke up to the worst phone call of my life... 2 years ago today, was unbearable... Hearing that news was unbelievable ... It's true what doesn't kill you, makes you stronger," she recently wrote to commemorate the two-year anniversary of Sophia's passing.
Article continues below advertisement
But Rocky's also had some happy moments since leaving the show. After her disastrous "relationship" (if you can even call it that) with Eddie, Rocky has started a relationship with her new love, Mark. And although Mark doesn't have much of a social media presence, we recommend following Rocky on Instagram to see some of the maritime adventures they set off on.
Despite the recent hardships she's been dealt, Rocky seems to be having the time of her life these days. She's frequently pictured doing yoga around the world, slack-lining through the jungles of Hawaii, and being a massage and energy therapist — cool! We couldn't be happier for her.
New episodes of Below Deck air on Mondays at 9 p.m. on Bravo.