This 'Below Deck Med' Charter Is Making History With Their Tip... Or Lack Thereof
Did the latest charter on 'Below Deck Med' not leave a tip at the end of their charter? Here's what we know about the Bravo guests.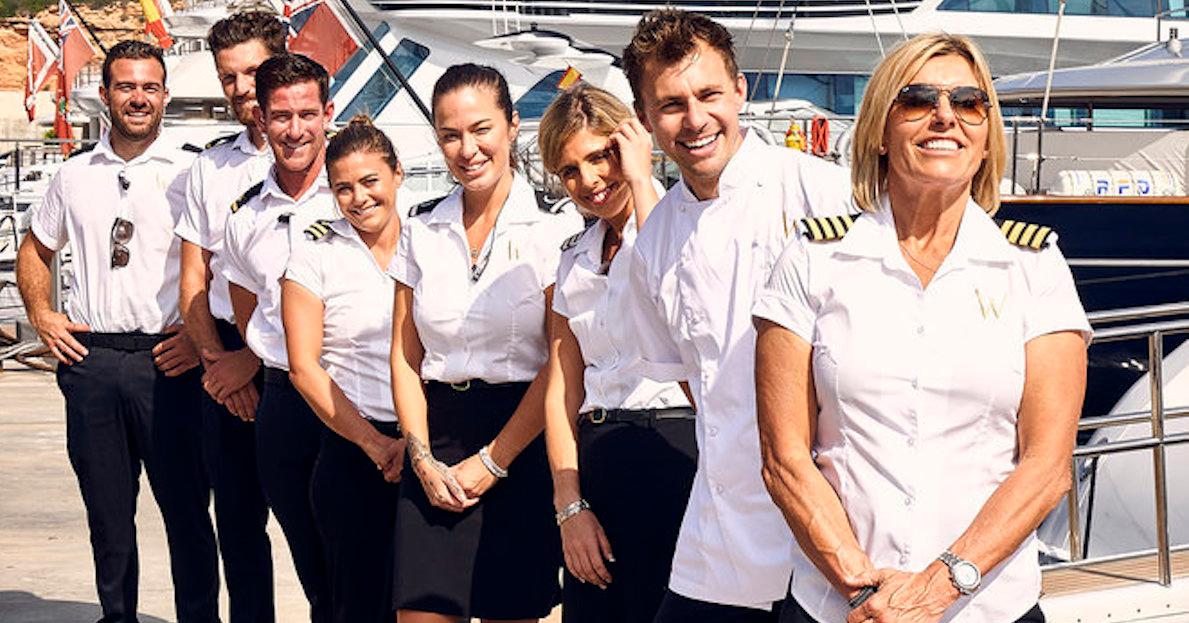 The charter guests on Below Deck can be a demanding bunch and have been known to make some outlandish requests like asking for fast food in the middle of the night, getting the crew to dress up in crazy costumes, and chartering a plane to fly in an entire pig from New Zealand for a luau.
While the crew works extremely hard to make sure every guest's whim is fulfilled, there's an expectation that the five-star service will be rewarded by a handsome tip at the end of the charter.
Article continues below advertisement
However, in a never-seen-before twist, it appears that these Season 5 charter guests don't leave a cash tip for the crew at all. This is certainly a first for the Below Deck franchise since there's never been a case of a guest not tipping the crew after a charter that seemed to go relatively well.
But is this really what went down?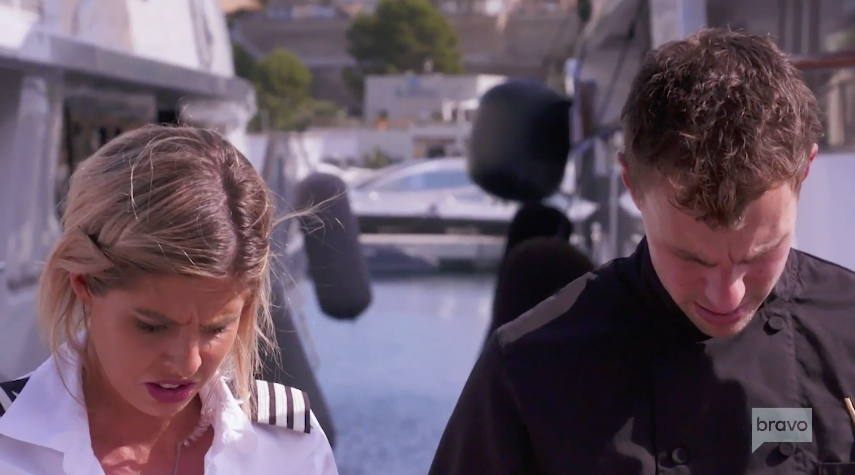 Article continues below advertisement
Does the 'Below Deck Med' crew get stiffed on their tip?
Viewers were shocked when previews for the Sept. 21episode show the primary guest, Jonathan "JT" DePaz standing on the dock and handing out what appear to be dinner gift cards to the crew as they bid him and his guests farewell. Jonathan is also heard saying that he knows the crew "normally get[s] a tip" but he thought it would be just as good to give them "dinner invites."
"I'll see ya," Jonathan says to the crew as they all do their best to remain professional while he walks off the dock. While guests have been known to leave meager tips in the past, this is the first time a guest on Below Deck has left no tip at all, other than in Season 1 when the guests were escorted off the boat because they were busted for bringing drugs on board.
Article continues below advertisement
The show is known to use teasers for storylines that may or may not play out as they appear to in the preview, so it still remains to be seen whether Jonathan does indeed stiff the team of their hard-earned tip.
Jonathan has been posting a lot about the show on his own social media and after one commenter said, "I want to see what kind of tip you leave," Jonathan responded, "...or, if there's even a tip left, at all."
Article continues below advertisement
Are guests required to tip on 'Below Deck'?
The tip presentation is usually a pretty important part of any charter on Below Deck, with guests handing over an envelope of cash to the captain that eventually gets distributed among the crew. A customary mega-yacht tip is about 5% to 30% of the charter base fee depending on the quality of the service guests receive over the course of their two- to three-day yacht adventure.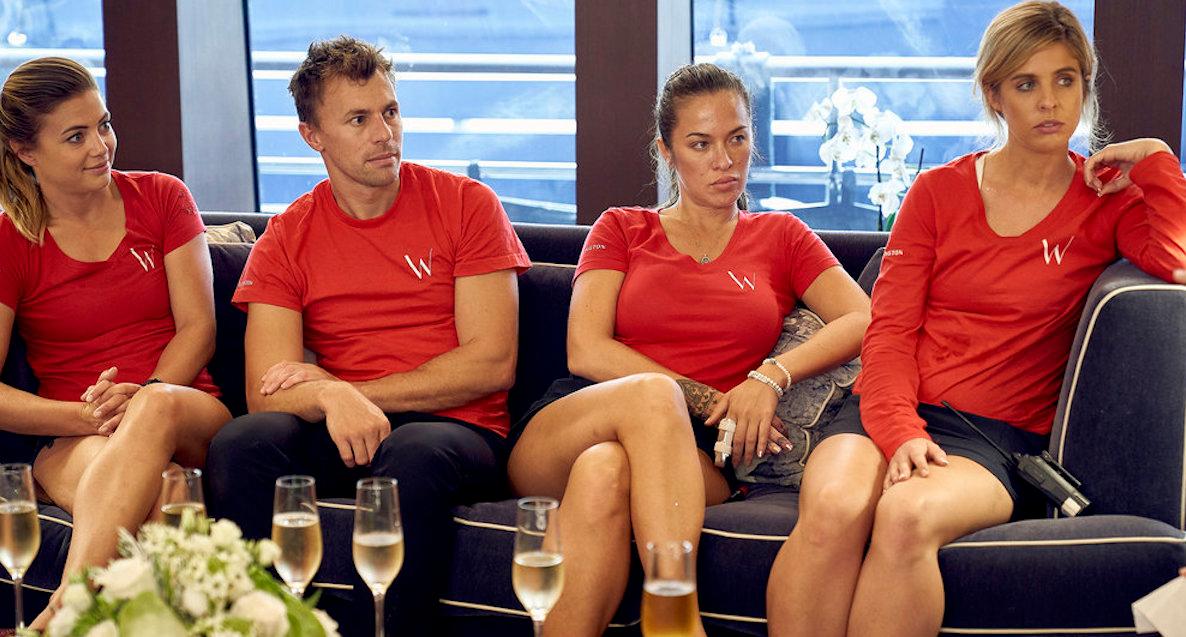 Article continues below advertisement
On Below Deck, tips are not included in the base price of chartering the yacht, which for this season's vessel, is $243,000 a week. But while guests on the Bravo reality show do get a discount on the listed price for The Wellington mega-yacht, they are expected to tip based on the undiscounted rate.
Over the show's many seasons, guests have been known to tip anywhere from $15,000 to $30,000 and it's not uncommon for individual crew members to walk away with $2,000 per charter. However, for a boat that's the size and price of The Wellington, the tip works out to around $36,537 to $73,146, the highest audiences have seen over the course of the show's 12 seasons.
Catch new episodes of Below Deck Med, Mondays at 9 p.m. on Bravo.