Fighting Between Rachel Hargrove and Eddie Lucas on 'Below Deck' Rocks the Boat
Eddie Lucas and Rachel Hargrove from 'Below Deck' have been arguing since Season 8. Will their feud finally end in Season 9? Here's what we know.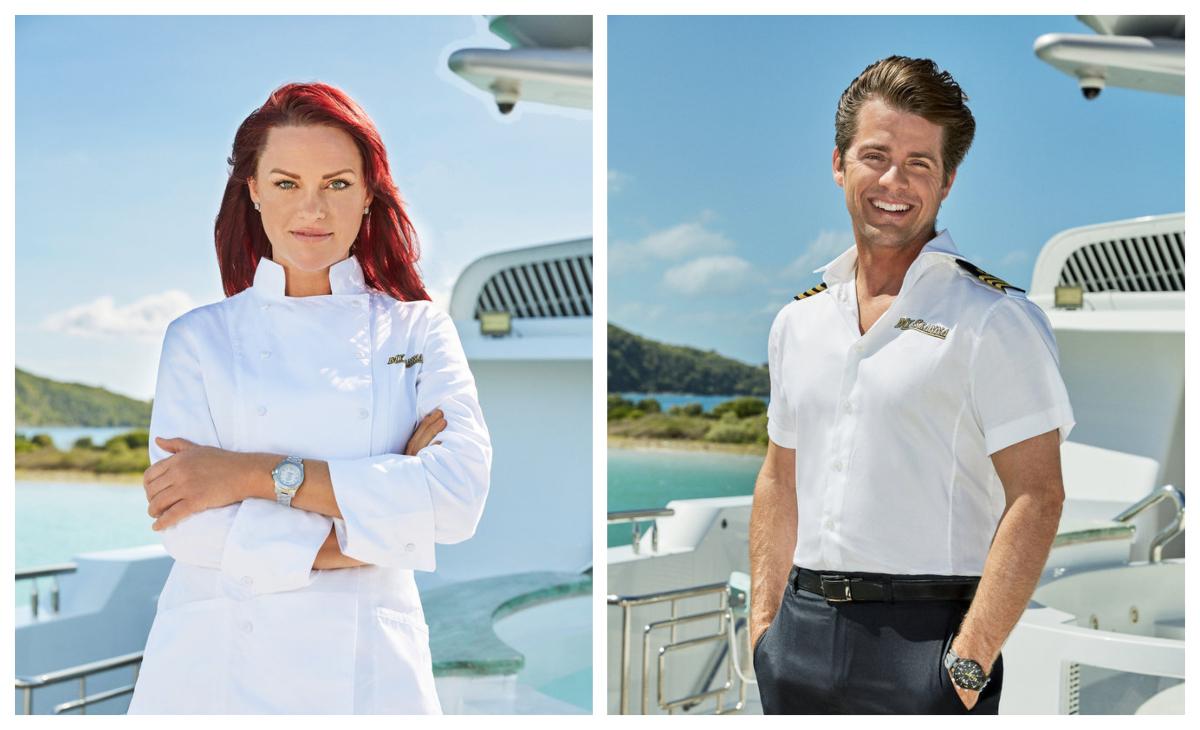 As we sail into Season 9 of Below Deck, we're more than ready to meet an almost entirely new crew. Apart from Captain Lee (who will be back later in the season), chef Rachel Hargrove and first officer Eddie Lucas are the only returning cast.
Article continues below advertisement
However, Rachel and Eddie have had their ups and downs in the past, and we're not talking about the boat. What is up with the feud going on between Rachel and Eddie?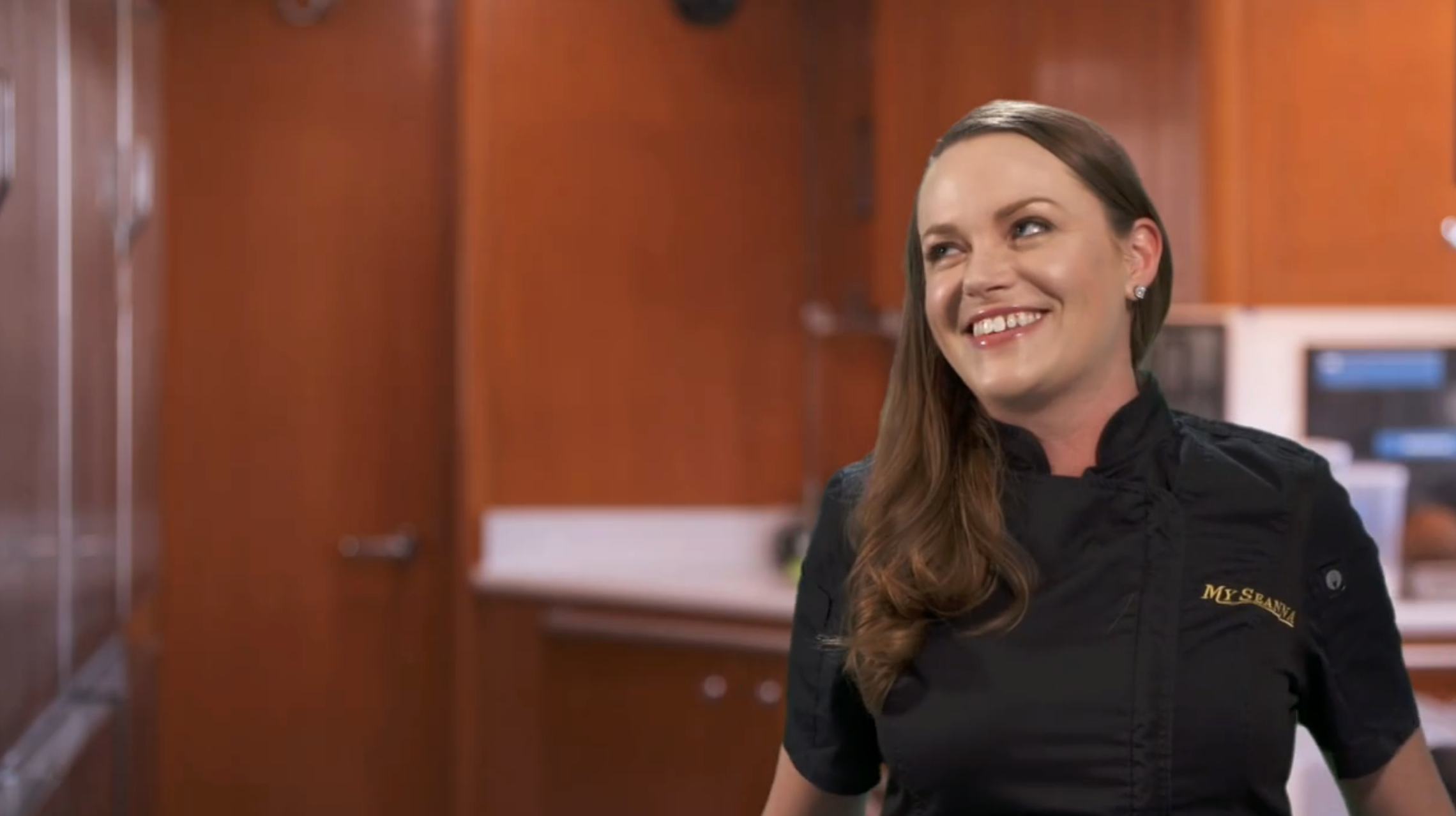 Article continues below advertisement
Why are Rachel and Eddie in a feud?
It all began in Season 8 when Eddie had quite a bit to say about Rachel's drinking. During the Dec. 28, 2020 episode, Rachel nailed a 60-plate dinner which led to a $25,000 tip from the guests. To celebrate, the crew decided to have a wild night out.
Evidently, Rachel had a little too much to drink, and Eddie was not pleased. "It went fine at first but then once enough of the sauce got into Rachel, she becomes a different person. It's rude and classless," he said.
Article continues below advertisement
Rachel also briefly quit during Season 8 after receiving an overwhelmingly ridiculous preference sheet from one of the guests that pushed her over the edge during an already stressful period. Her boyfriend at the time was living in Italy and the country was about to go on full lockdown because of COVID-19.
It was a very emotional time all around. Unfortunately, her exit, while temporary, created a lack of trust among the crew.
Are Rachel and Eddie still fighting?
Despite Eddie's many opinions about Rachel's drinking in Season 8, she returned to My Seanna truly unaffected by his comments. In an interview with Us Weekly she said, "For me, grudges mean that I would actually have to care and give significance to that issue or that individual. I don't."
Article continues below advertisement
Rachel went on to say that drinking in her industry is commonplace and her drinking habits are the same as anyone else's in the food and beverage world. Despite allegedly being unbothered by Eddie, while talking to ET Online, Rachel had this to say about his Season 8 comments: "Well, let's just put it this way: He is very lucky that I was in a tiny town in Italy." Seems like she might care after all.
Article continues below advertisement
Things are definitely tense as we ease ourselves into Season 9. At some point, Rachel and Eddie do have a sit-down to air their grievances, but we'll just have to wait for that episode. Rachel also told ET Online, "I'm not argumentative when it comes to things like that. That's his belief. That's his personal views. We all have perceptions of other people and can be vindictive and bulls--t, but I'm totally cool with it."
According to Rachel, she and Eddie are co-workers, not friends. "That's the beauty of life, and that's the beauty of being an adult," she told ET Online. "Are we going to be BFFs? Are you still on all my social media handles? Maybe."
Below Deck airs Mondays at 9 p.m. EST on Bravo.