Chief Stew Heather Chase Is Close Friends with Several 'Below Deck' Alums
Heather Chase is the chief steward for 'My Seanna' on Season 9 of 'Below Deck.' Details on her background and her yachting career.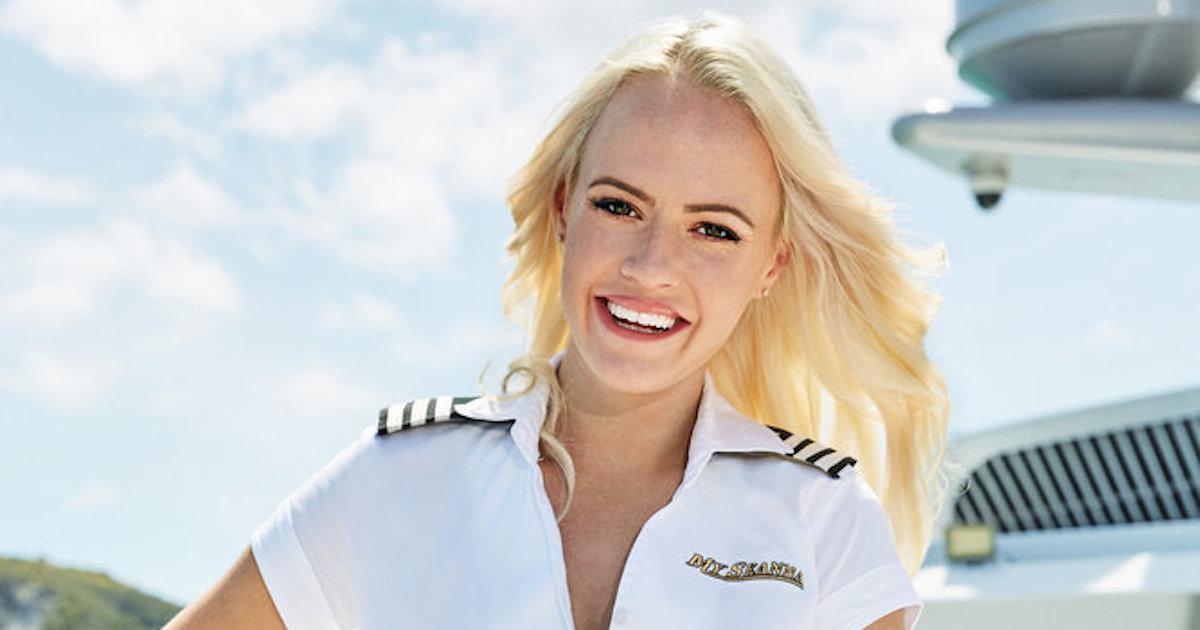 Since Kate Chastain left Below Deck after six seasons as the chief steward in 2020, viewers have been looking for someone else with the right dry humor, work ethic, and facial expressions to fill her shoes.
Francesca Rubi was the first to take over the position on the Bravo reality series after Kate's departure, and Heather Chase is the latest to wear the three-stripe epaulettes on board My Seanna in Season 9.
Article continues below advertisement
While it remains to be seen whether Heather will rival Kate's impact or if she'll blaze her own trail, the newly-minted reality star has made quite the impression over the years on a few past stars from the Below Deck universe.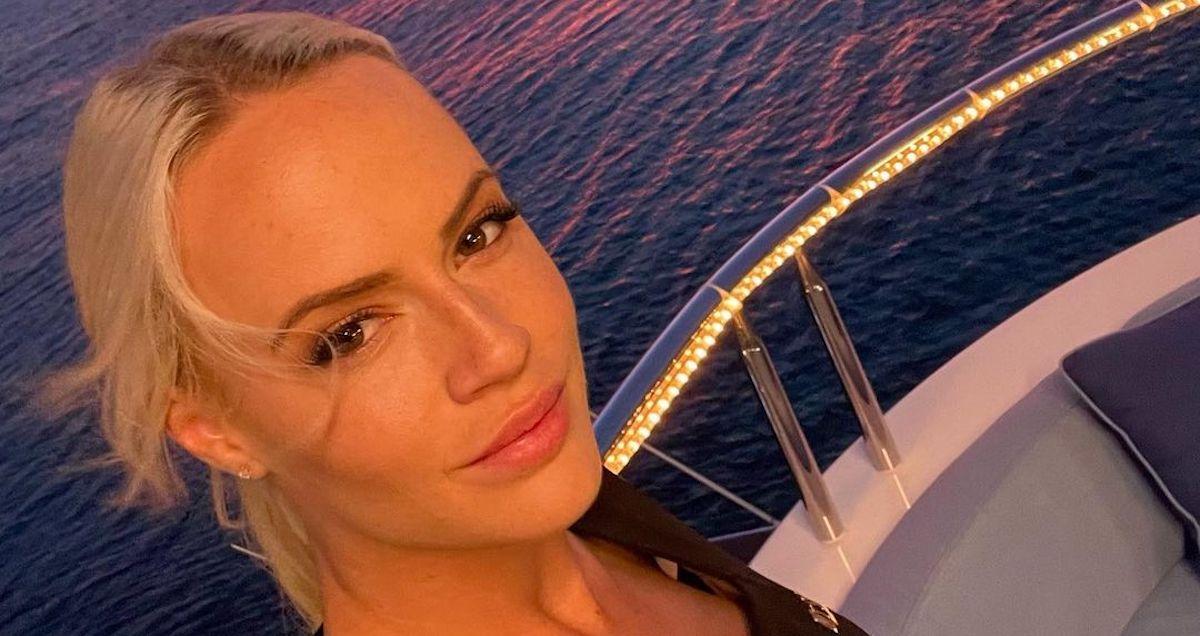 Article continues below advertisement
Who is Heather Chase from 'Below Deck' Season 9?
The Season 9 cast member hails from Hawaii, and she had five years of yachting experience leading up to her Below Deck appearance. Though Heather is only in her mid-twenties, she has quickly risen through the ranks thanks to her work ethic.
Like many other great chief stews before her, Heather's goal as a leader is to make sure that the guests have a good time during their charter stays — even if that means getting her hands dirty, or going the extra mile to compensate for her fellow interior team members.
The Bravo star is in charge of Fraser Olender (second stew) and Jessica Albert (third stew) on board My Seanna. Though both Heather and Fraser pay close attention to detail, they've already clashed a bit on the show. It remains to be seen if the two will be able to work together successfully, or if they'll cause the ship to sink.
Outside of her yachting career, Heather is a certified yoga instructor. She also chronicles her travels and her adventures on her public Instagram feed.
Article continues below advertisement
The 'My Seanna' Season 9 chief stew is close friends with a few 'Below Deck Mediterranean' alums.
As Season 9 airs and Heather navigates her newfound reality stardom, she has a few familiar faces in her corner to help guide her.
When the cast of Season 9 was announced, Below Deck Mediterranean Season 5 deckhand, Alex Radcliffe, took to Instagram to share that he was "best friends" with Heather.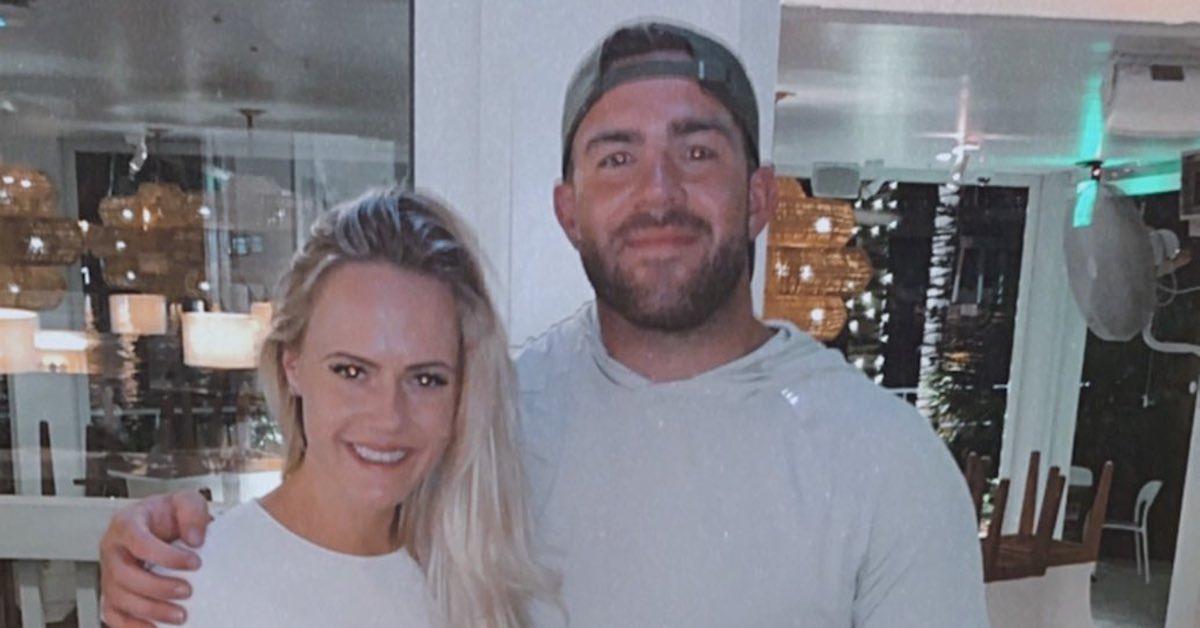 Article continues below advertisement
"So pumped the secret is out that one of my best friends in the yachting world is the chief stew of the new season of below deck. I can honestly say she's one of the most genuine/kind hearted human[s] I know," Alex wrote, along with a photo of the two in Florida.
Anastasia "Nastia" Surmava, who was a chef and a steward on Season 4 of Below Deck Mediterranean, shared a carousel of photos with the Season 9 star on her own Instagram feed.
"For those of you who don't know, Heather is one of the most genuine, loving, funny, down to earth people I have ever met. She is an incredible chief stewardess and I feel so lucky to have been able to work alongside her this summer. Heather you are going to absolutely smash it this season and I am so excited to watch you on my TV..." she stated in her caption.
Article continues below advertisement
In addition to her close friendships with Alex and Nastia, Heather also appears to be tight with the iconic Below Deck chief steward herself: Kate Chastain.
Heather shared a photo with Kate, Captain Lee Rosbach, and his wife, Mary Anne Rosbach, on her Instagram feed in August 2021.
"Dinner with some of my favorite people," Heather wrote in her caption.
Though the Season 9 star may not yet be seeing eye to eye with her subordinate, Fraser, it seems like she forged a strong connection with the boat's captain.
Below Deck airs on Mondays at 9 p.m. ET on Bravo.