Dani Soares from 'Below Deck Sailing Yacht' Announced Her Pregnancy: "It's Just You and I"
Second stew Dani Soares and deckhand Jean-Luc Cerza Lanaux are having a boatmance on 'Below Deck Sailing Yacht.' Are the yachties still together?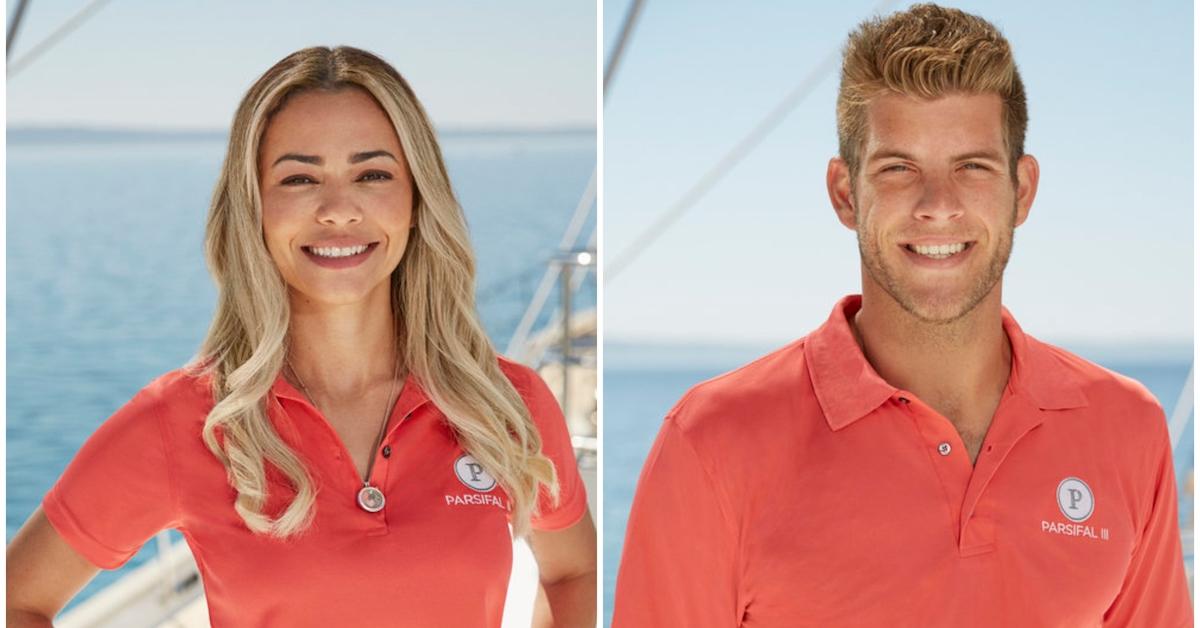 Article continues below advertisement
The second stew and the deckhand didn't let a significant height difference keep them from testing the waters on a potential relationship, but their post-show status has since become the subject of online speculation.
Soon after Season 2 premiered in March of 2021, rumors began circulating that Dani was pregnant. She officially commented on the chatter on April 25. Many Below Deck Sailing Yacht viewers are now wondering if Jean-Luc and Dani are still together.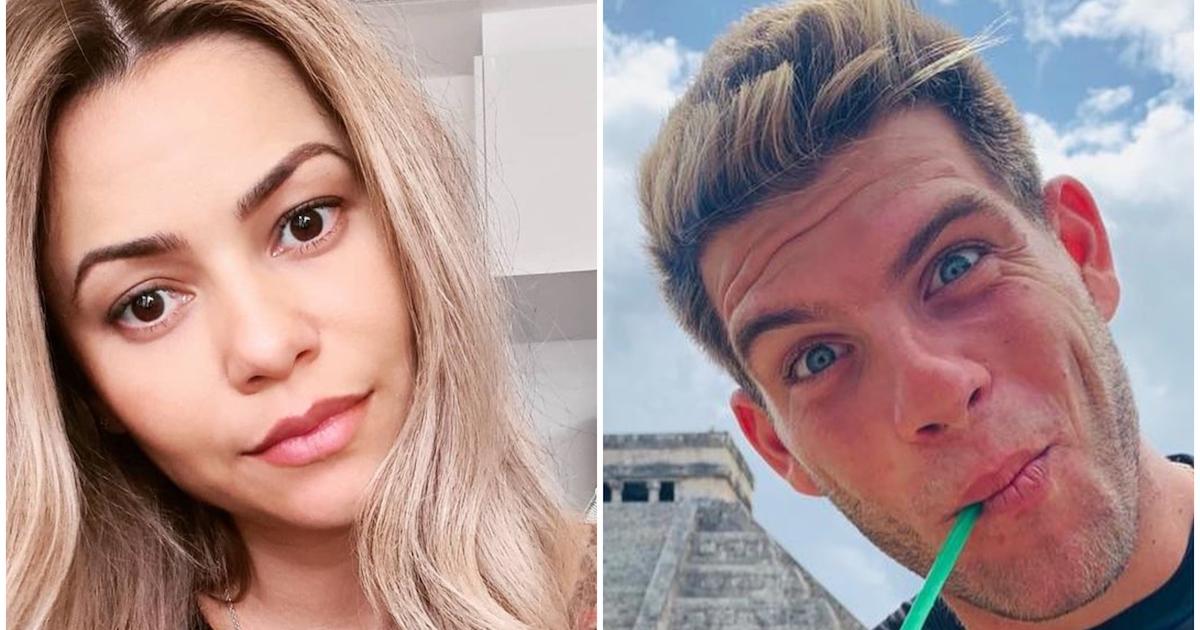 Article continues below advertisement
Are Dani and Jean-luc still together after Season 2 of 'Below Deck Sailing Yacht?'
The two reality stars are flirting on the boat and stealing kisses by the staircase, and many fans are hopeful that their burgeoning romance will beat the Below Deck odds.
It remains to be seen if Dani and Jean-Luc ever become an official item, but it doesn't look like the two are together post-show.
Jean-Luc and Dani do not follow one another on Instagram. They also don't tag each other in group photos (though they tag their other co-stars). It's unclear what exactly transpired between them, though it will likely play out on the show.
Dani is now based in Australia, while Jean-Luc has been in the United States.
Article continues below advertisement
Is Dani Soares pregnant?
Shortly after Season 2 of Below Deck Sailing Yacht premiered in March of 2021, rumors began circulating online that Dani Soares was expecting a baby.
The Instagram account @BravoandCocktails shared a Story which appeared to show a pregnant woman holding her bump while walking. A text message accompanied the photo, which was re-posted on Reddit. The person who submitted it claimed that it was Dani in the picture (the identity of the woman in the photo has not been confirmed).
Article continues below advertisement
"Soooooo I live in Sydney and Dani does as well, I went to my local laser clinic and am pretty sure it was her working behind the desk there and she was pregnant!" the person wrote. "I did some stalking, and saw that she had previously been in the clinic's videos."
The @BravoandCocktails Instagram account later shared another text message screenshot about the matter. The second message asserted that Jean-Luc was the father of Dani's rumored baby.
Article continues below advertisement
"Ahhhhhh someone posted in a group on Facebook that Dani on Below Deck Sailing is knocked up by Jean-Luc and he he wants nothing to do with the baby," the message read. "They gave 0 evidence so I have no clue if it's true, but I figured as you know all, you would be the place to turn [to] if there was some evidence hanging around."
A few weeks after the speculation began, Dani confirmed that she is expecting on Instagram.
On April 25, Dani added a mirror selfie that showcased her bare bump.
"It's just you and I little baby," she captioned the post.
Dani has yet to share when her due date is. She also has yet to comment on the speculation that Jean-Luc is the father; he has not publicly discussed the matter either.
Several of her co-stars, including Natasha De Bourg, Alli Dore, and Sydney Zarumba, left supportive words on Dani's Instagram post.
Below Deck Sailing Yacht airs on Mondays at 9 p.m. ET on Bravo.