Who Is 'Below Deck Med's' Malia White Dating These Days?
We've watched Malia White date crew members on 'Below Deck Mediterranean,' but after things went sour with chef Tom Checketts, fans have questions.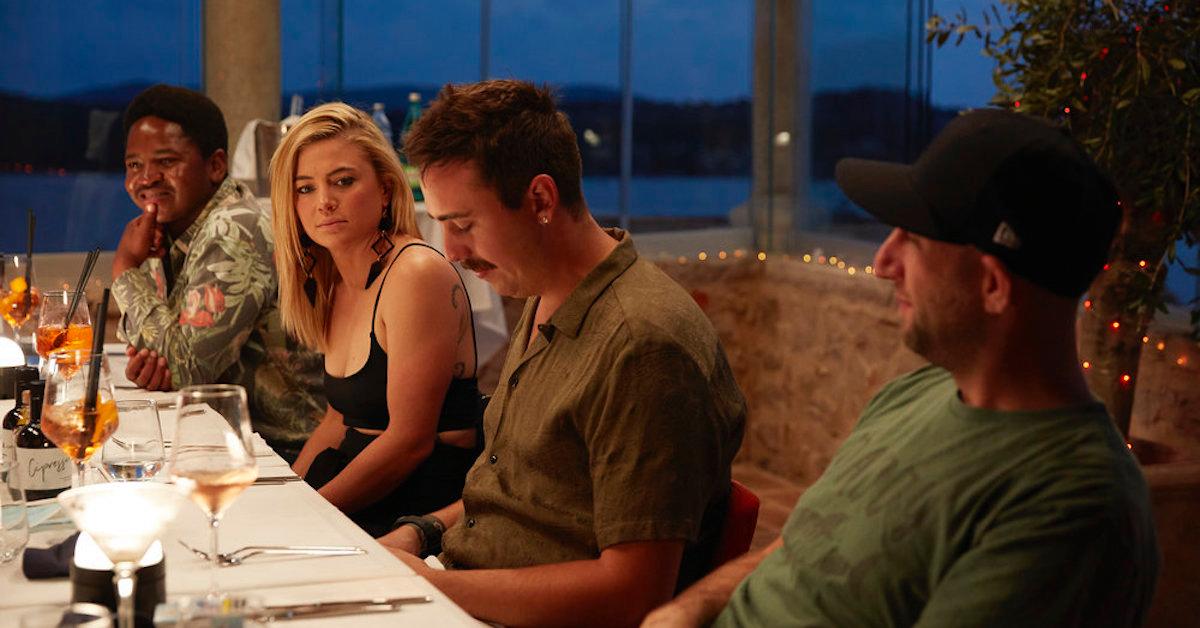 Of all the types of drama that bubble up on Bravo's Below Deck, one that viewers can almost always count on is the boat-mance. No matter how seasoned or green the yachties are, any on-board hookup invariably leads to a spectacle once the initial honeymoon period wears off, and in our experience, that usually doesn't take long at all.
Article continues below advertisement
Even established couples who enter the season as a duo have had their difficulties making their relationships last in the long run. Case in point: Malia White and ex-boyfriend Tom Checketts, who broke up just months after their season aired.
But what is Malia's current relationship status, and has she been dating anyone since last appearing on Below Deck Mediterranean?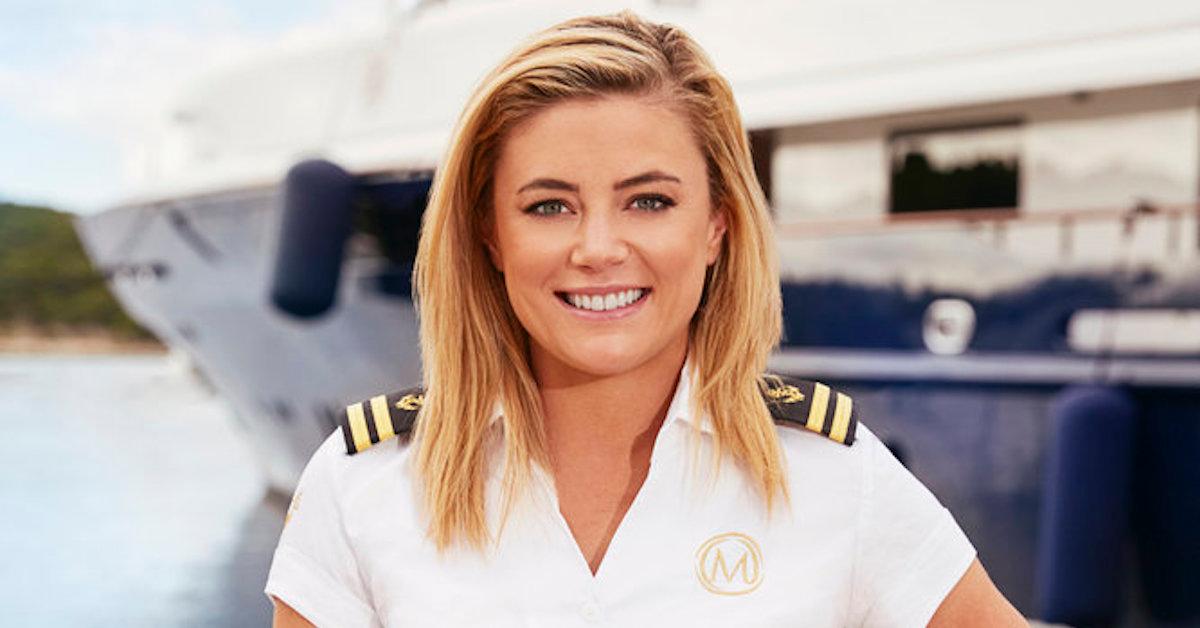 Article continues below advertisement
Who is 'Below Deck Mediterranean's' Malia White dating?
Once again, Malia finds herself single and maybe not ready to mingle after her last relationship ended. In a recent conversation with Showbiz Cheat Sheet, Malia revealed that she and Jake Baker have officially called it quits. The two dated during Season 6 of Below Deck Mediterranean, which aired in summer 2021, while he was an engineer on the Lady Michelle.
Dating while essentially living together really fast-tracks a relationship, which is part of the problem. "So, you're skipping that whole first stage, which can have pros and cons," she told the outlet. "In the cons section for a long-term relationship is, it doesn't set your boundaries or your standards right away because there are none. You're living in a cabin right next door where you're sharing a space and there is no like ... you can walk me to my door but that's my boundary. There's no setting that."
Article continues below advertisement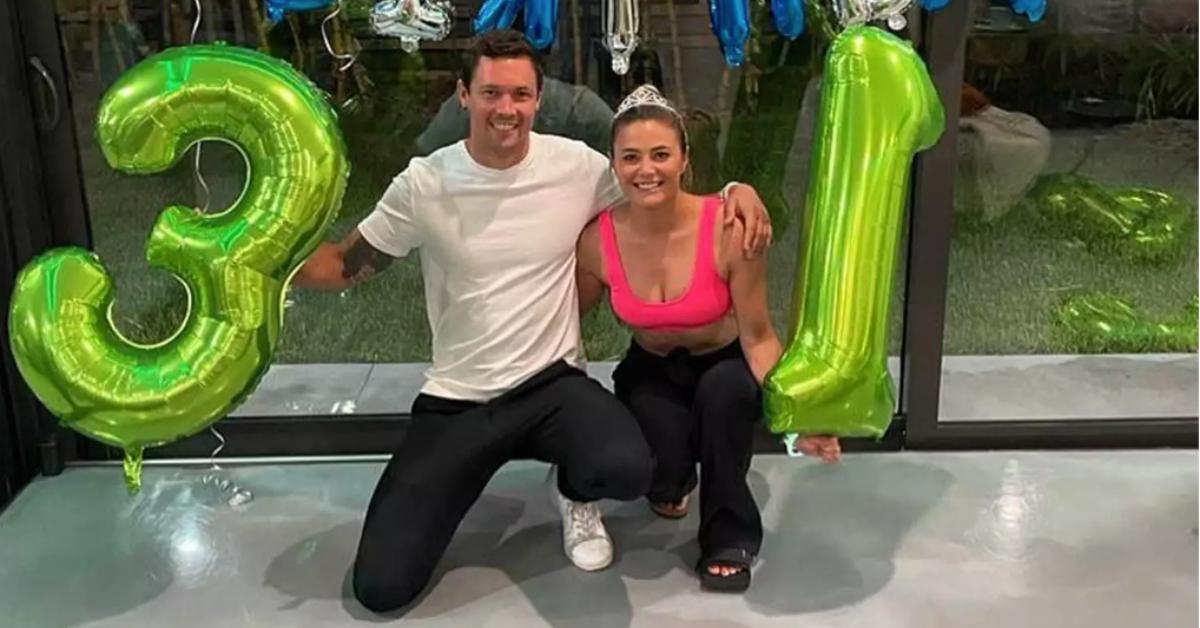 She doesn't really get into the pros of dating a co-worker you immediately cohabitate with, but Malia was quick to say she wasn't ruling out dating a yachtie. So, why did she and Jake end things? Steward Katie Flood has some thoughts. "I just think it was one of those things it wasn't meant to be in the end," she told the same outlet. "They tried and they were an amazing couple. Jake's a good guy and it's just one of those things. It just didn't work out. That's all it came down to."
Article continues below advertisement
Who has Malia dated in the past?
In Season 5 of Below Deck: Mediterranean, Malia's then-boyfriend Tom Checketts filled in as chef after Hindrigo "Kiko" Lorran left the crew. Although the couple appeared to make it past the end of the season intact — even making an appearance on the reunion show together — they officially broke up not long after it finished airing.
Article continues below advertisement
Malia also found herself in the middle of a love triangle during her Season 2 appearance on Below Deck. Viewers found out during the charter season that Malia and chef Adam Glick had known each other and had kind of been dating prior to being on board the Sirocco.
However, things quickly went downhill after Malia developed feelings for bosun Wes Walton, which obviously did not go over well with Adam. After the season ended, Adam revealed on the Daily Dish podcast that it was his decision not to bring Malia back for Season 3.
He said that "they kind of signed their own death wish … You become a couple, you can either be rehired or banished. I think in this case, it was more banishment." That's a little heavy on the saltiness there, Chef Adam.
Hopefully Malia's relationship status won't be so up and down in the future. You know what they say, if this boat's a rockin' these boots might be knockin'.