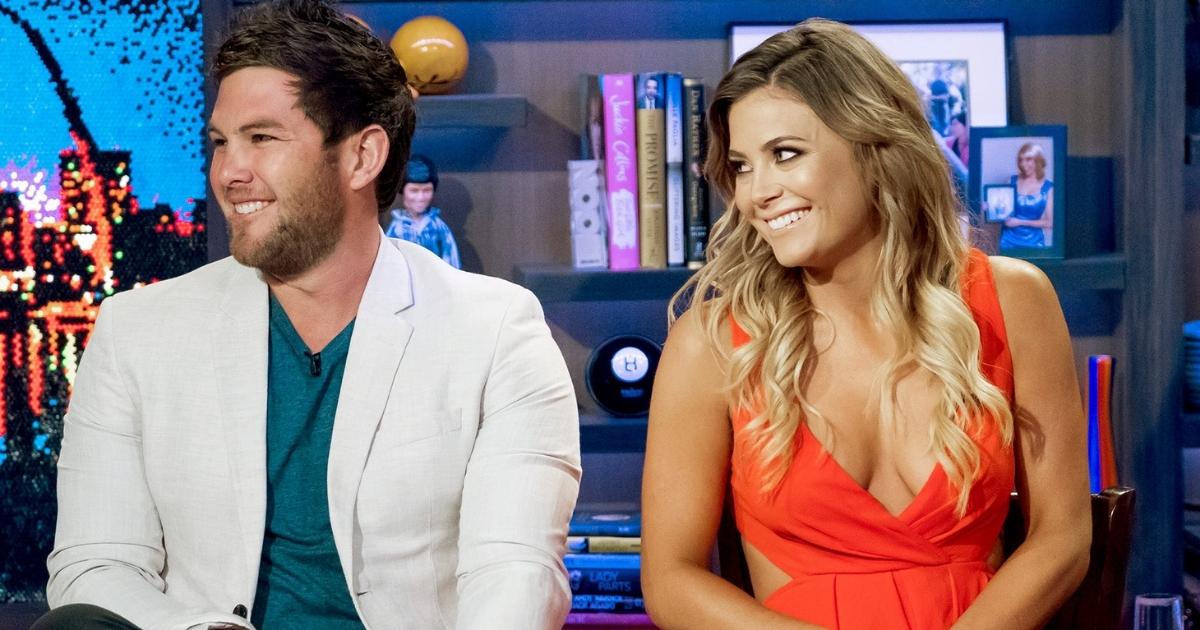 Ever Wonder What Happened to Malia and Wes From 'Below Deck Med'? Here's an Update
Fans are having fun watching the new Season 6 cast on Below Deck Mediterranean. And as that storyline progresses, fans have been reminiscing about some old drama.
It's been a little while since we've seen Malia and Wes together after finding themselves in a love triangle a few seasons ago. So, what are they up to now? Are they still together? Here's what we know.
Article continues below advertisement
Malia and Wes were a couple on 'Below Deck Med.'
Malia White first appeared on Below Deck Mediterranean during Season 2, where she joined the crew as a deckhand. During that season, Malia found herself in the middle of a love triangle between two other workers on the ship.
Article continues below advertisement
While working as a deckhand, Malia took a liking to both chef Adam Glick and bosun Wes Walton. And while it probably wasn't an ideal situation for anyone involved with their hearts on the line, it offered interesting entertainment for fans of the show.
It wasn't clear right away who Malia took a liking to more. So, fans tuned in to find out which man would win her heart. Mid-season, fans discovered Malia and Adam had a relationship already. There was some back-and-forth drama between all three of them.
Article continues below advertisement
Wes grew uncomfortable, feeling like he was in the middle of their relationship. However, after Malia and Adam had an argument, she felt Adam wasn't the one she wanted to be with. Ultimately, Malia chose Wes, and the two of them became an official couple by the end of Season 2.
Article continues below advertisement
During the filming of the Season 2 reunion show, Malia and Wes were still going strong, telling fans and the other castmates that they were happy together. But even good things come to an end — and that's what happened with Malia and Wes.
It's not totally clear why or when Malia and Wes broke up, but the two dated for some time after the charter season ended. But eventually, they pulled the plug on their relationship. Malia and Wes didn't return for the next season of Below Deck Med.
Malia came back for Season 5 and revealed she and Wes are still in touch.
Although their romance ended, Malia told The Daily Dish early in Season 5 that she and Wes are still in touch with each other.
"He has had some amazing yachting experiences recently. He's been traveling all over the world," Malia said in her update about Wes. "We're still good friends. He keeps me updated with his travels, and I tell him about mine."
Article continues below advertisement
Wes didn't return to the show, but Malia was promoted to bosun on Season 5 and said that she was determined to reach for her career goals. She shared on her Bravo profile that she's "fueled with ambition and experience as she continues to climb the ranks towards her ultimate goal – to become a Super Yacht Captain."
Currently, Malia is on Season 6 of Below Deck Med. Watch new episodes of Below Deck Mediterranean Mondays at 9 p.m. EST on Bravo.