Chef KiKo Lorran Got Engaged After His Time on 'Below Deck Med'
Viewers met Hindrigo "KiKo" Lorran in Season 5 of 'Below Deck Mediterranean,' and he quickly became a fan favorite. What happened to KiKo?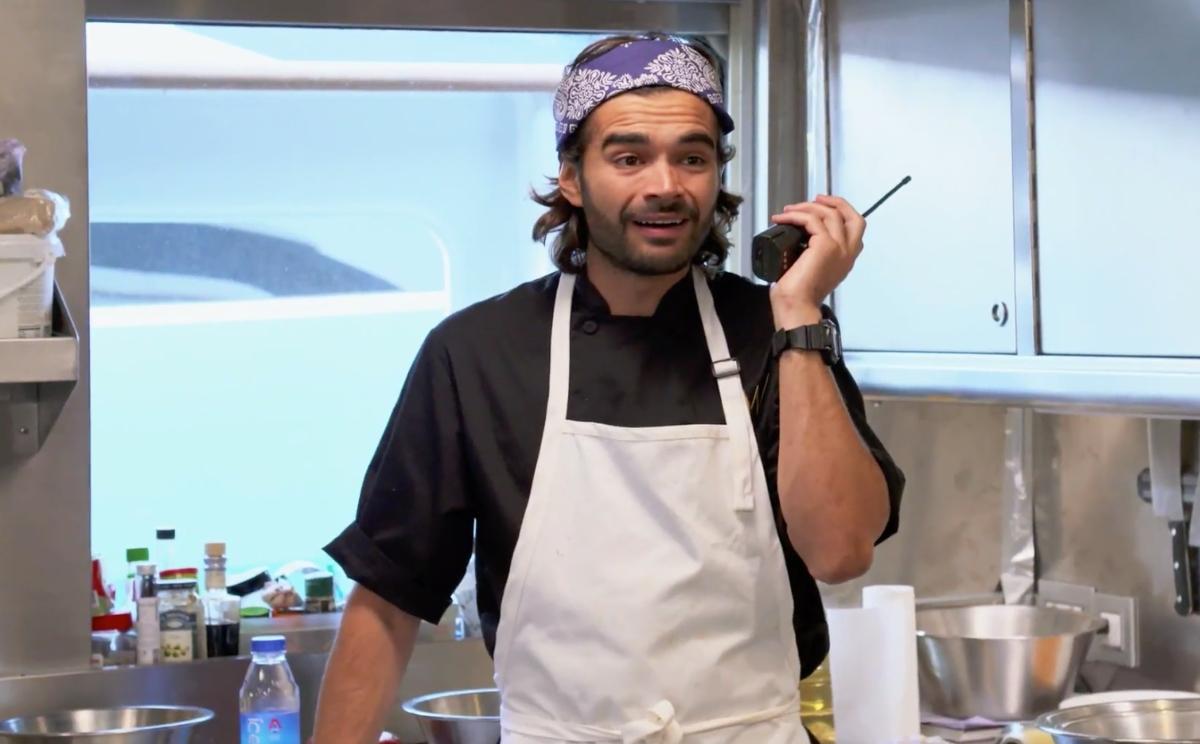 The popular Below Deck spin-off, Below Deck Mediterranean, follows a group of yachties who are living and working on a superyacht as it cruises the high seas. Since it debuted in 2016, Below Deck Med has featured several stunning European locations — including Croatia, France, Greece, Italy, Spain, and Malta.
The fifth season, which aired in 2020, started out with Chef Hindrigo 'KiKo' Lorran in the galley on board The Wellington. During his time on the Bravo show, Chef KiKo had some ups and downs in the kitchen as he cooked for high-profile guests.
Article continues below advertisement
Though the Brazilian was relatively drama-free, and he got along well with the then-chief-stew, Hannah Ferrier, his cooking skills failed to impress Captain Sandy.
Chef KiKo was fired early on in the season, and he was replaced by Bosun Malia White's then-boyfriend, Tom Checketts.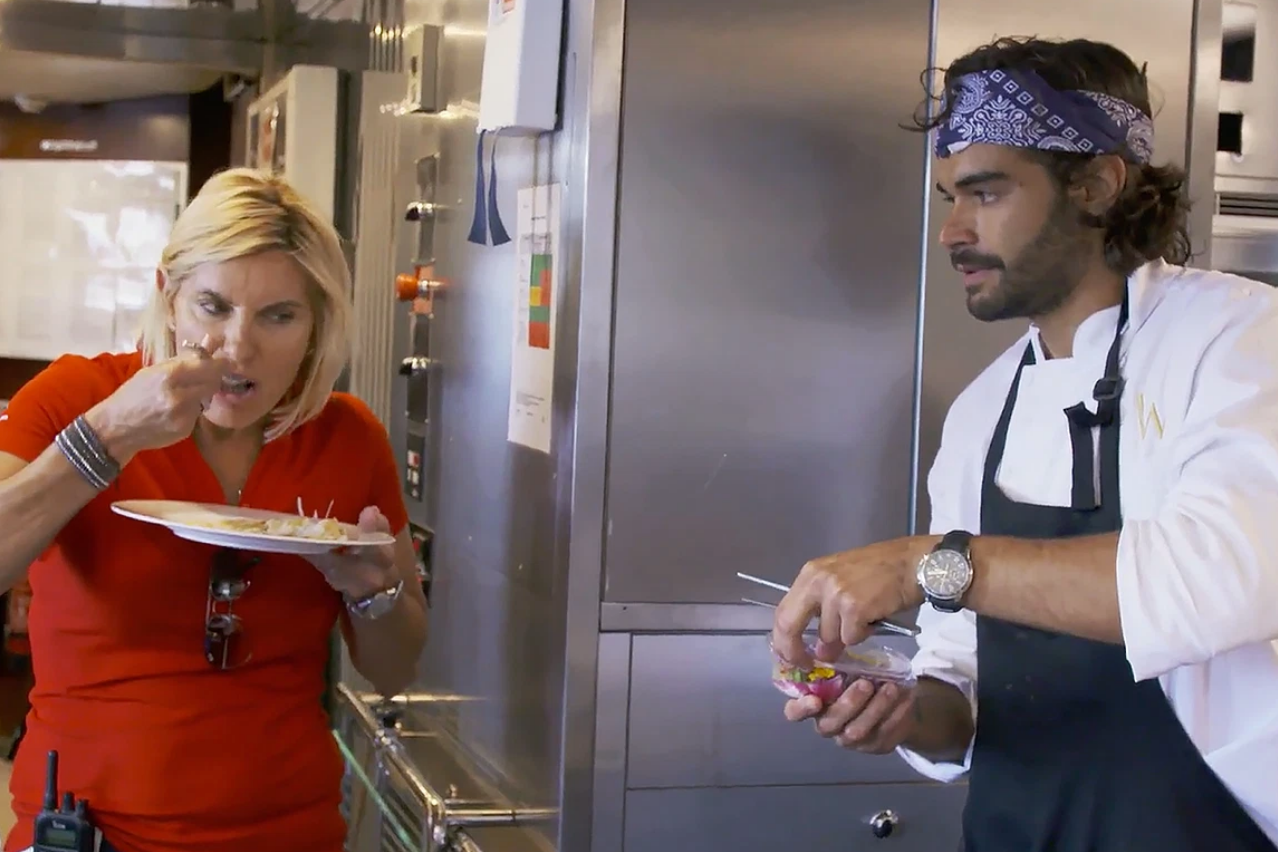 Article continues below advertisement
His stint on Below Deck Med may have been brief, but Chef KiKo made an impression on viewers as a fan favorite. What has he been up to since his time on the show ended? Read on for the refresher on his firing, and to find out what he's doing now.
What happened to Chef KiKo from 'Below Deck Med'? Why was he fired?
Audiences were introduced to KiKo in Season 5 of Below Deck Med. He was very likable and didn't have much drama on the show. He even was able to develop close relationships with his crew members, especially chief stew Hannah Ferrier. Even though KiKo was friendly with everyone on board, unfortunately, his cooking wasn't up to par, according to Captain Sandy. The dishes that KiKo made were never dazzling and completely flopped when it came to Vegas Night on the boat.
Article continues below advertisement
Along with Hannah Ferrier, he decided that they would make fried dishes for the meal that evening, which totally backfired. Captain Sandy was furious that the dinner was a disaster, and not long after the charter was complete, KiKo left. The chef felt that it was time for him to leave the Wellington because he didn't think there was any pleasing Captain Sandy.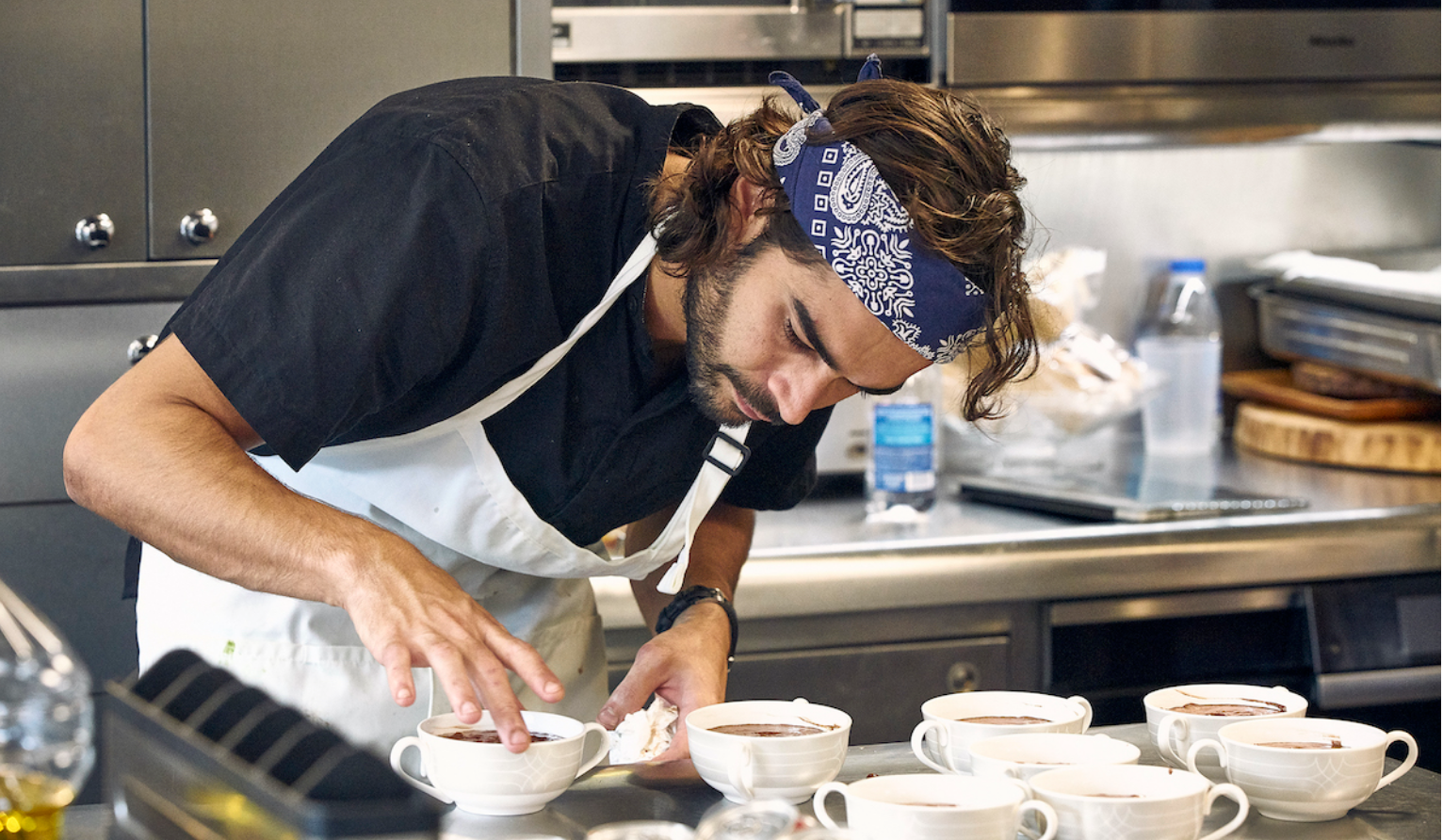 Article continues below advertisement
As reported by CheatSheet, Captain Sandy addressed what happened to KiKo on Below Deck Med and said, "I never said he was fired. Our beloved chef is not a failure. He fell forward to one step closer to his goal. He was in way over his head. He tried. We all supported him." Since leaving Below Deck Med, KiKo has been doing great things and is still following his culinary dreams.
What is Chef KiKo doing now? He got engaged in 2022.
After his time on the series wrapped up, KiKo signed on to work as a chef on a catamaran sailing around the world for two years. His girlfriend, Nicole Skwara, also got a job on the vessel. His cookbook, The Surfers Cookbook, came out as an ebook in the summer of 2020 as well.
Article continues below advertisement
KiKo proposed to Nicole in April of 2022, and he shared the exciting news on his Instagram page.
"I really love this chapter of my life! And now I hope to build and share more and more with you. I love you so much [Nicole]," KiKo wrote about the proposal on April 24. "I will try to make you happy forever."
You can catch up on Below Deck Mediterranean on Peacock. New episodes of Season 7 air on Mondays at 8 p.m. ET on Bravo.