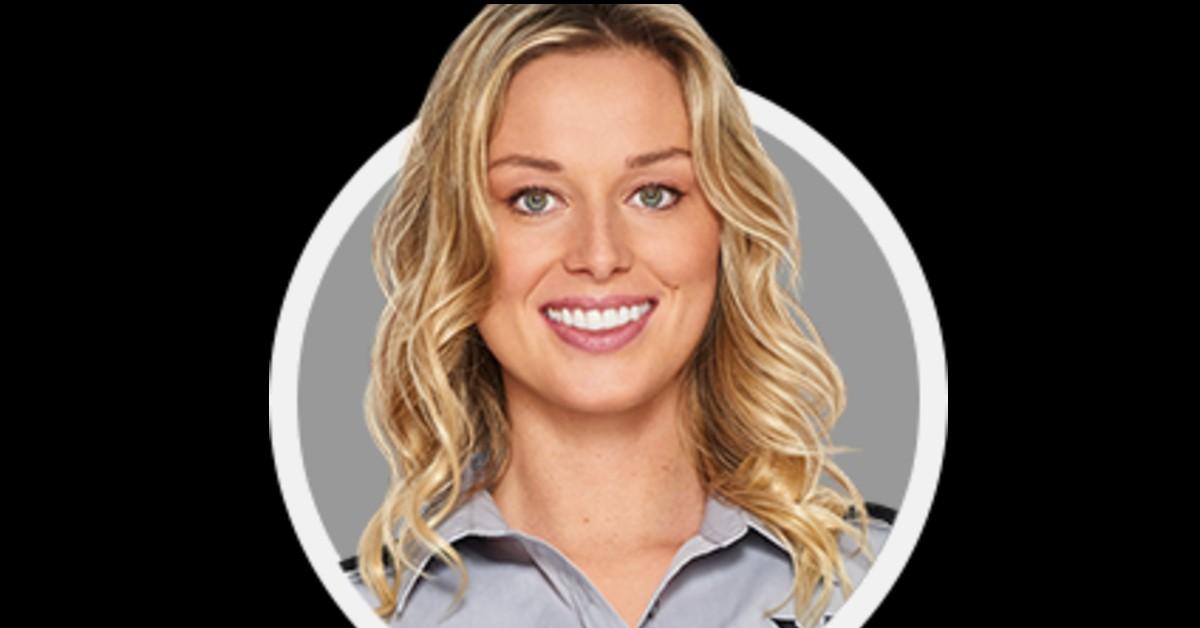 Where Is Sierra Storm From 'Below Deck' Now? She Only Appeared on Season 4
Where is Sierra Storm from the addictive Bravo reality series Below Deck now? She was only on the show for one season, but Sierra certainly left an indelible impression.
According to Sierra's official Bravo bio, "Her open-minded and impulsive nature led her to her first job as a stew quickly — she became certified one day and was at sea a few days later."
Article continues below advertisement
Sierra was 26 years old when she joined the cast of Below Deck Season 4 in 2016. The Miami native was also passionate about yoga and nutrition.
However, despite Sierra's impressively quick certification to career jump, her first impression in Below Deck Season 4 was quite abysmal. She missed her flight to board the Valor yacht that was due to set sail on the Caribbean. Not the best way to start her new job as third steward below deck!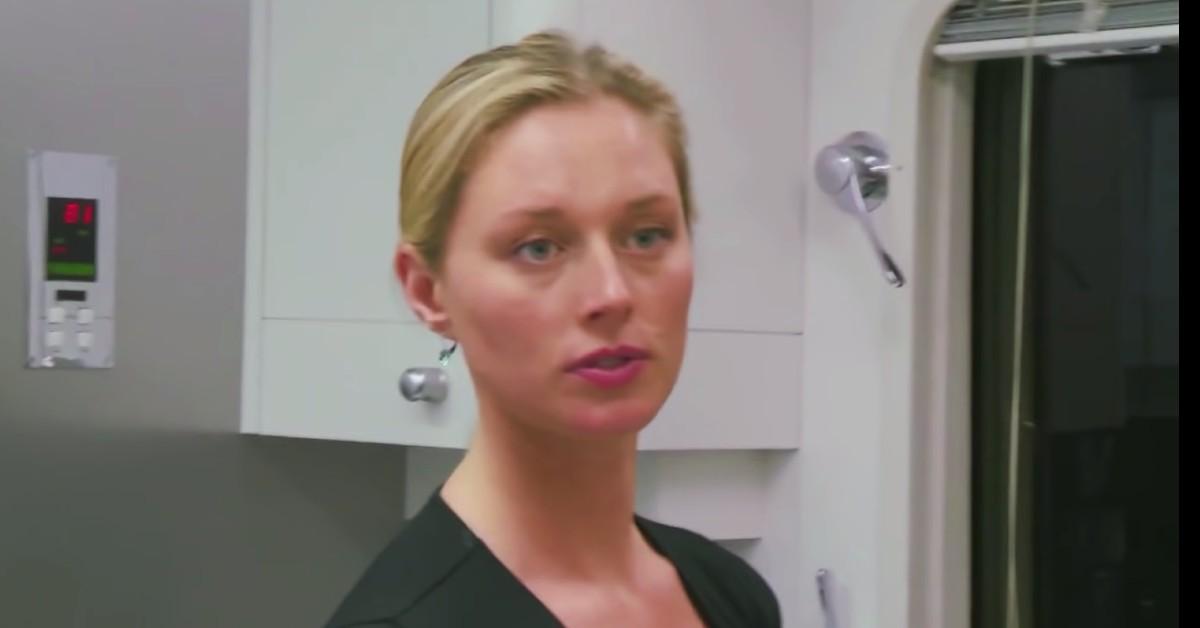 Article continues below advertisement
Where is Sierra Storm from 'Below Deck' Season 4 now?
Sierra seems to be living her best, private life nowadays. She doesn't appear to have any public social media pages. Given that she was 26 when she joined the crew of the Valor in 2016, Sierra should be either 31 or 32 years old now in 2022. Her actual birthday has never been officially confirmed.
Sierra did eventually make it on board the Valor. However, that's when her problems really began.
She simply couldn't escape the drama. Sierra butted heads with the chief stewardess Kate Chastain, and fended off advances from deckhand Kyle Dixon, who pursued her even though had a girlfriend!
To Sierra's credit, she didn't entertain Kyle's attention and felt genuinely bad for Kyle's girlfriend Ashley. (Kyle claimed later on in a Radar Online interview that Sierra allegedly made transphobic comments about Ashley being "mannish.")
Article continues below advertisement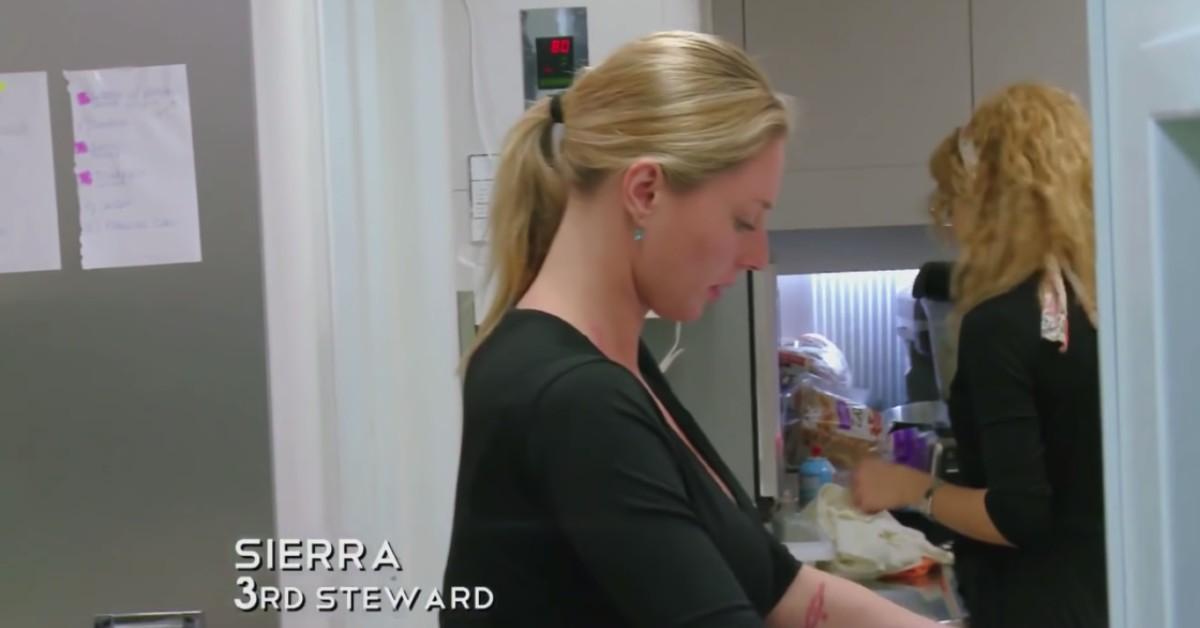 Meanwhile, Kate was continually frustrated by Sierra's work ethic. Sierra's boss had the impression that Sierra was a very pretty woman but lacking in the intelligence department. At one point in Season 4 Kate tied Sierra's radio to her body so she wouldn't lose it again!
Naturally, this didn't thrill Sierra in the slightest.
Article continues below advertisement
Captain Lee Rosbach also took Kate's side when it came to Sierra.
Per a report from Reality Tea, Lee had this to say about Sierra as they set off on their last charter for the season: "...you get caught not doing something you're supposed to do, which is have your radio, and you tell your superior not to take it too far. ... I think you would be better served if you spent more time working and less time fighting with Kyle and Kelley and Kate, and whomever else you consider negative and childish."
Will Sierra ever return to 'Below Deck'?
The possibility looks highly unlikely. Sierra never officially explained why she left the cast of Below Deck after Season 4. Sadly, there wasn't even a reunion special for Below Deck Season 4 so we couldn't even find out what Sierra thought about her time on the Valor in retrospect!
However, if she's happier now living her best life in private, we're all for it.