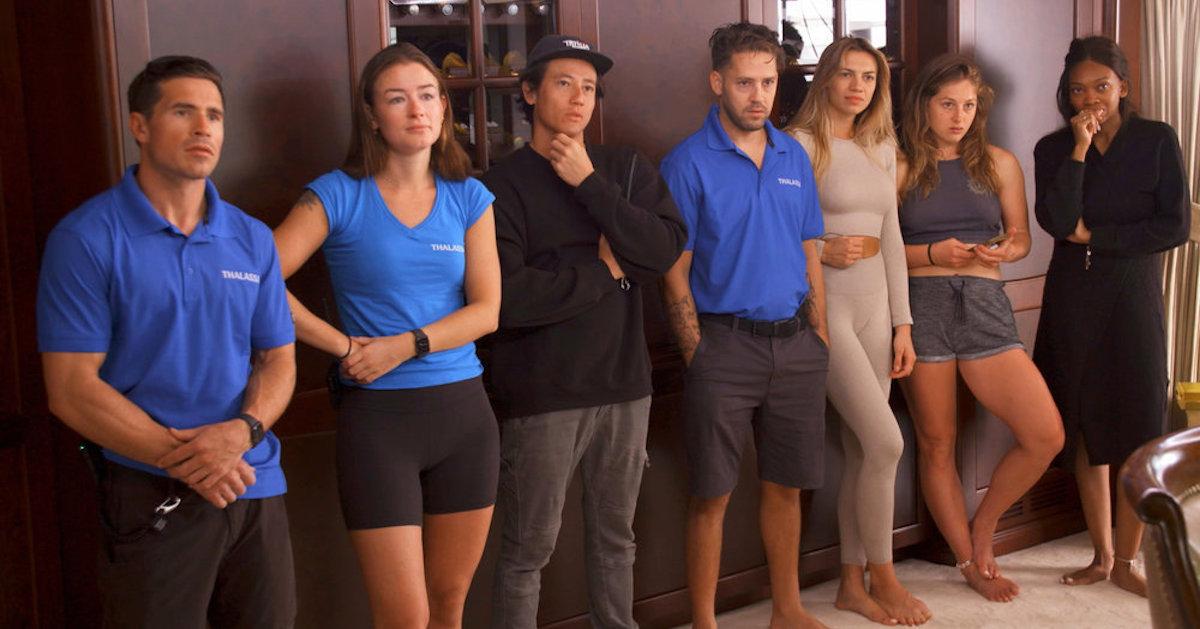 Follow the 'Below Deck Down Under' Season 1 Cast on Instagram
By Shannon Raphael

Mar. 22 2022, Published 5:16 p.m. ET
The third spin-off in the Below Deck franchise has officially launched on Peacock and, for the first time ever, the luxury boat is based in Australia.
Below Deck Down Under follows the nine crew members on board M/Y Thalassa as they cater to guests while cruising around the Whitsunday Islands and the Great Barrier Reef area in northeastern Australia.
Aside from chief stew Aesha Scott, the crew members are all new to the Below Deck world. As the yachties navigate reality TV fame, you may want to check them out on Instagram.
Article continues below advertisement
1. Captain Jason Chambers (@CaptainJChambers)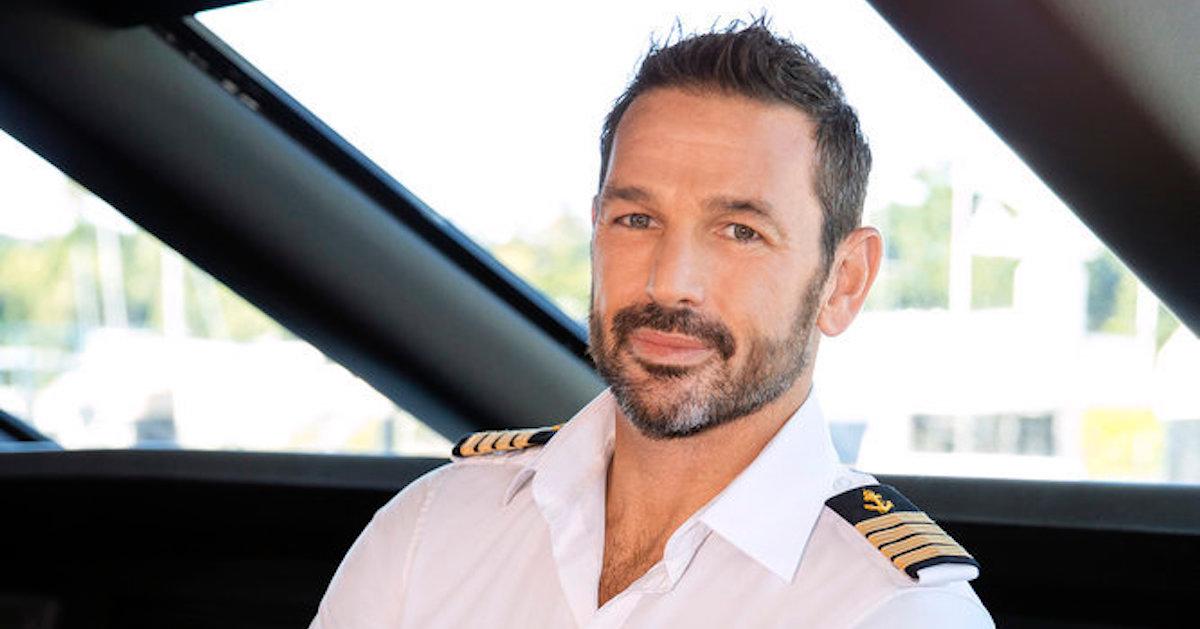 The newest captain, who has the nickname Captain Cutie, joins the likes of Sandy Yawn, Lee Rosbach, and Glenn Shephard in the Below Deck franchise.
Captain Jason shares personal photos with his daughter, a behind-the-scenes look at the show, and content from the The Beach House at Ocam Ocam villa on his Instagram account, @CaptainJChambers.
2. Aesha Scott (@Aesha_Jean)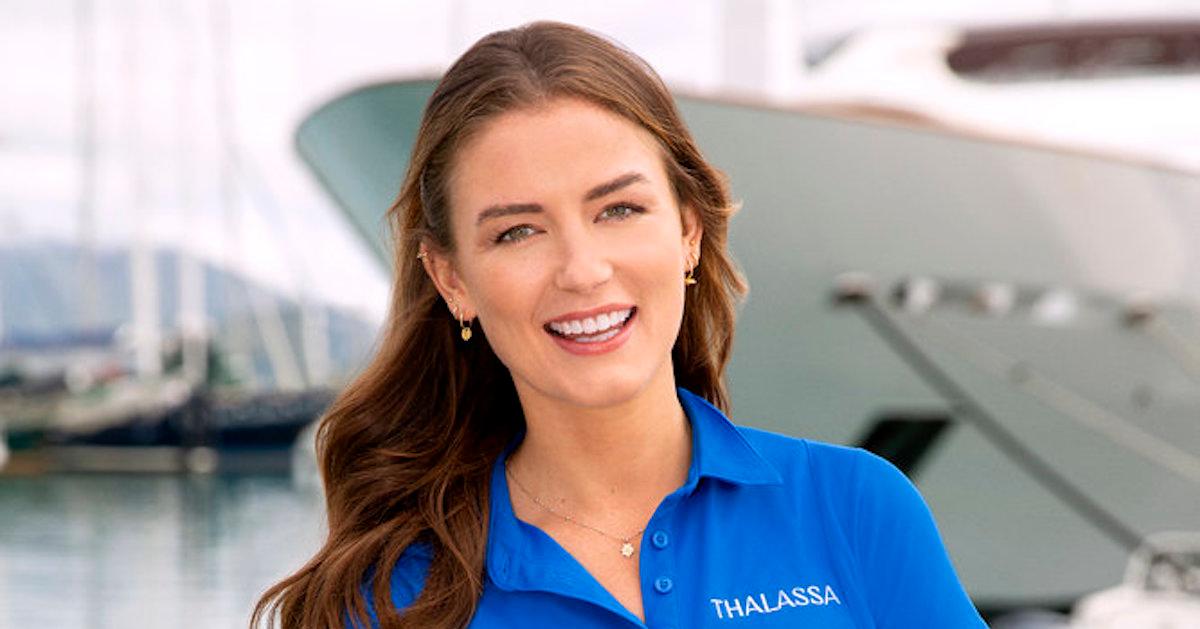 Aesha, who previously appeared on one-and-a-half seasons of Below Deck Mediterranean, is a first-time chief stew on the debut season of the Below Deck spin-off.
She shares travel photos, insight into her adorable relationship with her boyfriend, Scott Dobson, and her friends and family on her Instagram account.
Article continues below advertisement
3. Jamie Sayed (@WakeUpwithJamie)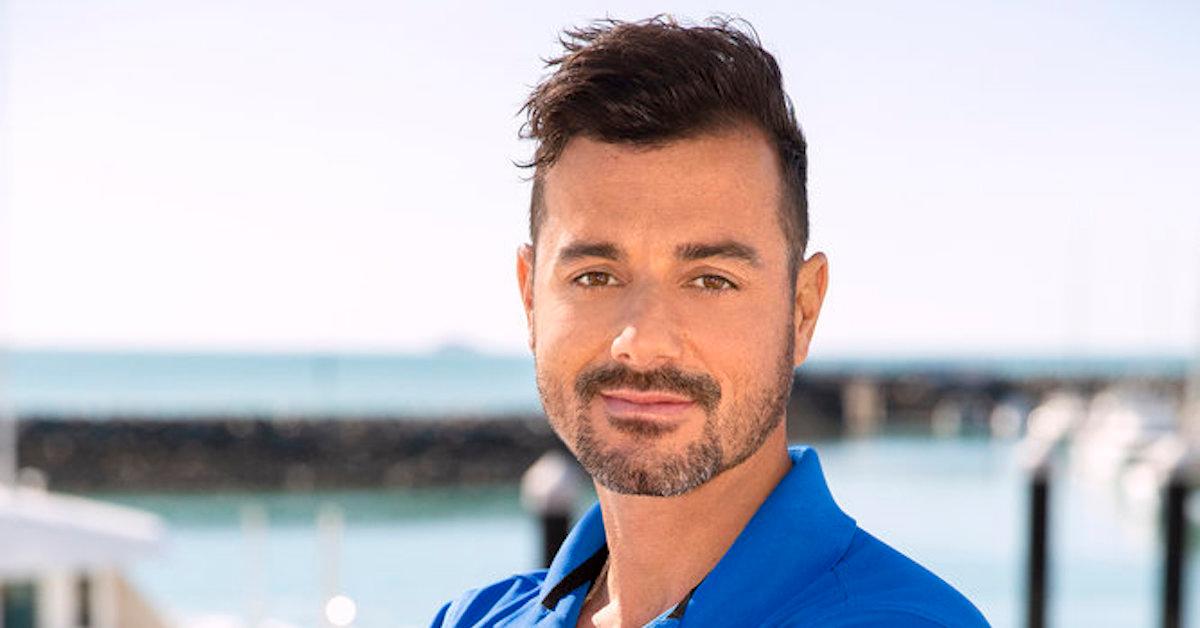 Jamie's Below Deck Down Under experience marks his first time as the Bosun, but he's no stranger to taking on new jobs. The Aussie previously worked as a police officer and as a lifeguard, which is why he loves "structure."
The Season 1 star may have an appreciation for structure, but his subordinate, Benny, didn't exactly appreciate Jamie's style of leading.
Article continues below advertisement
4. Chef Ryan McKeown (@ChefRyanMcKeown)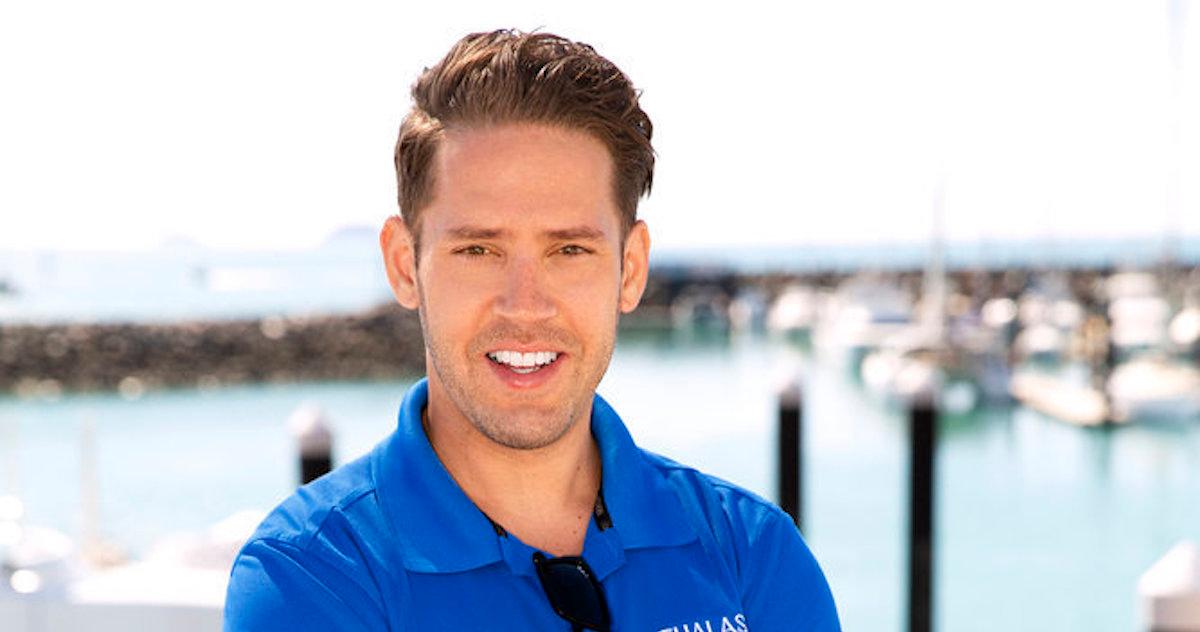 Unsurprisingly, the Below Deck Down Under chef has a lot of food pictures on his @ChefRyanMcKeown Instagram page. Chef Ryan made quite the splash when he made it to the galley on M/Y Thalassa.
Article continues below advertisement
5. Tumi Mhlongo (@TumiMhlongo)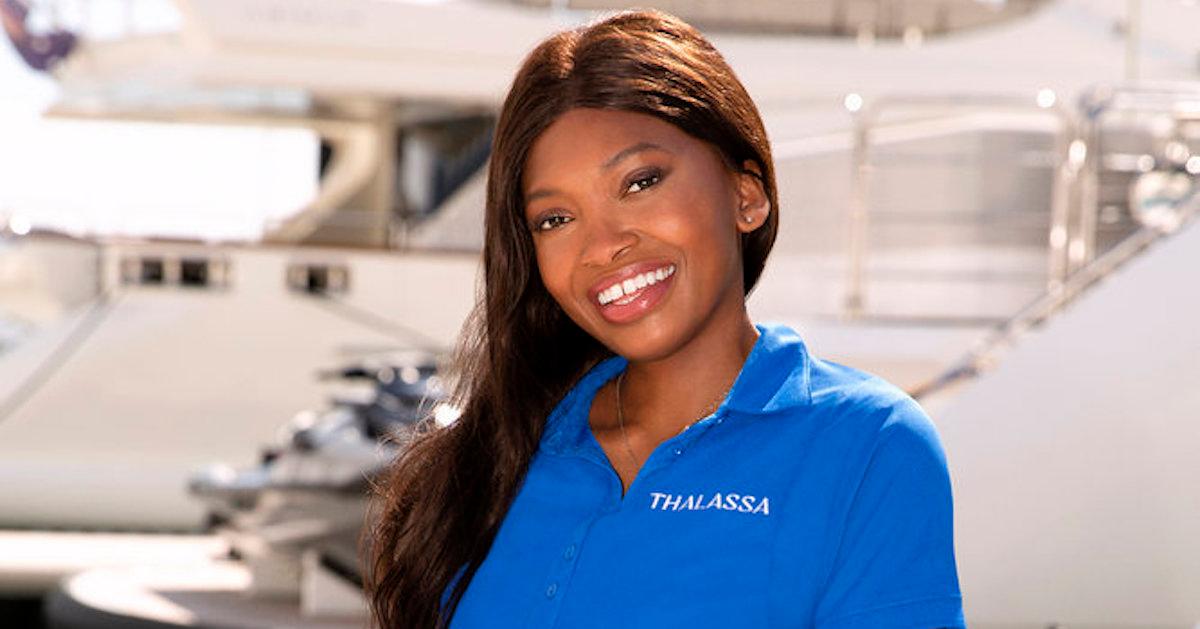 The second stew has nearly 4,000 followers (as of presstime) on her main account, @TumiMhlongo.
Tumi also has a page where she features her tablescapes, cocktail-making skills, and napkin-folding talents, @YourFutureStew. As she shared on the Peacock original, her secondary Instagram account helped her to get her first job in the yachting industry.
Article continues below advertisement
6. Magda Ziomek (@MagdaZiomek)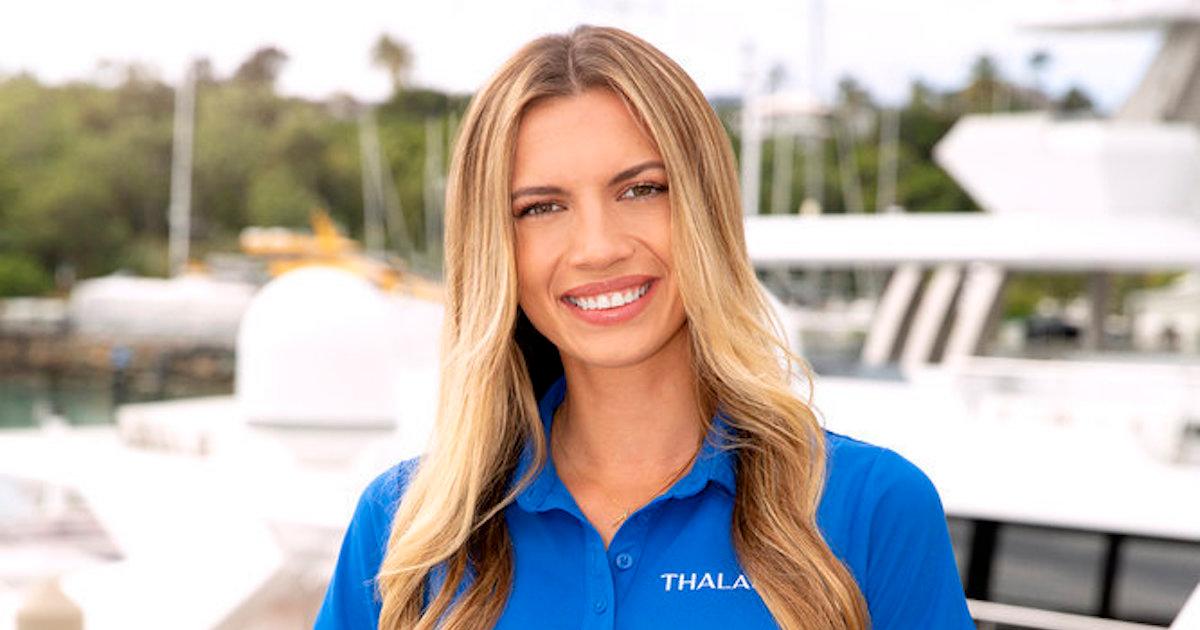 The Below Deck Down Under third stew, who hails from Poland, showcases her modeling photos and her travels around the world on her public feed. You can follow Magda on Instagram here.
Article continues below advertisement
7. Culver Bradbury (@Culver_Bradbury)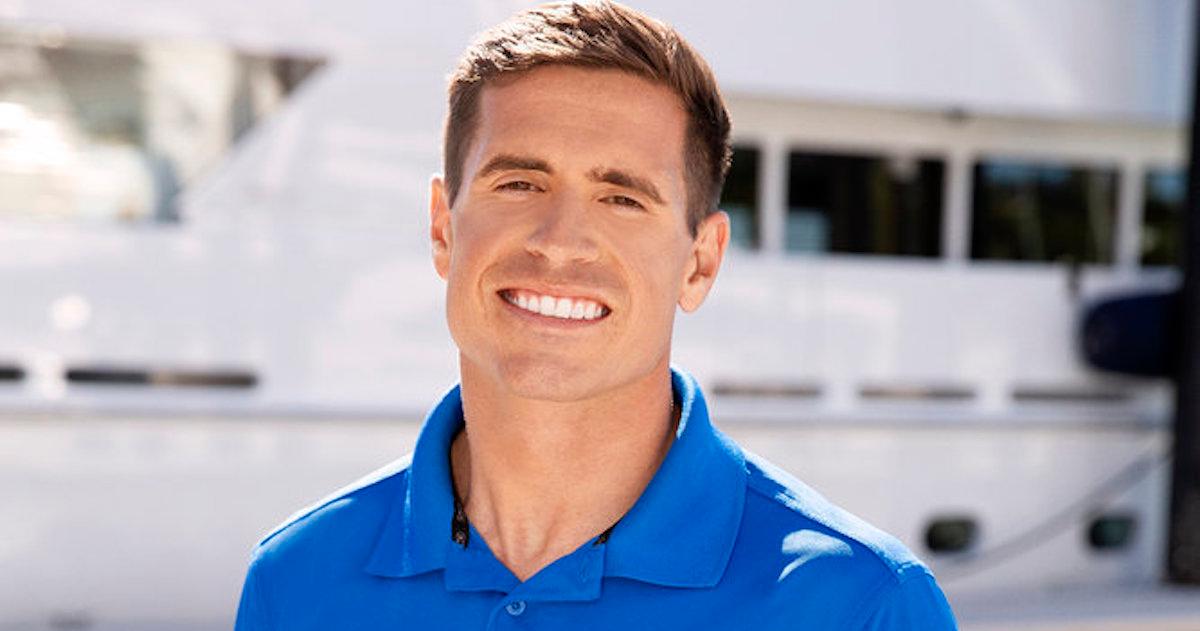 The Maryland native, who is currently living in Jacksonville, Fla., is a deckhand on M/Y Thalassa. In addition to his personal page, Culver also has an Instagram for his alter ego, Keith Stone.
Article continues below advertisement
8. Brittini Burton (@Holy_Shit_Brit)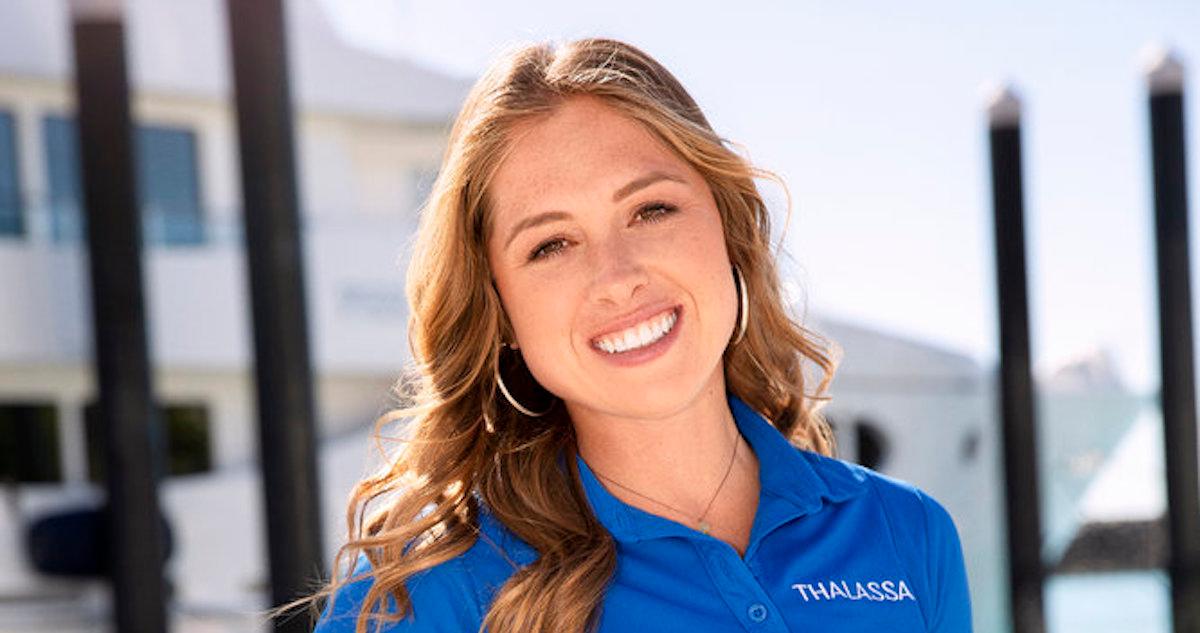 The deckhand, who described the pronunciation of her name as the combination of Brittany and Martini, hosts a podcast that shares a name with her Instagram handle: Holy S--t Brit.
Article continues below advertisement
9. Benny Crawley (@Benny_Crawley)
The deckhand, who is from Australia, lost both of his parents within a six-month span about a year before he filmed Below Deck Down Under. At the end of the third episode, Benny contemplated quitting the crew, but it remains to be seen if he will go through with his decision. Until then, you can check out his Instagram page.
The first three episodes of Below Deck Down Under are available to stream on Peacock now. New episodes drop on Thursdays.