Magda Ziomek Broke Up with Her Boyfriend After Filming 'Below Deck Down Under'
Magda Ziomek, who is the third stew on the debut season of 'Below Deck Down Under,' had a boyfriend during filming. Are the two still together?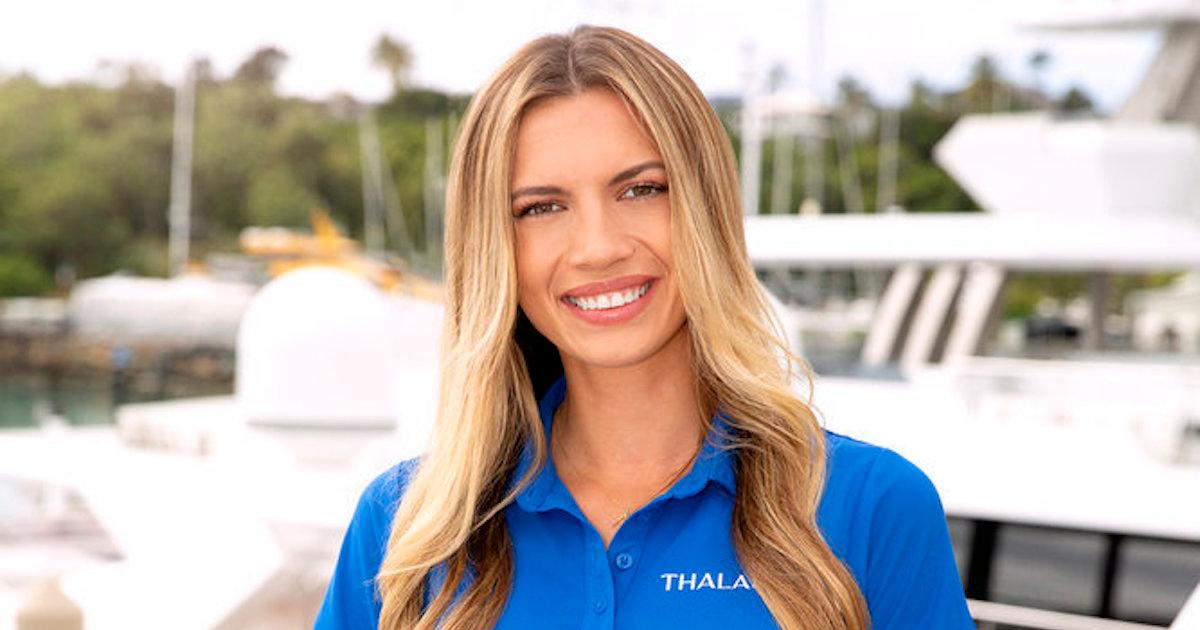 The debut season of Below Deck Down Under is underway, and the drama is intense on the Peacock original.
The third-ever spin-off in the Below Deck franchise follows the crew members working on the superyacht M/Y Thalassa, which is cruising around the Whitsunday Islands and the Great Barrier Reef area in Australia.
Article continues below advertisement
In addition to battling unique environmental elements like low tides and shark feedings, the yachties are also navigating living and working together in tight quarters in front of the cameras.
Plus, some of the stars are also trying to maintain relationships with their significant others, who are not working on the luxury vessel (or in the yachting industry at all).
Polish model Magda Ziomek, who is working alongside Aesha Scott and Tumi Mhlongo as the third stew, is one of the stars who started out the charter season with a boyfriend. Are they still together?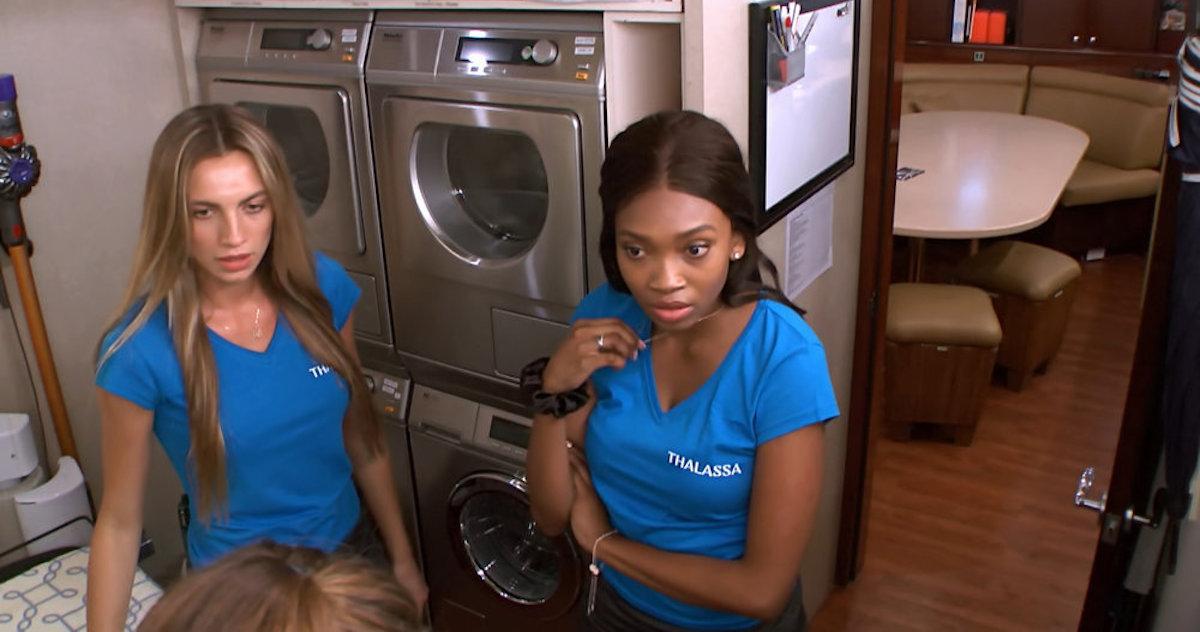 Article continues below advertisement
Magda Ziomek had a boyfriend when she filmed 'Below Deck Down Under.'
Like her chief stew, Aesha Scott, Magda also began her time on M/Y Thalassa with a significant other. During the series premiere, Magda shared that she began dating a man named Maciek, who is also from Poland, about five months before filming commenced.
"He's my soulmate," the model said in the first episode of the spin-off series, which made her co-star, Tumi, laugh. "You know, for now, he's my soulmate."
While Magda told some of her fellow crewmates about her relationship, not everyone on the boat knew about her situation.
When the crew had their first night out of the charter season, Magda danced with Bosun Jamie Sayed in the hot tub — and he soon found out that she had a boyfriend. Because he had previously expressed an interest in the model, Jamie wasn't too thrilled to learn the truth about her relationship.
Article continues below advertisement
"I've just been told [that] every girl on the f-----g boat has a boyfriend, apparently..." Jamie said, before adding that he was "not interested" in anyone else on the boat.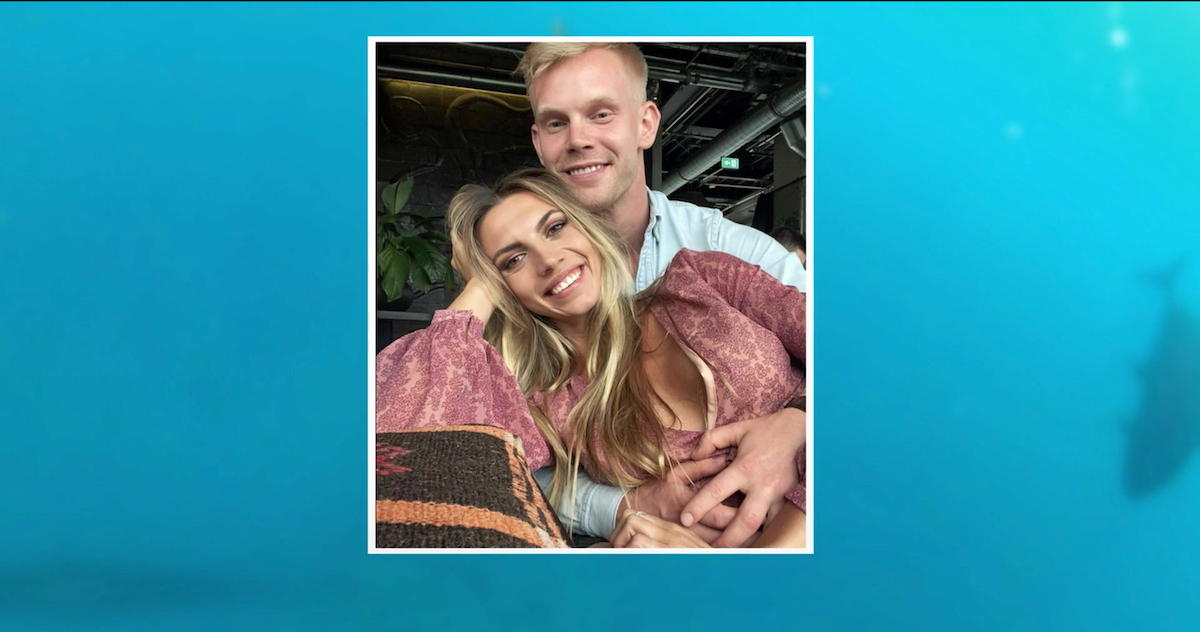 Article continues below advertisement
Is Magda Ziomek still dating her boyfriend, Maciek?
Because many Below Deck relationships have crashed and burned over the years due to the difficulties of long-distance dating or because of the stresses of filming the show, fans may be wondering if Magda is still dating Maciek.
During a chat with TV Insider in April of 2022, Magda confirmed that her relationship with Maciek came to an end after filming. She also opened up about how difficult it was to be in a long-distance relationship on the boat — which viewers have seen on the show.
"It was hard for me to explain to him because he didn't know the yachting industry. I was trying to balance it... I was trying my best to keep both sides happy. Perspective now, I wouldn't do the same thing again," the third stew shared with the outlet. "We're not together anymore. We broke up. I know if I'm yachting, I have to be fully focused. It was all making my life complicated."
New episodes of Below Deck Down Under drop on Peacock on Thursdays.