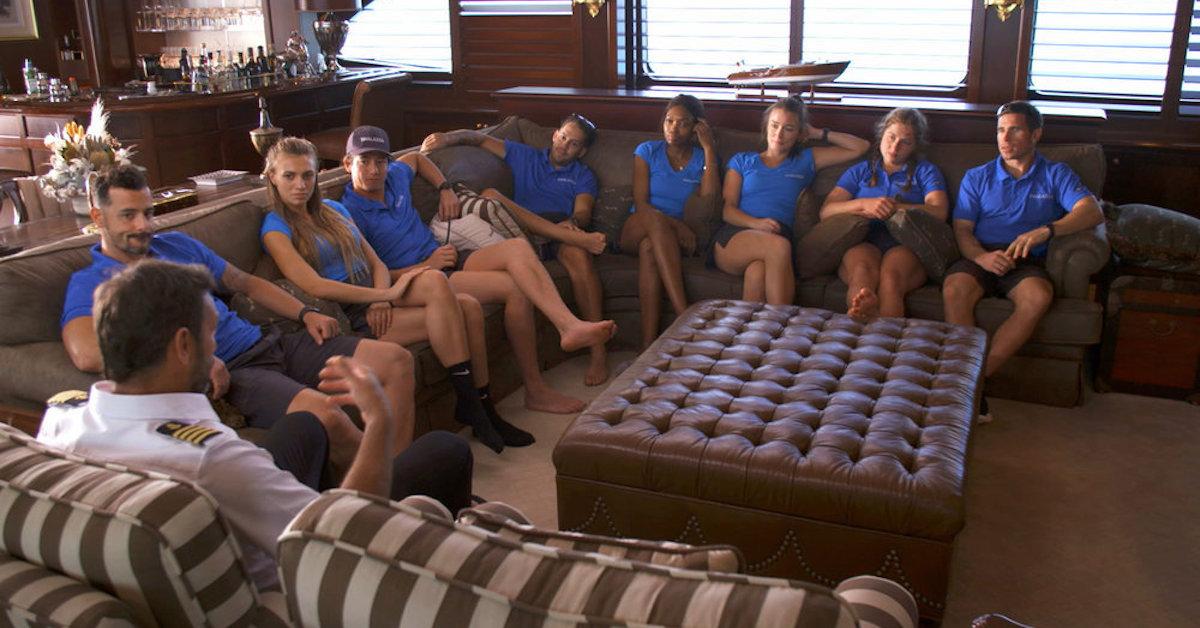 'Below Deck Down Under' Is a Peacock Original, But It Will Air on Bravo Soon
The newest show in the Below Deck franchise is Below Deck Down Under, which follows the crew members on M/Y Thalassa as they set out with various groups of charter guests on Australia's Coral Sea.
The spin-off series started out with Below Deck Mediterranean second stew Aesha Scott, and new stars Captain Jason Chambers, Chef Ryan McKeown, stews Tumi Mhlongo and Magda Ziomek, Bosun Jamie Sayed, and deckhands Culver Bradbury, Brittini Burton, and Benny Crawley.
As the season progressed, Nate Post and Taylor Dennison joined the crew as well.
Article continues below advertisement
Though the other three Below Deck shows have all aired on Bravo, the Australian series originally came out exclusively on Peacock.
While many people have gotten rid of their TV packages in lieu of subscribing to streaming services, others have stuck to their regular cable plans. Those in the latter group may wondering if the Peacock original will air on Bravo at some point in the future.
Bravo has officially announced a premiere date for debut season of Below Deck Down Under.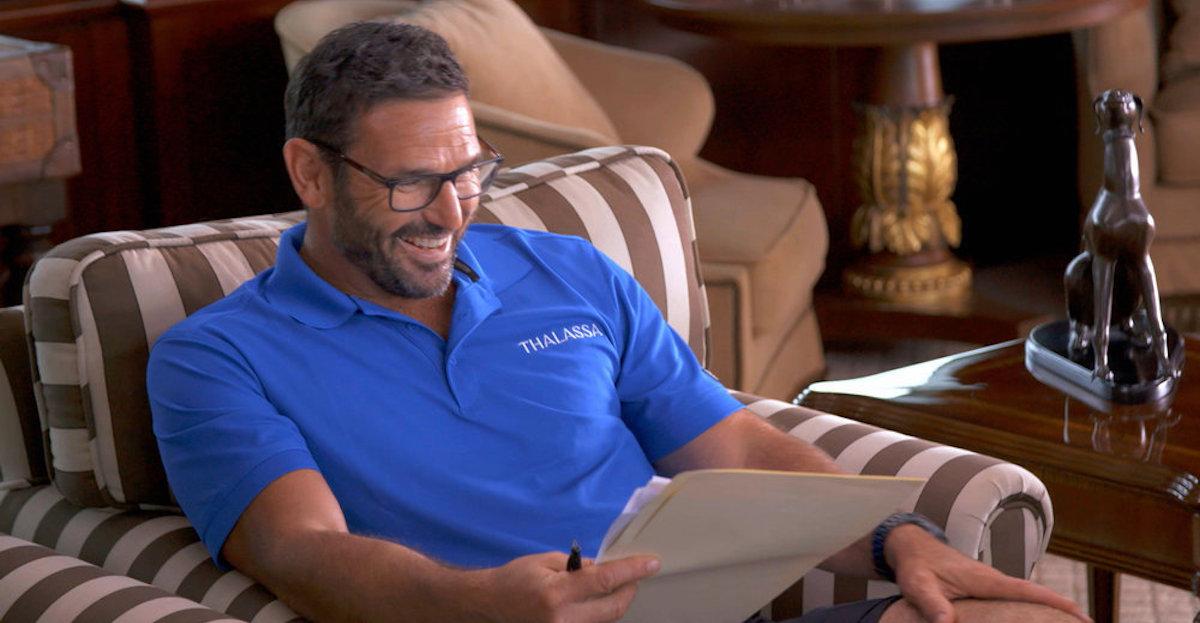 Article continues below advertisement
Will Peacock's 'Below Deck Down Under' ever air on Bravo?
Below Deck fans are excited that another spin-off has officially joined franchise (and that Aesha, a fan favorite, is both back — and promoted!), but some weren't initially as thrilled that the show was airing exclusively on the NBCUniversal subscription streaming service, Peacock.
After all, a premium Peacock subscription is $4.99 a month, which includes limited ads, while a Peacock Premium Plus account is $9.99 a month.
Because other Peacock originals have gone on to air on Bravo, many were hopeful that the same would be true for Below Deck Down Under.
Past original reality programs programs like The Real Housewives Ultimate Girls Trip (RHUGT) and Season 4 of The Real Housewives of Miami (RHOM), which both originally debuted on Peacock, went on to air on Bravo after their seasons wrapped.
While RHUGT originally aired on Peacock from Nov.15 until Dec. 9 in 2021, it did not premiere on Bravo until February 8, 2022.
Article continues below advertisement
Season 4 of RHOM, on the other hand, premiered on the streamer on Dec. 16 and it ended on March 10, 2022. The Housewives franchise commenced on Bravo on April 5, less than a month after the reunion wrapped up on Peacock.
Below Deck Down Under is following in RHOM's footsteps, as the show will premiere on Bravo less than a month after it wrapped up on Peacock. The Season 1 finale dropped on the streamer on June 23, and the first episode will air on Bravo on Monday, July 11, 2022 at 9:15 p.m. ET.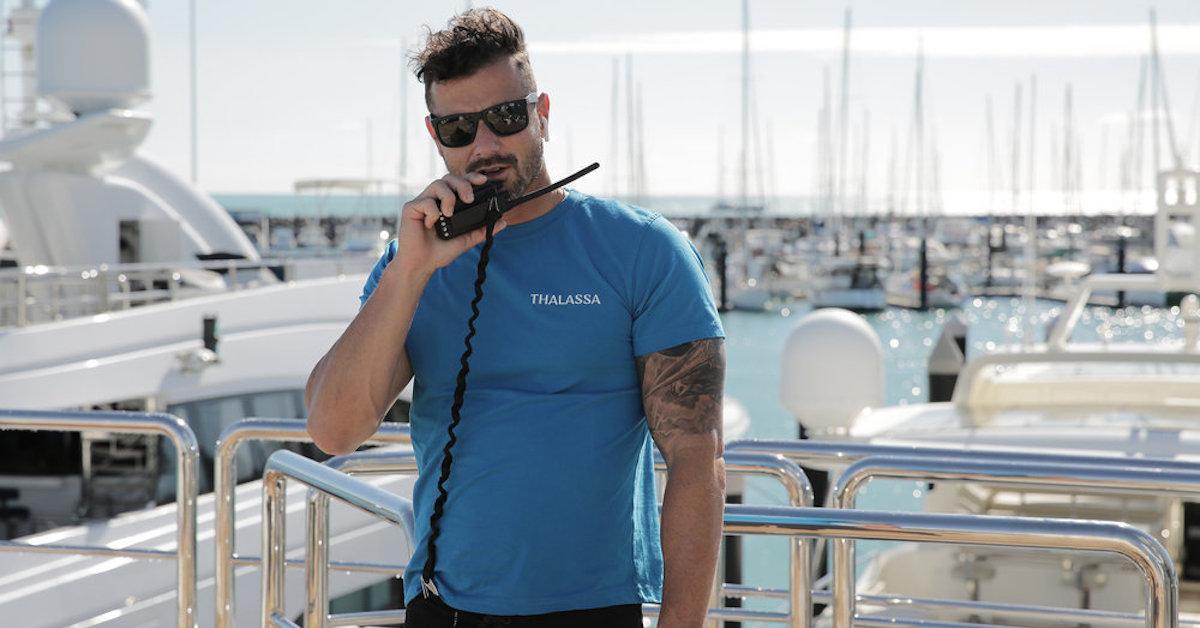 Article continues below advertisement
The first episode will air directly after the Season 7 premiere of Below Deck Med Season 7, which means that fans of the Below Deck franchise will be in for a double feature on July 11.
After the series premiere airs on Bravo, new episodes of Below Deck Down Under will air weekly, on Tuesdays, at 9 p.m. ET on Bravo.
How many episodes is 'Below Deck Down Under'?
In addition to the questions surrounding the potential Bravo debut for Below Deck Down Under, fans may also be curious about how long the first season of the spin-off is.
Season 1, which was filmed entirely during a six-week charter season, consists of 17 episodes.
They will air each week on Bravo starting in July, but viewers who find themselves wanting to binge-watch the first season can do so at any point with a Peacock subscription.