Are Any of the 'Below Deck Sailing Yacht' Couples Still Together?
Are any 'Below Deck Sailing Yacht' couples still together? The second 'Below Deck' spin-off debuted in 2020, and viewers have seen pairs get together and break up.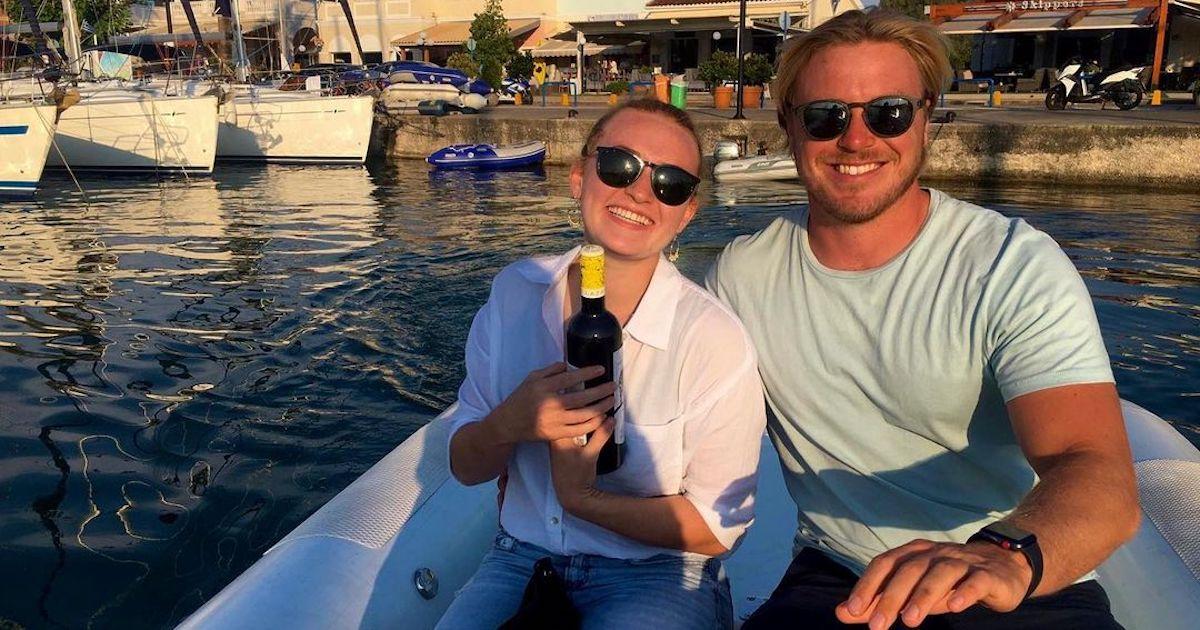 The crew members on any Below Deck franchise live and work together in tight quarters as they cater to charter guests on luxury yachts, which means that they tend to form strong romantic connections quickly.
Though the Below Deck spin-off series, Below Deck Sailing Yacht, only debuted in 2020, plenty of stars have flirted, gotten together, and broken up during the show's run.
Article continues below advertisement
As viewers prepare to watch Season 3, which will premiere on Feb. 21, we've rounded up a list of the couples who stole our attention on past seasons of the show.
Are any of them still together after engaging in said boatmances in front of the cameras? Plus, find out what stars Daisy Kelliher and Gary King had to say about their unexpected Season 3 flirtation, and to learn where things stand between them now.
1. Paget Berry and Ciara Duggan (Season 1)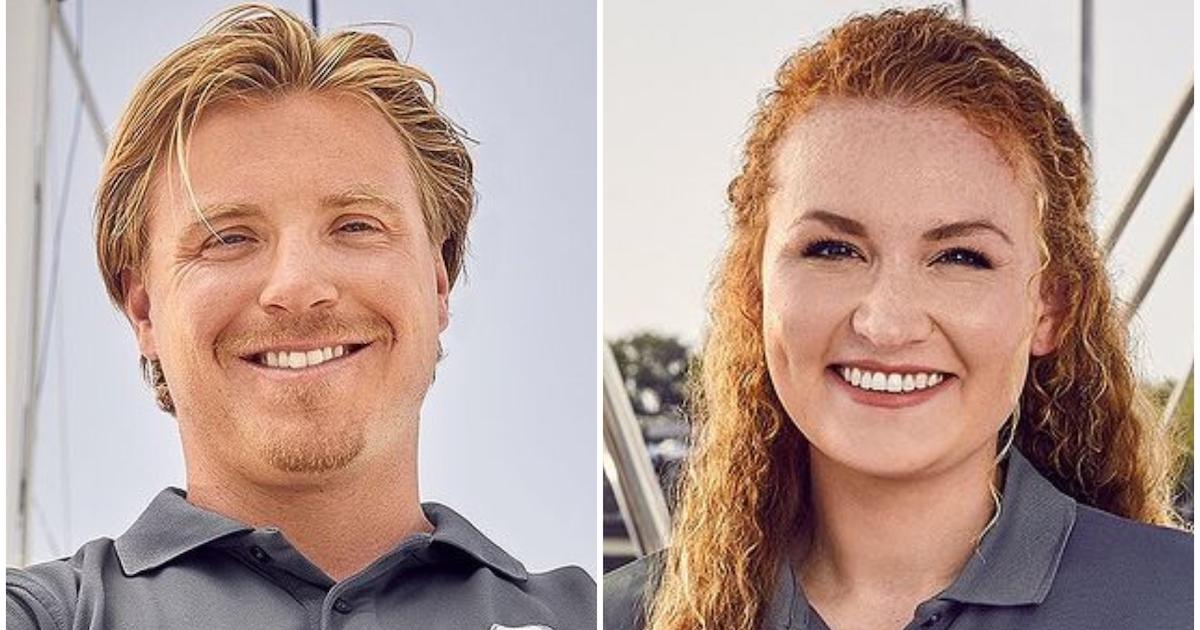 Unlike all of the other couples on this list, Paget and Ciara were already about five years into their relationship when they began appearing on the debut season of Below Deck Sailing Yacht together.
During their time on the show, the duo had to navigate working together on deck, and they had to deal with stew Georgia Grobler's feelings for Paget.
Article continues below advertisement
Once the cameras stopped rolling, Ciara and Paget actually got engaged, leading viewers to believe that they would be the first ever pair in the Below Deck franchise to swap vows.
Unfortunately, the yachties broke up in December of 2020, about 10 months after Season 1 premiered on Bravo. They confirmed their split with separate Instagram posts in April of 2021.
Paget is now dating a woman named Johana.
Article continues below advertisement
2. Adam Glick and Jenna MacGillivray (Season 1)
Viewers first met Chef Adam when he appeared on two seasons of Below Deck Mediterranean — and he got involved in a bit of a messy love triangle with Malia White and Wesley "Wes" Walton.
His romance with Chief Stew Jenna was different from the start on Below Deck Sailing Yacht, and the couple went from flirting in the galley (much to the chagrin of some of their co-stars) to having a full-blown relationship off-the-boat.
Article continues below advertisement
After filming wrapped, Jenna and Adam traveled, and they spent the holidays together in 2019. However, by the time the reunion came around, the two were no longer together.
Though they hinted that a reconciliation was a possibility during the reunion, it does not appear as if Jenna and Adam got back together.
Jenna is currently in a relationship with a man named Dave.
Article continues below advertisement
3. Dani Soares and Jean-Luc Cerza Lanaux (Season 2)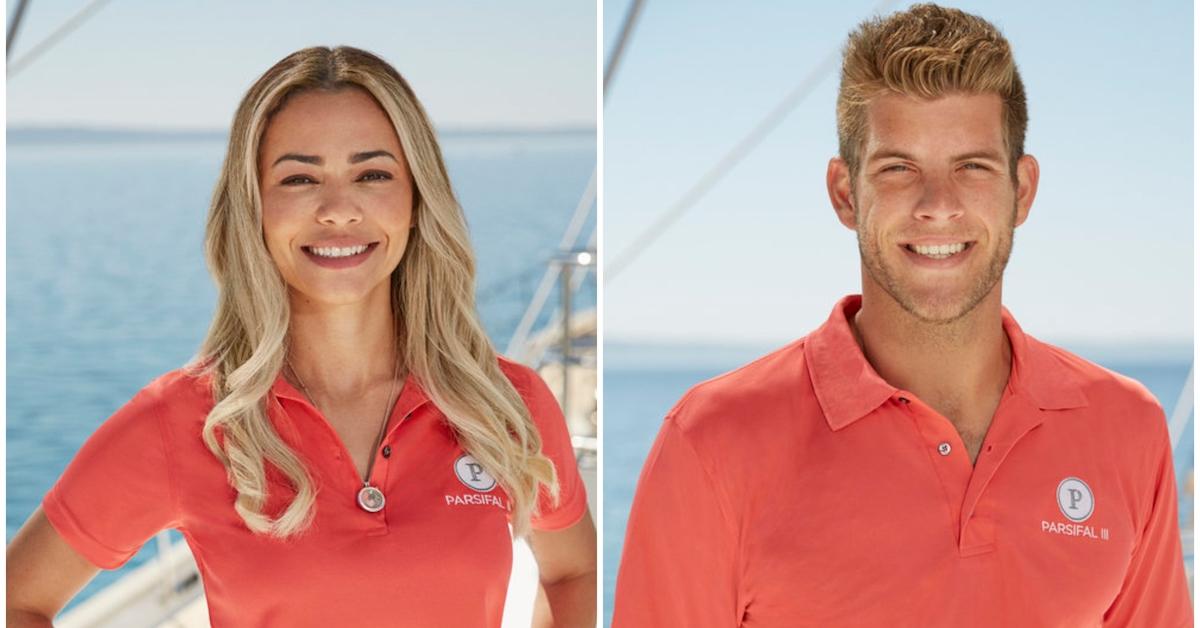 While they had an adorable relationship on the second season of the Below Deck spin-off, their post-show involvement is one of the most complicated stories in the history of the franchise.
As Season 2 was airing in 2021, rumors began circulating online that Dani was pregnant. The cast member confirmed her pregnancy in April of 2021 and, during the reunion, she shared that JL was the father of her daughter, Lilly Rose.
Article continues below advertisement
JL appeared on the reunion separately, and he had a one-on-one discussion with host Andy Cohen. During their chat, JL questioned Dani's claims, and he said that it was difficult for him to take a paternity test because they lived in different parts of the world.
In January of 2022, JL shared on Instagram that a paternity test did confirm that he is the father of Lilly.
Article continues below advertisement
"I can't let 2022 go any further without sharing some beautiful news. An international DNA test that was done awhile [sic] ago was no small feat. I'm happy and proud to say Sweet and beautiful Lilly rose is my daughter," he wrote in the caption of his post. "Dani and I have been working and communicating together to the best of our ability; given Dani is a full time mother and worker, and I being gone for extended periods of time not knowing when I will step back on land. This is imperative for the sake of our daughter as she needs both parents in her life."
Article continues below advertisement
3. Alli Dore and Gary King (Season 2)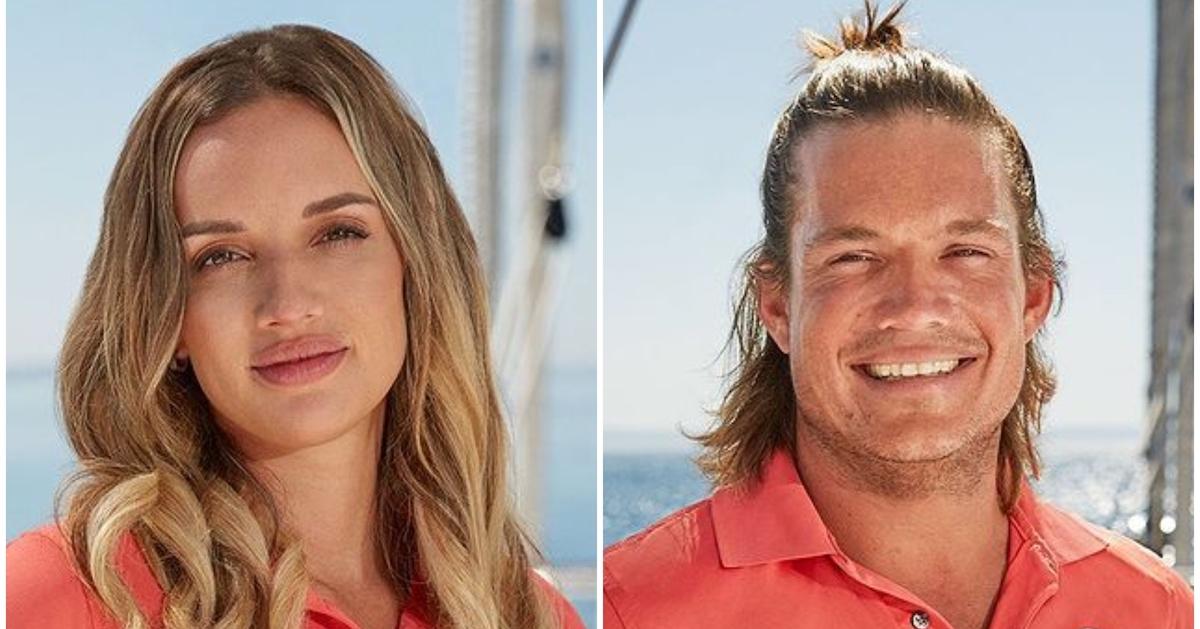 The Bosun may have hooked up with deckhand Sydney Zaruba after the first night out, but he ended up forming more of an emotional connection with stew Alli Dore.
Their boatmance was filled with ups and downs as Alli learned that Gary wasn't being as honest as she wanted him to be — and she later found out that he had a long-term girlfriend before going on the boat.
The two did not stay together beyond the show, and Alli welcomed a son named River George Thompson with her partner, Benny Thompson, in 2021.
Article continues below advertisement
4. Gary King and Daisy Kelliher (Season 3)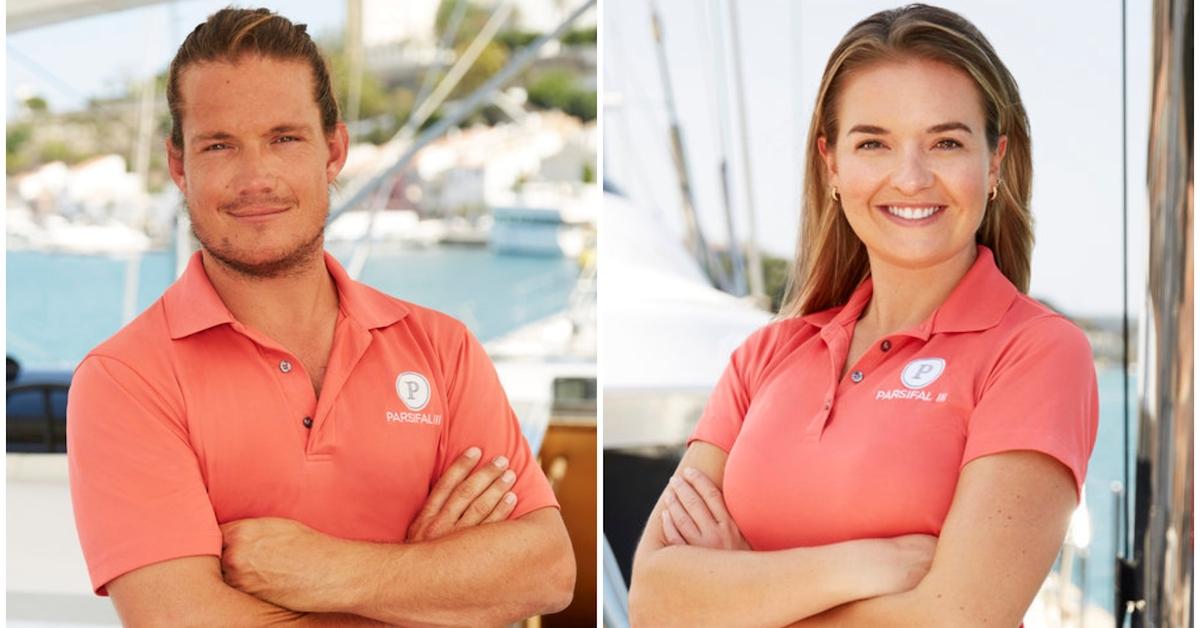 While Gary insisted that he would not get involved in another complicated romantic situation in the Season 3 trailer, he's back in another love triangle with Ashley Marti and his fellow Season 2 co-star, Daisy Kelliher.
Though viewers have yet to see their dynamic play out on Season 3 (the two were just friends and sometimes enemies on Season 2), they've already confirmed that they are platonic now.
Article continues below advertisement
"It's a complicated friendship. I don't think we're more than just friends," Daisy told E! News. "We're very affectionate people and we're very affectionate towards each other and care a lot about each other and we've been through a lot over the last two years. I just think that just got a bit blurred."
Article continues below advertisement
Many deckhands and stews have co-mingled on Parsifal III over the years, but none of the boatmances have lasted. Will this change in Season 3? You'll have to tune in to find out.
Below Deck Sailing Yacht airs on Mondays at 8 p.m. ET on Bravo, and you can also stream the series on Peacock.