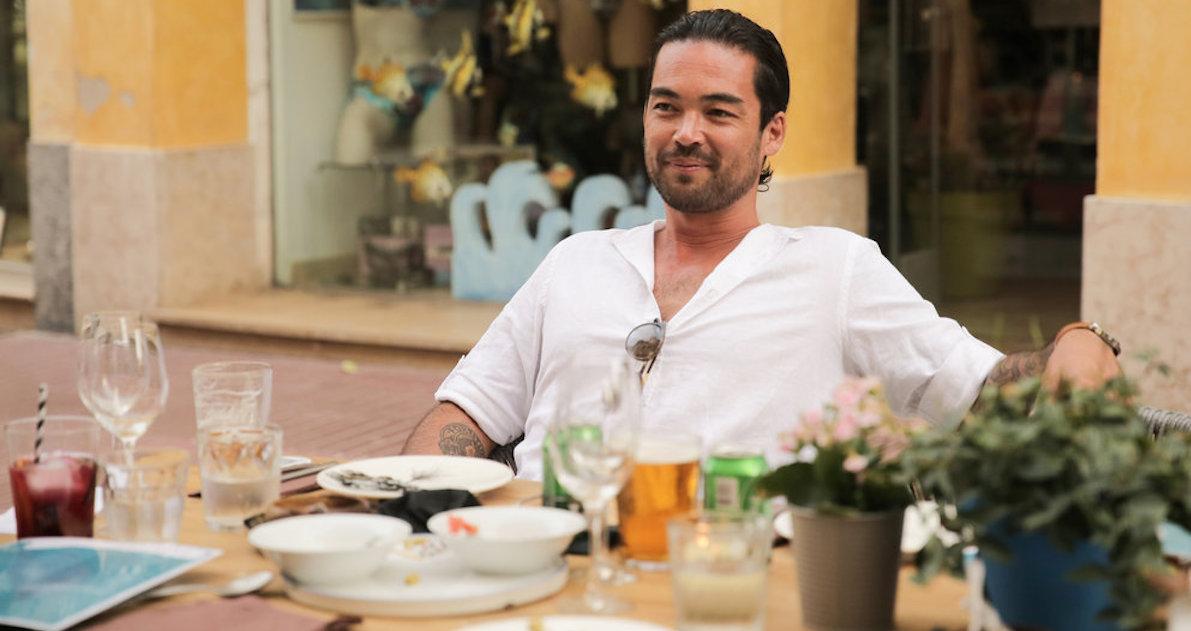 When Did the Parsifal III Crew Film 'Below Deck Sailing Yacht' Season 3?
Following a dramatic second season filled with love triangles, baby daddy drama, and a debate over pitas, Below Deck Sailing Yacht is set to officially return for Season 3 on Feb. 21.
The series, which follows the crew members on Parsifal III during a charter season, is the second spin-off in the Below Deck franchise — and it's the only one to feature a vessel that can sail.
Article continues below advertisement
While Seasons 1 and 2 filmed in Greece and Croatia, respectively, the third season took place in Menorca, Spain. Read on to find out everything you need to know about the latest season, including the cast list and when it filmed.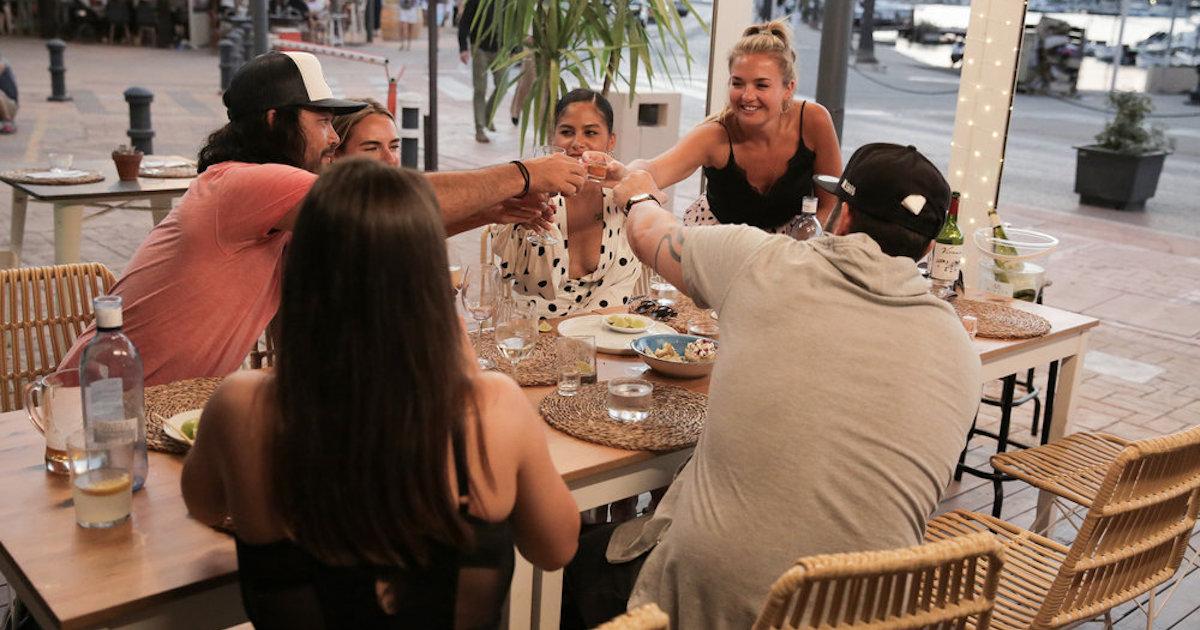 Article continues below advertisement
Who is in the cast of 'Below Deck Sailing Yacht' Season 3? Captain Glenn Shepard is back!
Like many other seasons of Below Deck and Below Deck Mediterranean before it, the BDSY Season 3 cast list consists of a few fan favorite returners and a lot of new talent.
Captain Glenn Shepard is at the helm of Parsifal III for the third season in a row (he is the only star to appear on every season of the show). He's joined by Bosun Gary King, Chief Stew Daisy Kelliher, and Chief Engineer Colin MacRae, who all originally appeared on Season 2 of the show.
After Daisy's many disagreements with Chef Natasha De Bourg throughout Season 2, the Irish stew is getting a new start in the galley with Chef Marcos Spaziani.
Daisy's interior team will be rounded out by two American stews: Gabriela Barragan and Ashley Marti.
On the deck, Gary will be working with Englishman Tom Pearson and American Kelsie Goglia.
Article continues below advertisement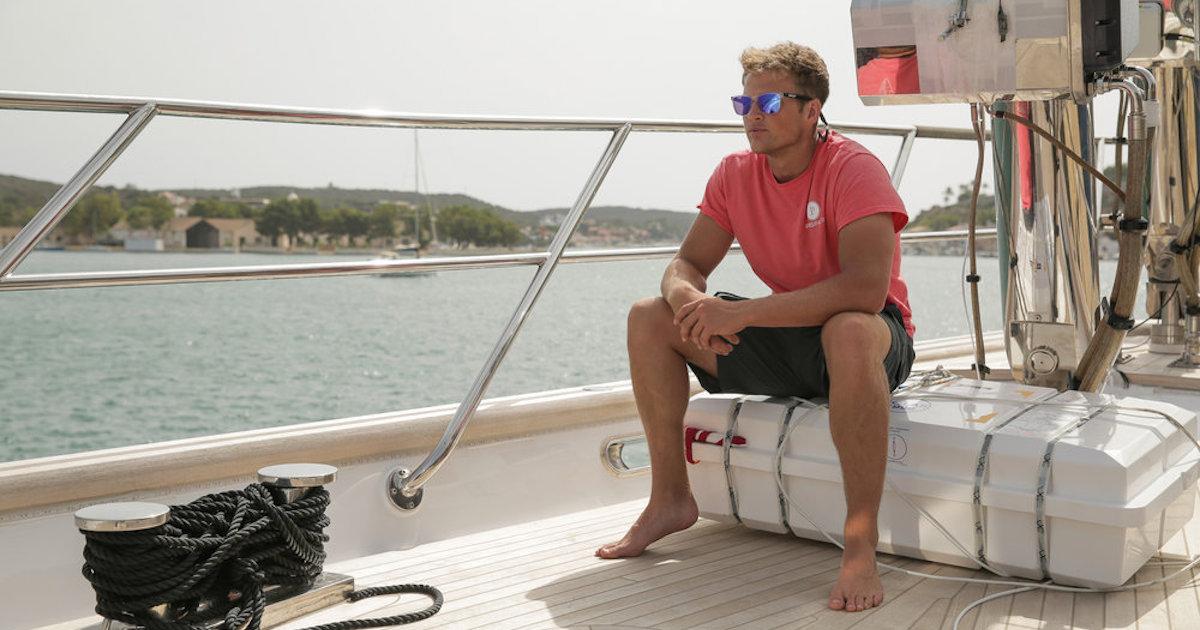 When was 'Below Deck Sailing Yacht' Season 3 filmed?
The first two seasons of the popular Below Deck spin-off series have filmed in the summertime, and Season 3 was no different.
It appears as if filming on Season 3 commenced in July of 2021, and it wrapped up at the end of August. Several of the cast members shared photos from Menorca during that time period.
Gary first shared a photo from Menorca on July 23, 2021, and he continued adding photos from Spain on his Instagram account through August.
Article continues below advertisement
Captain Glenn tagged the Balearic Islands (which include the four largest islands, Menorca, Mallorca, Formentera, and Ibiza) and the Mediterranean Sea as locations on the pictures he posted from late July until Aug. 20, 2021.
Ashley, a stewardess on Season 3, also posted photos from the island in August of 2021.
New episodes of Below Deck Sailing Yacht Season 3 air on Mondays at 8 p.m. ET on Bravo. The show will also be available to stream on Peacock.