Gary, Daisy, Colin, and Captain Glenn Are Back for 'Below Deck Sailing Yacht' Season 3
The cast for Season 3 of 'Below Deck Sailing Yacht' consists of three fan favorite returners, and a whole lot of newbies. Details on what to expect.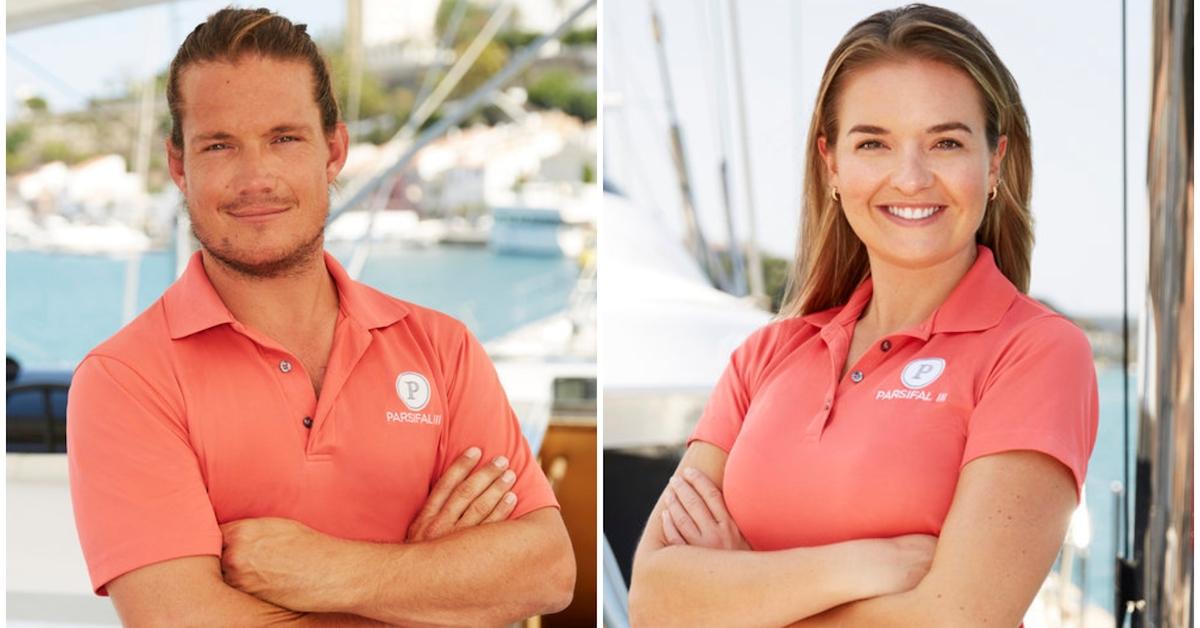 After Season 2 featured plenty of hook-ups, a few COVID-19 scares, and one boat damage incident, Below Deck Sailing Yacht is set to return for a third season in February 2022. The hit Bravo series is a spin-off of Below Deck, and the Parsifal III crew members must navigate boatmances, crew drama, and high-maintenance guests while also dealing with the stresses of working on an active sailing vessel.
Article continues below advertisement
The Parsifal III crew members are living and working together in Menorca, Spain in Season 3. A teaser trailer came out on Jan. 24, and it indicated that it will be an absolutely unforgettable charter season.
Like other Below Deck franchises, the Season 3 cast of Below Deck Sailing Yacht consists of several returners and plenty of new faces. Keep scrolling to find out who is on deck this season.
1. Glenn Shephard (Captain)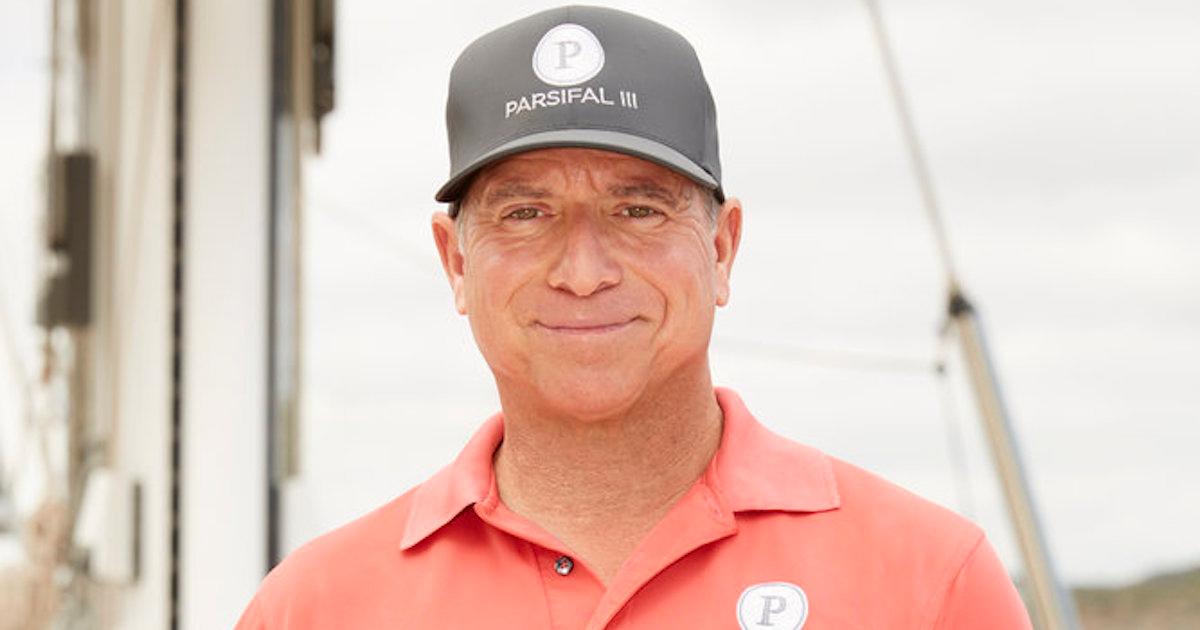 One thing that fans of the Below Deck franchise can count on is consistency when it comes to the captains. Below Deck Sailing Yacht is no different, as Captain Glenn is back at the helm for his third season.
Article continues below advertisement
2. Daisy Kelliher (Chief Steward)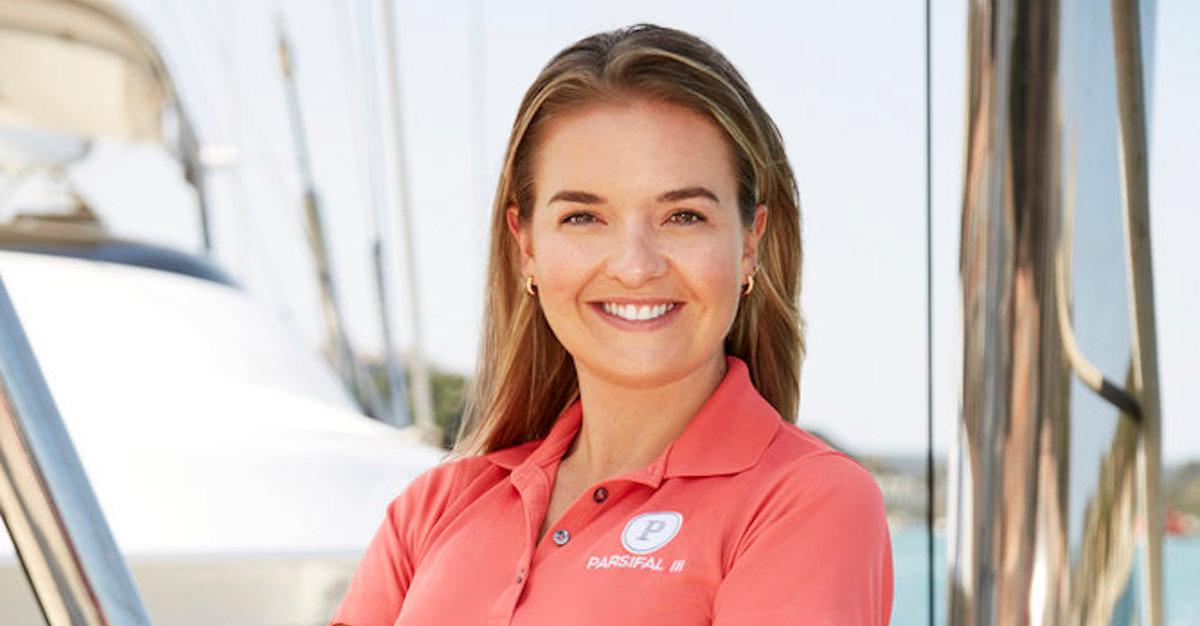 The Irish interior crew leader is back on Parsifal III for her second season. Though Daisy largely stayed above the fray in terms of the boatmances and drama in Season 2, things are about to change for her.
Article continues below advertisement
3. Gary King (Bosun)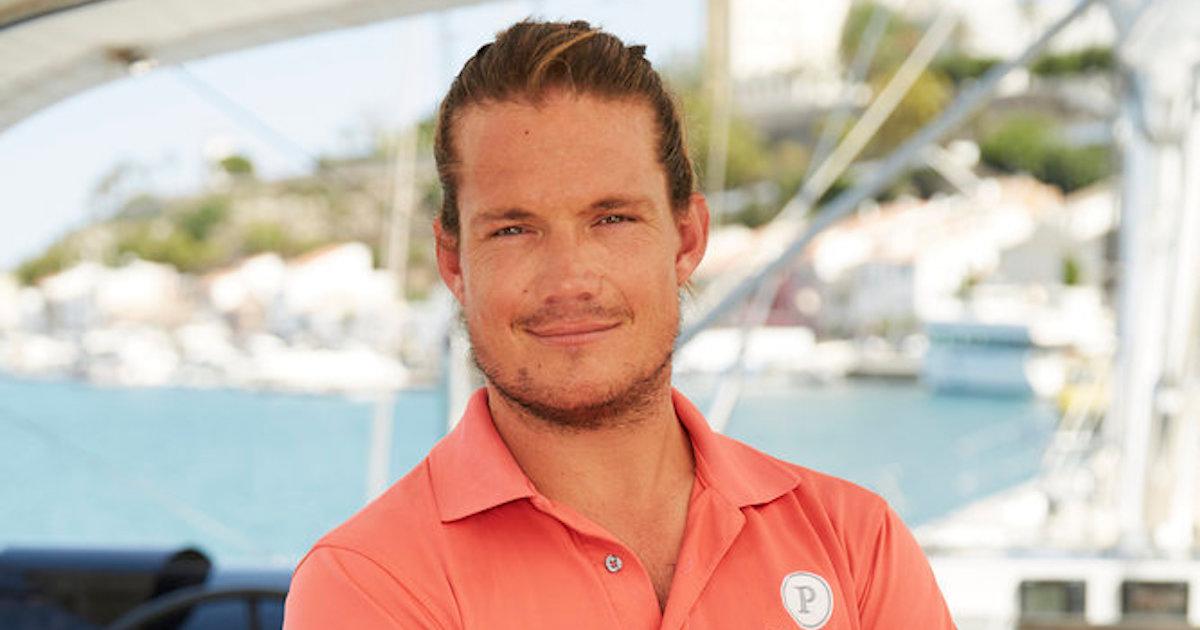 While Gary claimed in the trailer that he wouldn't be getting involved in any complicated love situations like he did in his first season on the show, the bosun will be an active participant in a love pentagon on Season 3.
To further make matters awkward, one of the women involved in said love pentagon is Daisy. Will the bosun and the chief stew become a power couple, or will their romance hit the rocks?
Article continues below advertisement
4. Colin MacRae (Chief Engineer)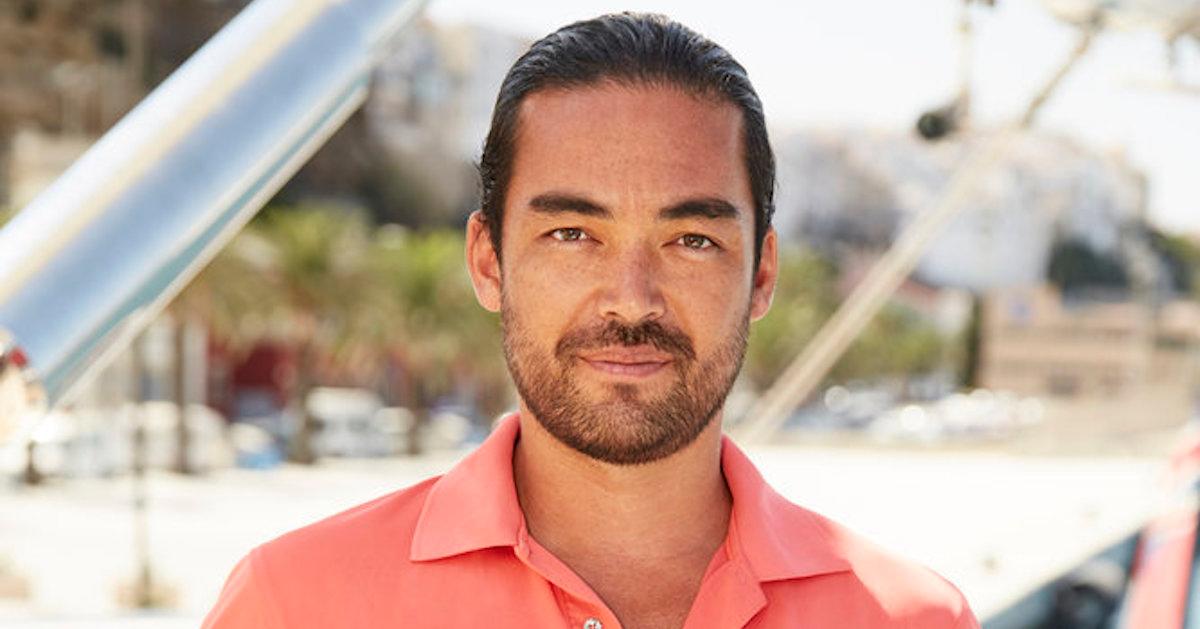 The chief engineer was a fan favorite in Season 2 because of his ability to stir the pot, and it doesn't appear as if anything has changed in the new season.
"I do enjoy a little bit of drama here and there," Colin said in the teaser clip. "It keeps me entertained."
Here's to hoping that Colin will continue to keep things interesting by sharing a bit of harmless crew gossip when needed.
Article continues below advertisement
5. Marcos Spaziani (Chef)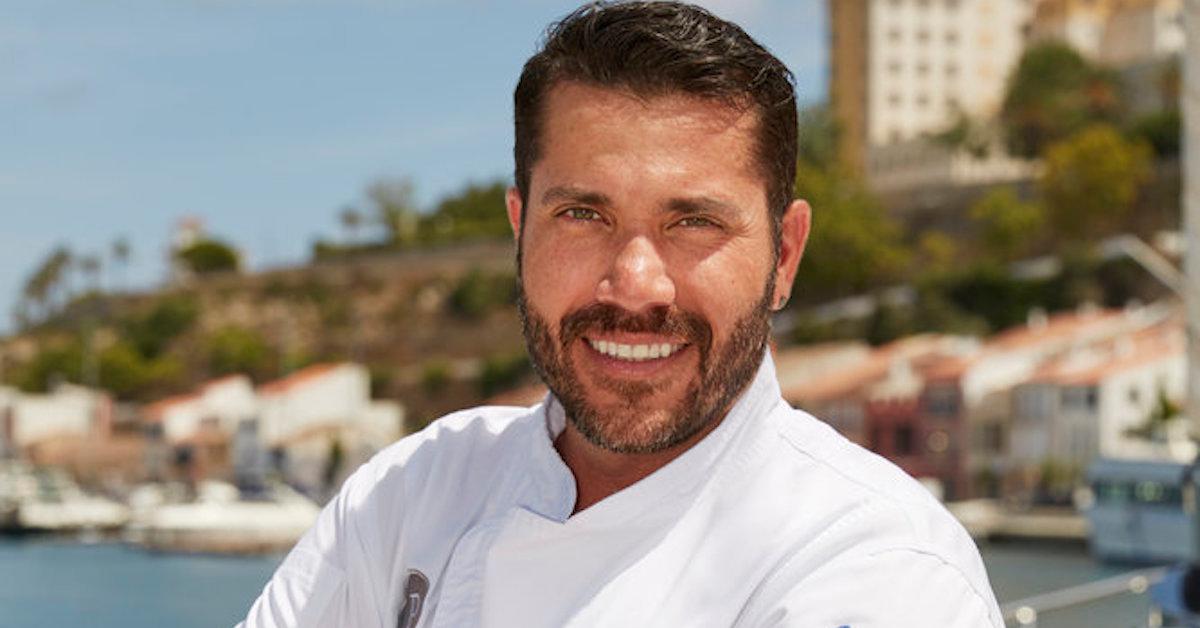 The food expert has a full decade of prior experience as a chef, and he trained in his home country of Venezuela. While cooking on a moving sailing vessel is certainly exciting, Marcos is set to open a restaurant in Los Angeles in the near future.
Article continues below advertisement
6. Gabriela Barragan (Second Stew)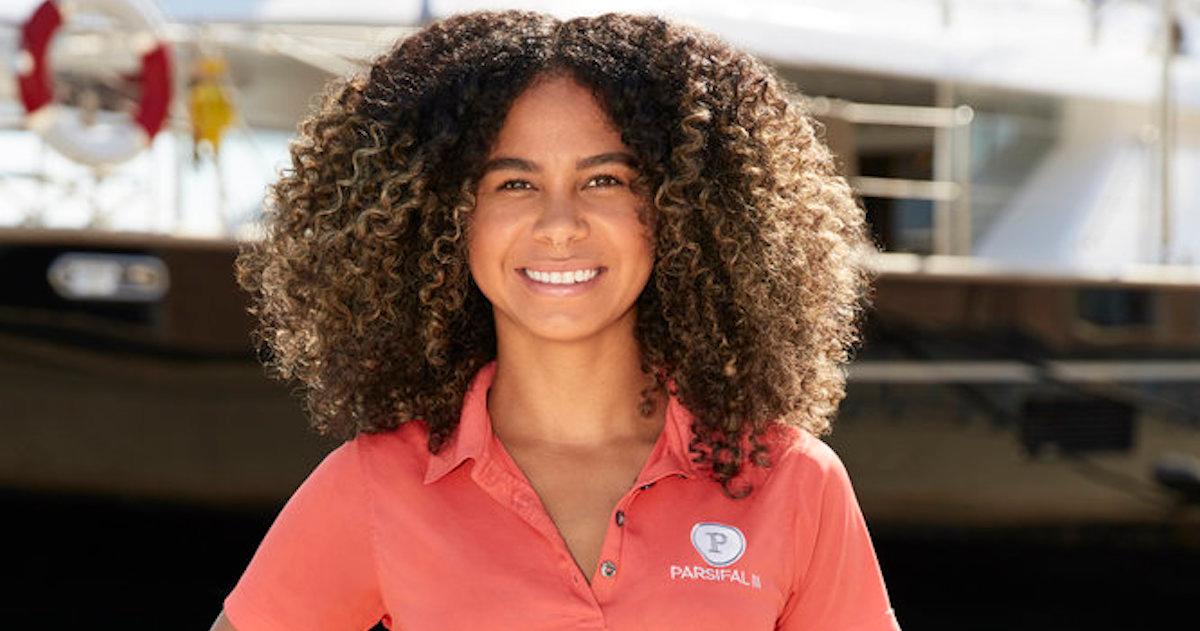 Gabriela has experience working on both the deck and on the interior team, but she will be Daisy's right-hand woman in Season 3. The San Diego native has been in the yachting industry for about two years.
Article continues below advertisement
7. Ashley Marti (Third Stew)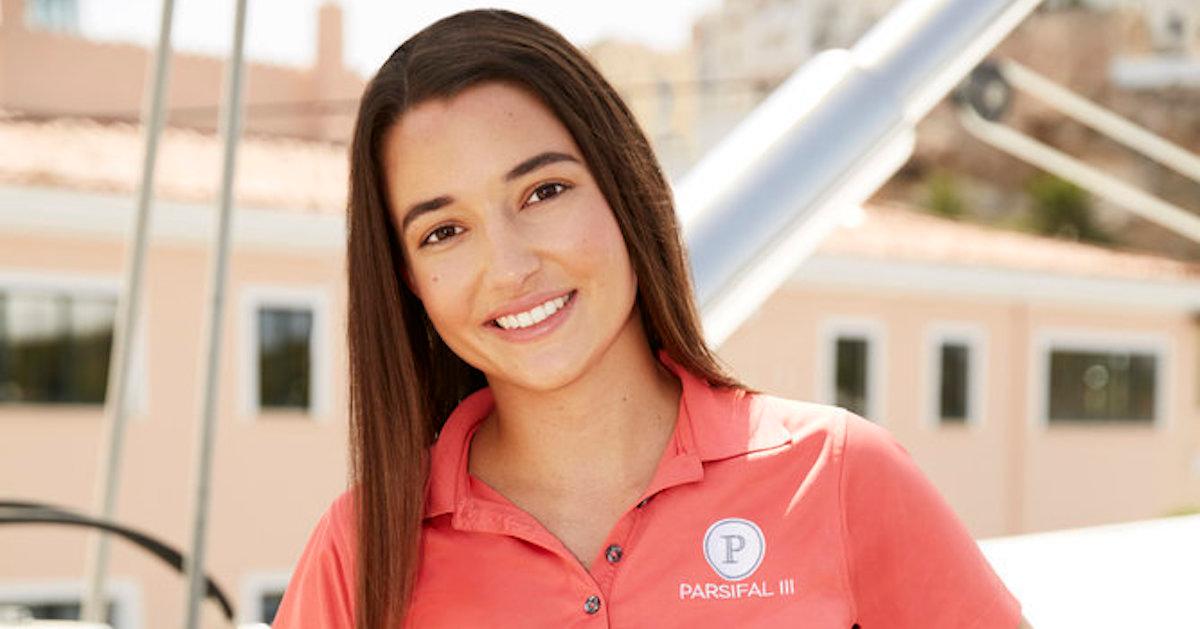 The New Yorker is new to Below Deck Sailing Yacht for Season 3, and she's previously worked on boats in Florida and in the Bahamas. She embarked on a career in the yachting industry during the COVID-19 pandemic.
Article continues below advertisement
8. Kelsie Goglia (Deckhand)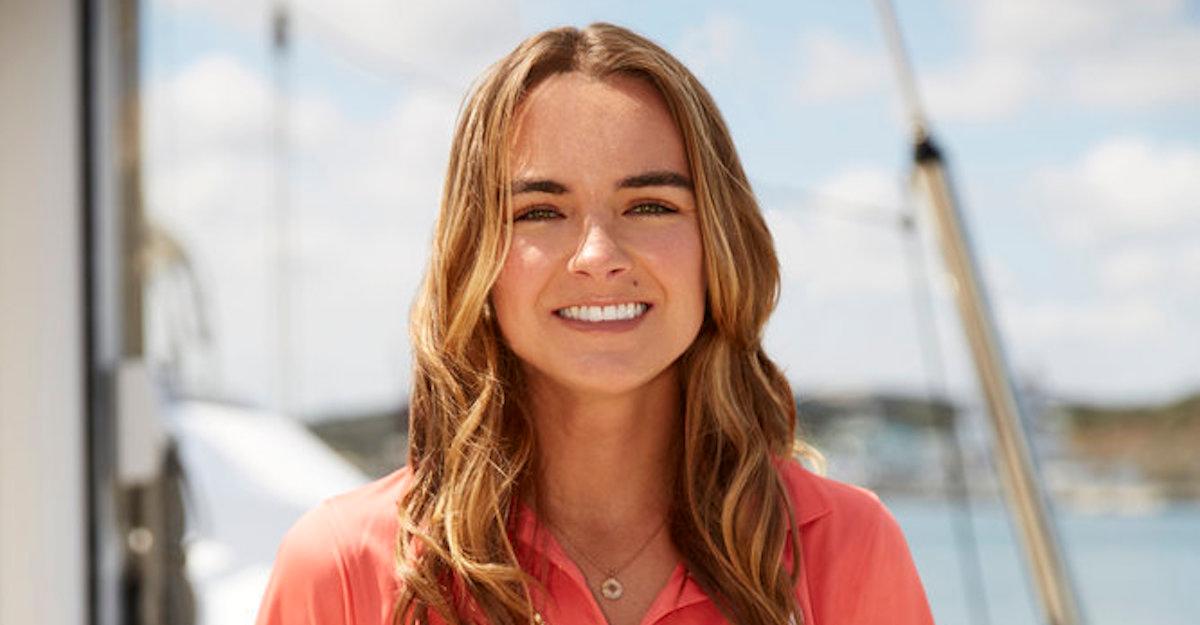 When Kelsie isn't working on deck, she resides in San Diego. The deckhand is new to the show, and she loves to spend time outside and in the water.
Article continues below advertisement
9. Tom Pearson (Deckhand)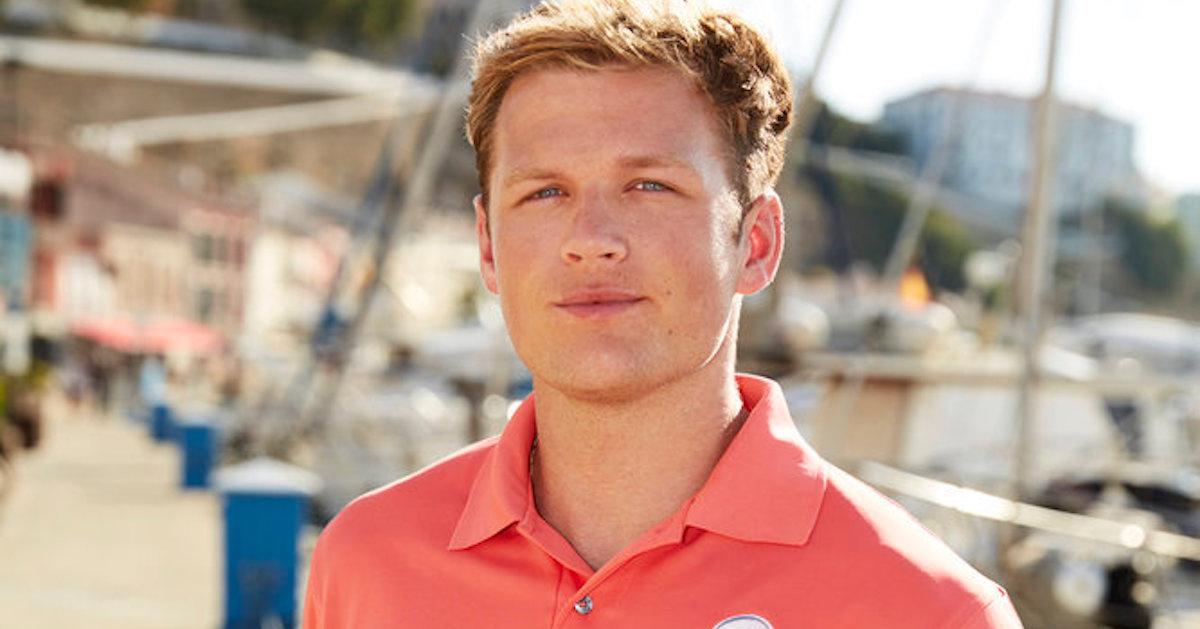 The final deckhand grew up surrounded by water, so working on yachts ultimately became the right fit for him. Though Tom is serious about his career, he's also interested in a bit of romance on Season 3.
Below Deck Sailing Yacht Season 3 is set to debut on Monday, Feb. 21 at 8 p.m. ET on Bravo. The show will also be available to stream on Peacock.