Is Season 9 'Below Deck' Deckhand Jake Foulger Still Engaged to Paris Field?
'Below Deck' star Jake Foulger reveals his relationship status. Is the lead deckhand still engaged or is he dating his former co-star Rayna Lindsey?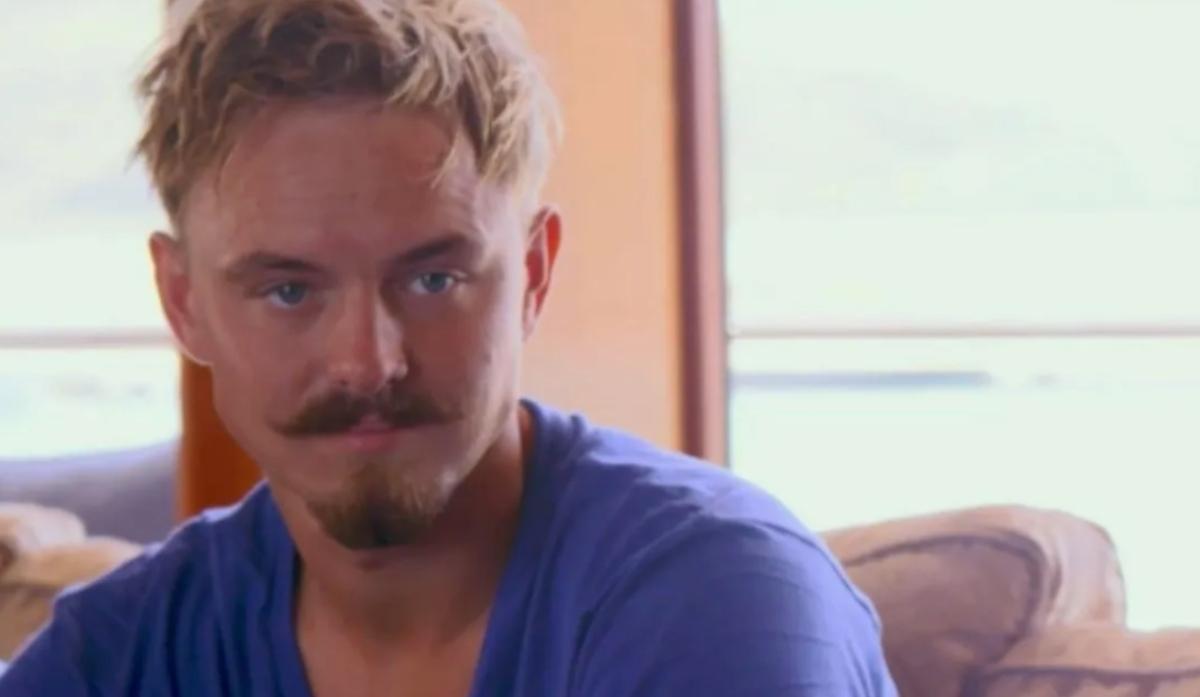 Ever since Bravo's reality series Below Deck first aired in 2013, audiences have enjoyed following the lives of crewmembers, aka yachties, as they perform their daily duties aboard charter yachts. Viewers also have liked seeing the show chronicle the ebbs and flows of the crew's relationships with one another behind the scenes or, rather, "below deck."
Article continues below advertisement
Season 9 of the hit series takes viewers to the Caribbean, and just like prior seasons, the crew working on the vessel are pretty interesting. One character on the show is deckhand Jake Foulger, by far one of the most entertaining castmates to watch as the My Seanna sails around St. Kitts. The deckhand first felt sparks with fellow deckhand Rayna Lindsey during the premiere, and it was apparent that she was also smitten with Jake as soon as she laid eyes on him.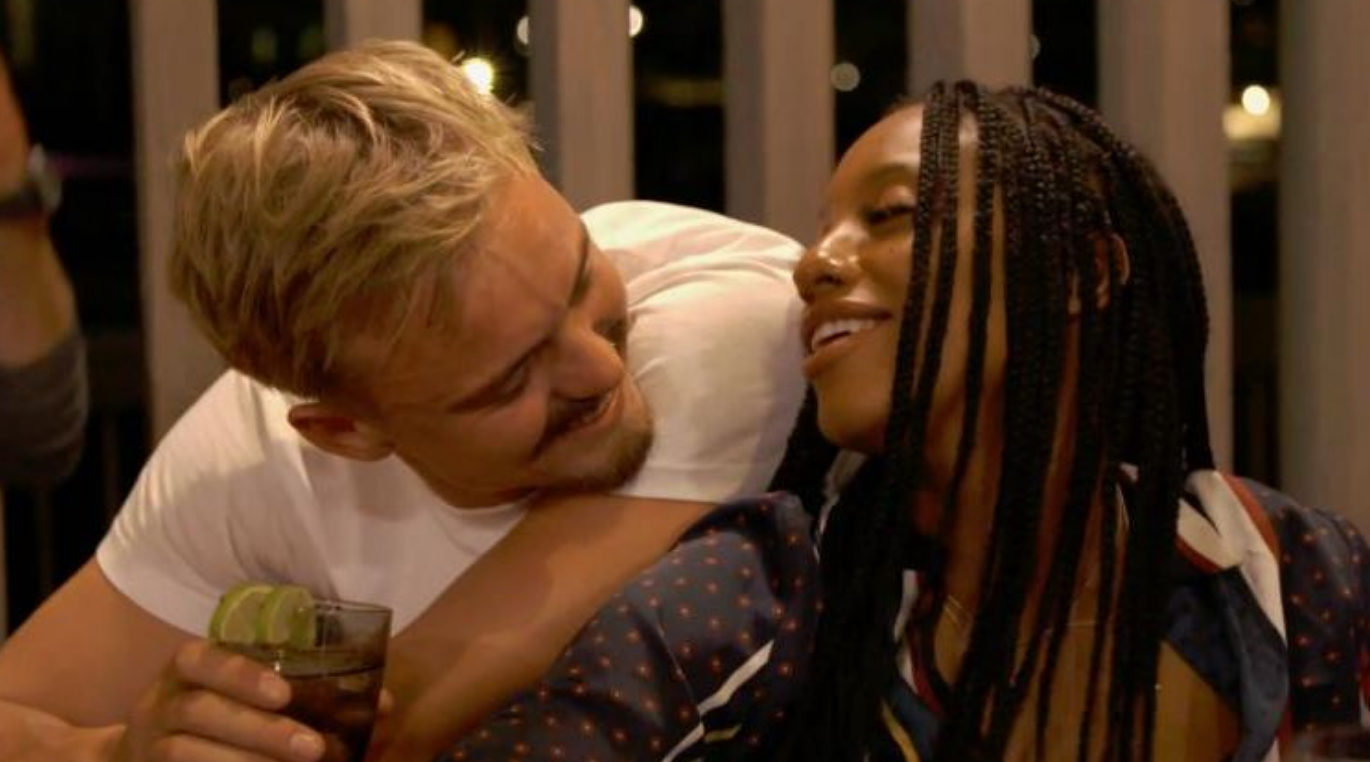 Article continues below advertisement
Jake didn't waste any time in making the moves on her — or on anyone aboard My Sienna — getting a little flirty with chief stew Heather Chase, and even going in for a drunk makeout session with stew Fraser Olender. Interestingly enough, in Episode 4, Jake announced that he was engaged. Keep reading to find out if he still is, or if anything materialized with Rayna.
Are Jake Foulger and Rayna Lindsey from 'Below Deck' dating?
In Episode 4, Jake shocked both Fraser and Rayna with huge news. He dropped the bombshell that he was engaged while the three of them were all drunk and had just shared a three-way kiss. The following day, Rayna spilled the beans to deckhand Wes O'Dell that Jake was engaged. Jake didn't appreciate Rayna spreading his business around and confronted her. She, in turn, reminded him that he was the one who had kissed her, and said she had the right to feel the way she did.
Article continues below advertisement
"I have a fiancé, but she's not my girlfriend," Jake proceeded to shout. "I'm not monogamous, baby!" "She's my mate. She needs a British passport," he continued. To the cameras, Jake talked about his relationship with Paris and said, "I really care about Paris, and I know she cares about me. But we're nowhere near ready for marriage."
Article continues below advertisement
He went on to say, "She understands what I'm like, and she knows I am going to be doing all this crazy s--t. I just feel like you gotta spread all the love. All the love, baby." In a recent Q&A with fans, one viewer asked Jake if he was currently single. He responded with a definite "Yes," which suggests he is no longer engaged to Paris. So, is the reality star now dating Rayna? The pair totally made a cute couple on the show.
However, it appears that Jake and Rayna are no longer romantically involved, though it seems that they do have a great friendship. In a November post on Rayna's Instagram page, the Below Deck star wished Jake a happy birthday and referred to him as her "best friend." Jake then commented, "Thanks Rayna. Yeah, rather be friends out of work than in work and that's for sure," which cements that their relationship post-filming is currently strictly platonic.
That said, it will be interesting to see how their tryst evolves as the rest of the season plays out.
Below Deck airs Mondays at 9 p.m. EST on Bravo.