Is Captain Lee "Leeving" After Season 9 of 'Below Deck'?
It seems like this question comes up at least once per season, so we're asking for the last time. Is Captain Lee leaving 'Below Deck' after Season 9?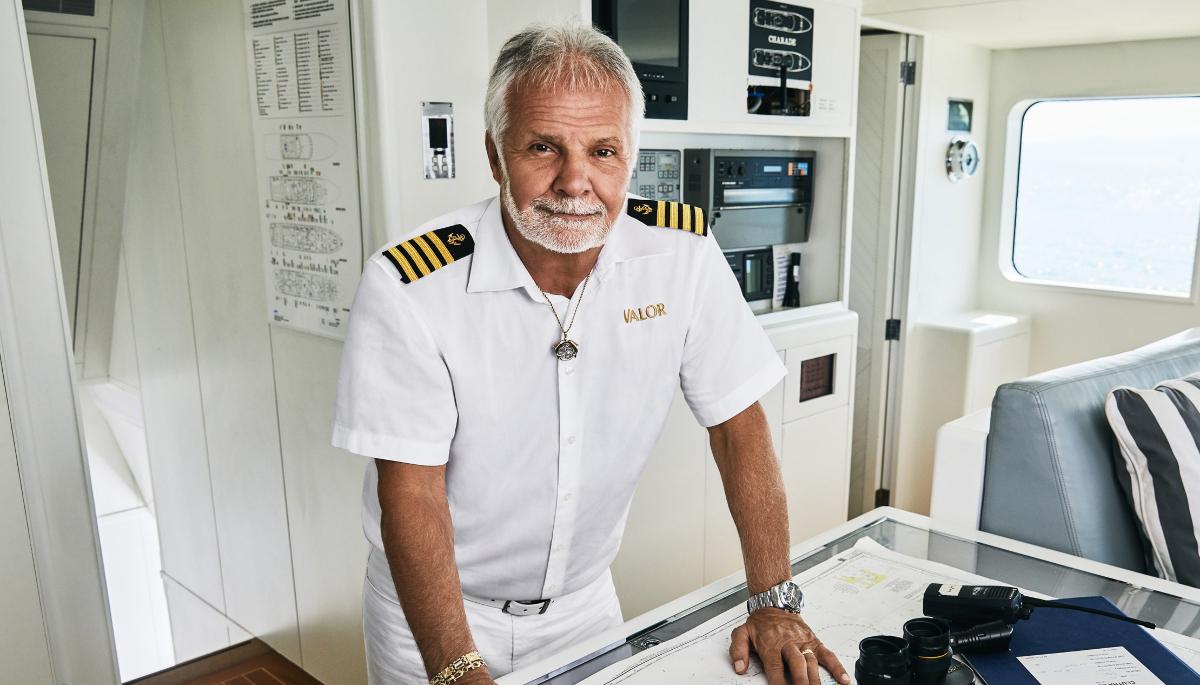 If this boat's a-rockin', then Captain Lee is on it. Fans of Below Deck are still terrified at the beloved Captain Lee finally exiting the ship and the show. And who could blame people for being concerned? With health problems keeping him out of the early part of Season 9 and a chaotic crew to contend with, it's enough to make a person a permanent landlubber. So we are once again asking, is Captain Lee leaving after Season 9 of Below Deck?
Article continues below advertisement
Is Captain Lee leaving after Season 9?
It looks like Captain Lee won't be jumping ship just yet! The ocean might be an unpredictable place, but we can always count on Captain Lee being there. Per a conversation with Metro.co.uk, he said, "No, I have no plans to leave. I'm still having way too much fun." Wrangling an exhaustingly troublesome crew does seem like fun, we guess?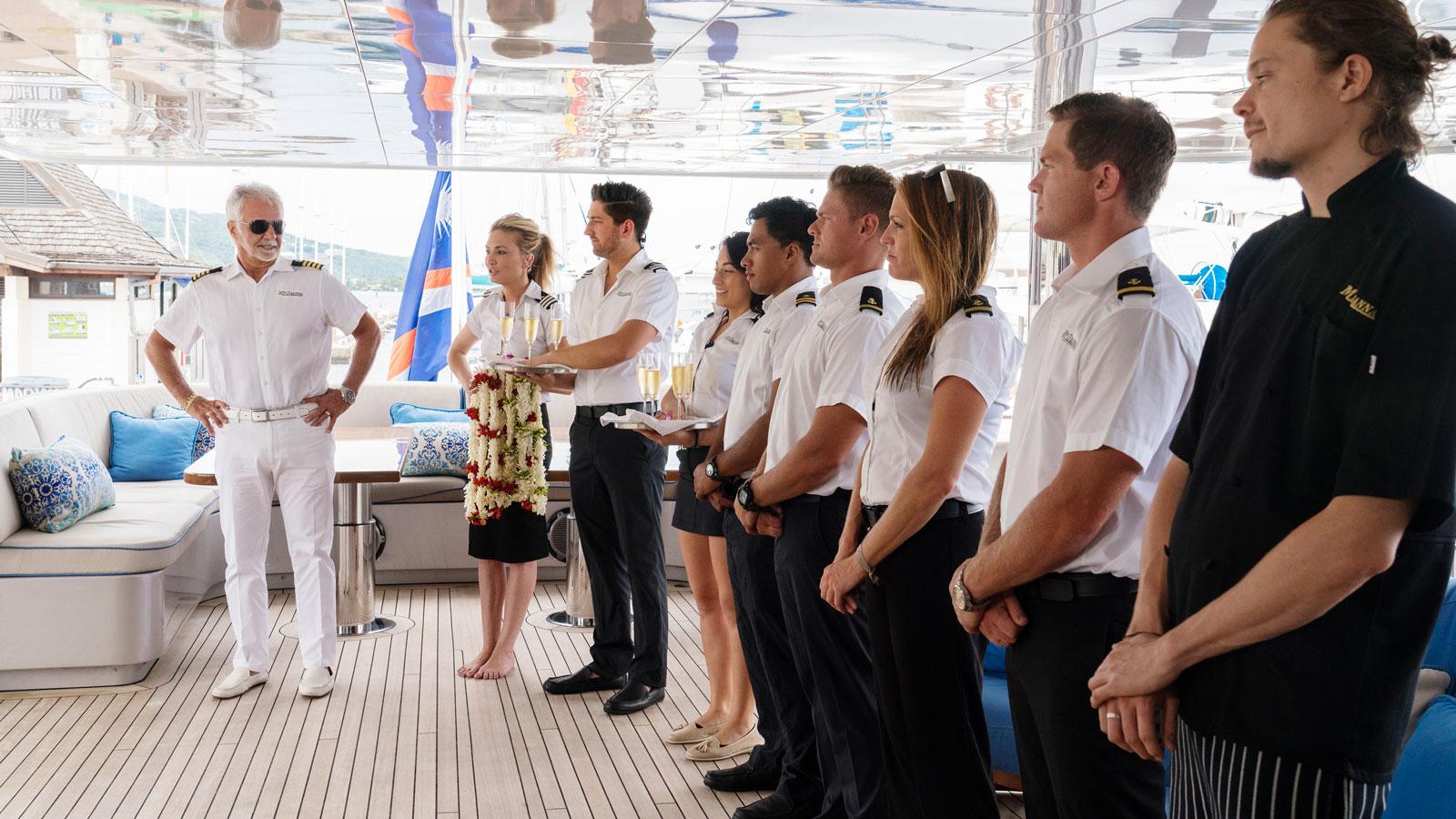 Article continues below advertisement
It's also possible that Captain Lee is keen to return because he missed out on part of Season 9 and feels compelled to make up for lost time. During an episode in Season 9 hilariously titled "Boat Daddy," Captain Lee revealed to the ship's bosun, Eddie Lucas, the exact nature of his health problems.
"I have a condition that I was born with called AFib, and it's when your heart will just randomly go into an irregular heartbeat," he told Eddie." After a brief hospital stay, Captain Lee appears to be on the mend.
Article continues below advertisement
How has Season 9 been for Captain Lee?
We have, of course, come to expect some drama and wacky hijinks from the Below Deck crew each season, but are we seasick, or is the Season 9 crew particularly ornery? Jake Foulger, who was recently promoted to lead deckhand, got caught drunkenly skinny dipping with stew Fraser Olender. That's not even the worst part — when he was busted by the staff, they looked on in horror as he snagged his clothes from the restaurant while still naked.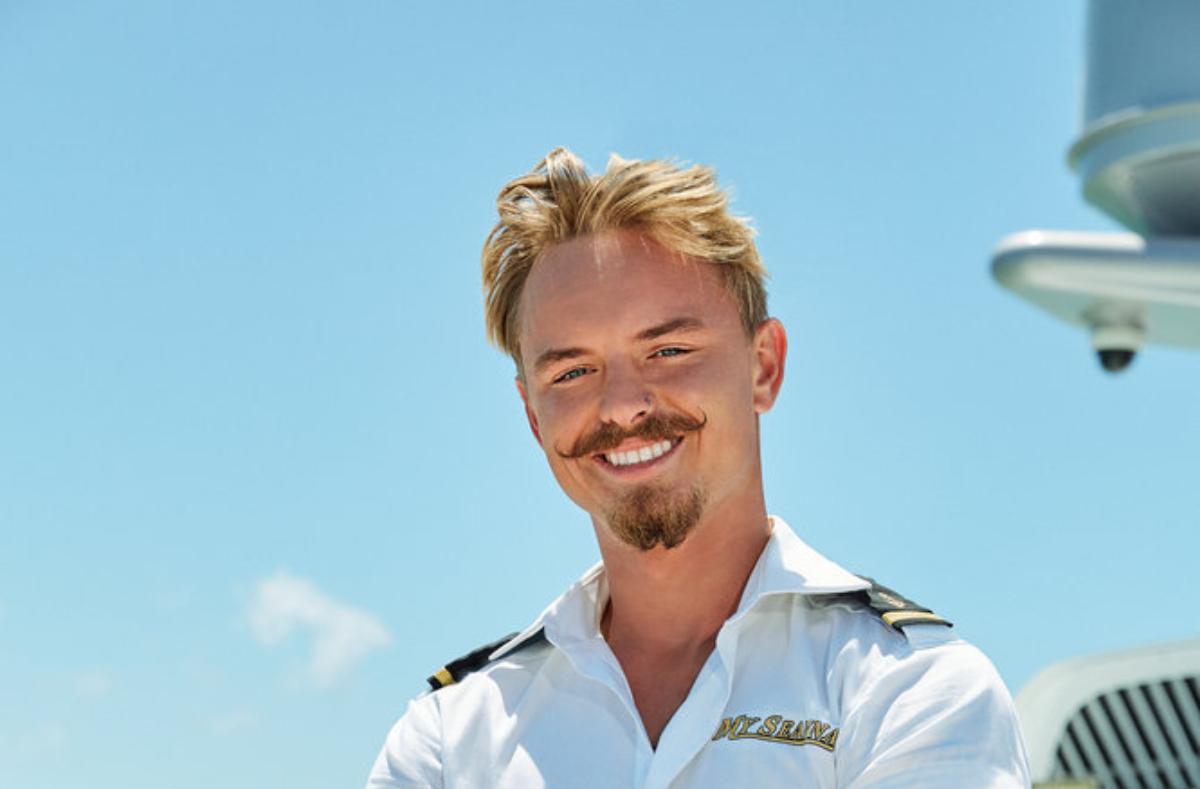 Article continues below advertisement
When asked by Metro.co.uk about Jake's naked nighttime swimming adventure, Captain Lee was not too happy, saying, "It was exceptionally difficult [to watch], I'm thinking about other people that are in the restaurant and what they have to be thinking. Come on people, it's not that tough." We definitely agree there. It's pretty easy to keep your clothes on in a public place, especially if that public place is work.
Captain Lee may turn an unforgiving eye towards a birthday suit in the wild, but he does like a lot of the Season 9 crew. He told Metro.co.uk that he would absolutely work with Wes O'Dell again because he's a "good, solid kid." And of course, Captain Lee has a soft spot for Eddie, who he asked to return to the show after Kate Chastain retired.
He's definitely on the fence about Fraser, who has a penchant for talking about people behind their backs. Captain Lee only had one cryptic message about Jake. "I didn't see that one coming at all. That came right out of left field. There's some things you can't unsee." We think he meant to say, there are just some things you can't unsea.
Below Deck airs Mondays at 9 p.m. EST on Bravo.