Captain Sandy Yawn on Her Future With 'Below Deck Mediterranean' (EXCLUSIVE)
Is Captain Sandy leaving 'Below Deck Med'? The longtime yacht captain and reality TV personality spoke with 'Distractify' about her future on the series.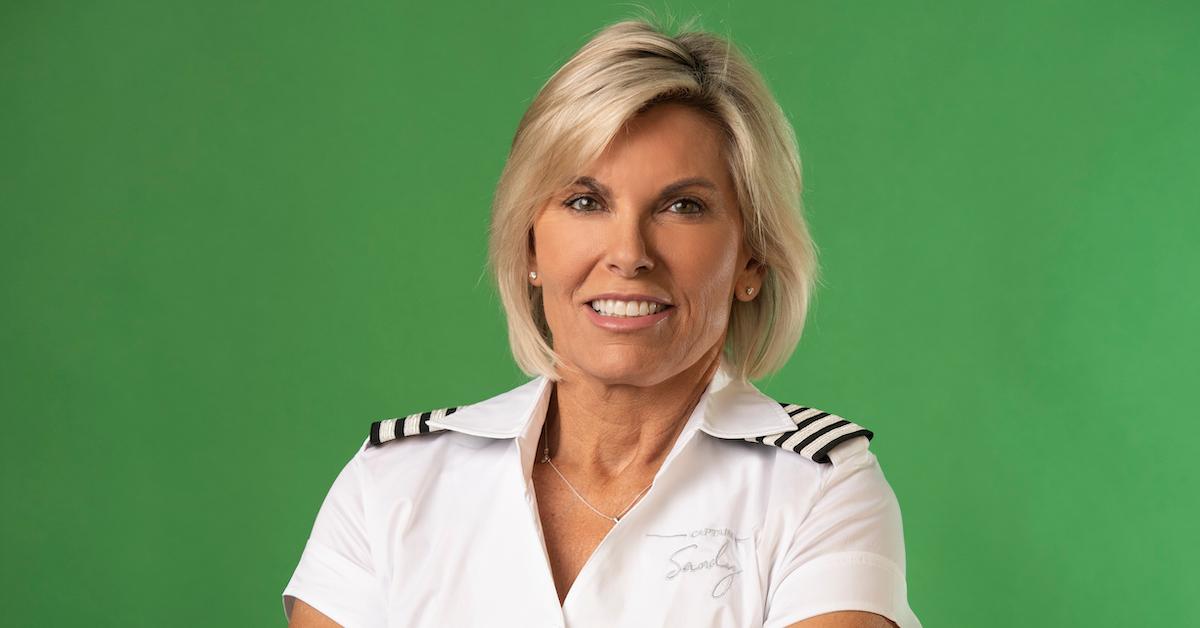 Update: Captain Sandy Yawn's upcoming Lead-Her-Ship tour has been canceled due to unforeseen circumstances.
When Captain Sandy Yawn made her reality TV debut on Season 2 of Below Deck Mediterranean in 2017, she made history as the first (and only) female captain to ever be featured on the popular Bravo franchise.
Article continues below advertisement
Over the years, Captain Sandy has been mentoring her crew members while she's also been navigating mega-yachts on the Mediterranean Sea. As someone who is known for her position as a leader in an often-intense environment, Captain Sandy is now preparing for another role — as the headliner for her upcoming national Lead-Her-Ship Tour.
The captain has become the face of her Bravo spinoff series, but would she trade her life on the high seas for one on the road? Captain Sandy spoke exclusively with Distractify about her tour and future on the hit reality show.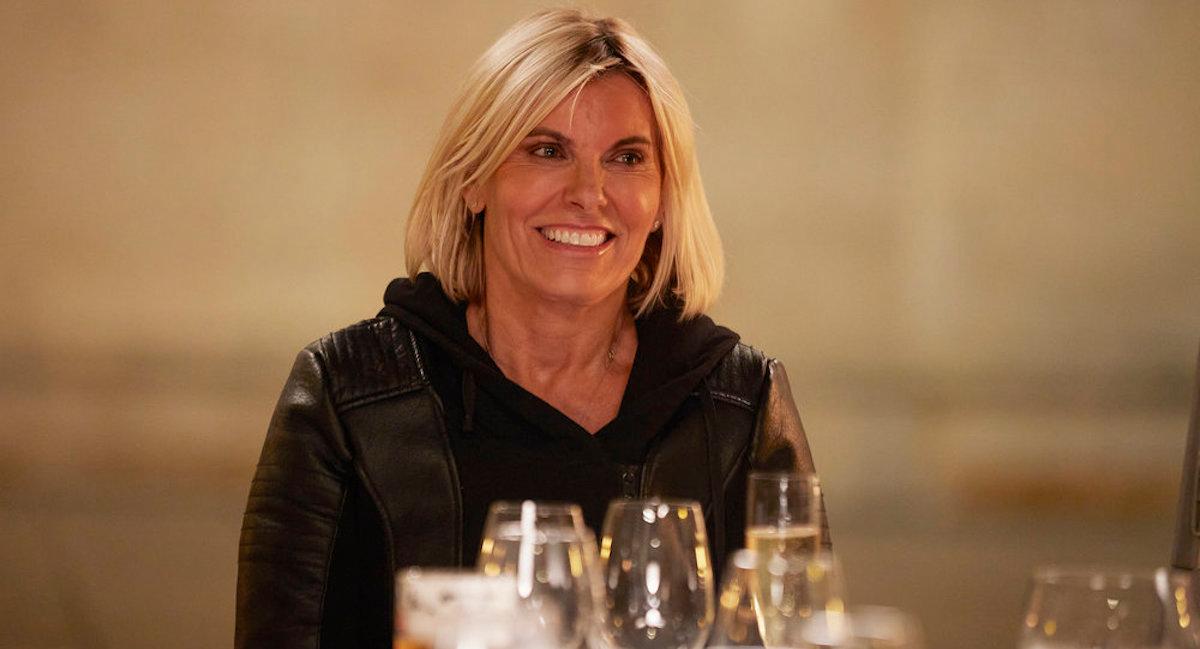 Article continues below advertisement
Would Captain Sandy leave 'Below Deck Mediterranean'?
Though Captain Sandy is busy with her Lead-Her-Ship Tour, which kicks off in California in late January 2022, she isn't planning on exiting the Bravo yacht series any time soon.
Captain Sandy has plans to remain at the helm of Below Deck Mediterranean for the foreseeable future.
"As long as Bravo will have me back, I'll keep coming back," Sandy said while chatting with Distractify. "I love the network. They're amazing people. I love doing the show, and I love inspiring new crew."
After all, the series has shed a light on the yachting industry, which Captain Sandy is extremely devoted to.
Article continues below advertisement
"Being a captain is my passion, yachting is my passion, and I love going to sea," she shared. "Bravo has done an amazing thing by bringing this show to life, because it's an actual job that we're doing. It's not scripted — people get emotional, and explosions happen on board personality-wise, and they learn to navigate it."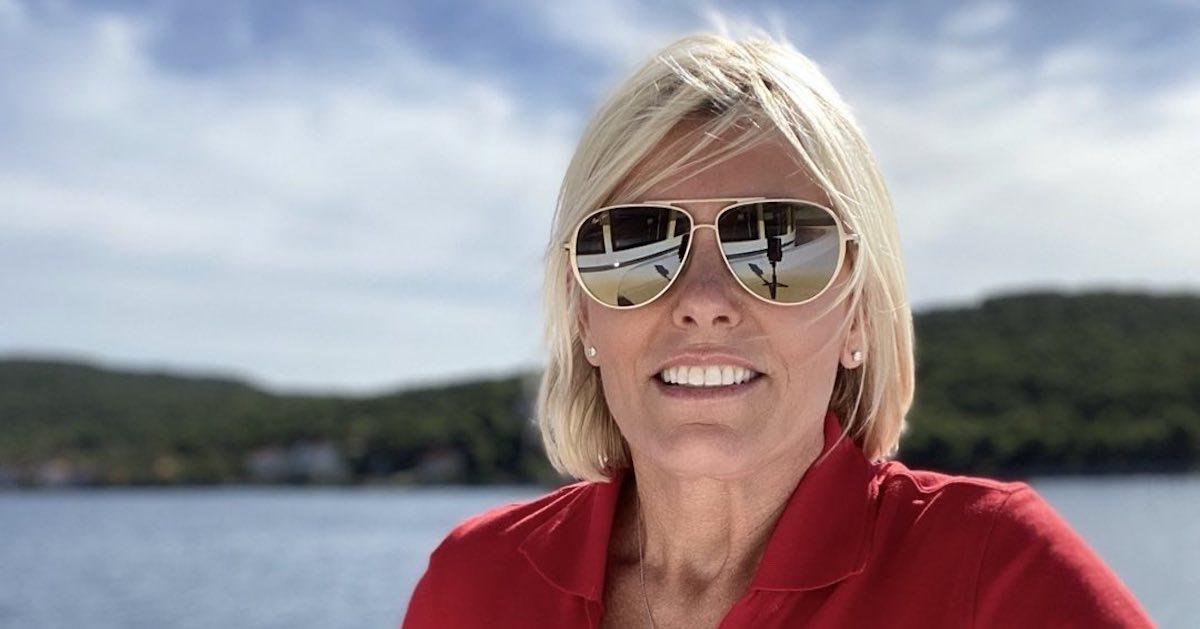 Article continues below advertisement
Captain Sandy will discuss her arrest and how she got into yachting during her interactive tour.
During her upcoming Lead-Her-Ship Tour, Captain Sandy will bare it all when it comes to her life before Below Deck Med — including speaking about her arrest, how she got involved in the yachting industry after answering a newspaper ad, and how others can also get jobs in the industry.
The Bravolebrity will engage with ticket holders throughout the show, which will also feature live music (plus her own DJing skills), a reading of mean tweets, and more.
The longtime captain won't be spilling any tea about her co-stars, but she did tease possible potential cameos from Bugsy Drake and Malia White.
"I keep the focus on me, and not point the fingers at others," Captain Sandy said. "I use myself as the subject matter, to show how I navigate through life, and how I went from a mess to being a yacht captain, to getting on television."
Overall, the reality TV star wants to inspire others, even if they have zero interest in working in the yachting industry.
"I hope they take away [that] it's raw and real, and nothing to be ashamed of, even in their own personal lives. And to face whatever it is they're afraid of, and walk through that fear..." she added.
Article continues below advertisement
Below Deck Galley Talk airs on Tuesdays at 7 p.m. EST on Bravo, and Below Deck airs on Mondays at 9 p.m. EST. Viewers can catch up on past seasons of Below Deck, Below Deck Med, and Below Deck Sailing Yacht on Peacock.