Captain Sandy From 'Below Deck Med' Opens Up About Her Struggles With Addiction
What was 'Below Deck Med's Captain Sandy in jail for? She opened up to Travis about her past struggles with drinking and the trouble it caused.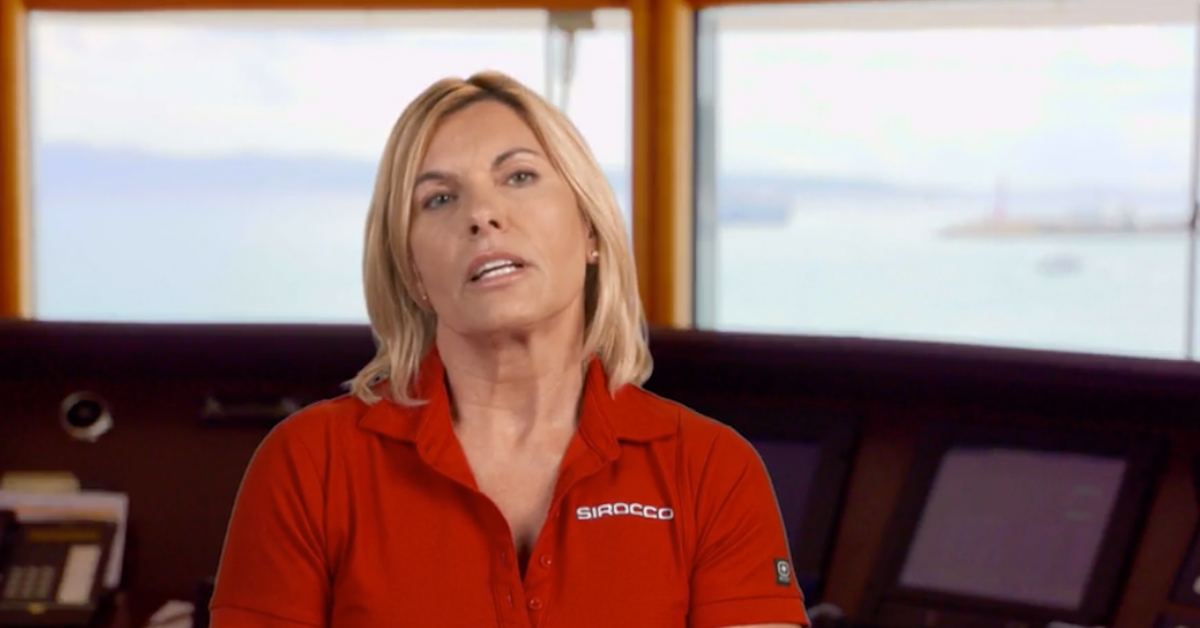 Article continues below advertisement
But we've also been seeing a slower burn, the alcoholism of deckhand Travis Michalzik, which has affected the Sirocco crew on their outings, and which Captain Sandy recently called into question, saying that her crew member's breath reeked of booze.
Article continues below advertisement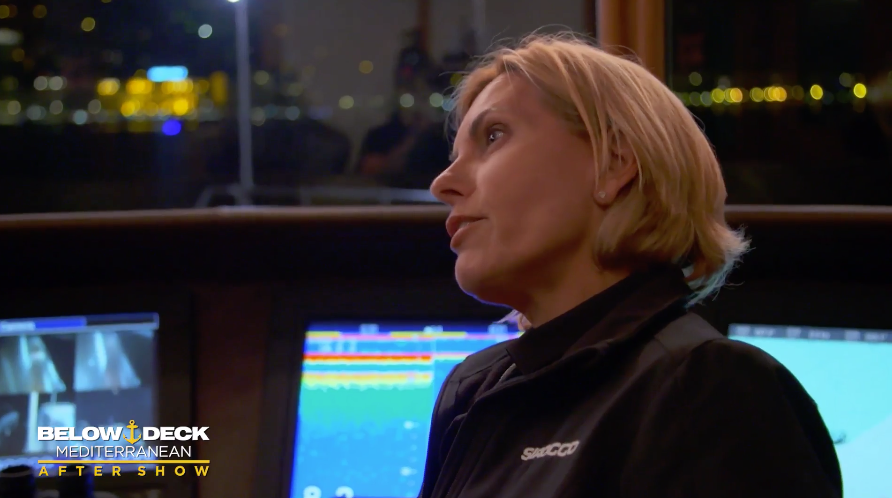 What was Captain Sandy in jail for? She opened about her addiction and arrests.
It wasn't the first time that Captain Sandy mentioned being arrested at 23, but this time she dove a little deeper into how she got into trouble when she was younger.
Article continues below advertisement
"She said she could smell it on me at work, which was probably from the day before or whatever," Travis explained in the Below Deck after-show. "But she explained to me her past experience with it and everything because she did have a lot of detrimental parts of her life which were purely driven by alcoholism."
We watch Travis and the Captain share an emotional moment in the wheelhouse where Sandy confides in her deckhand. "Sometimes I wish I could just have a glass of wine, but I can't stop at just one. I'd have the whole bottle and then another and then another. It got me nowhere, or sometimes, incarcerated," she shared.
Article continues below advertisement
Her arrests were DUI related, which she explained in her own after-show segment. "I grew up in a state where at 17 years old, you could drink. And we had drive-thru daiquiri bars. You could drive through, order your daiquiri, and drive away. Who does that? ... Like, I kept getting arrested drinking and driving," Captain Sandy explained.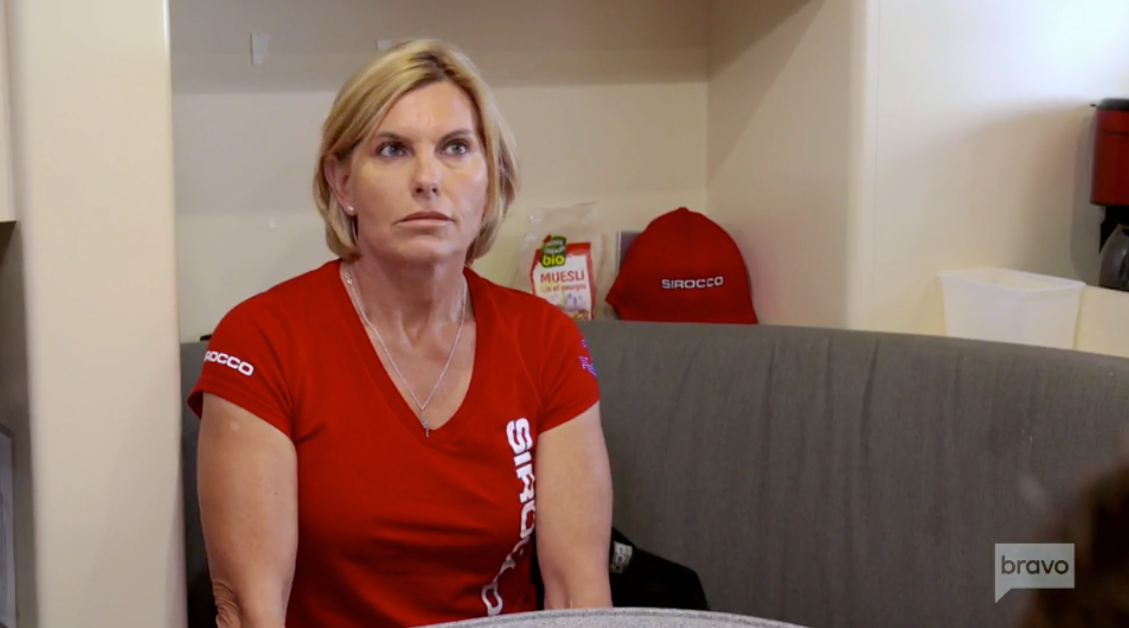 Article continues below advertisement
As she explained in previous seasons, this happened in her early twenties. But it was thanks to someone having a conversation with her much like the one that she had with Travis that led her to take a step back and question her habits.
"One day, I woke up and said, 'I want off the merry-go-round,' and I reached out for help," Captain Sandy says. Flash to the present, and the Below Deck Med head honcho has been sober for the past 29 years. And because she prides herself on leading by example, she's also played an intricate part in helping others who've come along her path fight their own struggles with addiction.
Article continues below advertisement
"In my career, I've helped many people who have drinking problems. I'm one of those people," she confesses. With regard to Travis, she says the conversation was "an organic, beautiful" one. "I just wanted him to know that I was here and I could help him get help if he wanted it," she said.
The Sirocco crew is so lucky to have such an understanding leader. Something tells us that if Captain Mark or Lee had been on board, Travis' intervention might have been a tad less compassionate.
New episodes of Below Deck Med air Mondays at 9 p.m. on Bravo.