Kate Quit Valor After a Fight With Ashton on 'Below Deck' — But Is She Gone for Good?
Does Kate come back on 'Below Deck'? The chief stew threatened to quit the boat and the show after a fight with Ashton. Details on if she really left.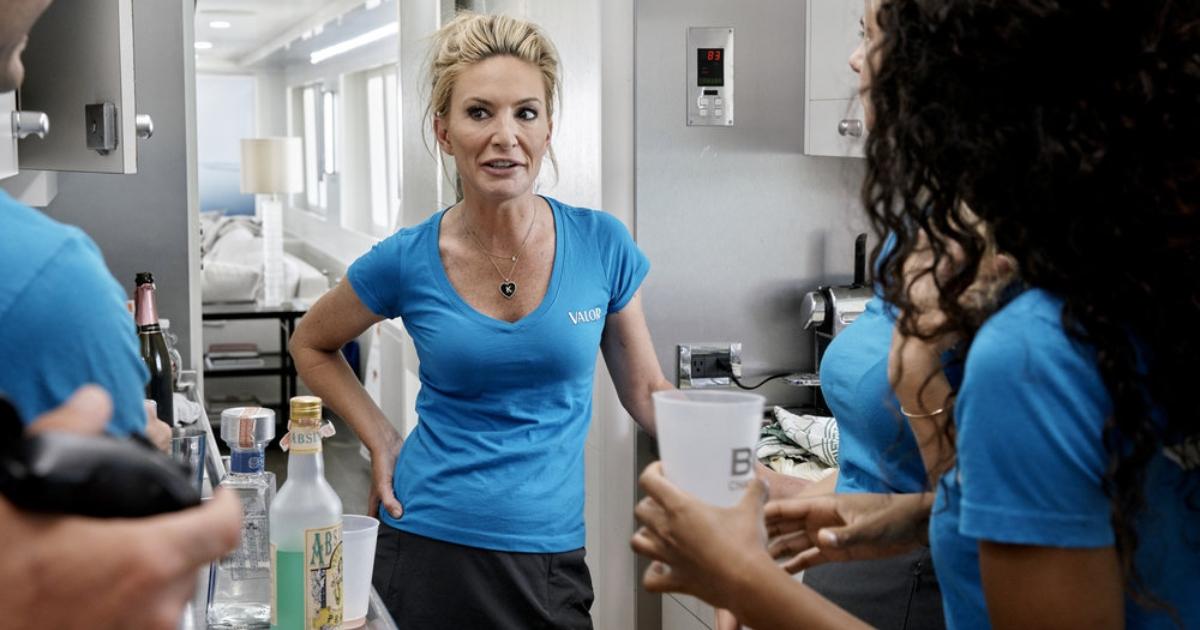 Living on a mega-yacht sounds like a dream to many, but living in cramped quarters with your co-workers underneath the deck of said mega-yacht is much more of a nightmare. Kate Chastain has been the chief stewardess on Bravo's Below Deck for six seasons (which is a huge accomplishment, considering most of the rest of the cast rotates each season), but she finally reached her breaking point on the Dec. 23 episode.
Article continues below advertisement
After a buildup that lasted through multiple charters, Kate finally had enough after bosun Ashton Pienaar snapped at her when she asked him about his family. Kate calmly began packing her things, and she told producers of the show that she wanted to leave. Of course, the episode ended on a cliffhanger, leaving viewers in the dark about whether or not this is the end for our favorite chief stew.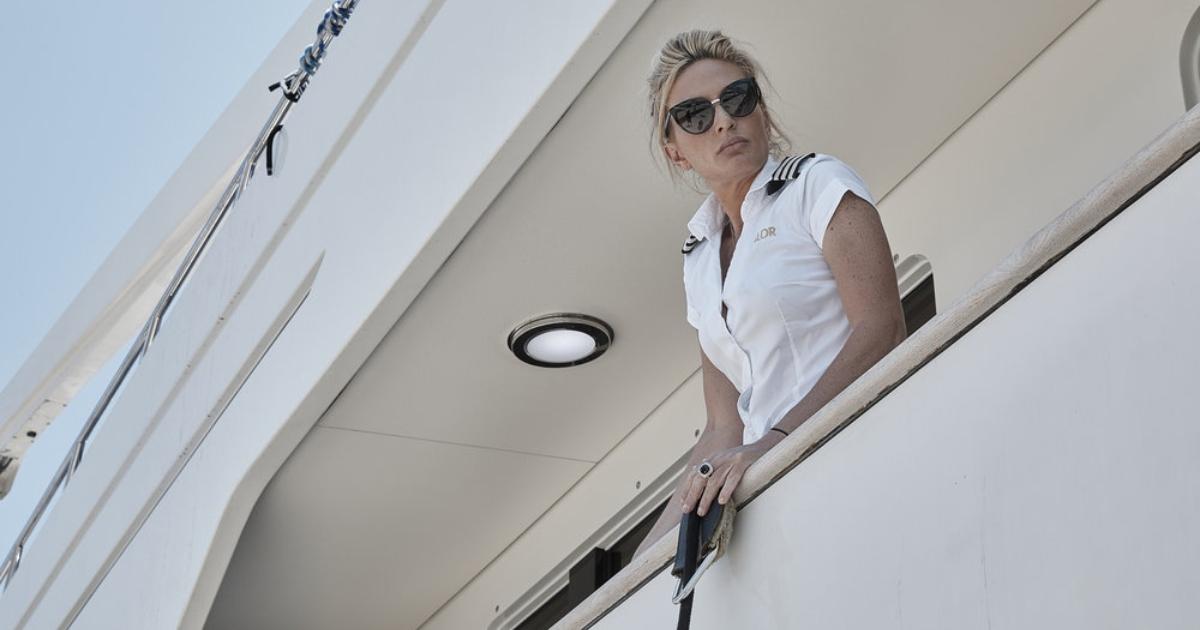 Article continues below advertisement
Does Kate come back on Below Deck? We have the scoop on the fight that led to her dramatic exit, and the chances that she'll come back to Valor on the Dec. 30 episode.
Does Kate come back on Below Deck?
Though Kate wouldn't be the first yachtie on Below Deck to quit (or be fired), her leaving Valor would be the saddest loss on the show to date. Kate has been with viewers since Season 2, and her rapport with Captain Lee could not be matched by any other chief stew.
Because Kate is such a staple of the show, her even threatening to quit was shocking for fans.
Article continues below advertisement
While we won't know Kate's exact fate on the franchise until the Dec. 30 episode airs, it's unlikely that she will quit the show for good. Though she is seen walking off the dock, we can expect that after taking some time to think, she'll return to Valor. After all, Kate isn't the type to let Ashton and the other guys on the deck team win.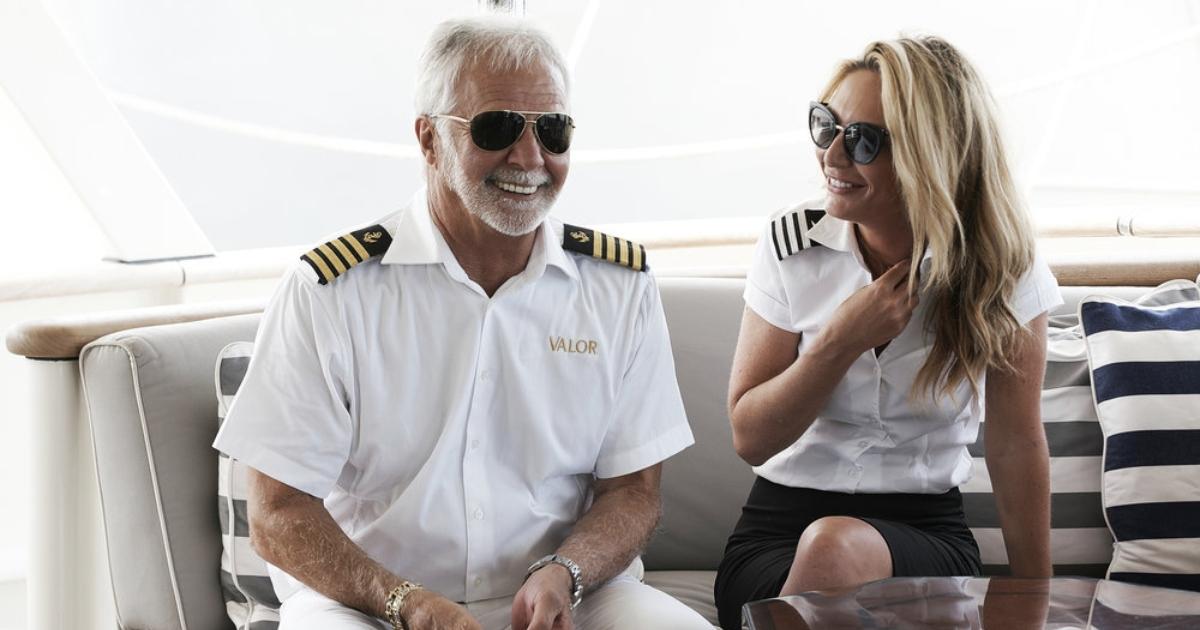 Article continues below advertisement
On the Below Deck aftershow, Captain Lee discussed the van scene when Kate and Ashton had their blowout fight. Kate explained that she felt like Ashton would have hit her had Chef Kevin not been there to hold him back.
"You should have come to me earlier with some of this stuff," Captain Lee said. He admitted that he was unaware of a lot of what was going on."Had I known about it, things would have been different."
Kate has not revealed what her fate on the series will be.
Why did Kate threaten to quit Below Deck?
One of the quintessential elements of the yachting show is that the crew goes out drinking in between charters, and that's where a lot of the season's drama comes to a head. After one midseason charter, Kate got into a fight with Brain de Saint Pern after she called him a yachtie. He then said she was a "b---h" and Kate was devastated, as she previously thought that Brian was "the sweetest guy."
Article continues below advertisement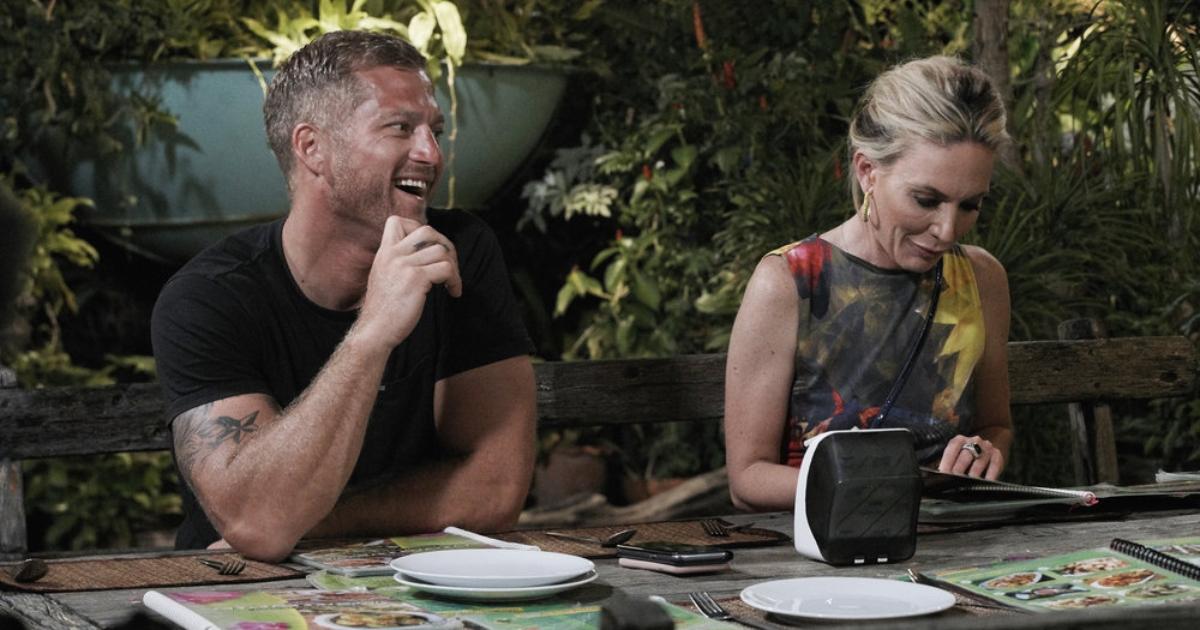 Once the crew got back to Valor, Ashton got involved and told her that others on the boat thought she was "a b---h."
"Everyone feels that way about you, Kate!" he told her. Kate then proceeded to throw the crew's laundry around the crew mess, inciting the anger of the deck team.
After the next charter, Kate, Chef Kevin Dobson, Tanner Sterback, and Ashton (who the crew calls Smashton when he drinks excessively) rode together in a van on the way back to the boat following a night out.
Article continues below advertisement
Once the crew made fun of Tanner's mom (which is an inside joke between the deck team, unbeknownst to Kate), Kate then asked Ashton about his mom. Ashton got defensive, because he doesn't like to talk about his family on camera, and became angry at Kate.
He punched the window of the van, and he also tried to move toward Kate who was sitting behind him. He was restrained by Kevin before he could do anything else.
While Kate's possible exit has been one of the major hinted-at storylines for the season, Ashton told Distractify exclusively that there's much more to the story than that.
Article continues below advertisement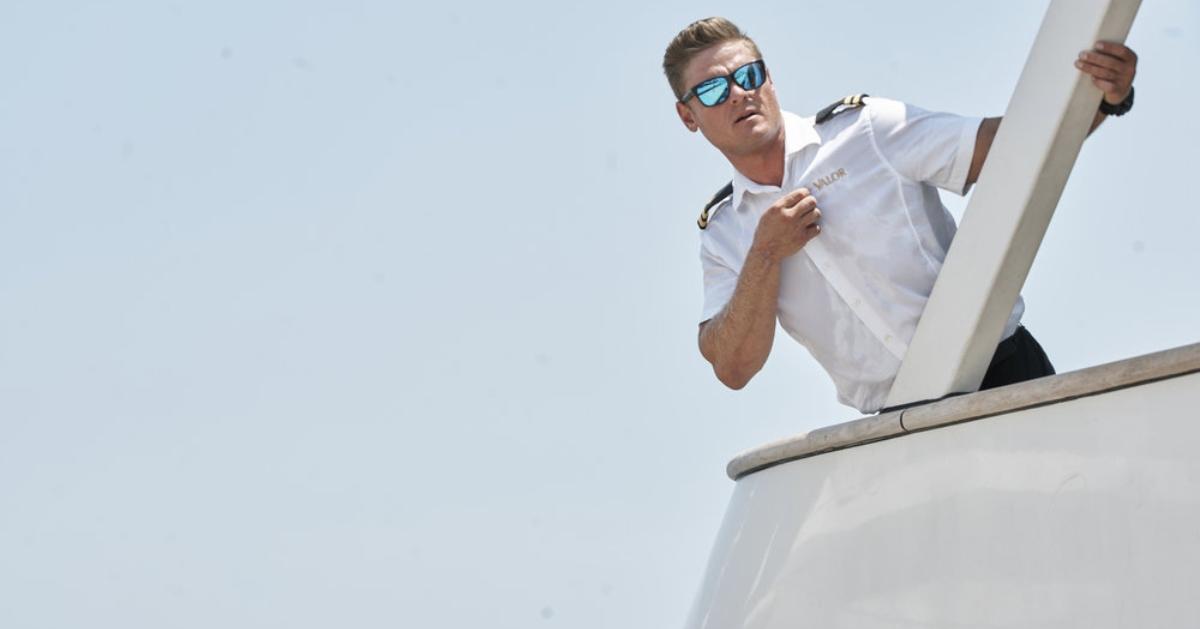 "I'm a pretty calm guy, and I've put a lot of work into my personal development... and I was at a certain point and she hit a nerve. That coupled with too much drinking and built up frustration from throughout the season, it led to the situation," Ashton said. "If you poke the bear, you're going to get hurt from it."
Article continues below advertisement
In the months since the show wrapped filming, there's clearly still some bad blood between the chief stew and the bosun.
"She's playing the victim at this point," he said.
Kate has also shared her thoughts on how Ashton is handling the fallout from the Dec. 23 episode on her Twitter page.
To find out exactly what will happen with Kate Chastain's proclamation that she is done with the show, watch Below Deck.
It airs on Mondays at 9 p.m. on Bravo.