'Below Deck' Alum Rhylee Is About to Add Some Drama to Valor
Now that Rhylee is set to join the Valor crew on 'Below Deck,' we expect a lot more drama on board. Here's who the deckhand hooked up with last season...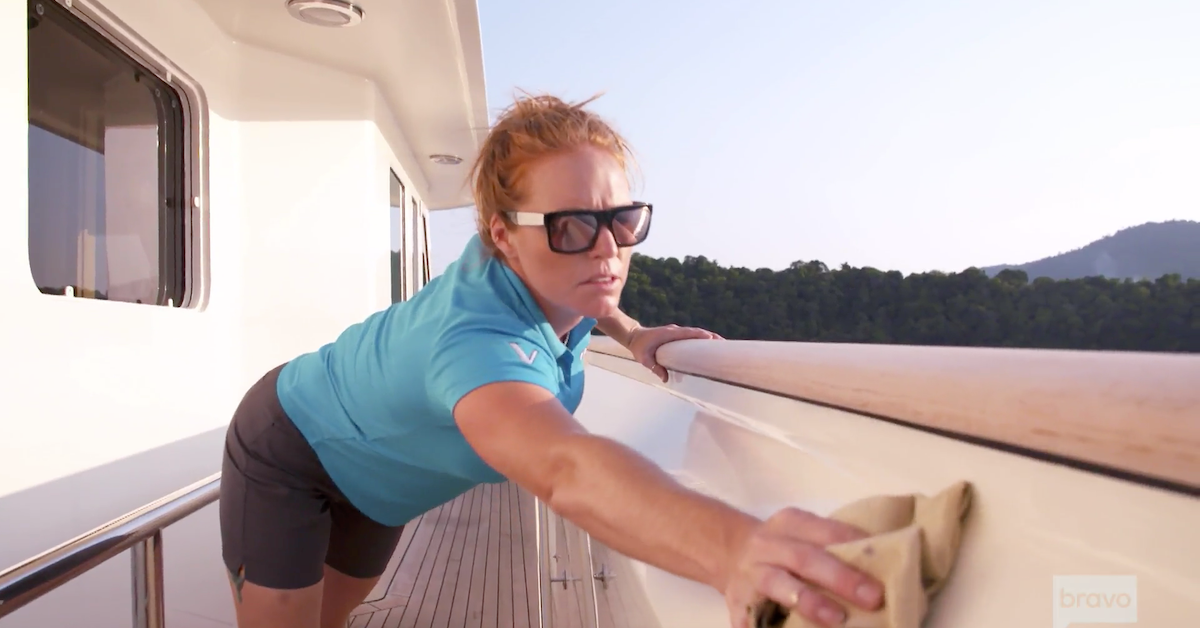 Article continues below advertisement
Article continues below advertisement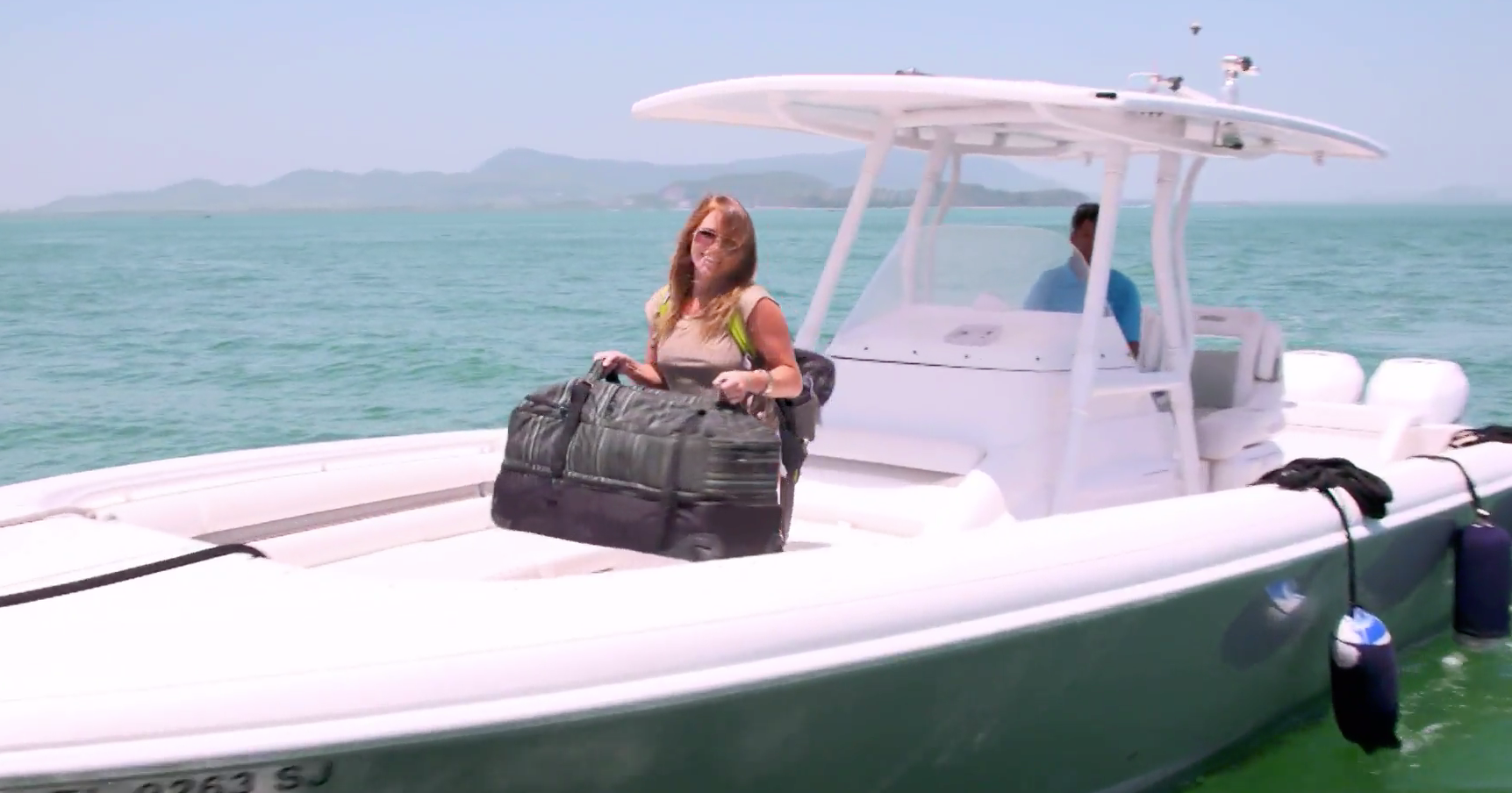 Who did Rhylee hook up with on Below Deck?
If you need a recap on last season of Below Deck, we don't blame you. The season in Tahiti was so eventful, we hardly know where to start.
Article continues below advertisement
First, it was the season that saw Ashton go overboard in a terrifying incident during which we feared for his life. We also had a male in the interior, wonderful Josiah with his butler training, who we wish would come back aboard.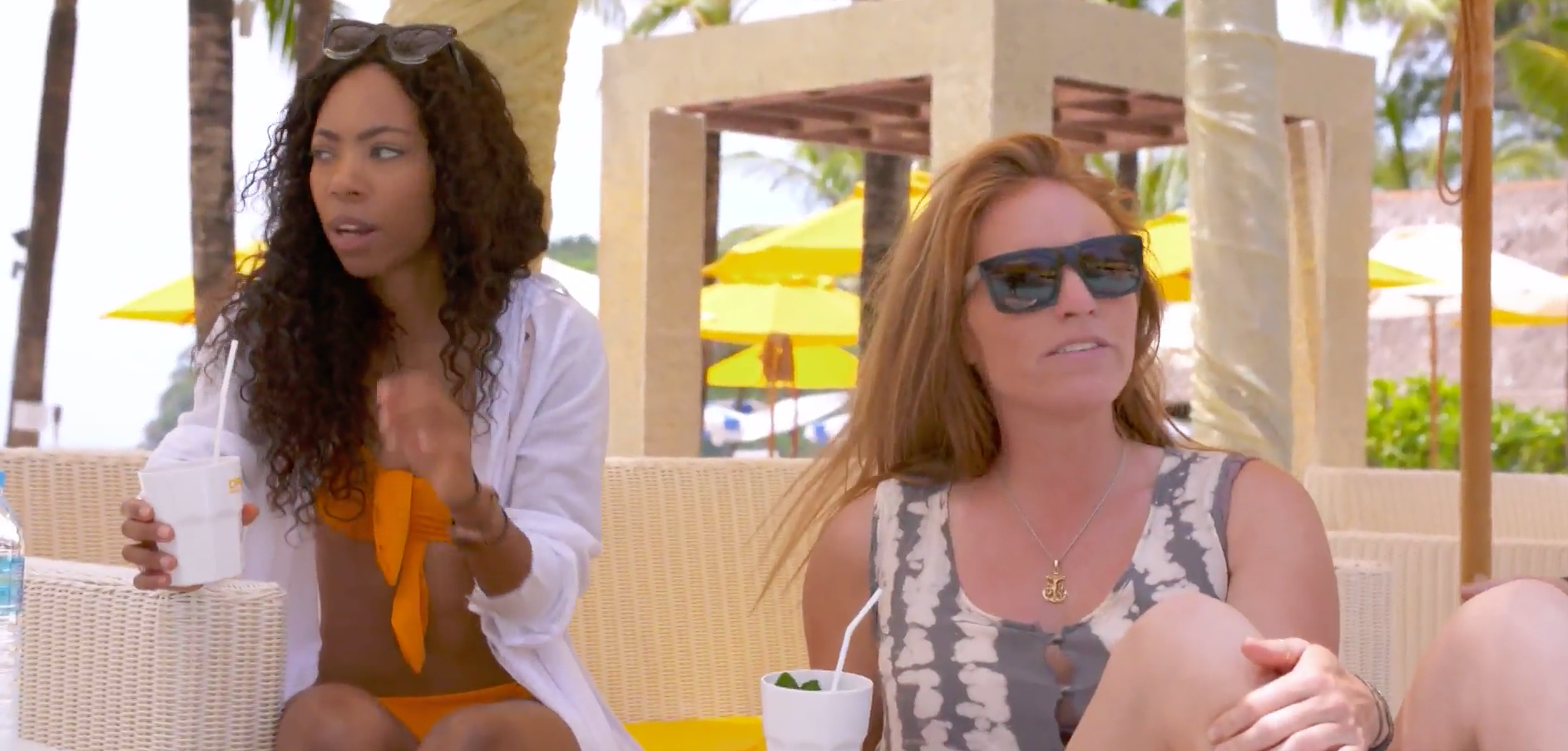 Article continues below advertisement
The season also had its share of hookups and love triangles — Chef Adrian flirted with the idea of hooking up with Laura, while he juggled his open relationship back home, and Ashton and Laura ended up leaving the M/Y Seanna together in the end.
But there was also Rhylee, who hails from the Last Frontier and takes every opportunity handed to her to party the night away, something we expect to see in action this season in Thailand. Last year, the catamaran co-captain and deckhand locked lips with two crew members before hooking up with Washington native, Tyler Rowland.
Article continues below advertisement
What's more, all of her onboard hookups happened with members of her deck team. The party girl kissed both her fellow deckhand Ross Inia and her bosun boss Ashton, before getting slightly more serious with Tyler.
Article continues below advertisement
Rhylee and Tyler stayed friendly after the charter... Rhylee and Ashton, not so much.
Although their attempt at going on a date ended rather disastrously, with both deckhands finding that they had nothing in common outside of talking about their experience on the superyacht, the two remained friends after leaving M/Y Seanna.
Both Rhylee and Tyler posted a string of Instagram posts over the summer after their season ended that had many Bravo fans speculating they had actually forged a bonafide relationship. "You complete me," Tyler wrote in one post, along with the hashtag "#summerlove."
Article continues below advertisement
Alas, the two clarified that they were just friends. That said, we can expect that Rhylee will butt heads with her boss this season, though the two might have locked lips back in Tahiti. "Ashton has the biggest ego out of anybody I've ever met," Rhylee told The Cheatsheet, point blank.
"With that, there's pros and cons because I know he's going to make himself look good as bosun, which means he was going to try to make it appear like he was being fair," she continued.
We can't wait to see what exactly this means as the season in Thailand unfolds. And since it's seeming like Rhylee is single these days, we look forward to seeing if any hookups lie ahead this season... After all, she's already got her eyes set on Brian!
New episodes of Below Deck air Mondays at 9 p.m. on Bravo.