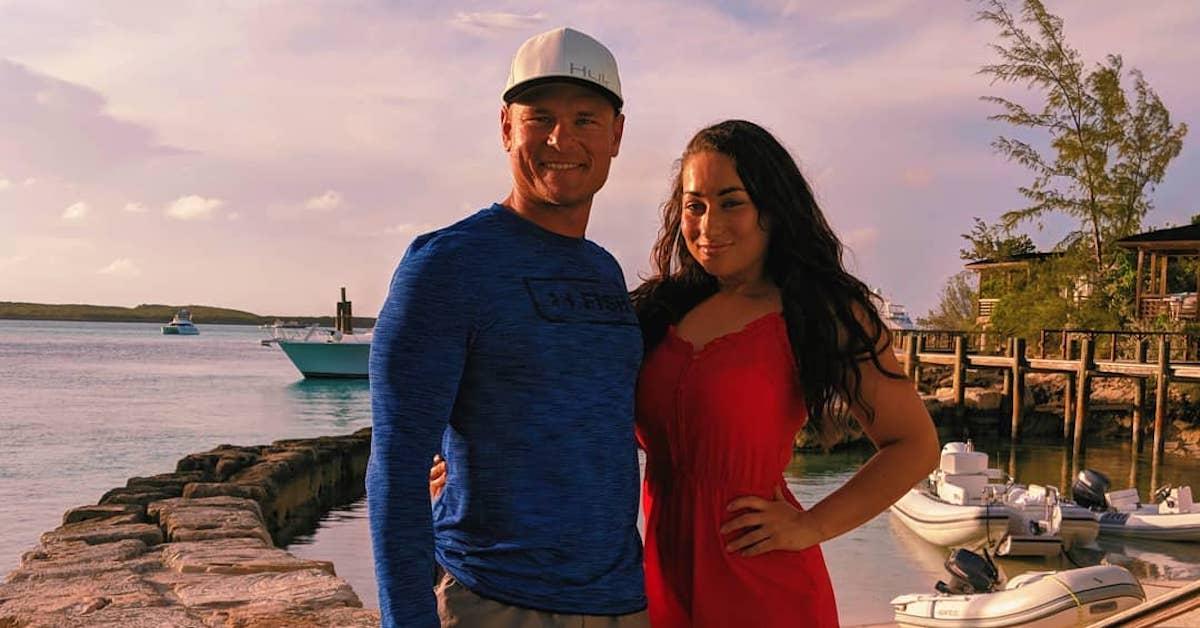 Ashton Has Definitely Moved on From His Season 6 Relationship With Laura on 'Below Deck'
Season 7 of Below Deck takes place in Thailand, and it's more stunning than ever before. And that's when we compare it to last season's Tahiti, which had the most spectacular views and secluded waterfall picnics we'd ever seen before.
You'll be sure to recognize some familiar faces this season in Thailand, however.
Article continues below advertisement
Lastly, South African Ashton Pienaar also returns to our screens — but in a promoted role! Instead of continuing on the deckhand track, Captain Lee thinks he's ready to manage the exterior team as the bosun.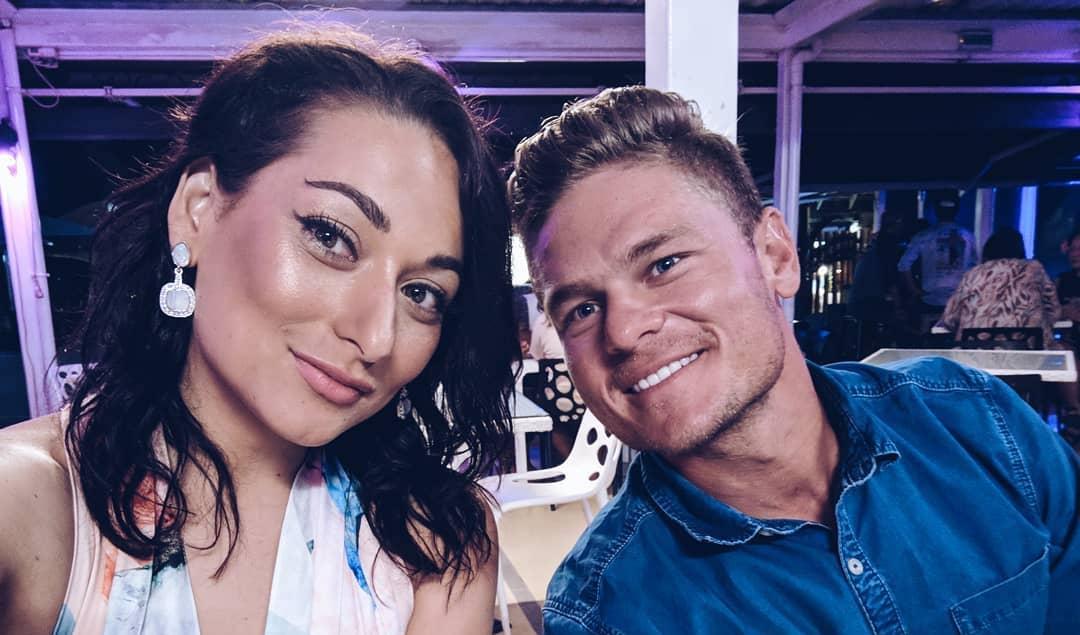 Article continues below advertisement
Are Ashton and Laura from Below Deck still together today?
Although Below Deck's Thailand season is just getting started, it's hard not to notice the fact that the guys are all looking extremely single (one's even got a massive crush on Kate!) and that Ashton is once again about to be the biggest player of them all.
Article continues below advertisement
Or at least, that's how the previews are painting him. But it seems like this South African has absolutely nothing to lose, much less since he got the promotion to bosun that he's handling spectacularly well.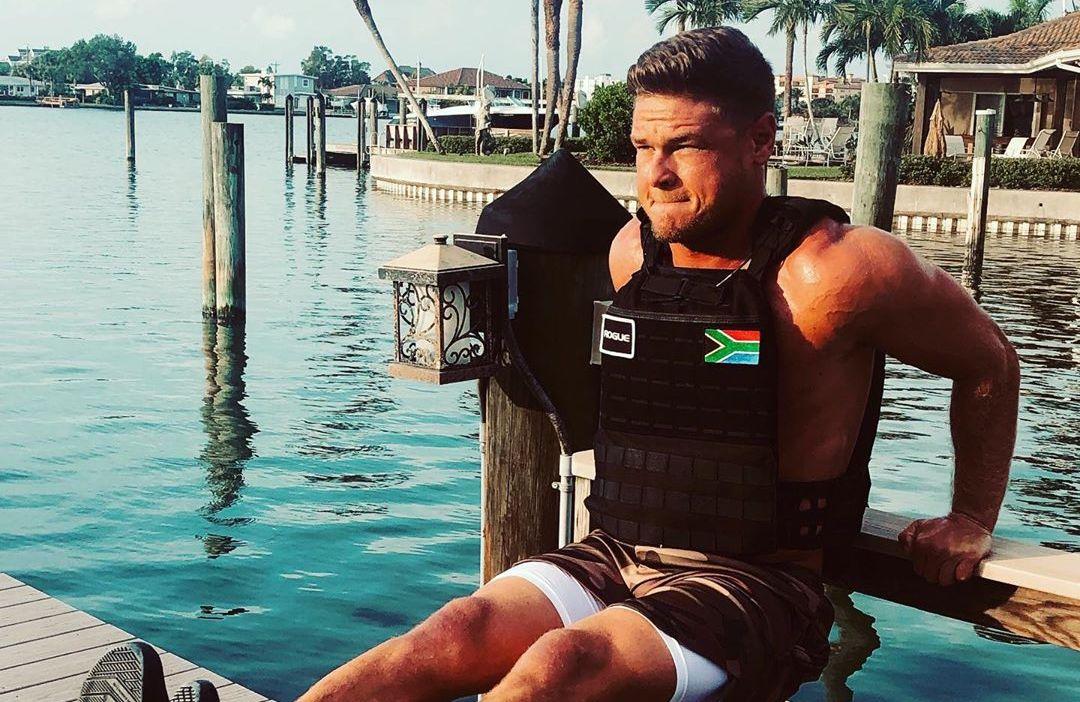 Article continues below advertisement
During a summer cast reunion, we rewatched the final scene of the season, where Kate seems a bit surprised that Laura and Ashton are leaving the boat together. But flashing to present, Ashton responds "single" when asked about his current relationship status.
"I'd love to say I was involved with somebody, but I think my wife's still out there trying to find me. She's just taking her time," he continues. "Laura and I are on a friendly basis, we check in with each other every now and then. Laura's a cool chick, I think we've got quite a bit in common in terms of where we are in our lives."
Article continues below advertisement
"She's just a real cool to talk to and bounce things off of," he added, "and when we see each other, we have a connection. Laura is just a fun girl."
For her part, it appears Laura is back in Canada focusing on herself and teaching pilates classes. But when she's not posing for solo pics, Ashton can be seen by her side.
"We talk all the time, he's awesome, we were going to work together where he's working now but it didn't work out for me and my schedule, so I mean, I don't know," Laura said. "I think that with relationships, not all the time, but I think they should be super passionate from the get-go and I think because we've had this time apart, it would be hard to get back. Also, we live very far from each other, so I don't think that, you know, I'm not into long-distance."
Ashton added, "If I ever ended up in Canada, or she ever ended up in South Africa, I'm pretty sure we could, we would, well, I don't know, I'm not sure, it's hard to say. Is she somebody I could settle down with one day? Probably! If circumstances were different, would I try and give it a shot? Probably!"
Watch this season of Below Deck, Mondays at 9 p.m. on Bravo, and see who Ashton ends up with next.