Former 'Below Deck' Chief Stew Kate Chastain Won't Share the Details of Her Dating Life Anymore
Does Kate Chastain have a girlfriend after her time on 'Below Deck'? Here's everything we know about the reality star's relationship status.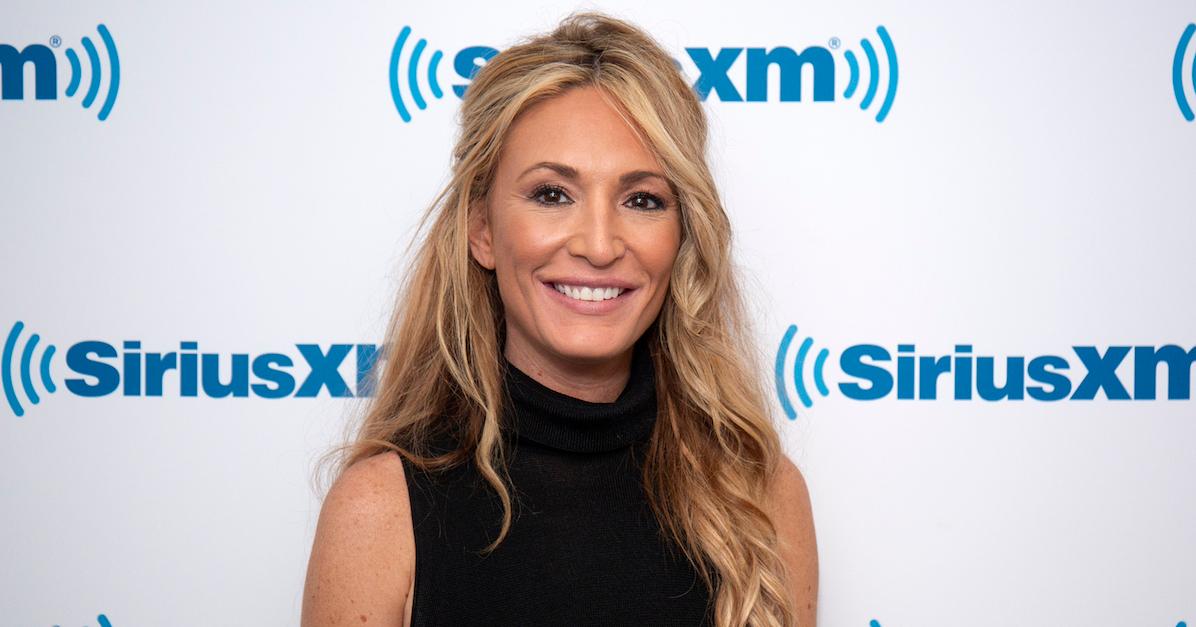 When you think of Bravo's hit yachting reality show Below Deck, there are two names that immediately come to mind: Captain Lee Rosbach and Chief Steward Kate Chastain. Captain Lee has appeared in every season of the show, while Kate made her mark for six seasons before she departed from her role after Season 7.
Article continues below advertisement
While Captain Lee has been happily married to his wife of 46 years, Mary Anne Rosbach, Kate has been tight-lipped about her relationship status. On Season 4 of the show, Kate was happily dating her girlfriend, but the two broke up shortly after the season, and the police had to intervene.
Does Kate Chastain have a girlfriend? Keep reading for the details on her ex, to find out if she's dating anyone now, and to learn what she has said about sharing her personal life with the public since her tumultuous last split.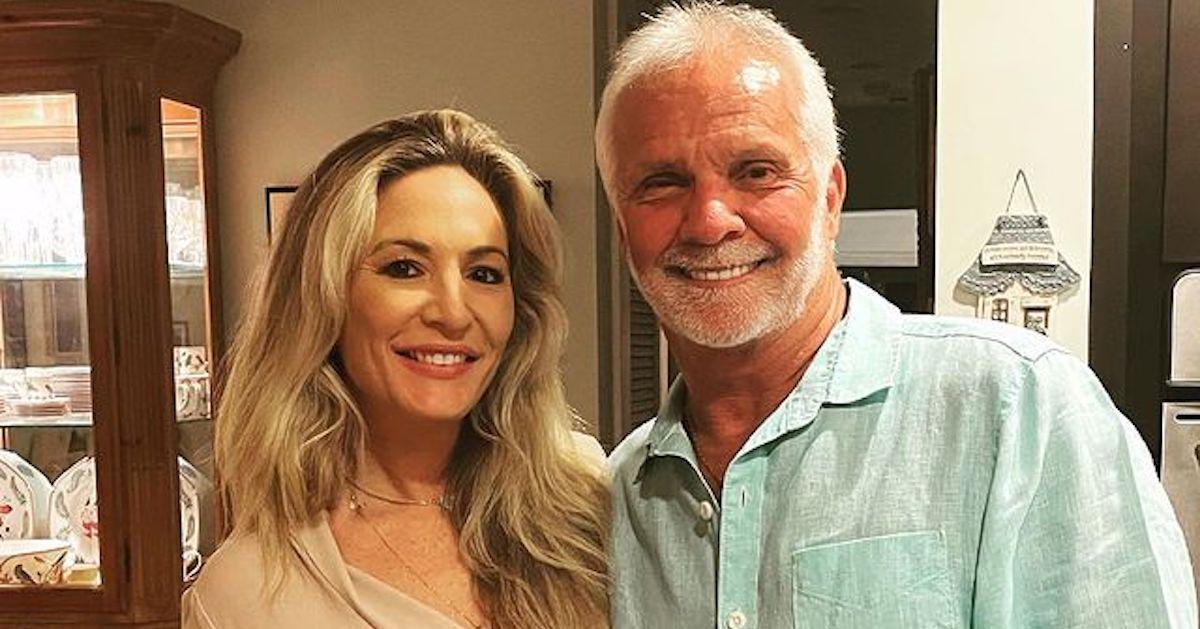 Article continues below advertisement
Does Kate Chastain have a girlfriend? Her rocky relationship with her ex, explained.
Before Season 4 of Below Deck, Kate had been coy about any romantic connections she was pursuing. She ultimately opened up to several of her castmates on the show about her girlfriend, Ro Hernandez. She said that she had never dated a woman before, and that she only considered dating Ro after hanging out with her a few times. When Kate left to film the show, she had only been exclusively dating Ro for about a month.
Ro played soccer professionally, and she originally hails from Madrid. Though Kate was openly praising her girlfriend on Twitter, their relationship soon came to a dramatic end after Season 4 finished filming. In June of 2016, Kate was arrested in Florida on charges of battery by strangulation domestic violence. Though the charges were eventually dropped, the arrest was something that led to their breakup.
Article continues below advertisement
Kate also later said that the stress of her job and the time she spent away from Ro put a huge strain on their relationship. While it looks like Kate is single now, we can't expect her to speak as candidly about future relationships as she did when she was dating Ro.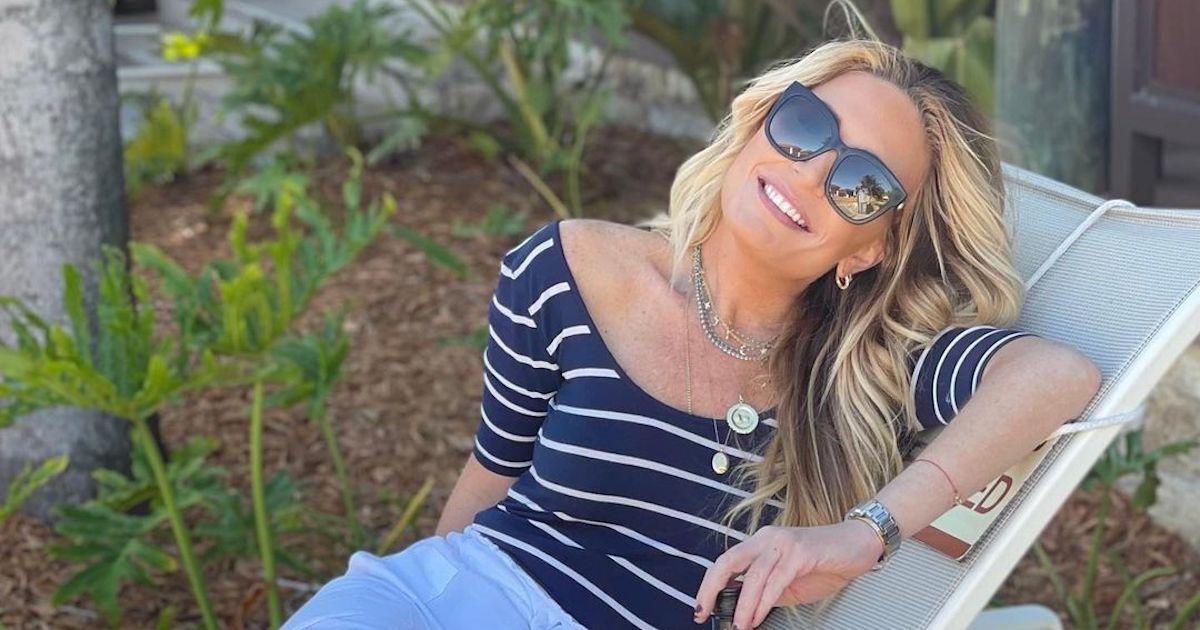 Article continues below advertisement
Is Kate Chastain a lesbian? The 'Below Deck' star isn't into labels.
The reality TV personality spoke out about her sexuality after news of her relationship with Ro went public. When talking to Bravo's The Daily Dish, Kate said that she's not interested in labeling anything regarding her personal life.
"I think every single human that knows me is going to be surprised by the news because this is out of character for me. If I break up with this girl, I don't think I would really be interested in dating girls after this. I don't really think about labeling it too much. I just feel like I met somebody whose company I enjoy, and that's just all I'm calling it," she said on the podcast.
Article continues below advertisement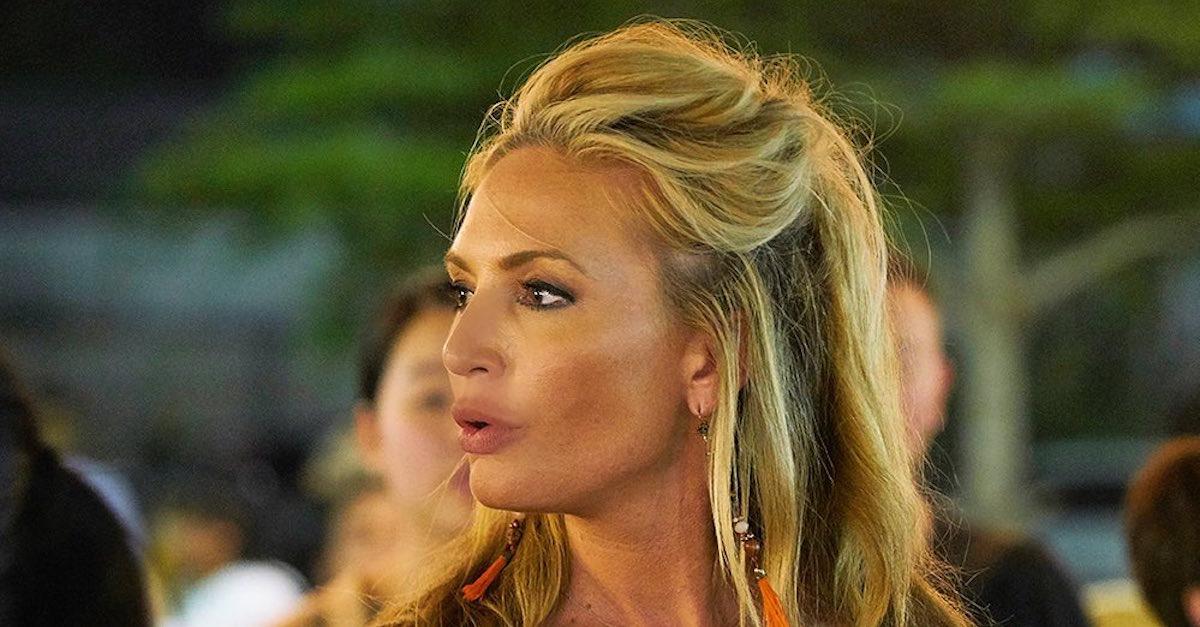 But, her tumultuous relationship with Ro has Kate labeling one thing: she won't speak out on her relationship status again. She spoke to People Now in October of 2018 about how she's more jaded when it comes to sharing her personal life. When asked about how it was to see the public's reaction to the fallout of her relationship, Kate said she changed how she would act in the future.
Article continues below advertisement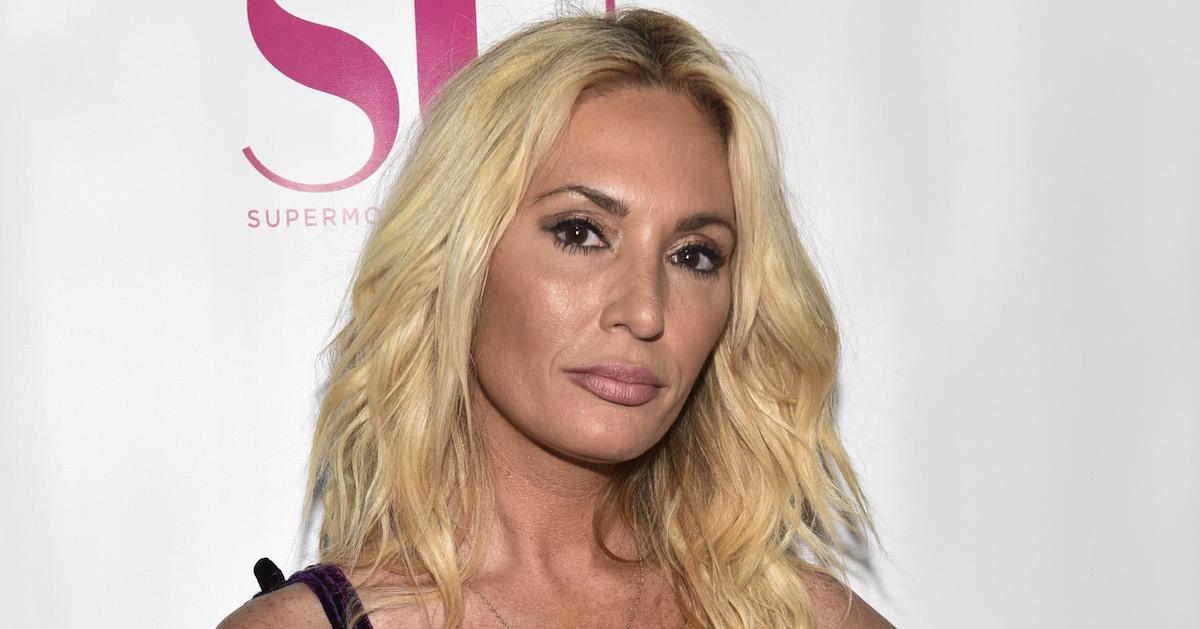 "Definitely to not be as open about who I'm dating. Fortunately that's all gone away, but I'm a little more cautious about who I date because people can appear one way and then be totally different," she said.
The current Below Deck Galley Talk star has also sparked romance rumors with her former flame and co-star, Ben Robinson, but he has been in a committed relationship with Kiara Cabral since 2020.
Below Deck airs on Mondays at 9 p.m. ET on Bravo.