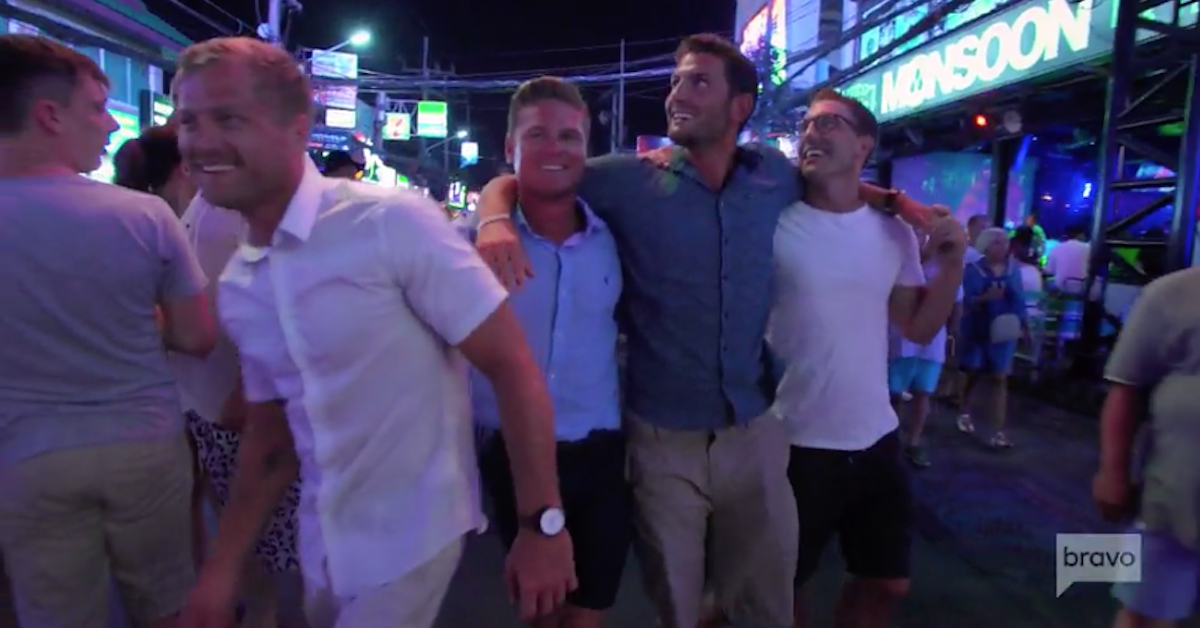 Here's Your First Look at the Cast of 'Below Deck' Season 7
Meet the new cast and crew of Valor, 'Below Deck's Season 7 yacht making waves across Thailand. Details on the new season's castmates inside.
There has to be a word above gratitude that describes the way we feel not having to wait a single week between Below Deck Med's truly unforgettable fourth season aboard the Sirocco and the new season of OG Below Deck.
The new Below Deck Season 7 cast is going to make some serious waves.
Set in Thailand this time around, Season 7 is welcoming some new and old faces aboard a familiar superyacht, Valor, which guests might already recognize from Seasons 4 and 5. Needless to say, you already know you can find us watching Bravo every Monday at 9 p.m. for the foreseeable future.
Now, without further ado, here's your first look at the Below Deck Season 7 new cast.
Article continues below advertisement
1. Captain Lee Rosbach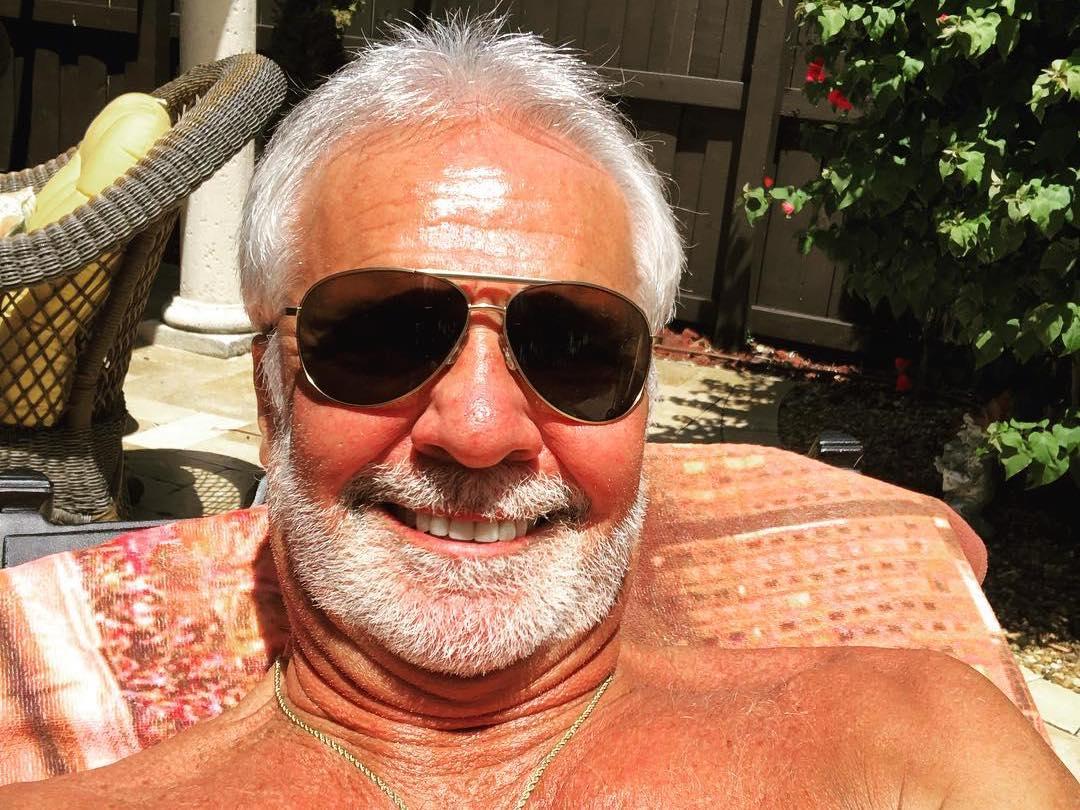 We think it's important to start with the VIPs and familiar faces (after all, Below Deck never lets viewers forget how it all comes down to rank when one's at sea), which is why Captain Lee Rosbach is first in line.
Captain Lee has been with the Bravo reality hit since Day 1, and can we remind you all that he is known in maritime circles as the Stud of the Sea? HOT, we know.
Follow the Captain on Instagram here.
2. Kate Chastain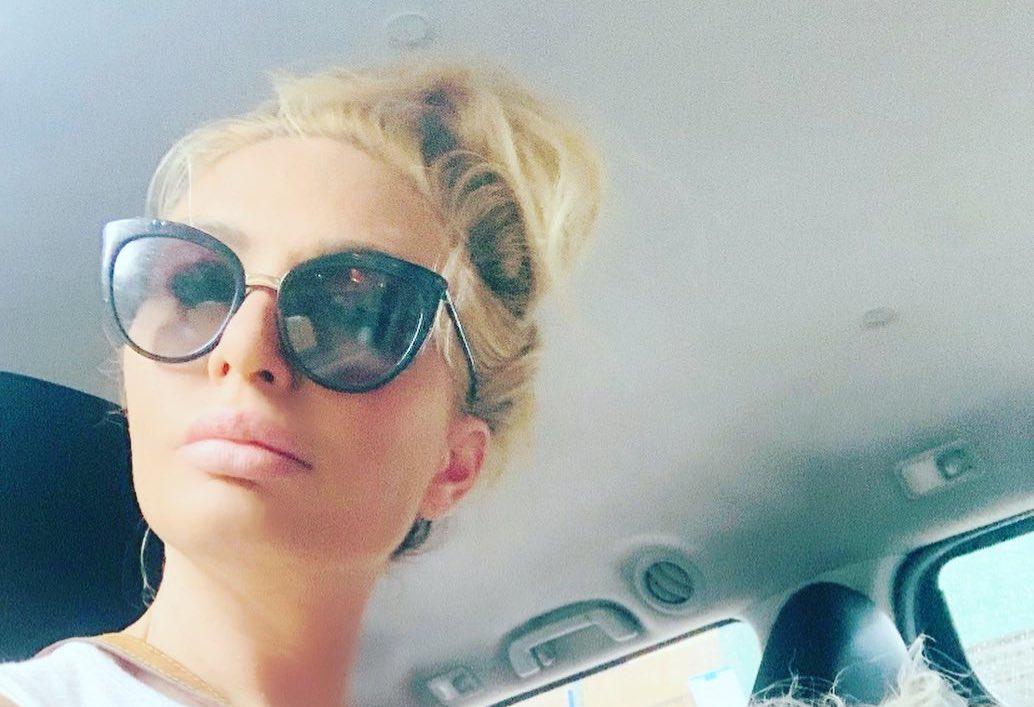 Chief Stew and HBIC Kate Chastain is also returning for her sixth trip with Captain Lee, and from the looks of Season 7 sneak peeks, she is about to reach the end of her line. "Go find another chief stew," she says at one point to fellow Below Deck alum Ashton Pienaar. "I quit."
Is she full of empty threats or will we actually be seeing Valor cruise around Thailand without our favorite stewardess?
Follow Kate on Instagram here.
Article continues below advertisement
3. Ashton Pienaar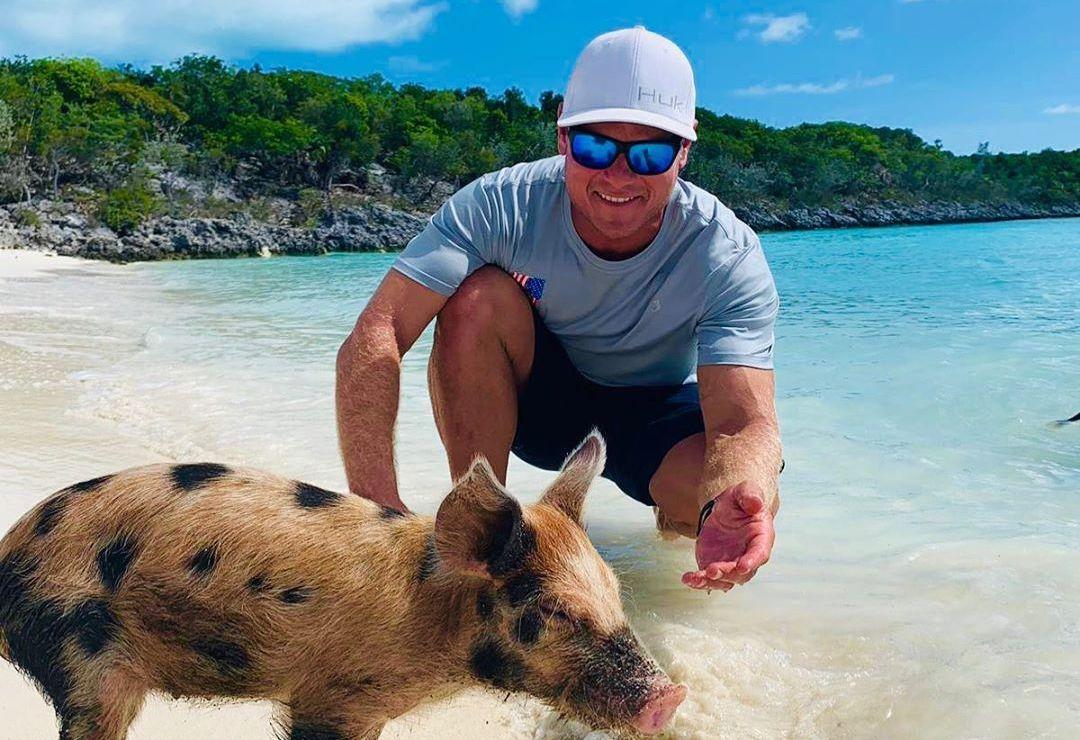 Article continues below advertisement
4. Simone Mashile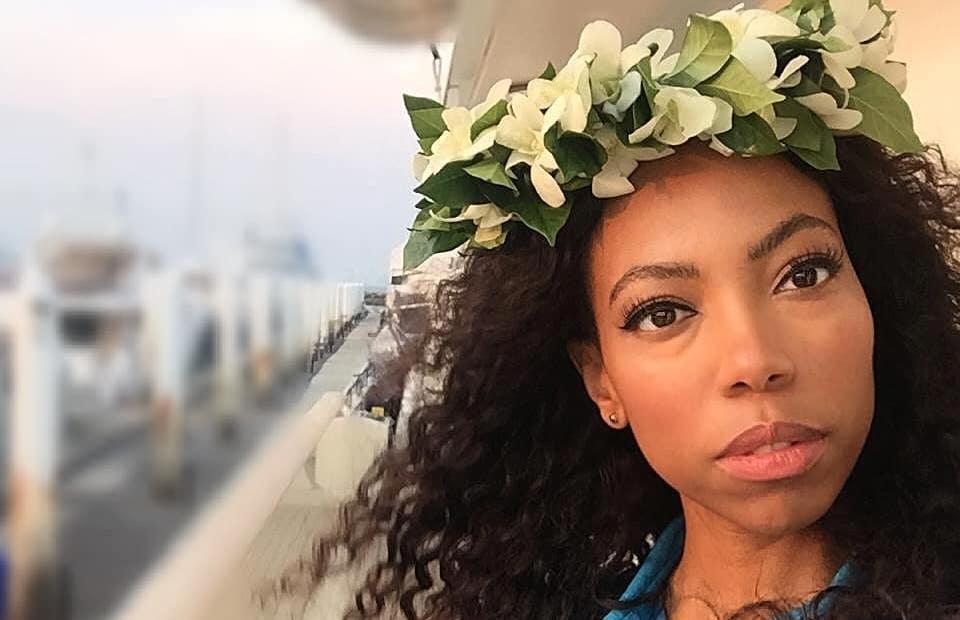 Also a native of South Africa is second stewardess Simone Mashile, who has a degree in mathematics and held an office job before leaving her 9-to-5 for maritime adventures, as many Below Deck crew members are wont to do.
Now that she's made her dream of traveling a reality, she jumps around the French Riviera as a stewardess and sous chef and lives by the motto: "I am the master of my destiny, I am the captain of my soul." Sounds inspiring! Let's see if the rest of the crew members think so as well.
Follow Simone on Instagram here.
Article continues below advertisement
5. Courtney Skippon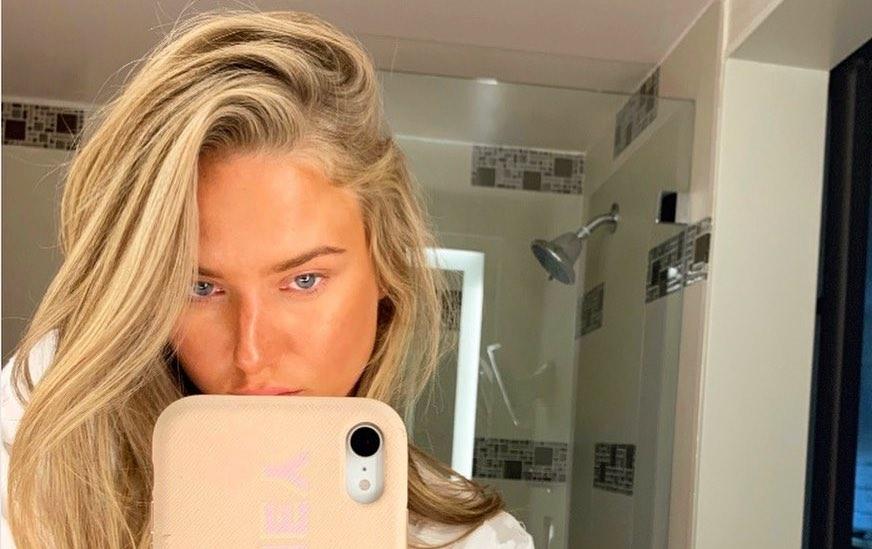 Courtney rounds out the interior team as the third stewardess, and she got started in yachting after moving to France with the intention of attending business school. When she needed some income to supplement her lifestyle as a student in Paris, she landed on a charter boat and the rest is history.
Now, she's left her business days behind her and has been focusing on yachting as her new career passion.
Follow Courtney on Instagram here.
Article continues below advertisement
6. Brian de Saint Pern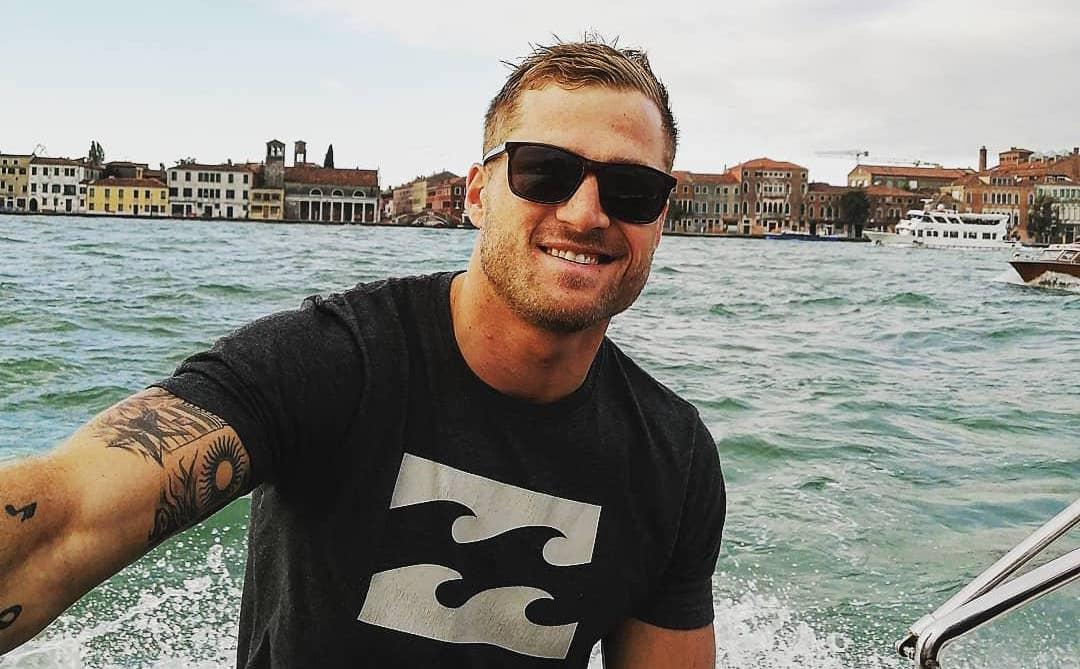 Lead deckhand Brian de Saint Pern grew up in South Africa as well, so we can't wait for the mix of accents aboard the Valor (honestly, aren't the accents half the reason we watch?) this season.
Brian has been yachting for four years, and started surfing, swimming and playing water polo way before that. Since he decided to pursue yachting, he's been working on charter vessels along the Mediterranean, and is looking to earn his First Mate/Officer certification.
On a personal level, he has a 5-year-old daughter, Micah.
Follow Brian on Instagram here.
Article continues below advertisement
7. Tanner Sterback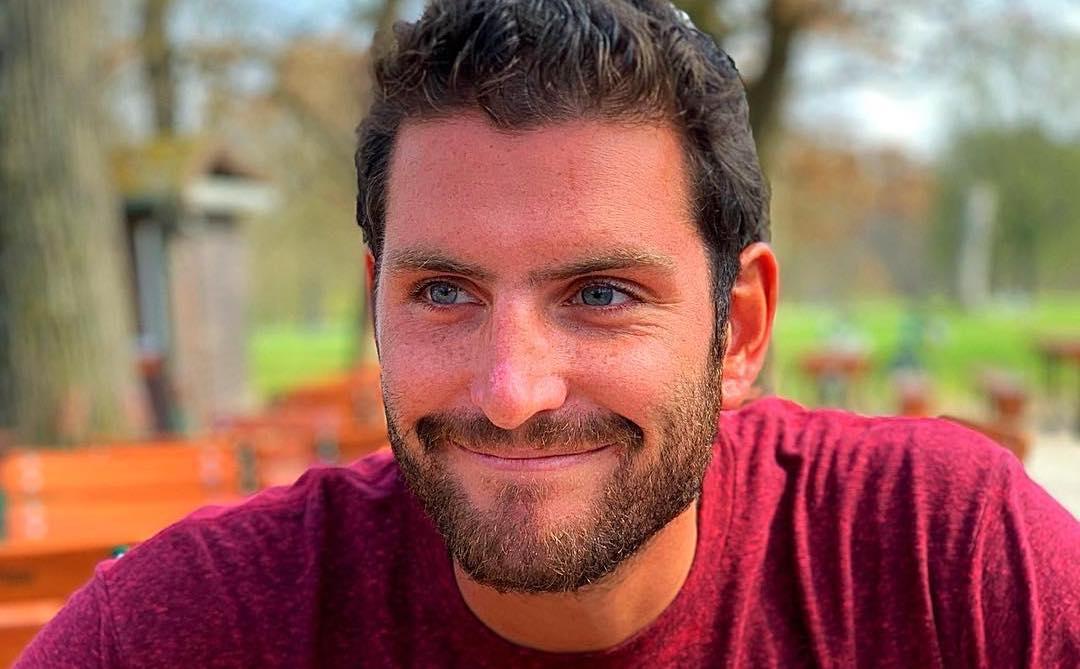 Deckhand Tanner has always been free-spirited, athletic, and in love with the ocean, so he sounds really well primed to join the exterior team on Valor this season. He grew up in Long Island, then moved to California to pursue the surfer lifestyle and worked as a lifeguard at the Coppola Winery.
Soon, he decided to trade in the surf for a more stable career that would still give him the chance to travel and explore, which is how he got started in yachting. When he's not on board, he can be seen traveling in a van with his adorable dog Tito.
Follow Tanner on Instagram here.
Article continues below advertisement
8. Abbi Murphy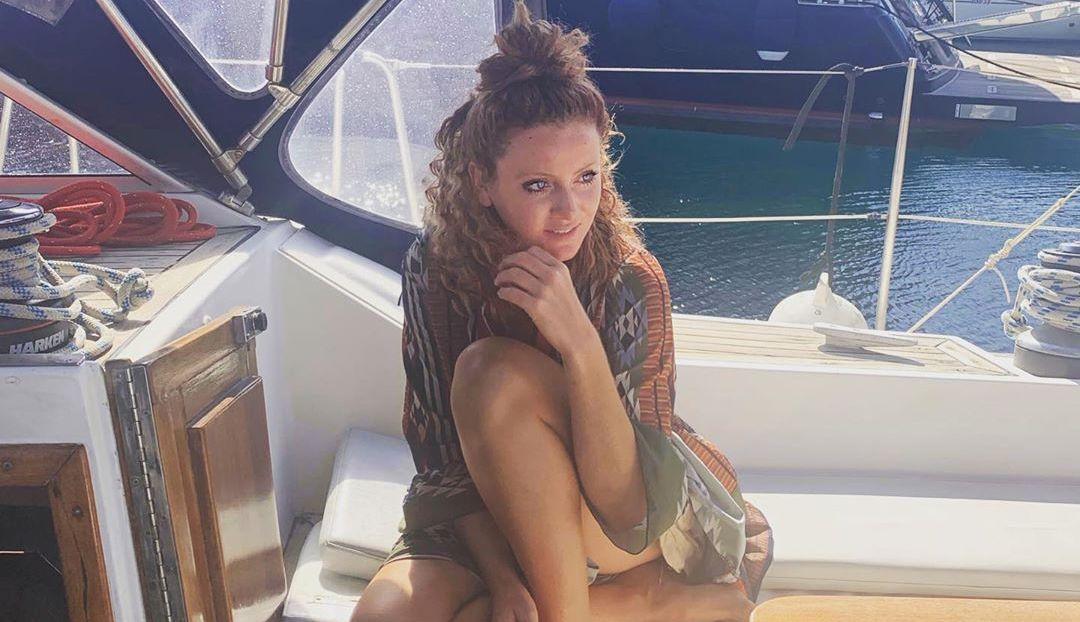 Preview clips already show deckhand Abbi hooking up with her boss Ashton, so we are eager to see how that is going to play itself out over the rest of the season. Tensions are even higher considering the fact that we see Ashton ask Captain Lee to let him continue the charters with a man down on the exterior midseason, so we're wondering if the yacht romance led to professional differences, or if Ashton is referring to someone else entirely.
Either way, Abbi was a lawyer before she took a sailing vacation around Greece that changed her life. After that, she quit her job at a law firm and decided to dedicate her time to learning how to sail. Outside of being a deckhand on Below Deck, she works as a first mate in Greece with the same company that attracted her to sailing.
Follow Abbi on Instagram here.
Article continues below advertisement
9. Kevin Dobson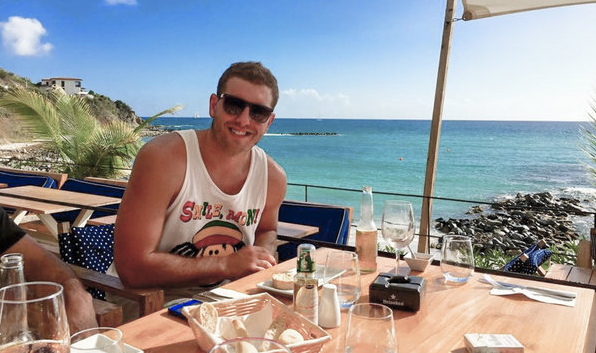 Lastly but perhaps most importantly aboard the Valor is chef Kevin Dobson, who's from Lake Tekapo, New Zealand. We haven't heard his name much in the preview clips for the season, which bodes well for Kevin considering the long lineage of chefs we saw come and go from Season 4 of Below Deck Med.
Considering he started his culinary career at age 14 and has moved up the ranks of the hospitality world, we expect things will be smooth sailing for Kevin. When he's not out yachting, the chef is based out of Melbourne, where he tries to spend as much time as he can with his baby daughter.
Kevin isn't on Instagram but we're excited to see his creations on board!
New episodes of Below Deck air Mondays at 9 p.m. on Bravo.