One Valor Crew Member Is Leaving 'Below Deck' — Here Are the Most Likely Suspects
Who gets fired on 'Below Deck'? The teaser trailer showed that someone will leave the boat early, and hinted it's either Chef Kevin or Abbi.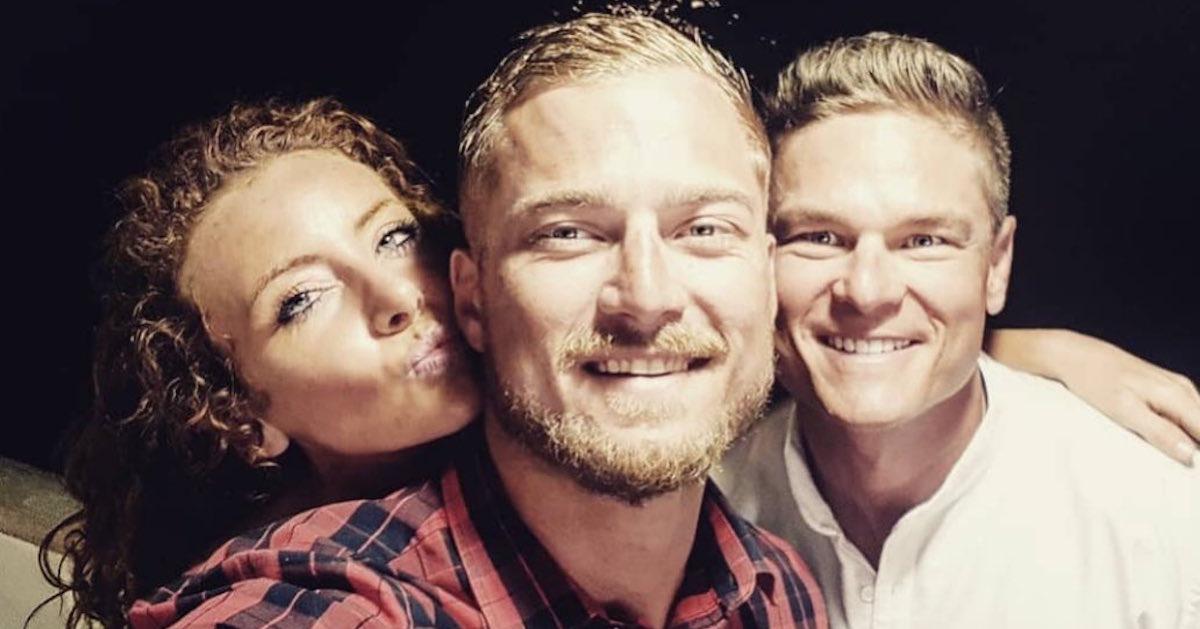 Between the grueling work, the harsh (but constructive) criticism from Captain Lee Rosbach and being followed by cameras basically 24/7, not everyone is cut out for Below Deck. The Season 7 Valor crew has certainly already dealt with its fair share of issues, from Abbi Murphy's big hangover to Chef Kevin Dobson not giving Captain Lee an entree during a guest dinner.
Article continues below advertisement
Who gets fired on Below Deck?
It's to be expected that at least one person will get fired during any given season of Below Deck or Below Deck Med. One thing that Captain Lee says every season is that he has no problem booking someone a plane ticket home.
While we've been suspecting that Chef Kevin or Abbi would leave at some point during the season, based on how unhappy they are, the teaser trailer suggested that the cast would be altering permanently on the Nov. 11 episode.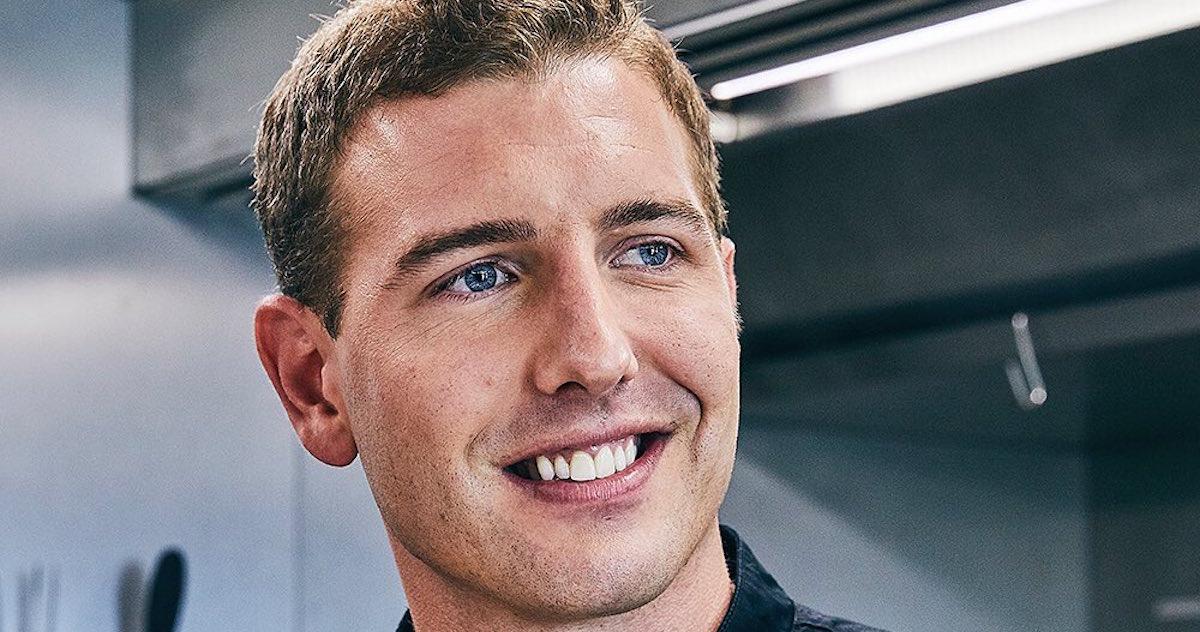 Article continues below advertisement
Chef Kevin wasn't happy after Captain Lee criticized the level of food he was putting out after the second charter. After messing up the number of plates he made, leaving Captain Lee without a protein during a guest dinner, Captain Lee wasn't convinced that Kevin had what it took.
"Captain Lee is sitting down for dinner tonight," Kevin says in a preview clip. "It's got me nervous because after the last charter we've had, let's just say he's not my best friend, you know? Like, he has me by the balls. I'm going to think outside of the box a little bit more."
Article continues below advertisement
But, we have a feeling Kevin will pull out all the stops during the dinner with Captain Lee. Plus, on Season 3 of the show, Captain Lee didn't fire Chef Leon until he almost burnt the whole boat down with an oven fire, even though he and Kate Chastain hated each other throughout the season. So, it's safe to say it would take more than one bad dinner to send Chef Kevin home.
Article continues below advertisement
From the beginning of Season 7, Kevin was shown to be quite particular about his expectations for service, how his galley was kept, and how he interacted with his co-workers. In an exclusive with Distractify, bosun Ashton Pienaar discussed how Kevin had a right to advocate for his standards in the kitchen when he butted heads with Kate, and stewardess Simone Mashile.

"He expects a certain standard of things. And if it's not there, then he doesn't feel like he's getting the right support from the interior crew. He has a right to say something," Ashton said. "The interior crew is the link between him and his food."
If Kevin's not the one leaving the crew, it's likely going to be Abbi. The show has teased as much, by showing Ashton's difficulties now that he's down two deckhands (Tanner Sterback has been battling illness on board).
On the Nov. 4 episode, Abbi got engaged over text to long distance boyfriend Patrik. After that, the crew noticed that her head wasn't really in her job, leading her to have several slip ups.
Article continues below advertisement
We've also seen Abbi discussing how she doesn't like it on Valor, and that she's wildly unhappy. It's likely that the deckhand took her exit after the third charter, and got married to Patrik shortly thereafter.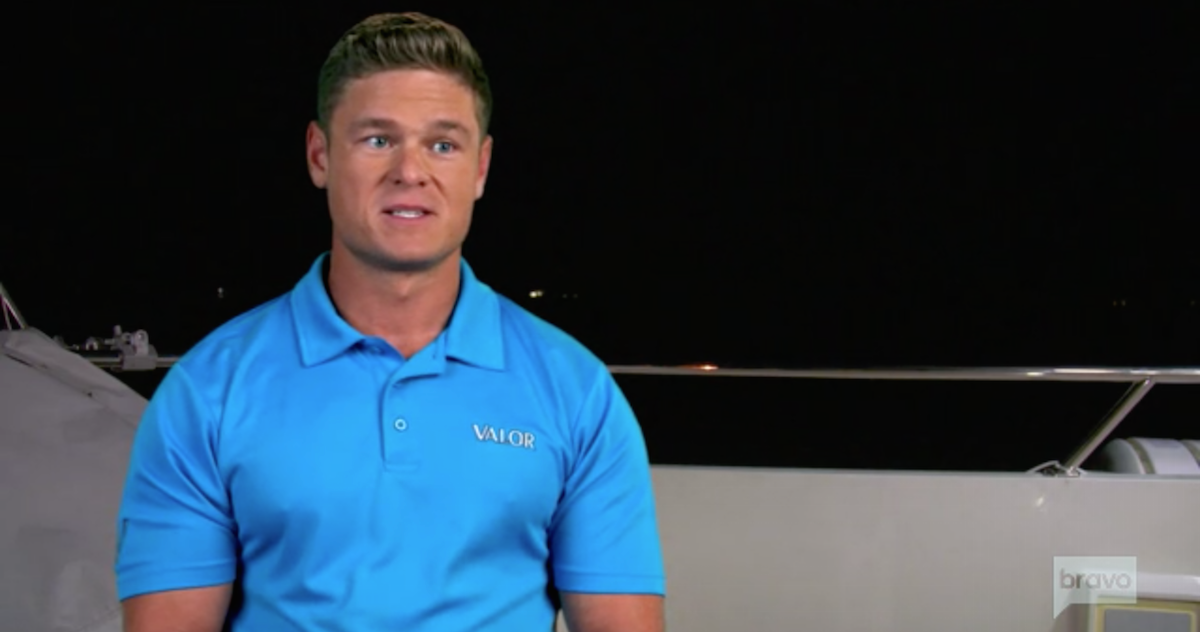 Article continues below advertisement
How does bosun Ashton Pienaar handle a deck crew that's down two members?
The deck crew of Valor was having some growing pains when there was a full team, so it's safe to assume that there will be some issues once Abbi leaves and Tanner is still ill. In a preview clip for the Nov. 11 episode, Ashton details how he's going to manage a team that's been cut in half.
"First, the situation with Abbi, and now Tanner being down... this is a big boat. It's supposed to be run by four deck crew. Now, it's just me and Brian [de Saint Pern]. Can this day get any worse? Like, what else? Bring it on, I'm ready! I'll take it all now," Ashton says in the trailer.
Usually, when someone leaves the boat, Captain Lee calls in reinforcements who join the cast mid-season. But, the trailer also showed Ashton asking Captain Lee if his crew could work a man down. Will Abbi get replaced, or will the deck team remain three strong?
Watch Below Deck on Mondays at 9 p.m. on Bravo to find out.