Chef Kevin Is Already Off to a Bad Start by Fighting With Kate Chastain on 'Below Deck'
Who is Chef Kevin from 'Below Deck'? The new chef is having issues with chief stew Kate Chastain on the season premiere, so it's rocky waters ahead.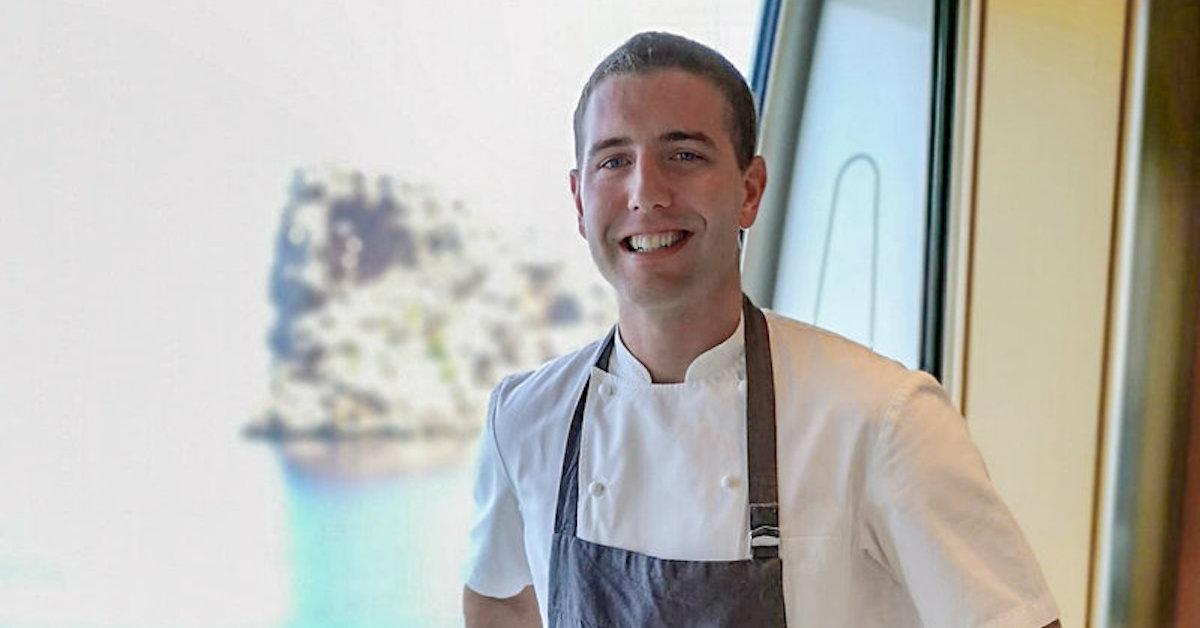 One thing we can always expect from Bravo's Below Deck is that, at one point or another, the chief stewardess and the chef will butt heads. We've seen Hannah Ferrier from Below Deck Med yell at Chef Mila Kolomeitseva for using pancake mix and Kate Chastain from Below Deck tell Chef Leon Walker that she hopes to never work with him again.
Article continues below advertisement
On Season 7 of Below Deck, we're seeing someone in the galley who we've never seen before: Chef Kevin Dobson. He has some impressive culinary credentials, but one thing he hasn't seemed to master is getting along with the chief stew. Who is Chef Kevin from Below Deck? What he did before joining Valor and why we're convinced he and Kate won't be buddies this season.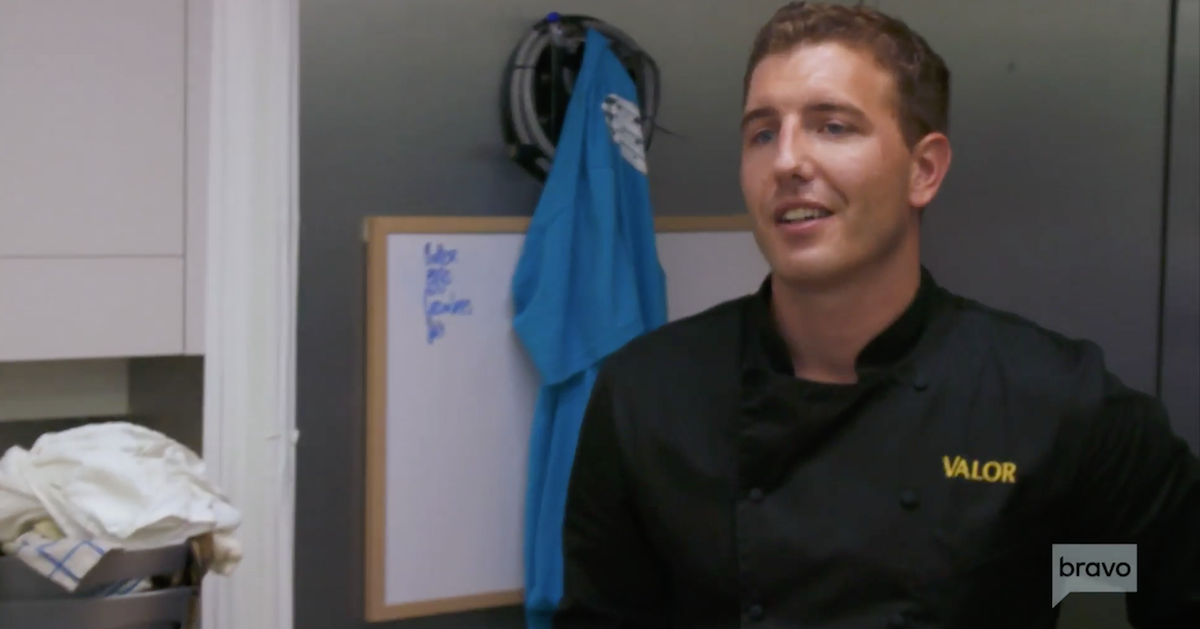 Article continues below advertisement
Who is Chef Kevin from Below Deck?
Though most of the cast of any Below Deck show changes each season, fans are always curious as to whether or not we'll recognize the chef. The chefs on the luxury yachts featured on the show play an integral part in each season. Guests expect a lot from their food and the chef has to communicate frequently with the chief stew about timing, serving, and keeping the guests happy during meal service.
Season 7's Chef Kevin Dobson is completely new to the series, but a fresh face isn't always welcome on Valor. Chef Kevin is originally from New Zealand, and he's the proud single father to a daughter. The birth of his daughter motivated him to take on yachting positions, as they provided him with more money and stability.
Kevin first found a passion for food when he began working at a bakery at the age of 12, and he went to culinary school at 14.
Article continues below advertisement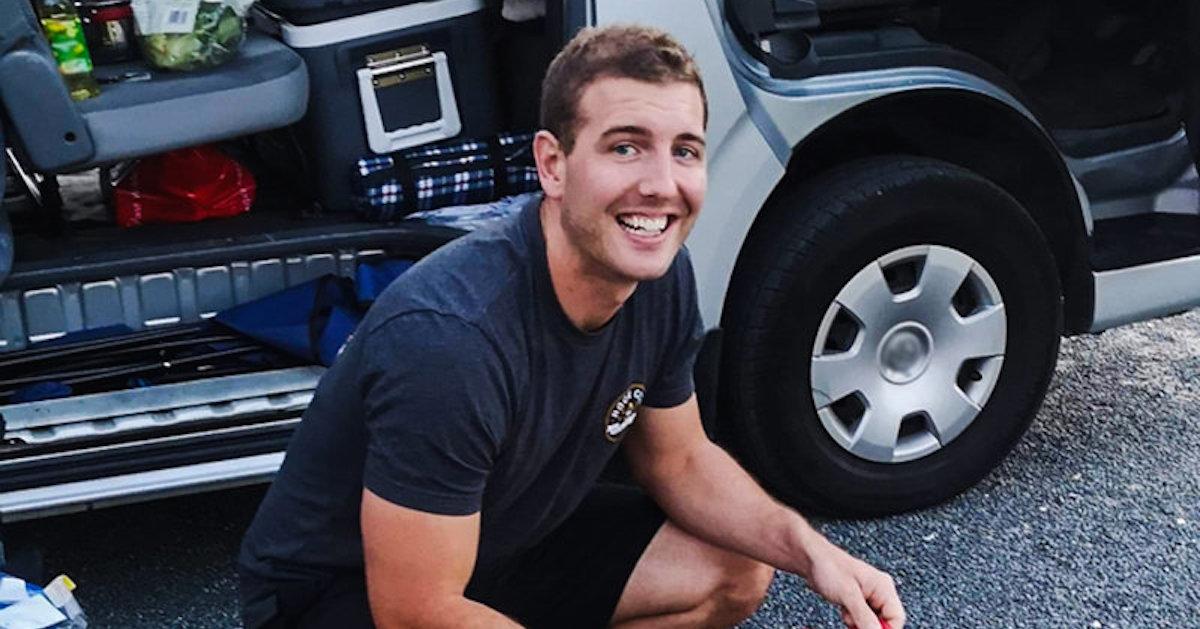 He worked in kitchens in Australia, New Zealand, and the U.S. before taking on his yachting role. When he's not on a boat, he lives in Melbourne with his daughter. Kevin is a pretty private person, as he doesn't appear to have an Instagram account. What will soon become public, however, is his clashing with Kate Chastain.
Article continues below advertisement
Why does Kate Chastain butt heads with Chef Kevin?
While Kate has never backed down from a fight with a chef before, her issues with Chef Kevin pertain mainly to his food, rather, the quality of the food he was putting out. This has been an issue (and a main sticking point) with other chefs on the show before, including Mila, Matt, and Anastasia, among others.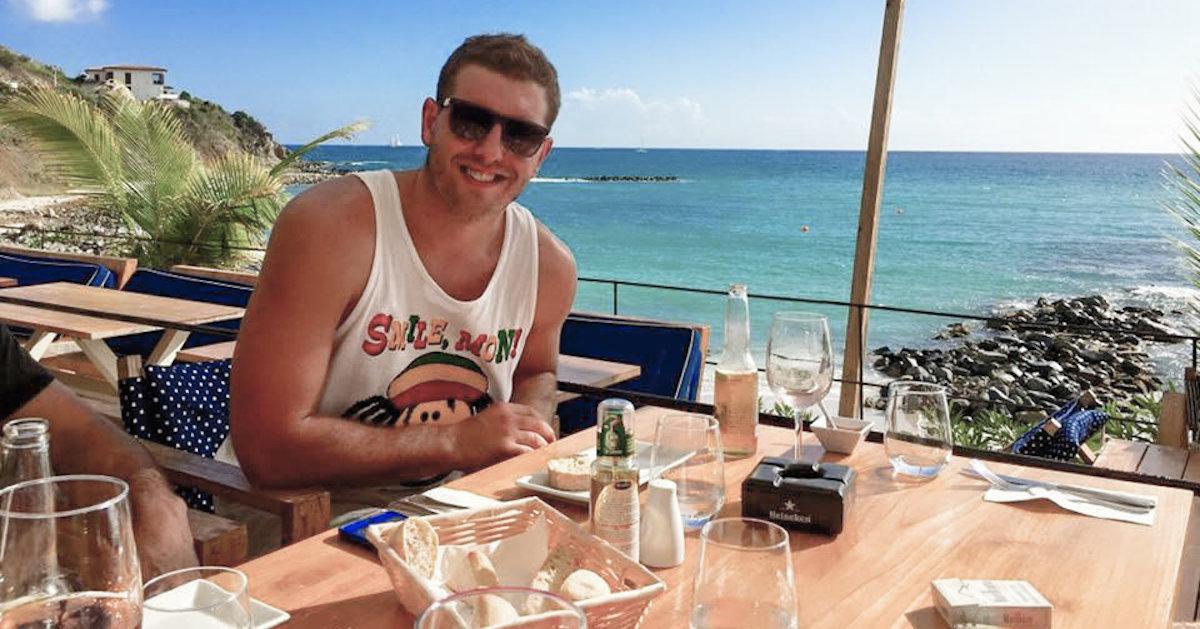 Article continues below advertisement
Kate and Captain Lee Rosbach spoke to Hollywood Life about their struggles with the chef, and how his inconsistency when cooking made it difficult for the crew to hit their stride.
"The chef, that's always a big conversation piece," Kate shared coyly.
"He [Chef Kevin] wasn't performing up to his abilities," Lee said.
"He was, and then he wasn't," Kate said. "I just never knew what to expect from him at any time. Personality, chef-wise, he was just full of surprises, and the only thing that wasn't surprising was that he was nuts, but just like every other chef. It was just like a different flavor of crazy."
Article continues below advertisement
According to the Season 7 trailer, Chef Kevin tells Kate that she's not "the special superstar" that she assumes herself to be. She then threatens to quit the boat and the show when she clashes with returning bosun Ashton Pienaar. It looks like there are a few crew members rocking the boat on this season of Below Deck.
Below Deck airs on Monday nights at 9 p.m. on Bravo.