Where Is Jen Howell from 'Below Deck' Season 5 Now?
Where is Jen Howell from 'Below Deck' Season 5 now? The stew made waves on the 'Valor' yacht when she clashed with chief stew Kate Chastain.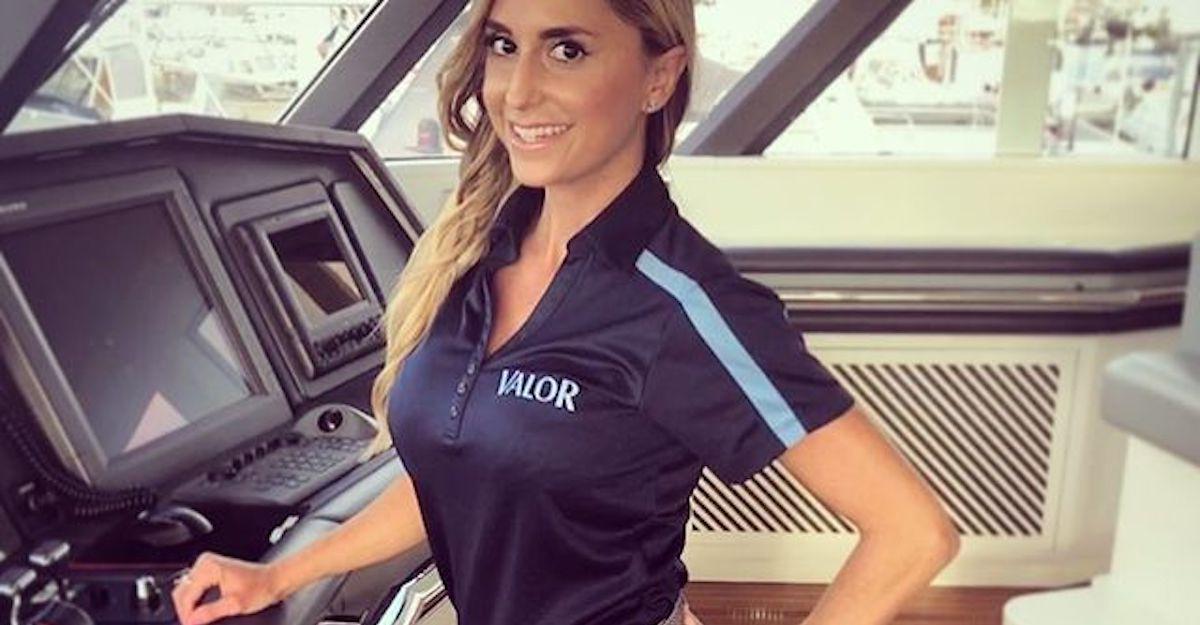 Since it first premiered in 2013, Below Deck has introduced viewers to dozens of superyacht employees — and some have made lasting impressions on fans.
While many of the most memorable interior and exterior crew members end up returning to the show at some point, a handful of them have only ever appeared on one season.
Jen Howell, who originally starred on Season 5 of Below Deck, made her mark on fans and her colleagues during her first and only season on the Bravo reality series.
Article continues below advertisement
Her clashes with her boss, chief stew Kate Chastain, and with Chef Matt Burns and deckhand Baker Manning were major points of contention during the season, as was her food drama with deckhand addition Kyle Dixon. During her time on the show, Jen's presence on Valor polarized viewers.
Though Jen didn't always get along with her peers, she did continue to work on yachts after Season 5 wrapped.
What has the third stew been up to since her time on Below Deck came to an end? Keep reading to find out.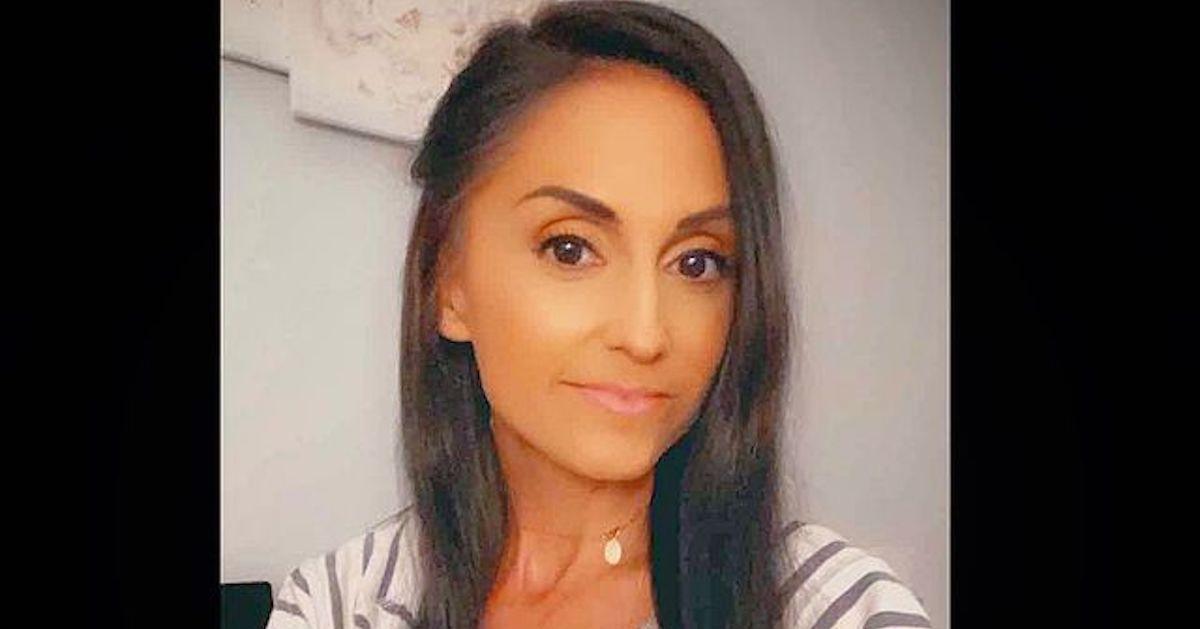 Article continues below advertisement
Jen Howell was the third stew on Season 5 of 'Below Deck.'
When Jen appeared on Below Deck, she had the unique challenge of balancing her duties on the boat with being a single mom to her then-nine-year-old daughter, Isabella.
The Florida native had some yachting experience, and she had also worked in real estate prior to her time on the Bravo program.
As viewers will remember, Jen's ongoing bickering with Kate was a main source of drama on Season 5.
Though it didn't seem like Jen and Kate got along at all during their time on Valor together, the two became friends, and they've kept in touch since the season aired in 2017.
"No one makes me laugh harder than Jen," Kate said during the Below Deck Season 5 reunion. "I think in yachting, that's a valuable asset as well... We are friends. Good friends... She's a pleasure to be around."
Article continues below advertisement
Where is Jen Howell from 'Below Deck' Season 5 now?
After her time on Below Deck concluded, Jen returned to Florida. She lives in Jacksonville, and her daughter, Isabella, is now a teenager.
Though her time on Valor wasn't always smooth sailing, Jen did continue to work in the industry after the show.
Article continues below advertisement
To commemorate the 100th episode of Below Deck in January 2020, Andy Cohen brought together some of the most memorable stars from each season to appear on a Watch What Happens Live special. Jen went on the segment alongside her fellow Season 5 co-stars, Captain Lee Rosbach, Kate Chastain, and Nico Scholly.
When Andy asked what Jen was up to, she shared that she had become a chief stew on another vessel. She also said that she had faced some criticism from her fellow yachties because of the way that she was portrayed on the show.
"It hasn't been easy, I'll just say that," Jen said about her post-Below Deck yachting career. "I don't get why I've had such a negative reaction in the industry from being on the show, but, I mean, it's the reality of it, I guess. I definitely worked my way up to chief stew..."
Article continues below advertisement
While Jen was working as a chief stew when she appeared on WWHL in early 2020, she has not shared anything on her public Instagram feed to indicate that she is currently working on yachts.
According to her LinkedIn page, Jen is a realtor at EXIT Real Estate Gallery, an agency that is based in Jacksonville.
Jen is active on Instagram, and you can keep up with her here.
You can also stream Below Deck Season 5 on Peacock.