Ashley Marti Was the Only 'Below Deck Sailing Yacht' Season 3 Star to Miss the Reunion
Why wasn't Ashley Marti at the 'Below Deck Sailing Yacht' Season 3 reunion? The lead stew was the only star to miss out on the virtual gathering.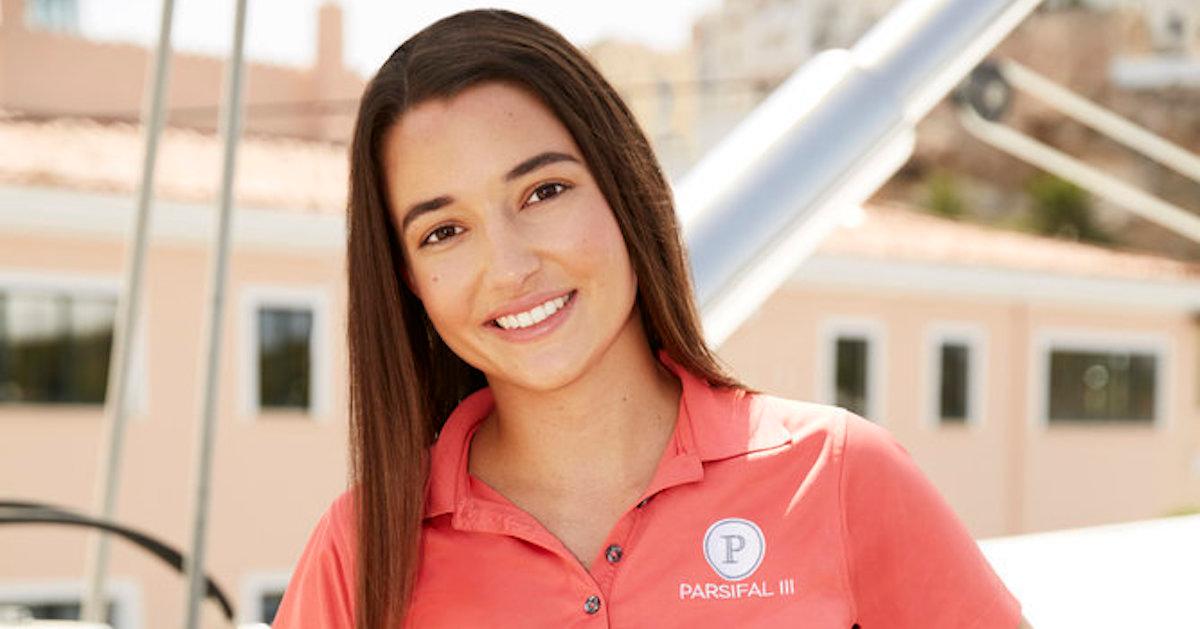 Spoiler Alert: This article contains spoilers for the Below Deck Sailing Yacht Season 3 reunion.
Months after the crew on Parsifal III wrapped up in Menorca on Below Deck Sailing Yacht Season 3, the stars gathered to discuss the most compelling moments from the season for a reunion.
Returning stars Captain Glenn Shephard, Chief Stew Daisy Kelliher, First Mate Gary King, and Engineer Colin MacRae joined host Andy Cohen virtually in the Watch What Happens Live clubhouse for the June 27 episode, as did Season 3 personalities Kelsie Goglia and Chef Marcos Spaziani.
Article continues below advertisement
Departed crew members Gabriela Barragan and Tom Pearson were there too, though neither actually finished out the season.
Even deckhand Barnaby Birkbeck and stew Scarlett Bentley were there for the reunion, though they only joined the Parsifal III crew late into the charter season.
As host Andy Cohen soon pointed out, Ashley Marti was not present for the virtual reunion taping. The New York state native was the subject of controversy throughout the season, and a lot of the drama revolved around her connection with Gary.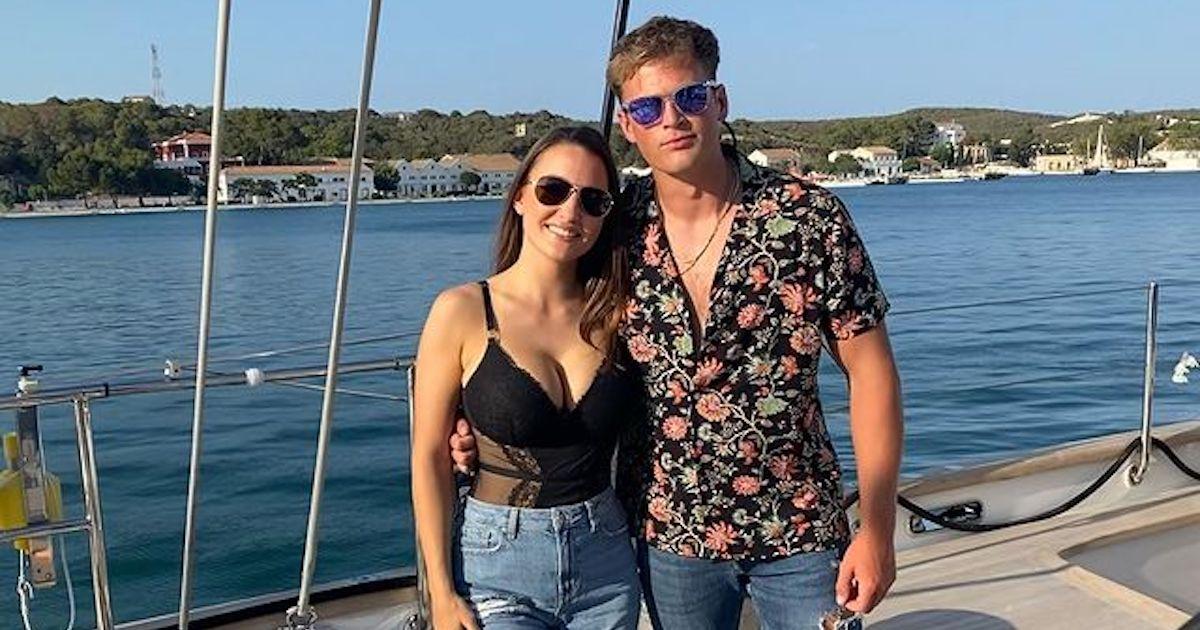 Article continues below advertisement
Though much of the special likely would have focused on her experience on the sailing vessel, Ashley proved to be a no show.
Why wasn't Ashley Marti at the Below Deck Sailing Yacht reunion? Read on to find out what her former co-star (and one time hook-up) Tom Pearson had to say about her absence.
Why wasn't Ashley Marti at the 'Below Deck Sailing Yacht' Season 3 reunion?
Though each Below Deck Sailing Yacht cast member was able to call into the reunion from home or from their workplace (or, in the case of Chef Marcos, from the car), Ashley chose not to attend the virtual taping.
"This was a great season, and it was a season we saw all sides of controversial stew Ashley Marti — the good, the bad, and the bruised," Andy said at the beginning of the special. "However, we won't be seeing her today because, unfortunately, she's a no show."
Article continues below advertisement
The WWHL star then asked the cast if any of them had spoken to Ashley prior to the taping. Fired deckhand Tom, who had a romantic dalliance with Ashley, said that he had.
"I spoke to her yesterday. She just said that she doesn't need this in her life, and she wasn't interested in taking part," Tom said. "I'm not surprised."
Tom understood why Ashley wasn't there, but some of her other former cast mates didn't.
Article continues below advertisement
"Why sign up to do a TV show when you know there's gonna be a reunion about it, and then you don't do it?" Gary wondered.
While Chef Marcos said that she could have been "too busy," Daisy told him to "cut the busy bulls--t."
"I get the sense that she wasn't thrilled by how the show turned out," Andy said.
Has Ashley commented on her 'Below Deck Sailing Yacht' reunion absence?
Ashley didn't give herself the chance to defend her Season 3 actions on the reunion, but she may have taken to her Instagram stories on June 27 to discuss why she would not be there. The story has since disappeared, but a screenshot of it has been circulating on Reddit. It is important to note that the veracity of these screenshots cannot be corroborated.
Article continues below advertisement
"I just want to let all my supporters know that I chose not to participate in the reunion," Ashley appeared to write on her story, per the Reddit thread. "At the time it was filmed, I did not have the energy nor the desire to continue to be a puppet for Bravo, in addition to feeling like I would not be able to fully tell my side of the story due to editing."
Article continues below advertisement
She went on to thank her fans, and to let them know that she could answer questions via her stories. It is unclear at this time if Ashley did end up answering her followers' questions on the app.
"I appreciate all of the support I have received along the way, which is why I'm giving my followers a chance to ask me questions about the season which I will answer live," she continued. "I'm sorry for anyone who was looking forward to it, however I hope you will respect my decision."
You can catch up on Below Deck Sailing Yacht Season 3 on Peacock now.