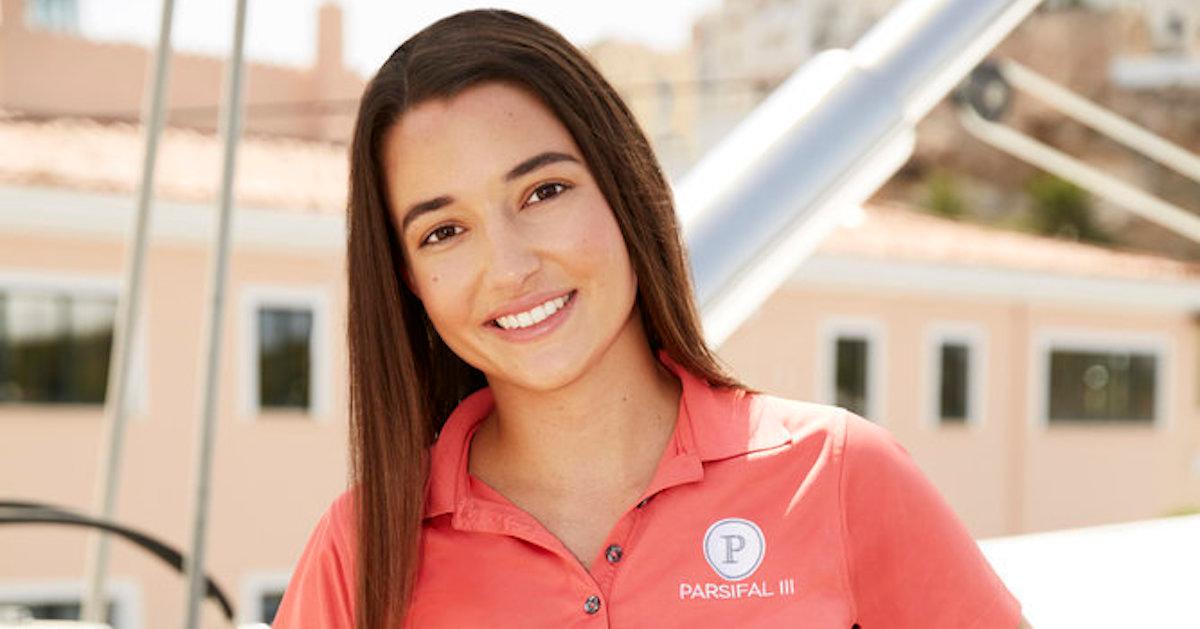 Ashley Marti on Whether She and Gabriela Barragan Are Done Fighting on 'Below Deck Sailing Yacht' (EXCLUSIVE)
As soon as the yachties set sail on Parsifal III in Menorca, Spain for Season 3 of Below Deck Sailing Yacht, the drama began to heat up. Although guests Erica Rose Sanders and Charles Sanders caused quite the stir when they visited the vessel for the second charter of the season, the crew members are now doing their part to keep the drama going — especially Ashley Marti.
Article continues below advertisement
From the newly formed love square between first mate Gary King, chief stew Daisy Kelliher, deckhand Tom Pearson, and third stew Ashley, to the ongoing drama between Ashley and second stew Gabriela Barragan, there's been no shortage of unexpected, jaw-dropping moments.
With Ashley at the center of the drama on the hit Bravo spinoff series, the New York native decided to sit down for an exclusive interview with Distractify about whether her issues with Gabriela came to an end following their group confrontation, and what fans can expect from the rest of the season.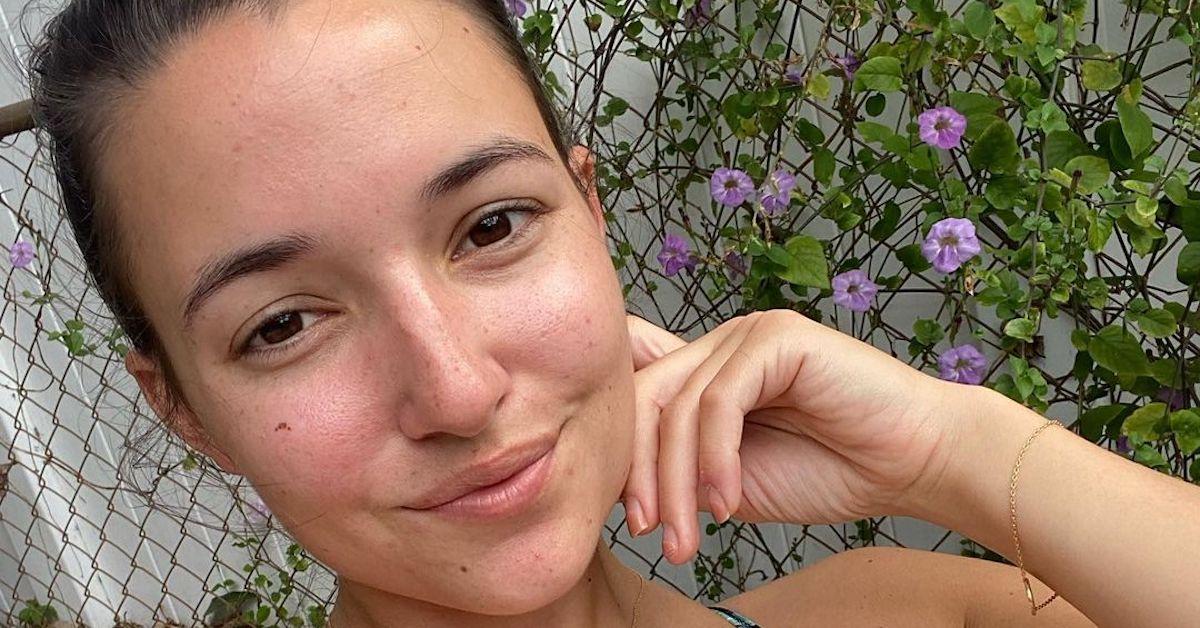 Article continues below advertisement
Ashley Marti on why she felt "disrespected" after her disagreement with second stew Gabriela Barragan.
During the Season 3 premiere, shortly after all nine of the crew members arrived on board, Daisy asked Gabriela to be the second stew. Although Gabriela and Ashley had about the same level of experience, Daisy asked Gabriela to take on the higher interior position because she was about a decade older than Ashley (and therefore, had more life experience).
While Ashley seemed miffed at the time, she told Distractify that her issue wasn't with the fact that Daisy named Gabriela as second stew over her; it was more that Ashley simply disagreed with the San Diego native's style of leading.
"With Gabriela, it was harder for me because I didn't like her leadership style," Ashley shared with Distractify. "We'll agree to disagree on certain things, but there are things that I would have done differently."
Article continues below advertisement
During the first charter, Ashley clashed with Gabriela over certain tasks in the cabins, like creating hospital corners on the beds.
The stews vented about one another with under-the-breath comments and in their individual confessionals, but things came to a head when Gabriela called Ashley out for not finishing the items on a checklist she made on the March 7 episode.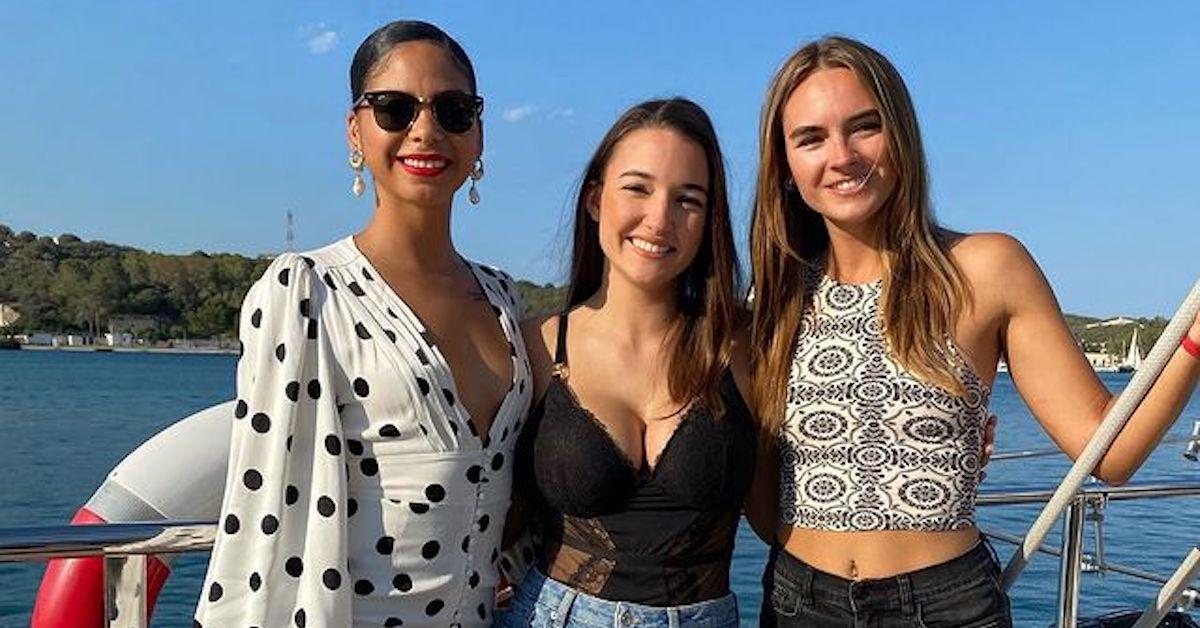 Article continues below advertisement
In front of several other cast members, Gabriela asked Ashley if the things on the list were "totally not important" to her. The third stew argued that she hadn't gotten through the list because she was busy helping Daisy prepare for the following charter.
Though Gabriela later apologized for confronting Ashley in front of the crew and the two appeared to make amends, the third stew noted that she hasn't forgotten what happened.
"We saw her snapping at me. To me, that's just so disrespectful, and I really don't put up with stuff like that," she said. "Obviously, the positions are still there: she's still second, and I'm third. But that definitely changed my attitude a lot towards her. Because if you're willing to do that in front of the whole crew, then who knows what else you're willing to do?"
Article continues below advertisement
Ashley added that Gabriela's decision to confront her in front of the other crew members made the interior team "look bad."
"If you have something to say, just talk to me in private — the whole crew doesn't need to know what's going on. It's not like it's a departmental thing," Ashley told us. "When you do it in front of the whole rest of the crew, it makes both of us look bad."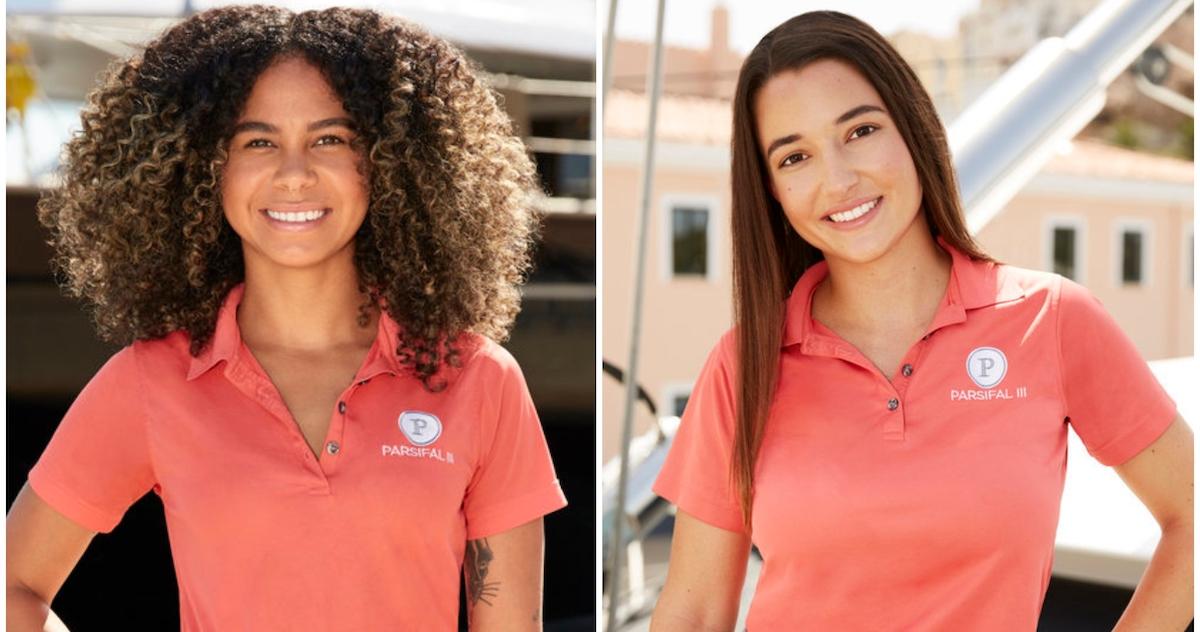 Article continues below advertisement
The 'Below Deck Sailing Yacht' star teased that there is much "more drama" to come on Season 3.
Unsurprisingly, the Season 3 star confirmed that her issues with Gabriela will continue throughout Season 3.
"There definitely will be some more drama and attitude-y things," Ashley continued about what fans can expect to see between the two interior team members as the season goes on. "But, we tried to work stuff out. We're under pressure, and it's hard. We're not going to fully agree on certain ways to do things. There's definitely some more drama for everyone to look forward to."
Ashley's sometimes-tense dynamic with Gabriela certainly won't be the only drama on the boat as the rest of the charter season unfolds.
In addition to the hook-ups and the cast blow-ups, the sailing yacht itself will face danger.
Article continues below advertisement
"We have some boat drama coming up that's definitely a scary situation," Ashley teased, before adding that the dynamic between her, Daisy, and Gary will also be "very entertaining" on the upcoming episodes.
"The rest of the season is going be awesome," she concluded.
New episodes of Below Deck Sailing Yacht air on Mondays at 8 p.m. EST on Bravo. Episodes are added to Peacock a week later.