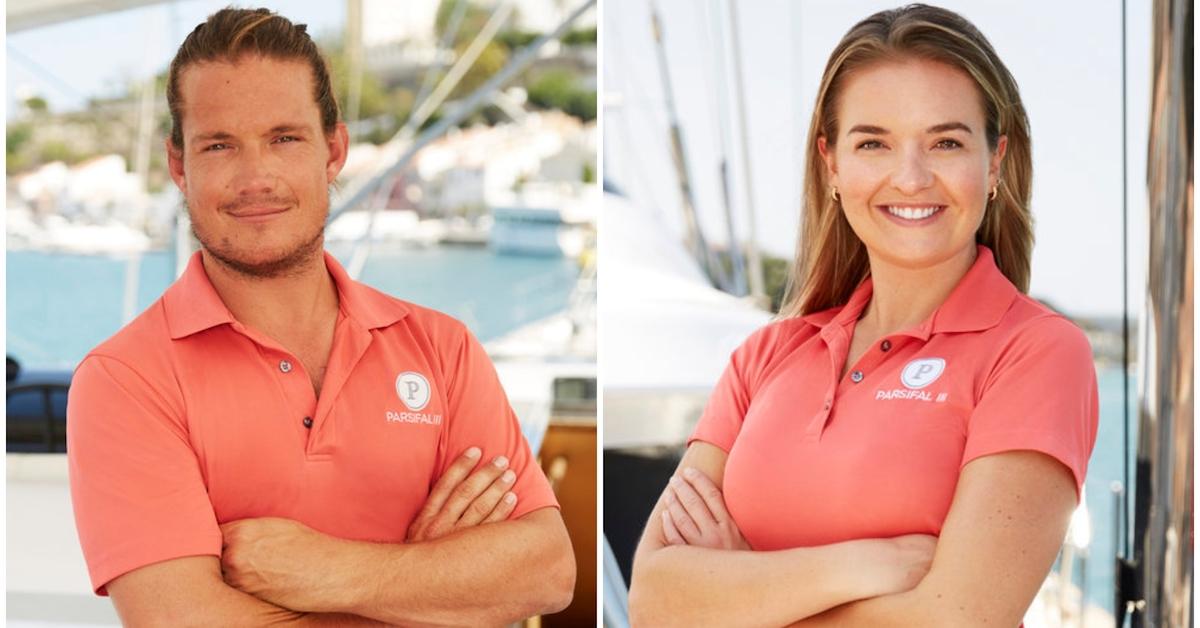 Are Daisy Kelliher and Gary King Dating After Their 'Below Deck Sailing Yacht' Hot Tub Kiss?
By Shannon Raphael

Feb. 22 2022, Published 11:06 a.m. ET
Nearly eight months after the Dani Soares and Jean-Luc Cerza-Lanaux paternity drama dominated the Below Deck Sailing Yacht Season 2 reunion, the hit Bravo spin-off series returned for a third season on Feb. 21.
If the teaser trailer and the first episode are any indication of what fans can expect to see in Season 3, then the Parsifal III crew members will be involved in plenty of drama on the high seas this time around.
Article continues below advertisement
Captain Glenn Shephard, Colin MacRae, Gary King, and Daisy Kelliher all returned to the sailing vessel for Season 3, and they're joined by plenty of fresh faces to round out the cast.
Though Gary was cozying up to third stew Ashley Marti on the Season 3 premiere, a teaser clip indicated that the First Mate will ultimately share a hot tub kiss with his co-worker of two seasons, Daisy Kelliher.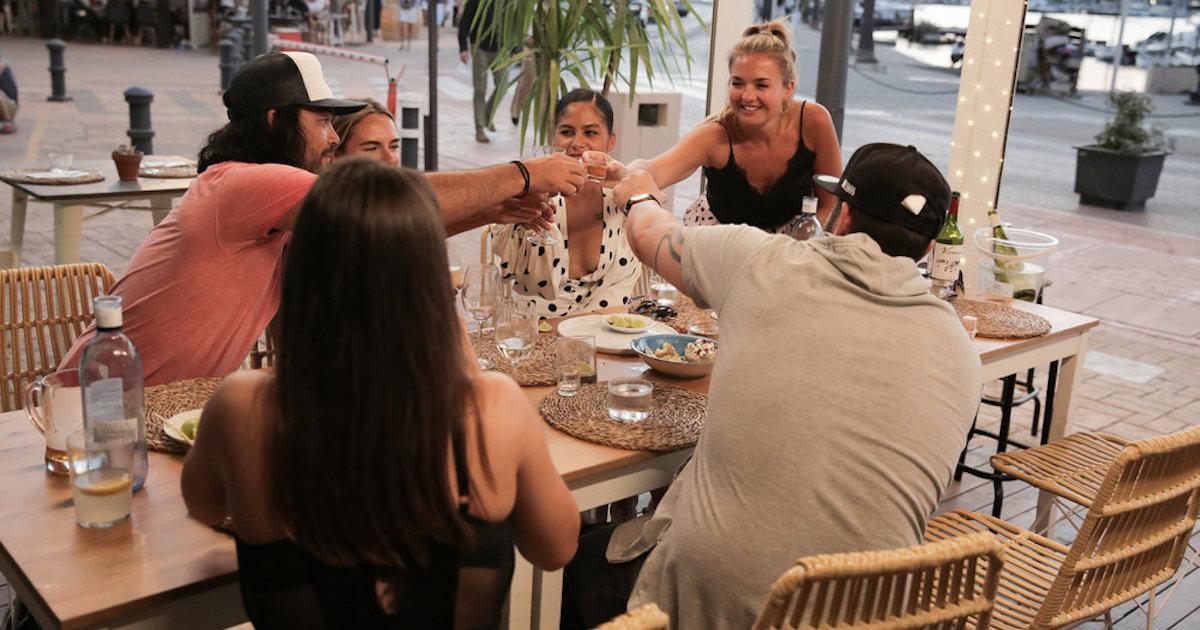 Article continues below advertisement
While Gary is no stranger to on-screen love triangles, his entanglements Daisy and Ashley could prove to be even more complicated than his previous dynamic with Alli Dore and Sydney Zaruba in Season 2.
As longtime fans of the show will remember, Gary and Daisy did not get along very well during their first season working together on Parsifal III. While viewers have yet to see how their working relationship will turn romantic on the third season, the two have already confirmed whether they are together now.
Are Daisy and Gary dating after filming 'Below Deck Sailing Yacht' Season 3?
Though Gary and Daisy will take their friendship to the next level in the hot tub on board Parsifal III at some point in the season, the work colleagues are not in a romantic relationship now.
"No, we're not dating. But I did really enjoy how much speculation there was," Daisy shared in an exclusive interview with E! News. "No, Gary and I are just friends."
The Irish stew noted that she has a "complicated friendship" with Gary, but that they certainly are not in a committed relationship.
Article continues below advertisement
"It's a complicated friendship. I don't think we're more than just friends. We're very affectionate people and we're very affectionate towards each other and care a lot about each other and we've been through a lot over the last two years," she said about their connection on Season 3. "I just think that just got a bit blurred."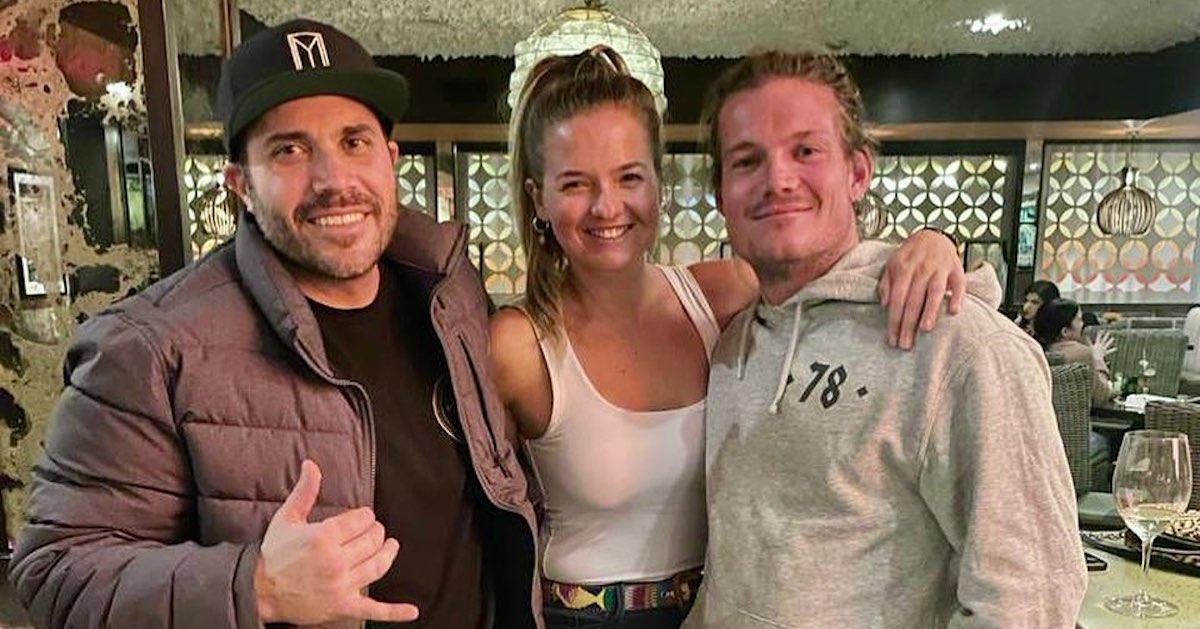 Article continues below advertisement
She added that their shared fondness for one another is a main reason why they've kissed from time to time.
"Our relationship is very platonic. We care about each other and like I said we're both affectionate people, so affection can sometimes lead to kissing," she added. "But no, we're just friends."
During the same discussion with E! News, Gary reiterated Daisy's words about their friendship. He also shared that he felt a spark with Daisy when they both joined Parsifal III in Season 2 — which may come as a surprise to longtime viewers.
"I thought she was very cute, I loved her personality and then nothing really matured out of it," he said about his first impression of his co-star.
Article continues below advertisement
"And I think she kind of knew this, so when we were in the jacuzzi it was just us alone, there was definitely chemistry there. I think we both felt it," he said. "And then one thing led to another and a few minutes later we were kissing, which for me was amazing, I don't know what Daisy says about. But it's a work in progress this relationship and we're just trying to build it step by step and see where it takes us."
Article continues below advertisement
Is Gary King dating Ashley Marti?
Now that Gary and Daisy have revealed that they are just friends, fans may be wondering if the Bravo personality is romantically involved with interior team crew member Ashley Marti.
According to Page Six, Gary is currently single — so he is not actively dating either Daisy or Ashley.
Viewers will have to tune in to find out if Ashley and Gary's Night 1 romantic bond will continue for any other part of the season.
Season 3 of Below Deck Sailing Yacht airs on Mondays at 8 p.m. ET on Bravo. You can also stream the series on Peacock.