Scarlett Bentley Is the New Stew on 'Below Deck Sailing Yacht' Season 3
Scarlett Bentley is set to join the cast of 'Below Deck Sailing Yacht' Season 3 following Gabriela Barragan's departure. Who is she, and is she dating anyone?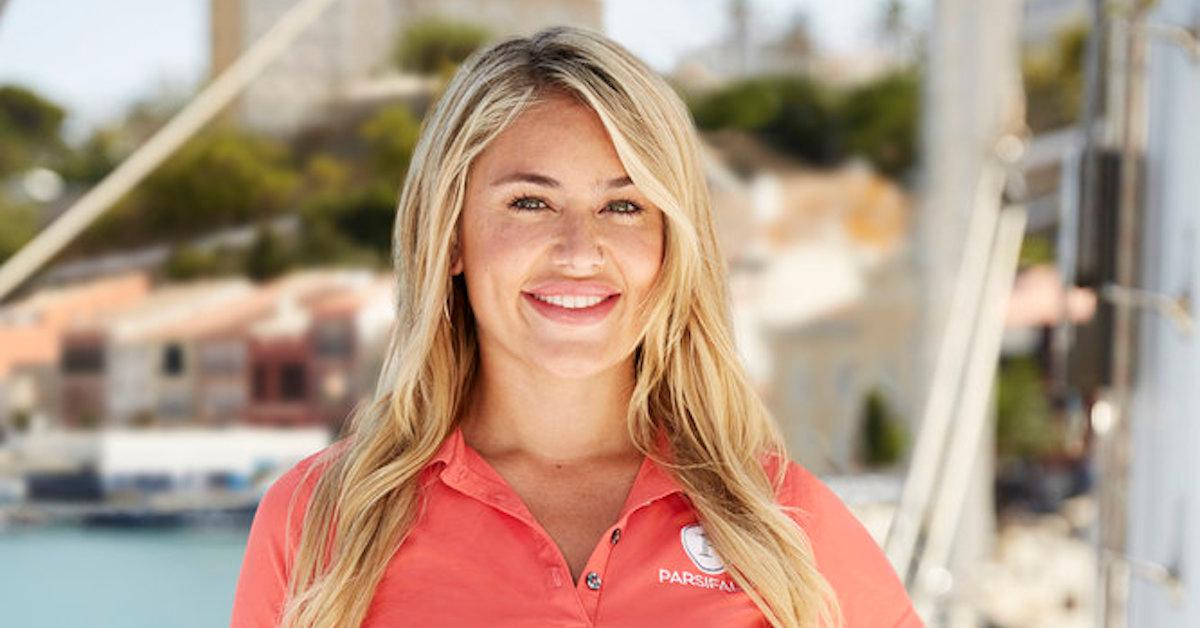 The charter season may be halfway over on Below Deck Sailing Yacht Season 3, but instead of winding the season down with all of the original stars, the Parsifal III staff is getting ready to welcome two new additions to the crew.
Following a dangerous anchor watch, deckhand Tom Pearson was fired, while second stew Gabriela Barragan chose to leave the boat at the end of the April 25 episode. The crew on board Parsifal III is short-handed for the time being — but that will all change when two new arrivals join the boat.
Article continues below advertisement
Celebrity watersports instructor Barnaby Birkbeck will help out Gary King and Kelsie Goglia on deck, while Scarlett Bentley will be part of the interior team alongside Ashley Marti and chief stew Daisy Kelliher.
Barnaby may be used to dealing with high-maintenance guests as someone who has a history of working for celebrities, while Scarlett also has experience in the yachting industry.
Read on to find out everything you need to know about the latter star before she takes on her Below Deck Sailing Yacht stew role.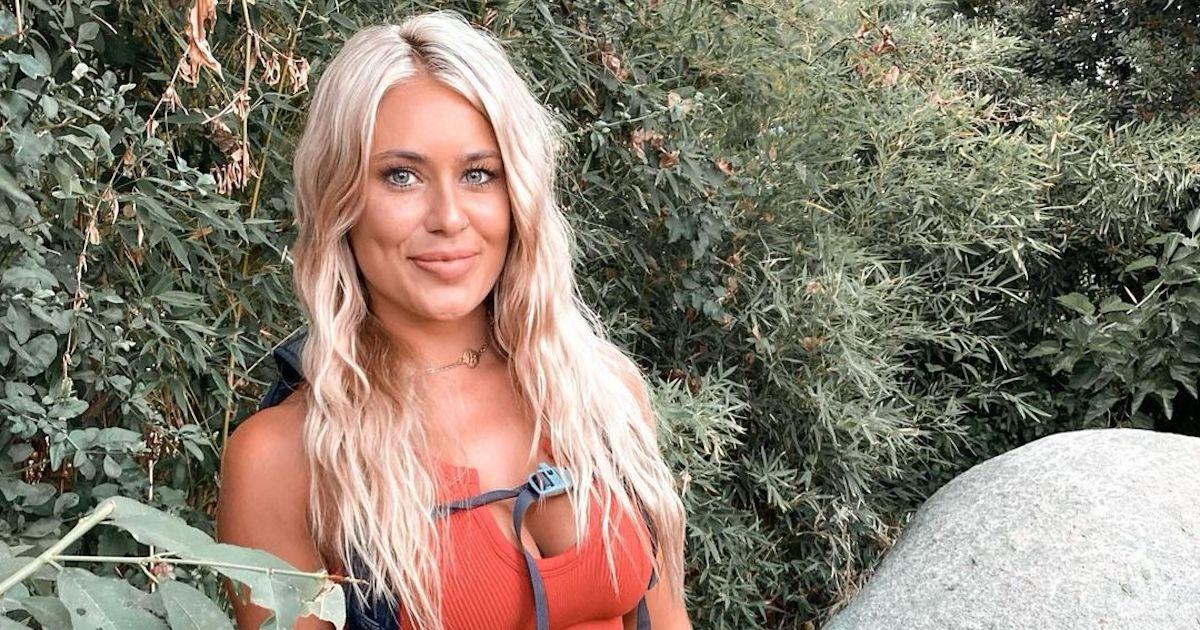 Article continues below advertisement
Who is Scarlett Bentley, the new stew on 'Below Deck Sailing Yacht' Season 3?
The newest Parsifal III stewardess hails from Arkansas, and she graduated from the University of Arkansas with a bachelor's degree in business marketing and information systems in 2018.
Like the stew she replaced on the show, Scarlett resides in San Diego, Calif. when she's not working on boats.
In addition to her work on yachts, Scarlett is a social media influencer. Her public Instagram feed has 10,400 followers (as of presstime). She charges anywhere between $50 to $150 to post a brand or a product on either her Instagram account, or her TikTok feed.
Prior to her role on the Bravo spin-off series, Scarlett had about two years worth of experience in the yachting industry. It's unclear at this time if Scarlett will be taking over Gabriela's second stew position, or if she will, instead, become the third stew. The current third stew, Ashley, has three years of experience in the industry, so there is a chance that she will be promoted to the second stew spot.
Article continues below advertisement
Is Scarlett Bentley dating anyone?
The Below Deck Sailing Yacht addition has not posted a photo with a potential significant other on her feed, so it does appear that she is single. However, it is important to note that Scarlett could simply be keeping the details of her personal life offline.
Scarlett did previously post with fellow San Diego resident, Cody Menk, who also has a reality TV connection as well. Cody briefly appeared on Katie Thurston's season of The Bachelorette, and he feuded with another San Diego resident, Aaron Clancy.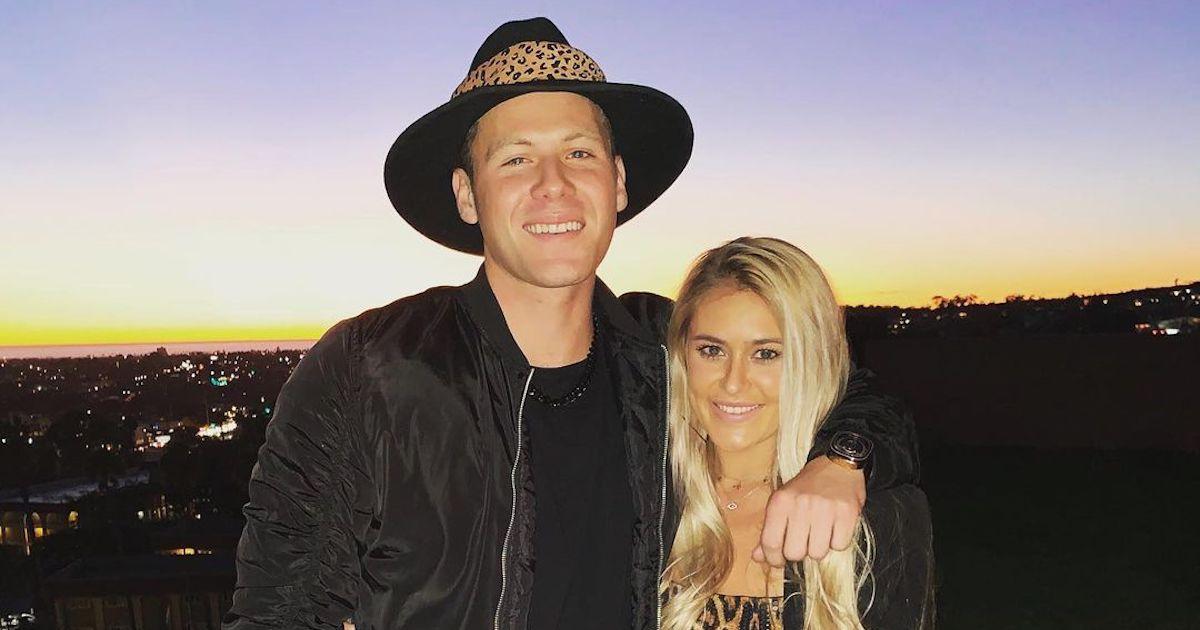 Scarlett has one photo with Cody on her Instagram from January of 2020. The Below Deck Sailing Yacht star wrote, "Bringing it in with the best," on her New Year's Day post.
It's unclear if the two dated, or if they were simply just friends.
You can catch Scarlett as she finishes out the charter season with the Parsifal III crew on Season 3 of Below Deck Sailing Yacht. New episodes air on Mondays at 8 p.m. ET on Bravo, and you can also stream the series on Peacock.