Tom Pearson's Fate on 'Below Deck Sailing Yacht' Has Been Revealed
Does Tom Pearson get fired on 'Below Deck Sailing Yacht' Season 3? Following a dragging anchor emergency, the deckhand's spot on the boat is in jeopardy.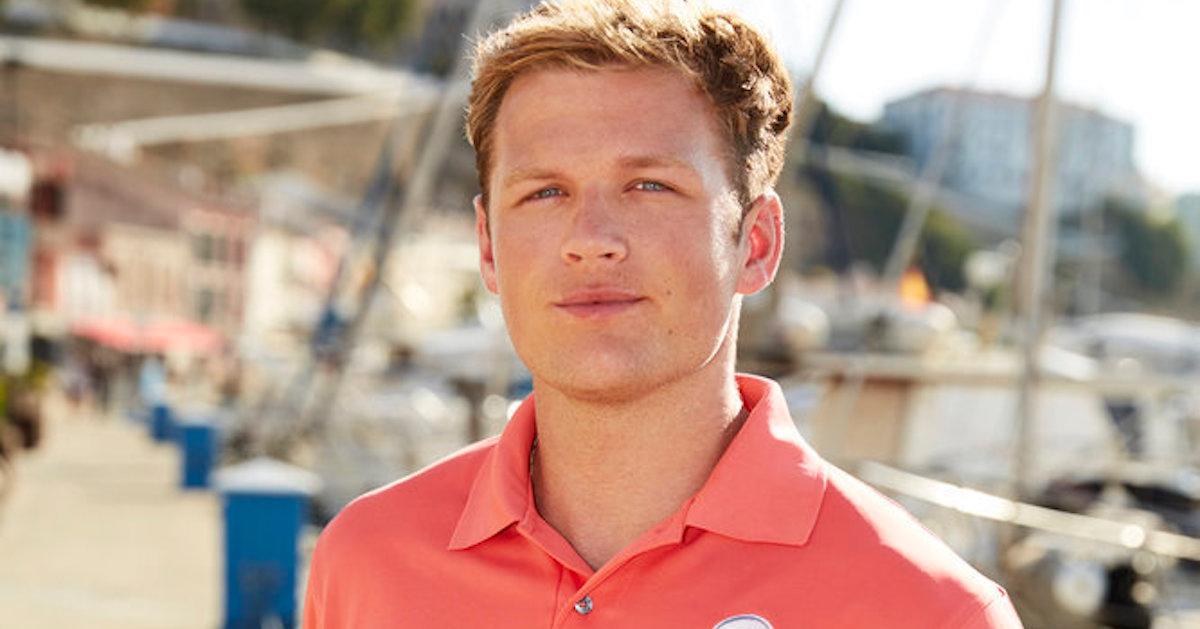 While a lot of the drama on Season 3 of Below Deck Sailing Yacht has been about the love pentagon between Gary King, Daisy Kelliher, Tom Pearson, Gabriela Barragan, and Ashley Marti, things ultimately took a dangerous turn with Parsifal III itself when the anchor began to drag during a charter.
When Tom was on night watch during the third charter, the vessel began to drag anchor due to a high-speed wind. As a result, the charter season was put in jeopardy, and Captain Glenn Shephard ultimately lost trust in the deckhand (who happened to also be his roommate).
Article continues below advertisement
Though the crew managed to avoid the potential disaster, and Tom tried to apologize, Captain Glenn wasn't sure if he would ever feel comfortable leaving the deckhand in charge of a night watch shift.
At the end of the March 28 episode, Captain Glenn also hinted that Tom's could lose his place on Parsifal III. Many fans are now wondering if he will get fired — and his fate was decided on the following episode.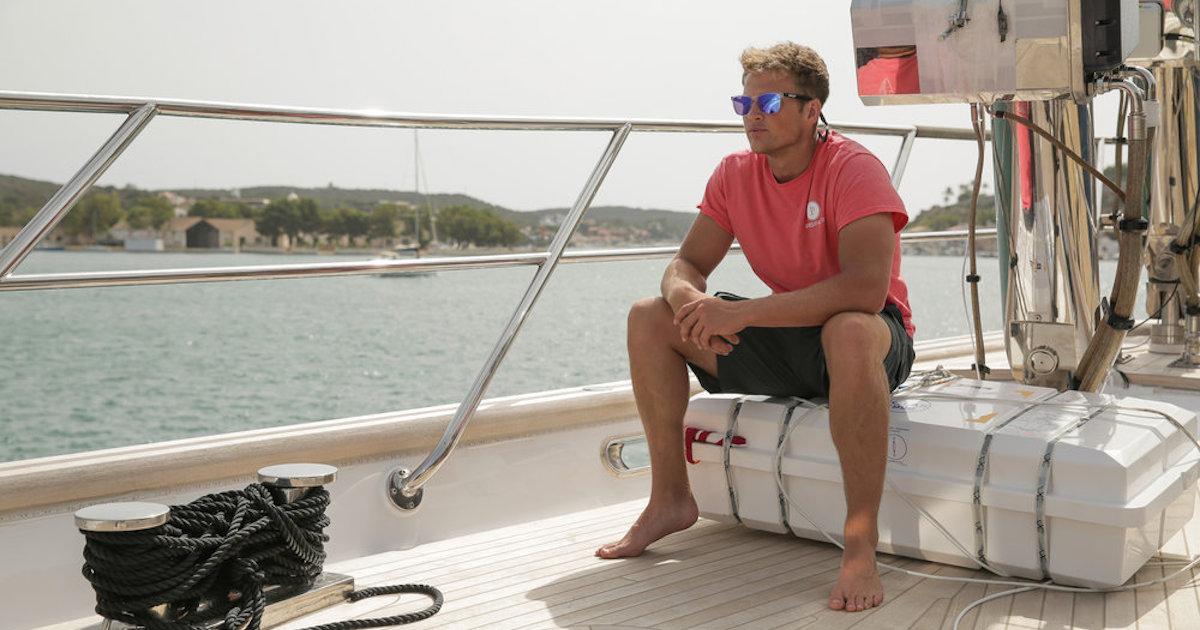 Article continues below advertisement
Tom expressed his concerns that he would be "sacked" after the anchor incident.
Though Tom was initially defensive about whether he was responsible for the anchor situation, after some time, he was able to acknowledge that he should have gotten Captain Glenn up sooner to help deal with the issue.
At the end of the March 28 episode and before the fourth charter commenced, Tom briefly spoke with Captain Glenn in their room about his regrets regarding the night watch mishap.
"I need to speak with you at some point... Ultimately, I want to prove to you on this charter that I should stay," Tom told his bunkmate at the end of the episode.
"We'll talk about it a bit more, but there's other stuff going on, so I've got to figure it all out," Captain Glenn replied. "But we will talk about it, probably a bit more."
Tom recognized that the captain was deciding whether to keep him on board or not.
"It's never good when somebody says, 'We'll chat later,'" Tom admitted in his confessional.
Article continues below advertisement
Captain Glenn also told Tom that he would be off of anchor watch for a while.
"I don't think you'll be on anchor watch for the time being," Captain Glenn continued. "I need people that I can trust, whatever it is... But, anyway, we'll talk more about it."
In the closing minute of the episode, Tom seemed to think that his fate was sealed.
Article continues below advertisement
"I picked myself right up, and I was ready to smash it, and then telling your boss what you think he'd want to hear, and you don't see that look on his face that he's happy about it," the 24-year-old added in his interview. "We don't need to talk later, I know exactly what he's thinking."
"Might be f-----g sacked," Tom said in his room during the final seconds of the episode.
One-on-one meetings with the captain for disciplinary purposes are never good, and Captain Glenn made his final decision shortly after their awkward bunk room discussion.
Does Tom get fired on 'Below Deck Sailing Yacht'?
Though Tom wanted another chance to prove himself and to make Captain Glenn proud, he did get fired on the April 4 episode, "Strip for the Tip."
"I feel bad, I have no pleasure in this... I have to let you go. I['ve] got no choice," Captain Glenn shared during the episode.
Tom took the news well. He told the Canadian captain that he had been dealing with a lot, which had affected his work performance (he opened up about his friend's dad's declining health in an earlier episode).
Article continues below advertisement
"It's really clear to me that Tom's mind is in another place," Captain Glenn said in a confessional after the firing. "So, it's not like we can just let him stay, because he can't do any harm. He can still do harm in that mindset. We're not here to provide a job for Tom. We're here to run a safe boat."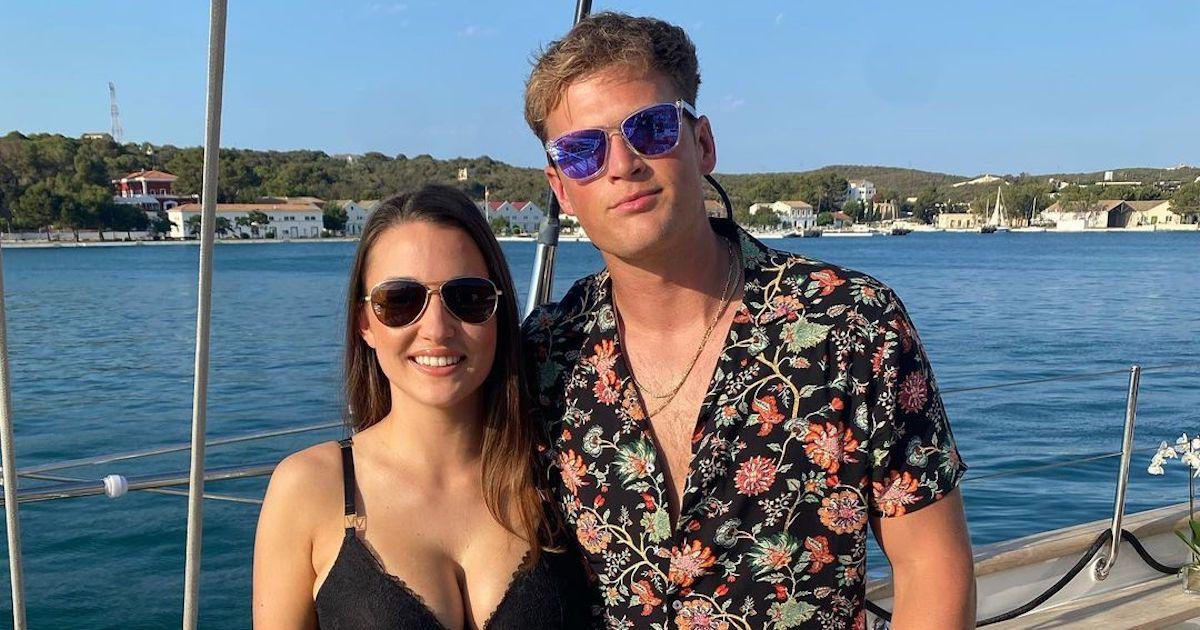 Tom left Parsifal III within an hour of his dismissal, but viewers have yet to find out who his replacement will be.
Below Deck Sailing Yacht airs on Mondays at 8 p.m. ET on Bravo. You can also catch up on the series on Peacock (new episodes debut a week after they air on Bravo).