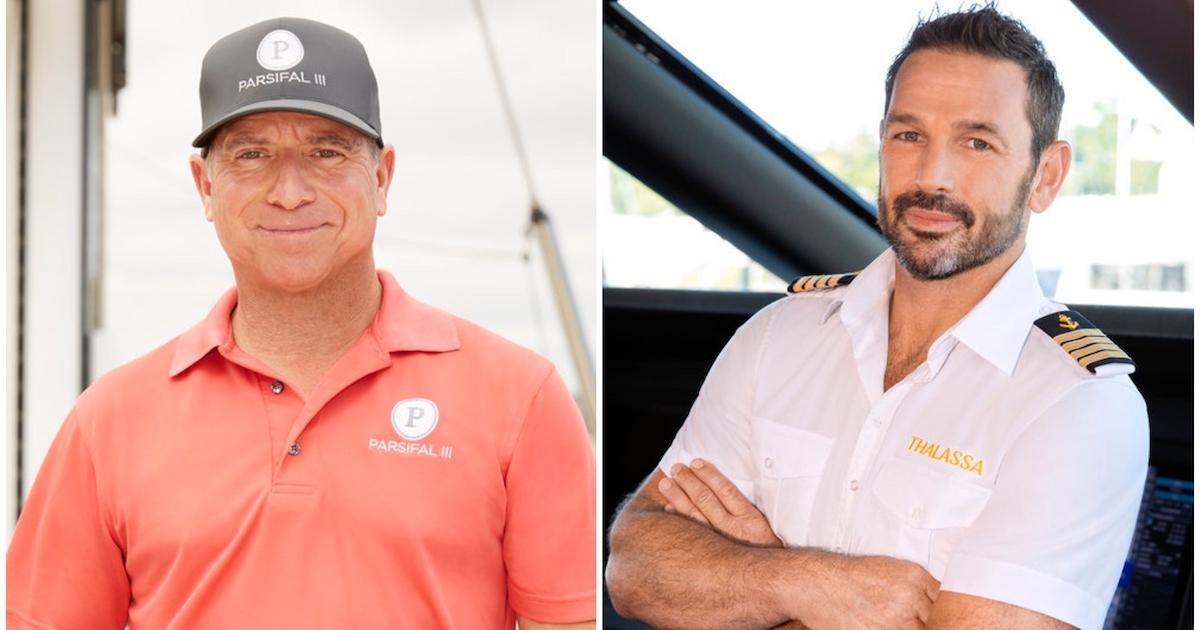 Are Any of the 'Below Deck' Captains Single? Your Guide to Their Romantic Lives
Several of the captains on the various shows in the 'Below Deck' franchise are in relationships. Who are their partners? Details on their relationship statuses.
Viewers have gotten to know dozens of crew members since Below Deck first premiered in 2013, and, over the years, they've grown attached to the captains at the helms of the various superyachts featured on the shows.
The captains themselves have remained fairly consistent on each respective franchise, and they return year after year to help the new crews.
Article continues below advertisement
From long-standing staples like Below Deck and Below Deck Mediterranean, to newer additions like Below Deck Sailing Yacht and Below Deck Down Under, the captains often leave a lot behind at home to return to the show each season.
For a few of the boat leads, each charter season marks weeks on end that they'll be apart from their kids and from their significant others. Who are the partners of the captains in the Below Deck franchise? Read on for our round-up of the four main captains.
1. Captain Lee Rosbach ('Below Deck')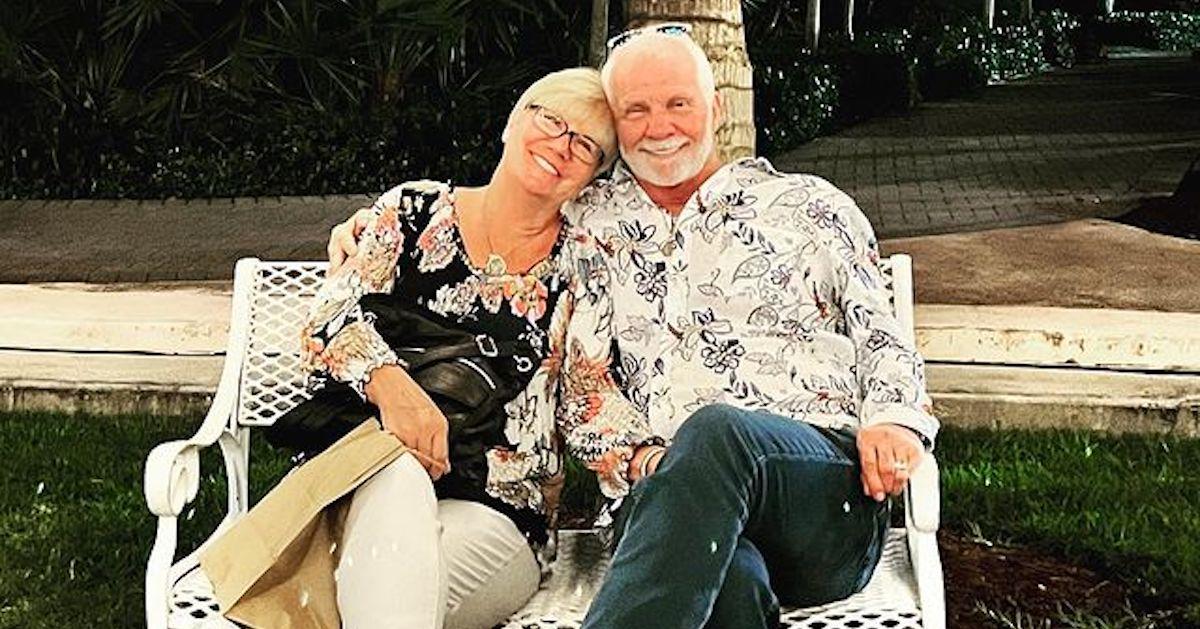 The silver fox captain, who also has the nickname Stud of the Sea, has appeared on all nine seasons of the Bravo original, Below Deck. He's also the only captain on this list who is married.
Captain Lee wed his bride, Mary Anne Rosbach, on April 12, 1975. Mary Anne has appeared on Below Deck several times over the years, when she's visited the captain in between charters.
Article continues below advertisement
2. Captain Sandy Yawn ('Below Deck Mediterranean')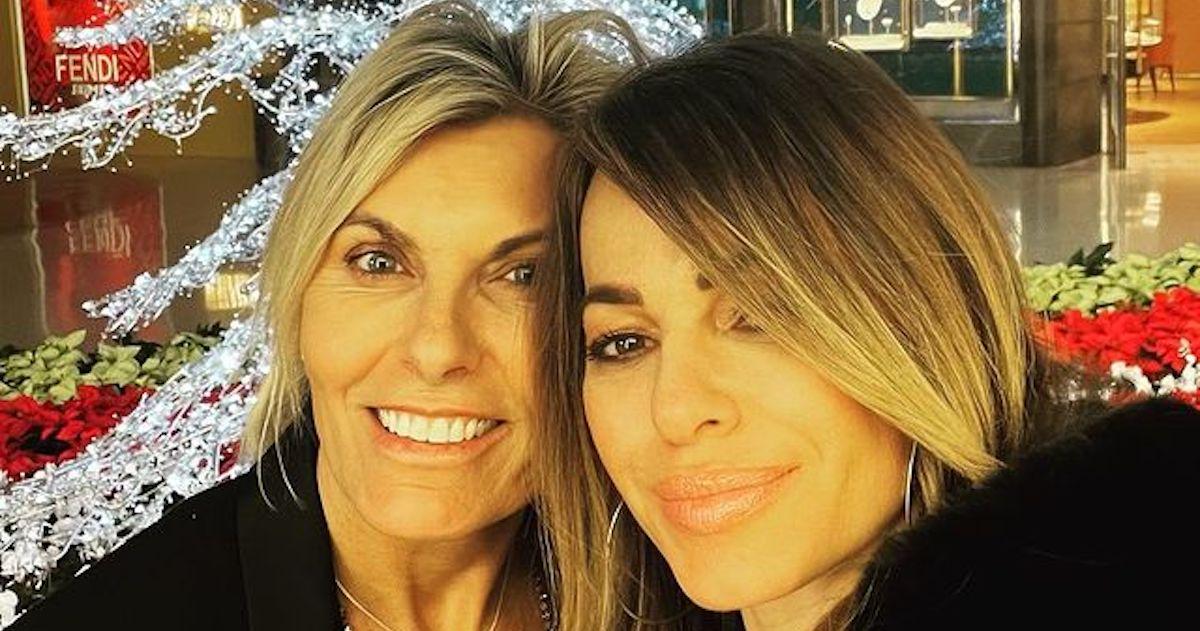 The Below Deck Mediterranean personality, who has appeared on every season of the show since she made her on screen debut in Season 2, is currently in a relationship with Leah Shafer. Leah is a gospel singer, who has yet to appear on the Bravo spin-off.
The couple began dating after Leah reached out to Captain Sandy online with a Facebook message. Though Leah was originally contacting Captain Sandy to comment on an episode of the yachting series, their connection soon blossomed.
3. Captain Glenn Shephard ('Below Deck Sailing Yacht')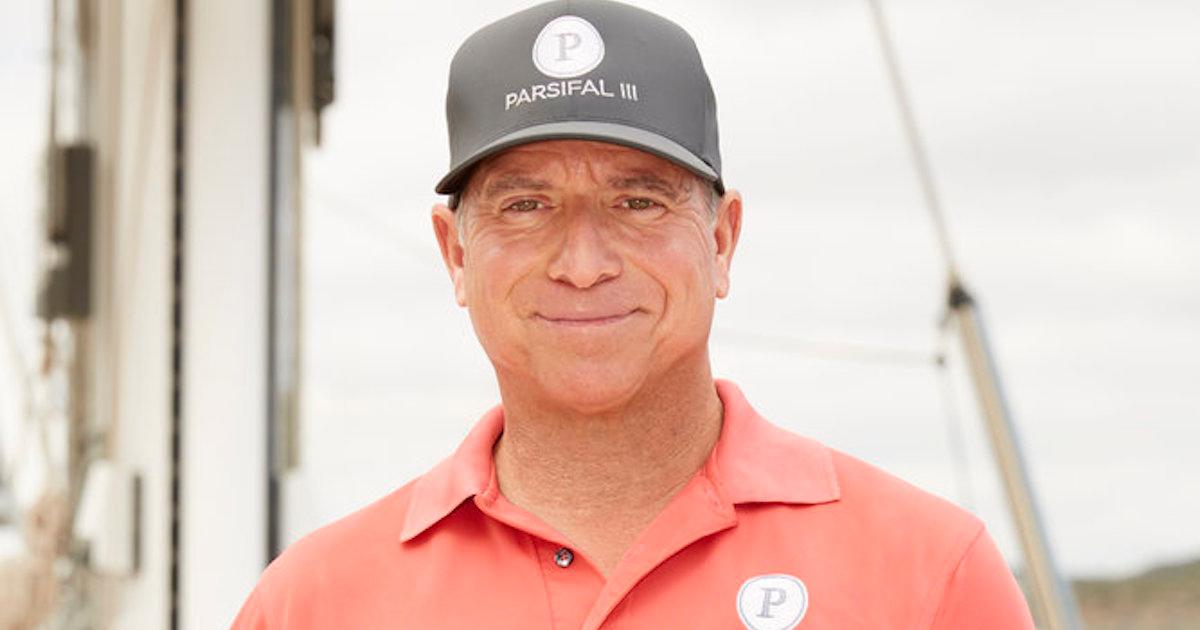 The Canadian is the star of Below Deck Sailing Yacht (which, as the title suggests, features the only vessel that can sail), and he's discussed his status as a confirmed bachelor on the show.
However, ahead of the Season 3 premiere, Captain Glenn shared that he was pursuing someone special.
Article continues below advertisement
"Well, there is a particular woman that I'm kind of chasing," he shared during a Q&A with fans, per The Daily Dish. "But she prefers to stay out of the limelight, so I don't really talk about it online. So that's the situation now."
When Captain Glenn isn't sailing on Parsifal III, he resides in Palma, Spain — but he has yet to share if the lady in his life lives nearby.
4. Captain Jason Chambers ('Below Deck Down Under')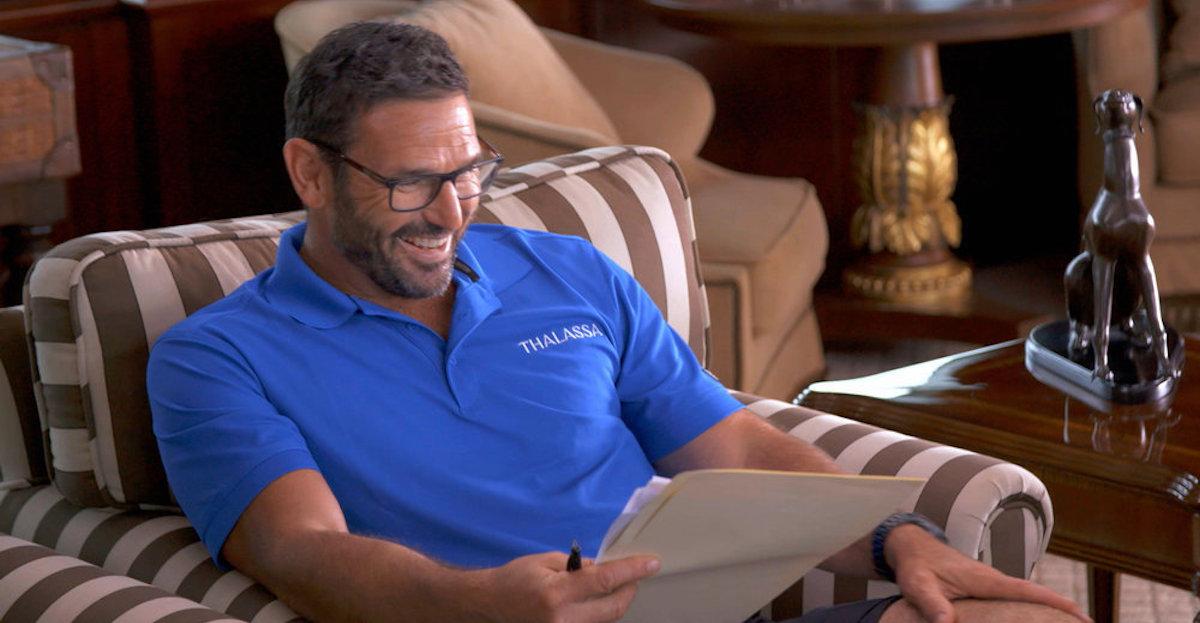 The Aussie is the newest captain in the franchise and, like Captain Glenn, he is also unmarried (and he's also not publicly in a relationship). Though he was once married for five years, he realized that he wanted to explore the world.
Captain Jason is single, but after getting the "Captain Cute" nickname on Below Deck Down Under, it's clear that there are plenty of people who want his attention.
In addition to being the youngest captain in the show's history, Captain Jason is also the first to balance his duties on deck with his responsibilities as the father of a young child (Captain Lee's kids were all grown adults by the time Below Deck premiered).
Captain Jason's daughter, Saskia, is seven years old, and she is a fixture on his Instagram feed.
Below Deck Sailing Yacht Season 3 airs on Mondays at 8 p.m. ET on Bravo. New episodes of Below Deck Down Under Season 1 debut on Peacock on Thursdays.