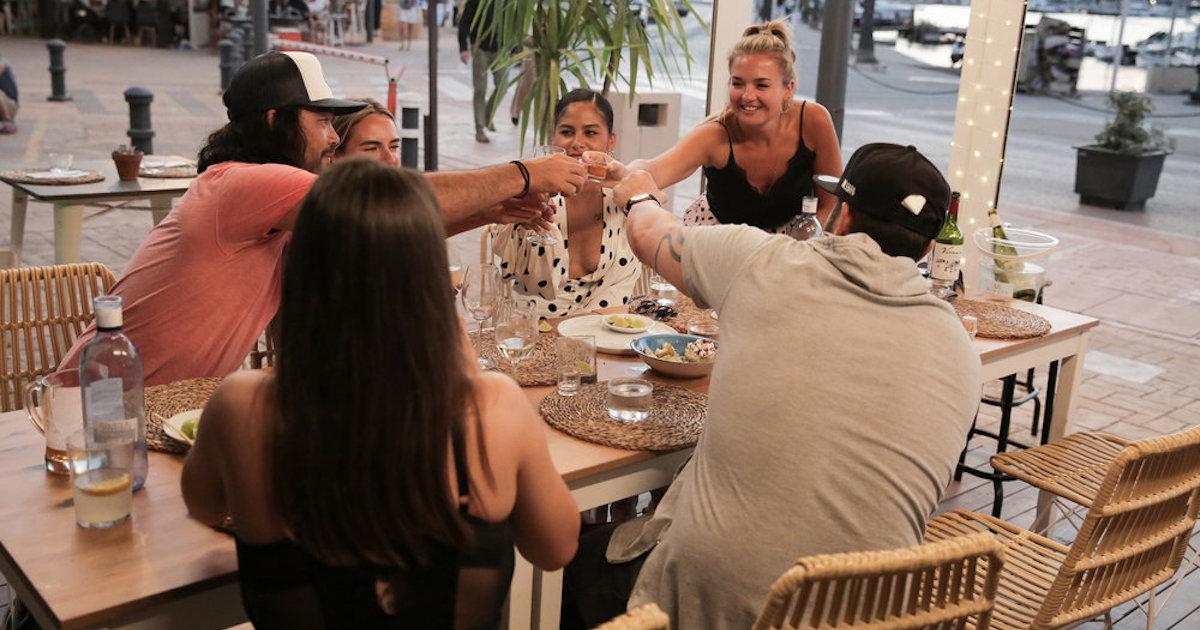 [SPOILER] Quit on 'Below Deck Sailing Yacht' Season 3 Following a Contentious Crew Day Out
Spoiler Alert: This article contains spoilers for the April 25 episode of Below Deck Sailing Yacht Season 3.
Though Below Deck Sailing Yacht has been on the air since 2020, the third season of the Bravo spin-off series is filled with firsts.
Article continues below advertisement
From the first-ever firing in the show's history thanks to Tom Pearson's slip-up during his night anchor watch shift (Season 1 deckhand Parker McCown technically quit before Captain Glenn Shephard had the chance to let him go), to a complicated love situation involving five crew members, to a mid-season resignation, the drama keeps on coming for the crew members on board Parsifal III.
On the April 25 episode of the Below Deck spin-off, Gabriela Barragan decided to quit the boat.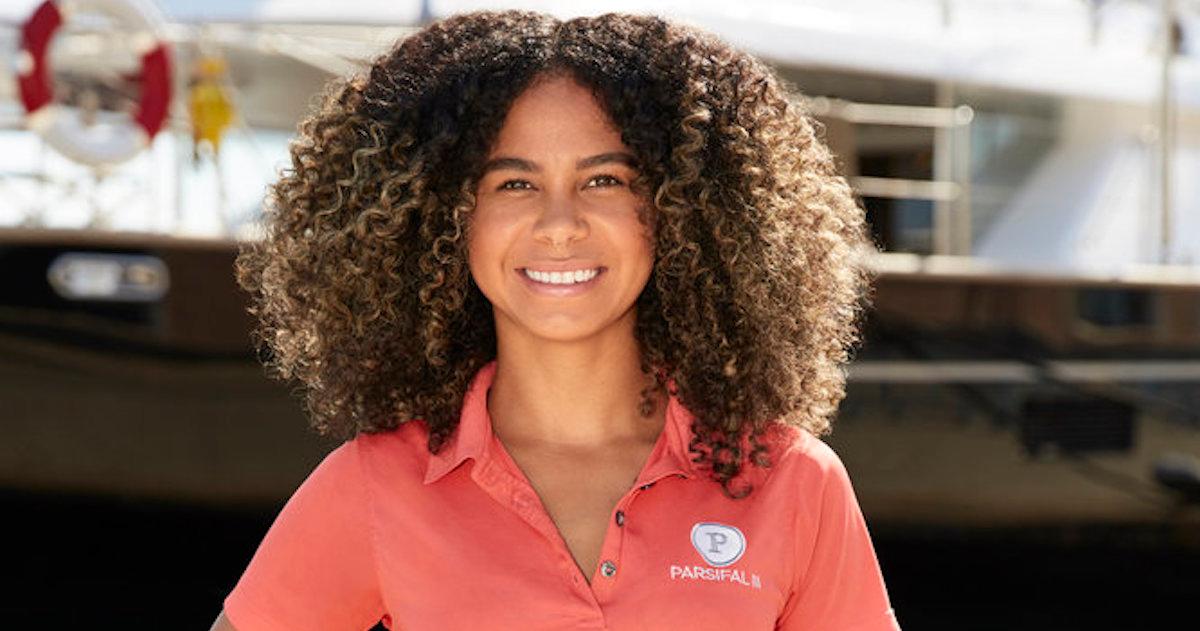 Article continues below advertisement
Throughout the charter season, the second stew clashed with Chef Marcos Spaziani, and with third stew Ashley Marti.
After the crew took a day off in between charters to spend some time in a luxury villa, Gabriela's issues with her fellow crewmates came to a head. The day after the excursion, she packed her bags for good.
Why did Gabriela quit Below Deck Sailing Yacht, and what is she up to now? Read on to find out. Plus, keep reading to learn which Below Deck alum she is currently dating.
Why did Gabriela Barragan quit the boat on 'Below Deck Sailing Yacht' Season 3?
Though Captain Glenn initially arranged the crew day out so the yachties could unwind in between charters, there were plenty of tense moments along the way that affected the dynamic among all of the crew members.
After a particularly intense discussion in the pool between Gabriela and Chef Marcos, the second stew felt like none of her fellow crewmates were in her corner. Once they all returned to Parsifal III later that night, the second stew continued to feel isolated from her co-workers.
Article continues below advertisement
Following an emotional phone call with a friend, Gabriela realized that she was dealing with a lot. She shared that she was disappointed with her actions (and with her reactions).
Gabriela decided to put herself and her mental health first by quitting the vessel. The day after the villa drama happened, Gabriela told Captain Glenn that she wanted to resign immediately.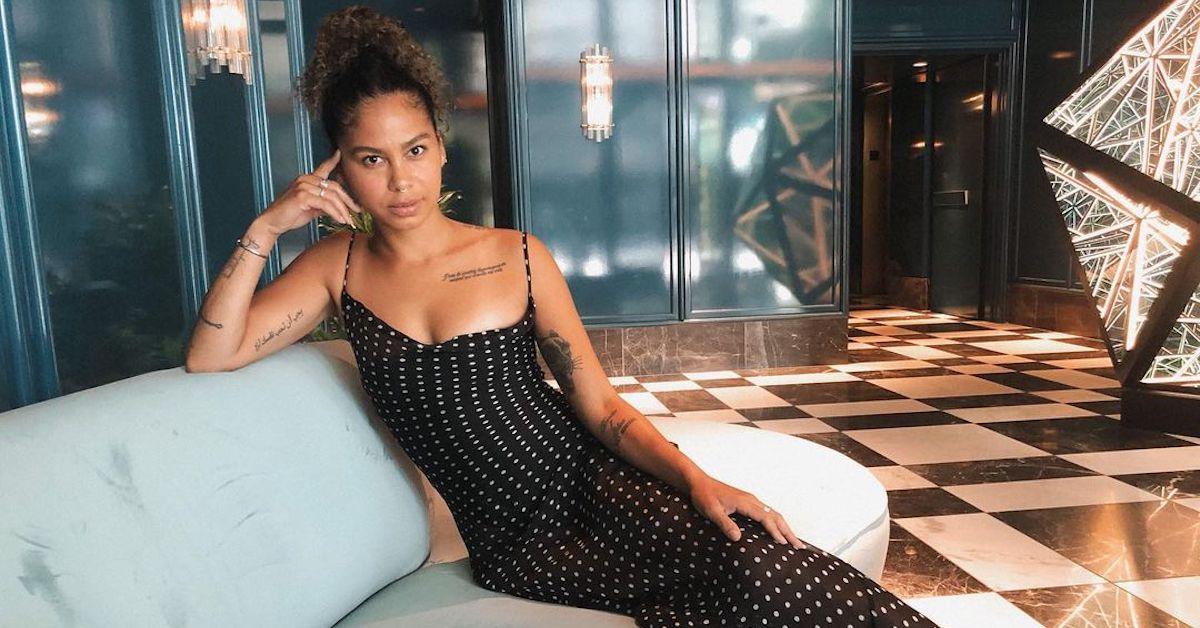 Article continues below advertisement
When Andy Cohen asked if Gabriela still felt like she made the "right call" to quit during her appearance on Watch What Happens Live on April 25, the San Diego native responded "Absolutely."
"I definitely think I made the right decision," she shared. "And Captain Glenn was super supportive on my way out, so I really appreciate that."
What is Gabriela Barragan up to now? She's dating 'Below Deck' alum Wes O'Dell!
Gabriela may now be done with her time on Parsifal III, but she isn't fully removed from the Below Deck universe. The Season 3 alum is now working as a first mate on a boat in St. Thomas, and she's currently dating one of her co-workers: Wes O'Dell.
Below Deck fans will likely remember that Wes was a deckhand on My Seanna during Season 9 of the hit Bravo series. Gabriela confirmed her romance with the Season 9 star during an appearance on the Gangplank Report podcast (per Us Weekly).
Article continues below advertisement
"Wes and I are dating. We've been dating for a couple of months..." Gabriela said on the podcast. "Going back to like surrounding yourself with good people, I don't think I've had a boyfriend quite as kind and patient and loving as Wes. So it's new for me because obviously, you guys see how chaotic I am and how intense I am. So being in a normal, healthy relationship — I'm, like, uncomfortable in normalcy, I guess."
Article continues below advertisement
Who is Gabriela's replacement on Parsifal III? Meet Scarlett Bentley.
Though Daisy and Ashley will briefly be short-handed be on the interior team following Gabriela's exit, the two won't have to wait as long as the deck team did for their replacement.
Fellow San Diego resident Scarlett Bentley is set to join the crew for the remainder of the charter season. When she's not working on yachts, the University of Arkansas alum is an active content creator.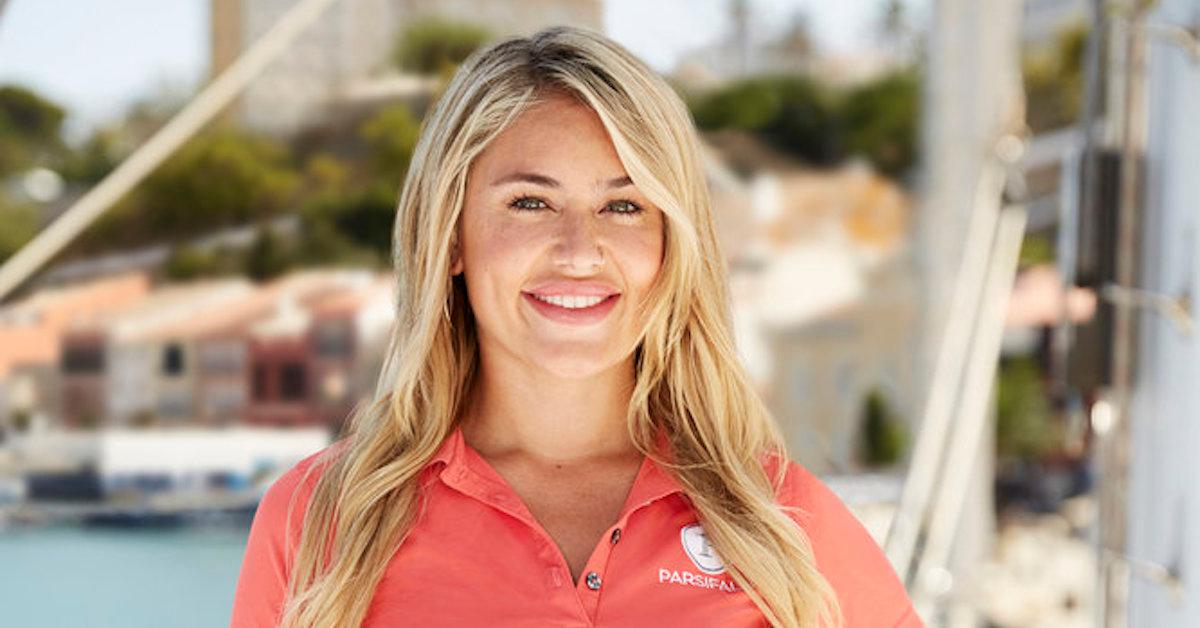 New episodes of Below Deck Sailing Yacht Season 3 air on Mondays at 8 p.m. ET on Bravo. You can also stream the series on Peacock (episodes debut on the streamer a week after they air on Bravo).