Gabriela Barragán Makes a Splash on 'Below Deck Sailing Yacht' — Is She Dating Anyone?
Is Gabriella Barragán dating anyone? The 'Below Deck Sailing Yacht' stewardess pushes for diversity in her chosen profession on Season 3 of the show.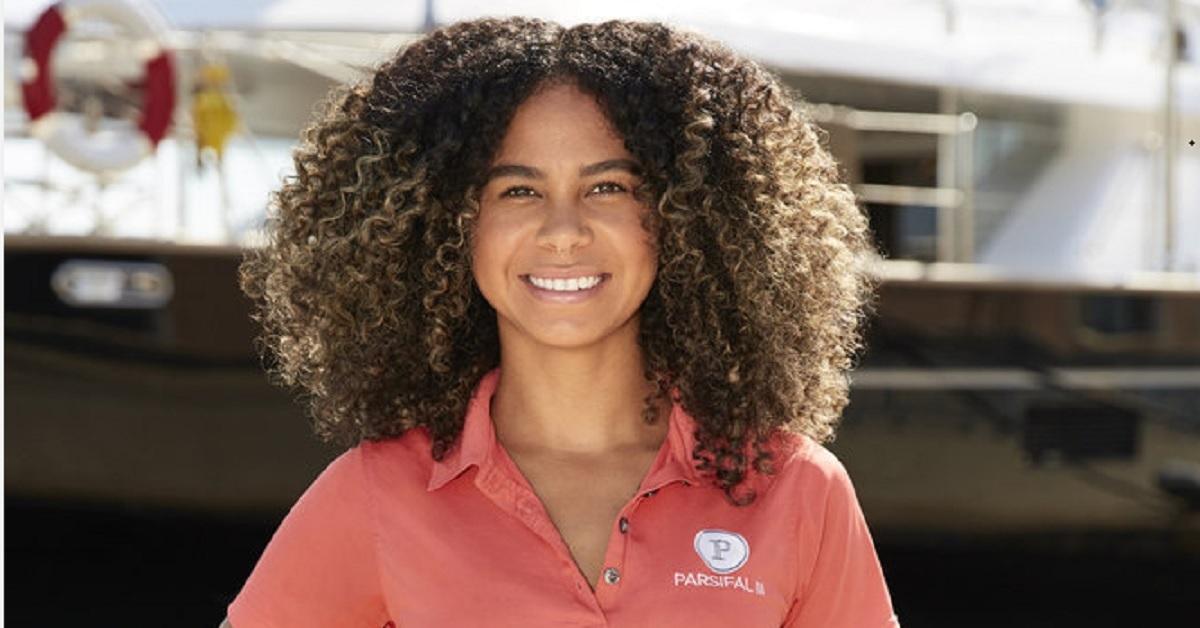 While people are living the sweet life on deck, there's a whole lot more going on in Below Deck Sailing Yacht. The crew aboard the Parsifal III sailing yacht has to put up with a lot of nautical nonsense as they try to provide the most luxurious yachting experience they can offer.
Among the crew is Gabriela Barragán. Having joined the crew for Sailing Yacht Season 3, Gabriela is prepared for all the harsh sailing conditions and romantic drama on board. But is she dating anyone herself? Here's what we know.
Article continues below advertisement
Is Gabriela Barragán dating anyone? Here's what we know about the stewardess's love life.
Gabriela Barragán is the second stewardess aboard the Parsifal III. According to her Bravo TV bio, she's a known surfer girl hailing from San Diego. Prior to her work on Below Deck Sailing Yacht, she had been working as a stewardess and deckhand for two years — and she certainly isn't afraid to show off her experience alongside the rest of the crew.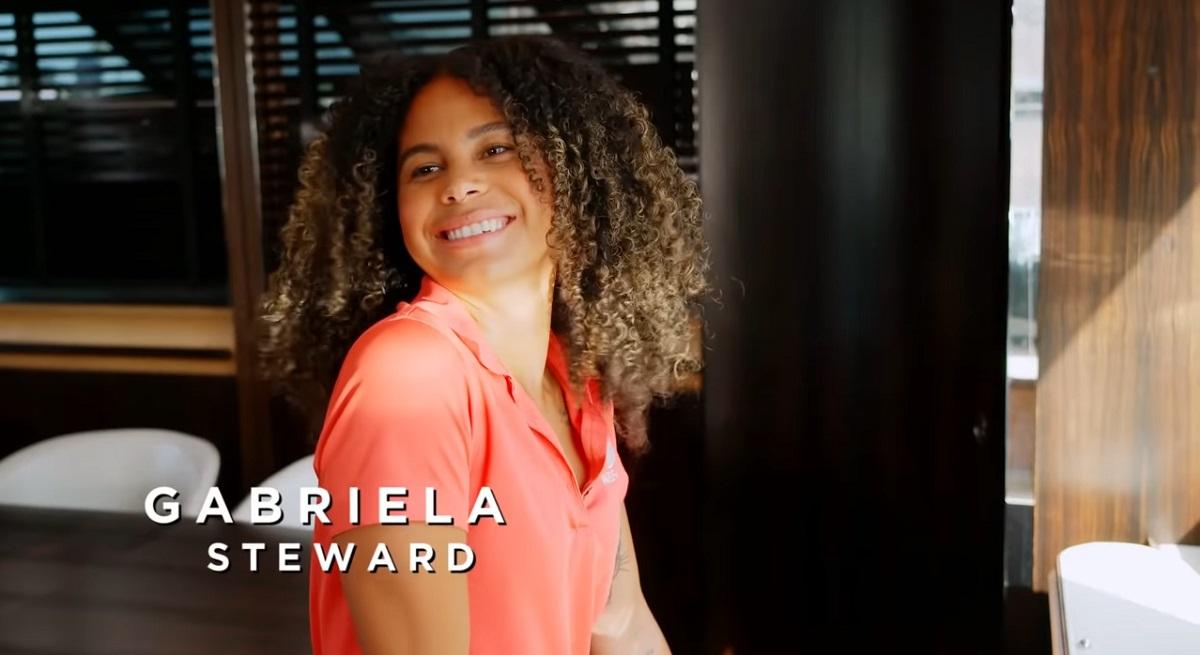 Article continues below advertisement
If Gabriela's many Instagram posts about the yachting lifestyle are any indication, it's clear that she loves her job. Aside from fun pics with her fellow crewmates, Gabriela has also proven herself to be a strong advocate for diversity in yachting. As a person of color within her industry, some of her nautical posts show off pride for her Afro-Latino heritage. Gabriela is unafraid to wear her pride on her sleeve, professing her love to her interracial parents and tagging some of her photos with #BlackLivesMatter.
Though she's been open about many aspects of her life, interestingly enough, she's kept a lid on the details of her love life. She seems to be unchained from the romantic sparks flying across the Parsifal III, at least onscreen. While her fellow crewmates are cursing each other out for sleeping around, Gabriela hasn't revealed much about whether or not she has a romantic partner.
Article continues below advertisement
But just because she hasn't revealed anything about her romantic affairs doesn't mean she's free of any BDSY drama. In Season 3, Episode 9, an exhausted Gabriela confides in yacht chef Marcos about trying to keep it together while living with the rest of the crew. She would later confess that she felt like people didn't like her. Crewmates like Daisy Kelliher and Ashley Marti have certainly not pulled any punches when they call her a "micromanager."
For her part, Daisy was as nice as possible when talking about Gabriela's management style in a Q&A on Watch What Happens. But she didn't exactly deny how she felt either.
"Gabriela's amazing at her job," Daisy admitted. "But I think she does have more of a micromanaging style."
Check out Gabriela on Below Deck: Sailing Yacht on Bravo TV on Mondays at 8 p.m. ET on Bravo.