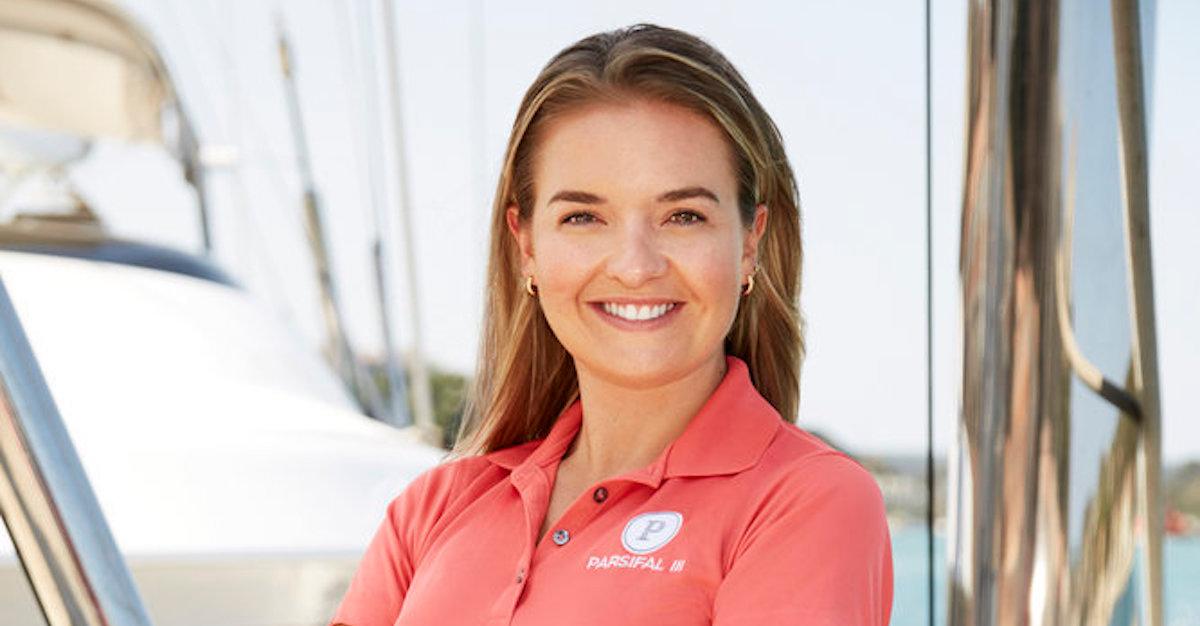 Daisy Kelliher Is "Not Dating" Gary King After 'Below Deck Sailing Yacht' — Is She Single?
The romantic lives of the yachties on any show in the Below Deck franchise are often on display, especially when the castmates engage in boatmances with their co-stars.
On Season 3 of Below Deck Sailing Yacht, returning cast members Daisy Kelliher and Gary King are stealing the spotlight following their kiss at the end of the March 14 episode.
Article continues below advertisement
After all, the chief stew and the first mate did not always get along during their first season together on Parsifal III (Season 2), which made it all the more surprising when they locked lips. Plus, Gary had also been flirting with third stew, Ashley Marti, earlier that night.
Since filming wrapped on the Below Deck spin-off, both Gary and Daisy have insisted that they are not together romantically. Is the interior team leader publicly dating anyone after Season 3 of Below Deck Sailing Yacht?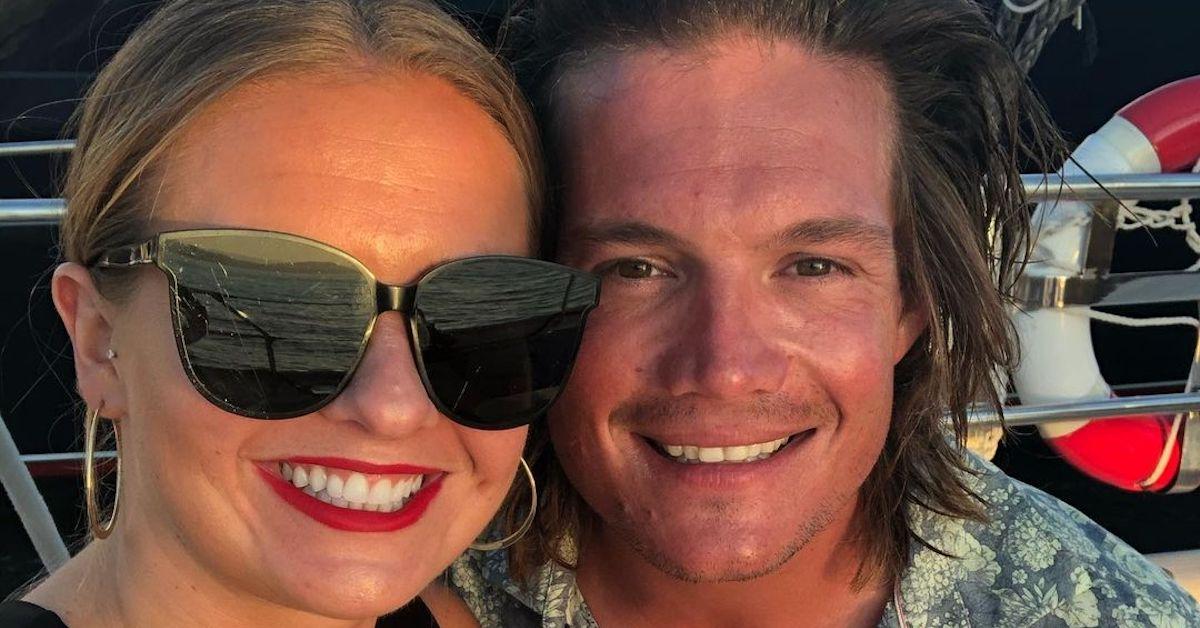 Article continues below advertisement
Who is Daisy Kelliher dating after 'Below Deck Sailing Yacht' Season 3?
Since her time in front of the cameras on Season 3 concluded, Daisy has not shared that she is in a relationship with anyone. It does appear that she is single at this time.
The chief stew could be keeping the details of her personal life more private since she does lead a life in the public eye, but she has confirmed one thing regarding her relationship status: she is not with with her co-star, Gary.
The chief stew is definitely "not dating" her co-star, Gary King.
While some Below Deck Sailing Yacht fans are rooting for a couple to make things work off the show, Gary and Daisy are not together romantically now. However, their night-out kiss may not have been a fluke, as Gary has had feelings for Daisy for some time before their time in the hot tub.
"Well, Gary's had a crush on me," Daisy said during an appearance with Gary on Watch What Happens Live on March 14. "We knew that."
Article continues below advertisement
Gary confirmed that he always felt an attraction towards Daisy.
"From day one, basically. Yeah, it's not a secret, I don't think. But anyway," Gary shared. He elaborated on his crush while speaking to E! News.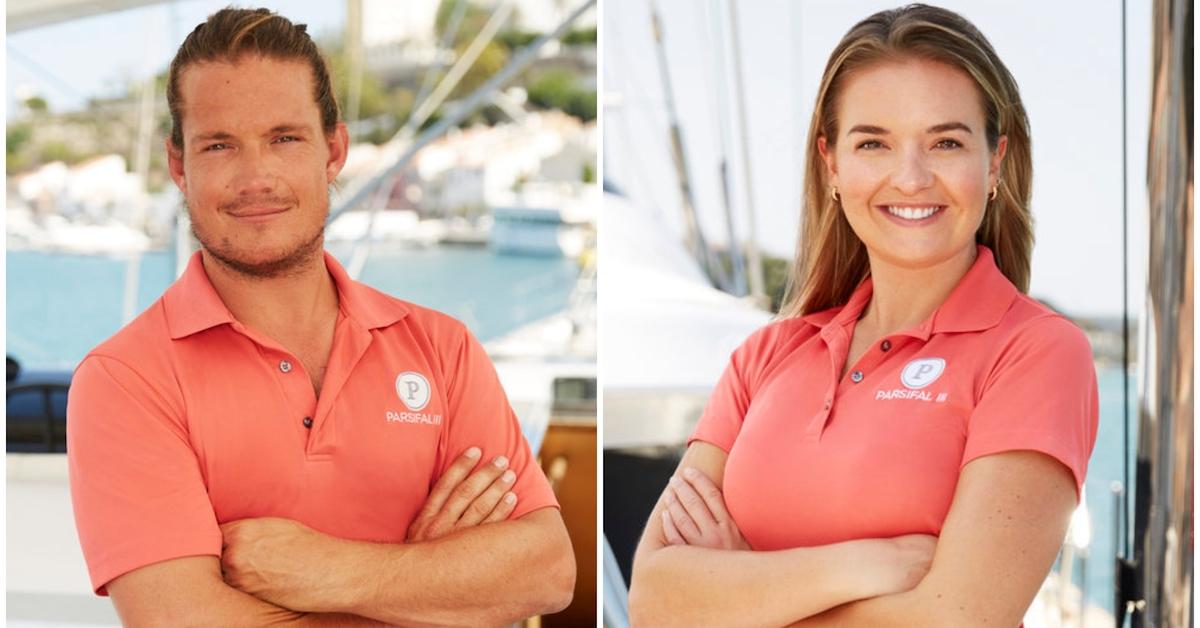 Article continues below advertisement
"I thought she was very cute, I loved her personality and then nothing really matured out of it," Gary said to E! News about how his feelings for Daisy started during Season 2 of the show. "And I think she kind of knew this, so when we were in the jacuzzi it was just us alone, there was definitely chemistry there. I think we both felt it. And then one thing led to another and a few minutes later we were kissing, which for me was amazing, I don't know what Daisy says about. But it's a work in progress this relationship and we're just trying to build it step by step and see where it takes us."
Though Gary has long had a "crush" on Daisy, the two are just friends now, following their hot tub kiss.
"No, we're not dating," Daisy confirmed on WWHL.
Below Deck Sailing Yacht airs on Mondays at 8 p.m. ET on Bravo. You can also stream new episodes on Peacock a week after they air on Bravo.