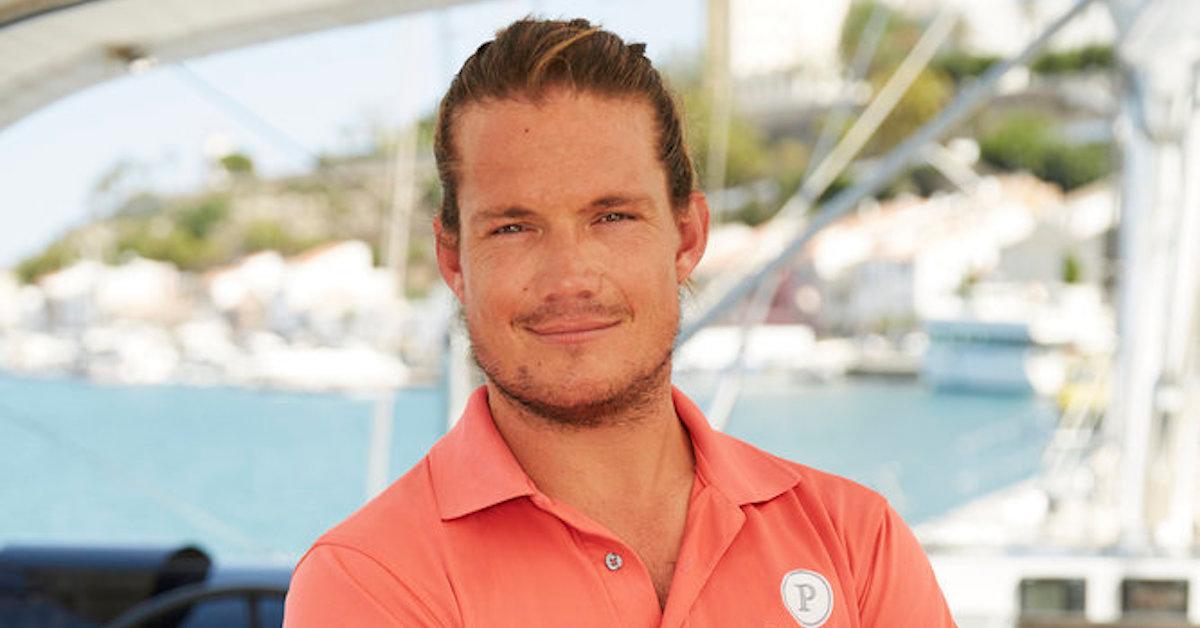 Is Gary King Dating Anyone After 'Below Deck Sailing Yacht' Season 3?
Though Season 3 of Below Deck Sailing Yacht has featured a firing, an early exit, the addition of two new crew members mid-way through the season, and a dangerous anchor situation, much of the drama has centered around Gary King's romantic life.
When the First Mate joined the Parsifal III crew in Season 2, he got involved in a love triangle with Alli Dore and Sydney Zaruba (all while he technically had a girlfriend off the boat). He vowed not to do the same on his sophomore season, but he ended up flirting with stews Gabriela Barragan and Ashley Marti, and he even kissed Chief Stew Daisy Kelliher in the hot tub.
Article continues below advertisement
While Gabriela's early departure from the boat seemed to end one part of Gary's complicated love situation, new stew Scarlett Bentley also piqued his romantic interest when she joined the crew on the May 16 episode of the Bravo series.
As the season winds down, viewers may be wondering if any of Gary's connections ever turned into something more, or if he left the boat as a single man.
Is Gary King dating anyone after Below Deck Sailing Yacht Season 3?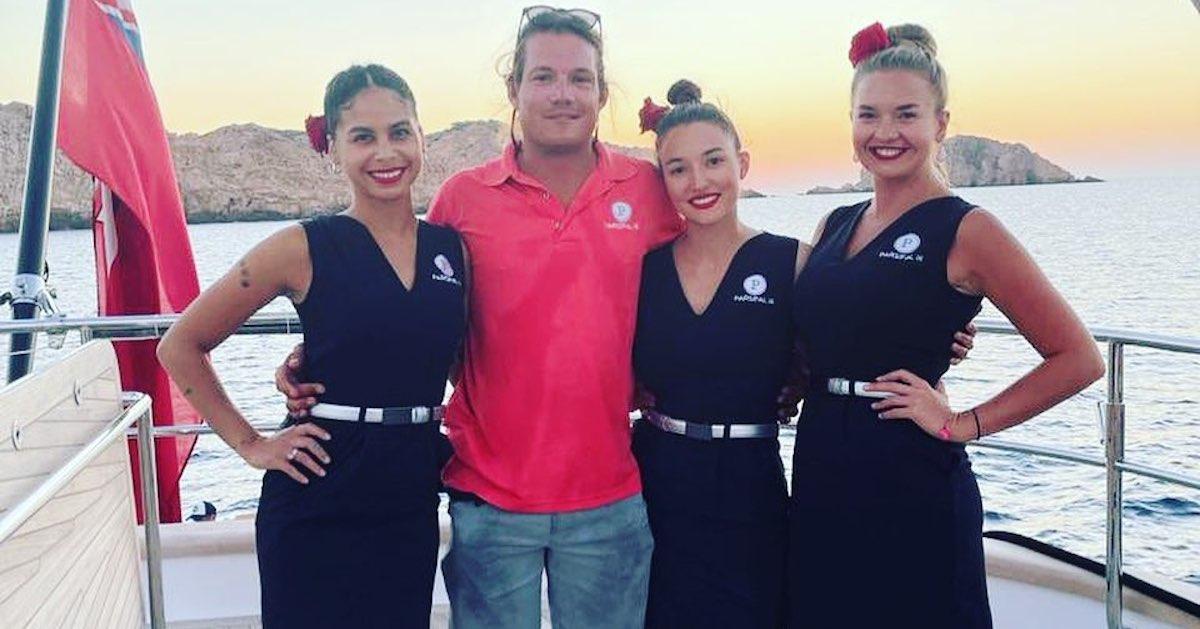 Article continues below advertisement
Who is Gary King dating after 'Below Deck Sailing Yacht' Season 3?
Though he engaged in a bit of flirty banter with Daisy, Ashley, Gabriela and with new crew member Scarlett during his time on Season 3, it appears as if Gary is currently single.
In February of 2022, Page Six reported that Gary was single, and he hasn't publicly said or posted anything online that would indicate that his relationship status has changed.
While Gary hasn't shared that he is dating anyone in particular at the moment, some of his posts have teased that there is a lingering connection with Daisy.
Article continues below advertisement
Are 'Below Deck Sailing Yacht' stars (and former enemies) Daisy and Gary dating?
Longtime fans of Below Deck Sailing Yacht were pleasantly surprised when Gary and Daisy began getting along on the third season, as the two had several intense arguments during Season 2.
Many were, therefore, shocked when the two began cozying up to one another in the hot tub, and when Gary shared that he's long felt an attraction for Daisy.
Article continues below advertisement
After filming wrapped, both Daisy and Gary further fueled the relationship speculation by sharing photos with one another on their respective Instagram pages. The Below Deck Sailing Yacht stars have hung out several times in places like New York and Los Angeles since they finished shooting the third season.
Though some viewers are rooting for the First Mate and the Chief Stew to date, Daisy and Gary have maintained that they are just friends.
Until either Daisy or Gary shares an update about their relationship, viewers will just have to keep waiting for the next big Below Deck Sailing Yacht boatmance.
New episodes of Below Deck Sailing Yacht Season 3 air on Mondays at 8 p.m. ET on Bravo. You can also stream the series on Peacock.