'Below Deck Down Under' Bosun Jamie Shares Whether He Reconnected With Magda After Her Breakup (EXCLUSIVE)
Jamie Sayed took on his first bosun gig on the debut season of 'Below Deck Down Under.' Details on his time on the show, and his dating life.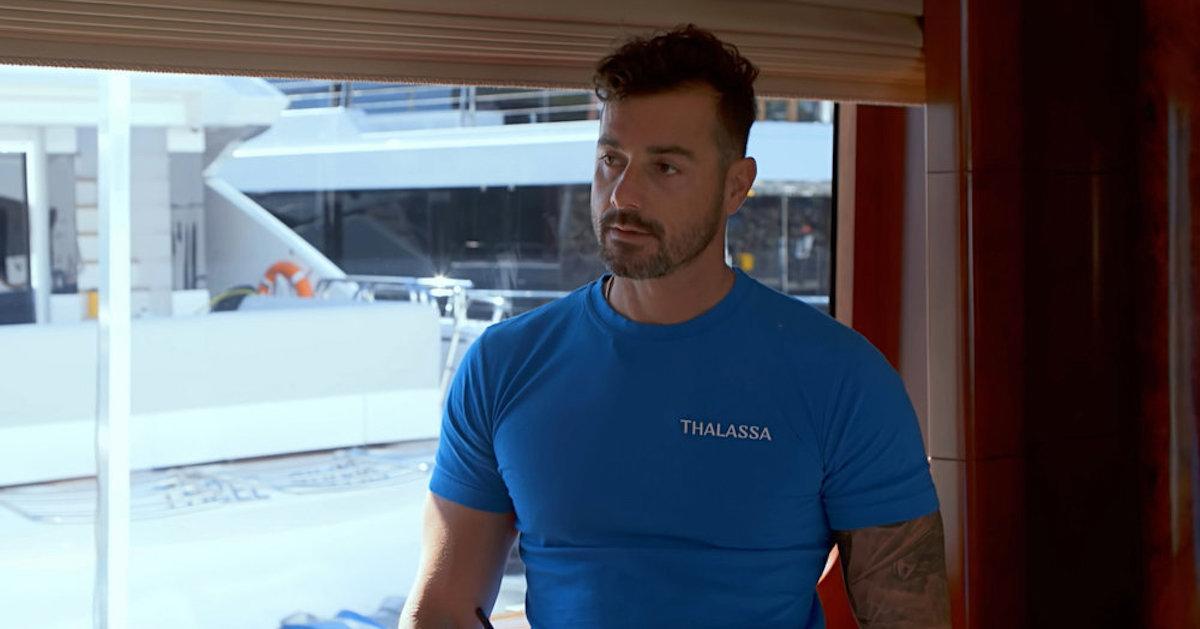 The drama on the first season of Below Deck Down Under is quickly intensifying as chief stew Aesha Scott deals with gossiping between chef Ryan McKeown and third stew Magda Ziomek, as the deck team compensates for Benny Crawley's shortcomings, and as captain Jason Chambers and bosun Jamie Sayed continue to butt heads.
The bosun and the captain have a lot in common as native Australians and as longtime yachties, but they've failed to see eye-to-eye throughout the the series.
Article continues below advertisement
From disagreements about running the deck team to questions about safety, Jamie and Captain Jason aren't often on the same page on the show.
Jamie spoke exclusively with Distractify about his time on the Below Deck spinoff series, and he shared where things stand with the captain now. He also confirmed whether he ever pursued Magda after she broke up with her boyfriend.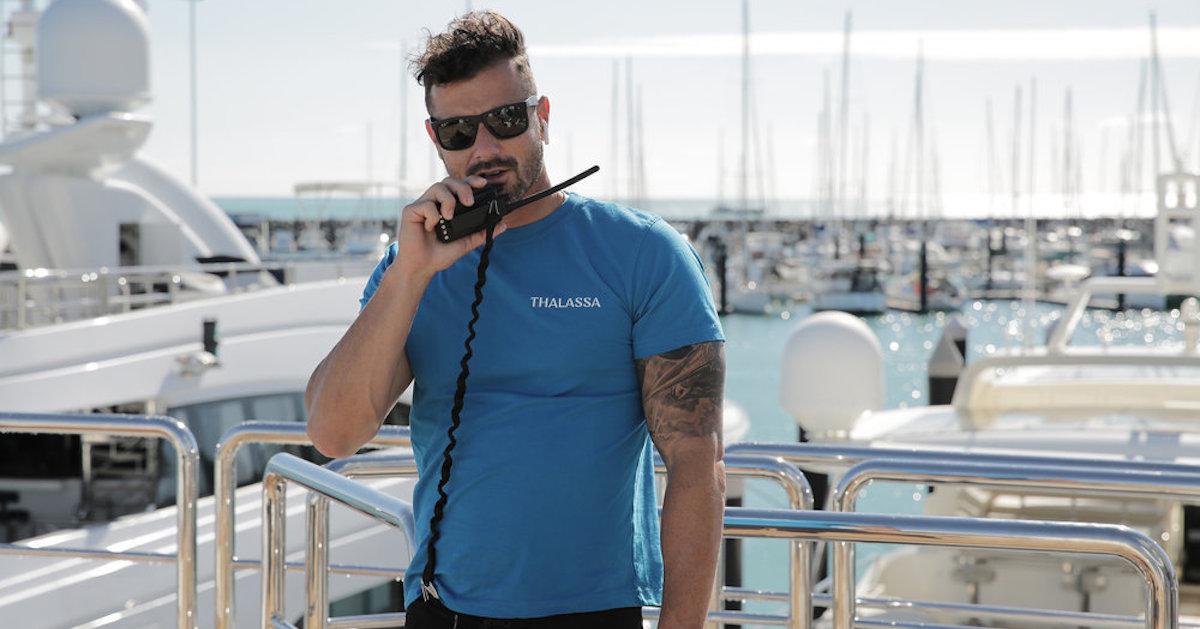 Article continues below advertisement
Jamie Sayed talked about his first bosun role on the show, and why the cameras made him "nervous."
While all of the cast members on Below Deck Down Under were new to the world of filming a TV show while working (except for Aesha), the Peacock show also marked the first time that Jamie ever took on a bosun role on a yacht.
"I was just sort of at peace with it, but [there was] a little bit of added pressure," the former police officer said about finding out that he was going to be the bosun on M/Y Thalassa. "I really didn't know 100 percent what to expect."
While Jamie wasn't worried about the responsibilities of the role itself, since he's been in the yachting industry for quite some time, he did have to adjust to having the cameras around.
Article continues below advertisement
"With the cameras in front of my face, and watching my every move, I was a little bit nervous about that, just in case I made a mistake or something happened or I said something that I didn't mean to say..." he continued, before adding that he expected that certain conflicts or discussions would be amplified for the sake of the show. "I knew what was coming in the way of like, they were going to spin some things to make it sort of sound worse or dramatized or whatever."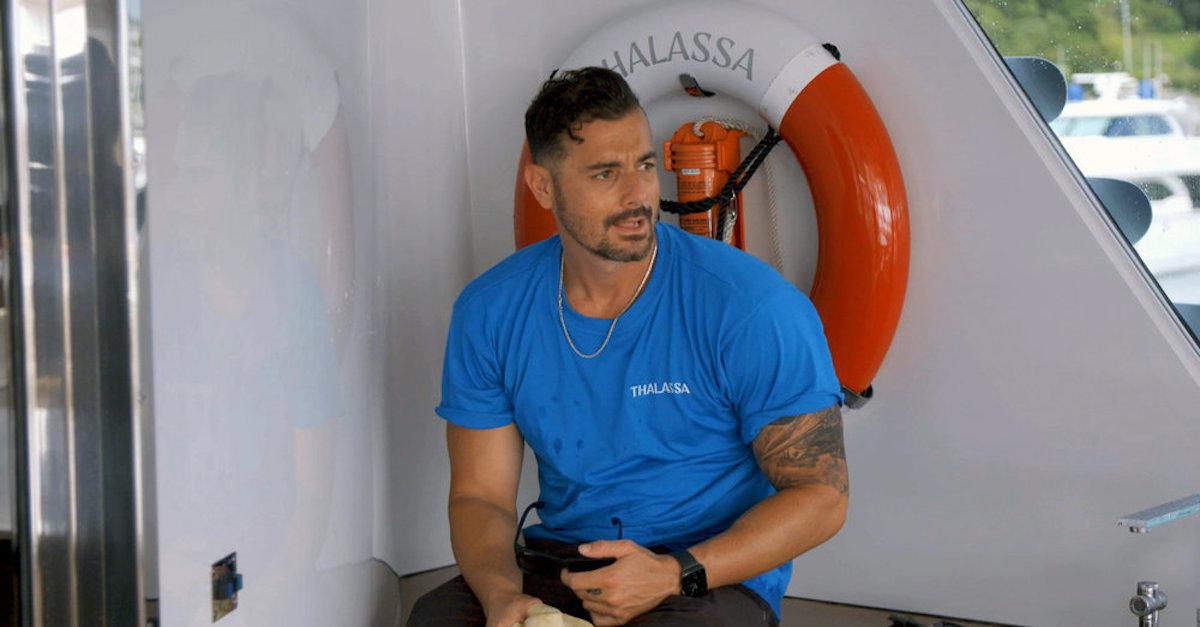 Article continues below advertisement
One thing that may have been played up was Jamie's issues with Captain Jason Chambers. While the two have gone back and forth on a few matters regarding safety, working quickly, and Jamie's leadership abilities, the bosun noted that the two "got along fine on the show."
"We still chat now," Jamie said, and he noted that he has "no regrets" about putting safety first, even if it meant having a disagreement with his boss.
Is Jamie Sayed dating anyone? He shared whether he ever reconnected with Magda Ziomek after her breakup.
Many crew members have engaged in boatmances on the various Below Deck shows over the years, but the only potential romance brewing on Below Deck Down Under is between deckhands Brittini Burton and Culver Bradbury.
Early on in the season, Jamie did connect with third stew Magda. The two cozied up in the jacuzzi following the first charter, but things cooled down once second stew Tumi Mhlongo shared that Magda had a boyfriend.
Article continues below advertisement
Though there was a bond there, Jamie didn't exactly harbor feelings for the stew once he learned that she was in a relationship.
"No, within the first three days that was done and dusted," Jamie said.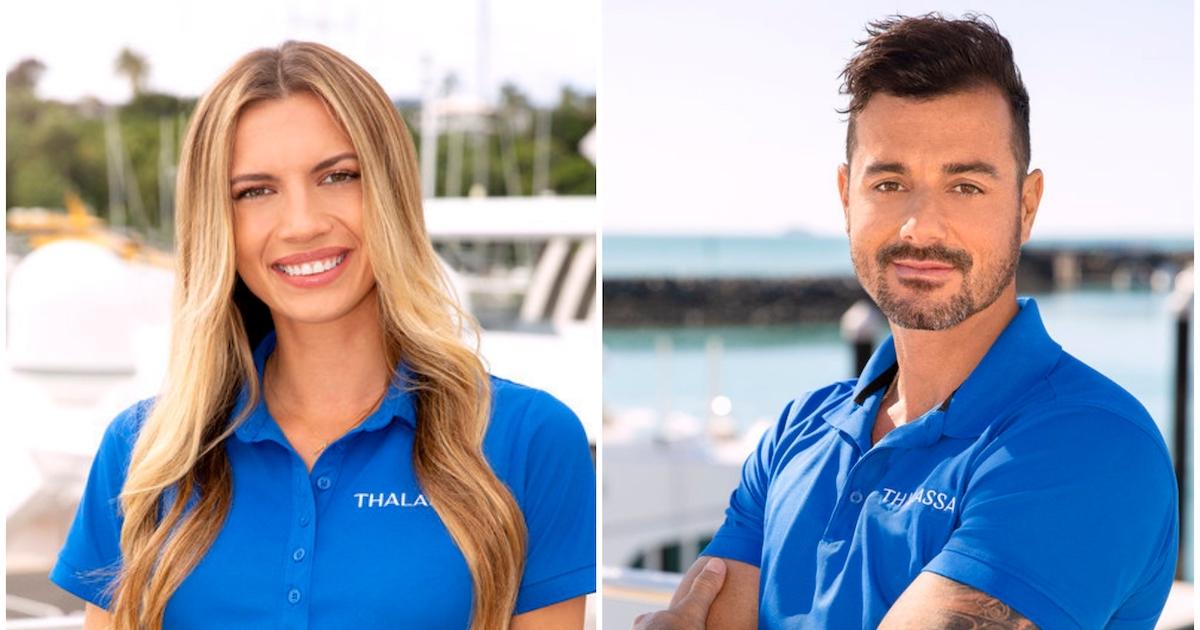 Article continues below advertisement
Magda and her boyfriend did ultimately break up, but Jamie no longer saw her in a romantic way.
"There was no other pursuit of Magda after I found out that she had no boyfriend," Jamie said about maintaining a platonic relationship with Magda following her split. "We were just good friends. We've met up in person since, and we've had laughs and drinks together and all that, but no, there's none of that relationship happening. I see her more like a sister."
Jamie has not shared a photo with a special someone on his public Instagram feed, so it appears as if he is currently single (or he's keeping the details of his personal life more private).
New episodes of Below Deck Down Under debut on Peacock on Thursdays.