Does [SPOILER] Leave 'Below Deck Down Under'? Jamie Sayed Chimes In (EXCLUSIVE)
Who gets fired on 'Below Deck Down Under'? A teaser for the Peacock original revealed that Captain Jason Chambers will send someone packing.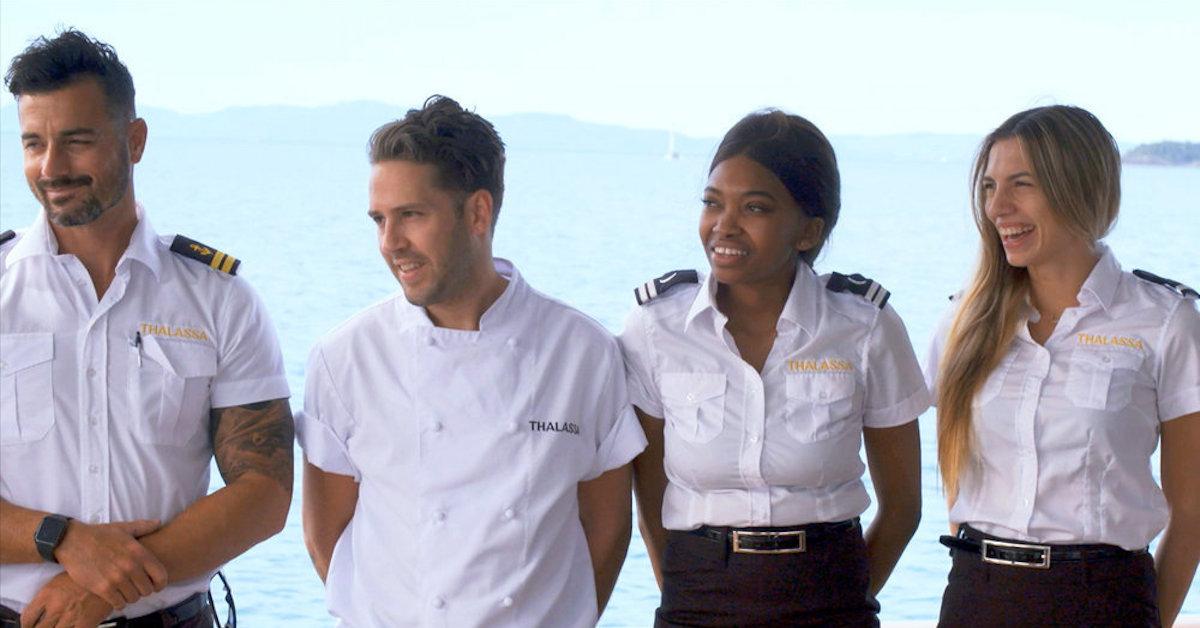 Spoiler alert: This article contains spoilers for Season 1 of Below Deck Down Under on Peacock.
While Below Deck Down Under is unique because it premiered exclusively on Peacock in the U.S., and because it was the first Below Deck series to film in Australia, the spinoff has all of the drama that fans have grown to love (and to expect) from any show in the franchise.
In March of 2022, viewers saw nine M/Y Thalassa crew members kick off their journey around the Whitsunday Islands and the Great Barrier Reef area for the first time when the series debuted on Peacock.
Article continues below advertisement
Early on in the season, teasers revealed that at least one crew member would get fired. Though there were a few suspects early on, Captain Captain Jason Chambers (aka Captain Cutie) ultimately decided to fire two of his crew members before the charter season officially ended.
So, who got fired on Below Deck Down Under? The debut season is now airing on Bravo, so viewers may be looking for spoilers about the crew members who lost their places on the boat.
In the spring of 2022, Jamie Sayed, the Bosun on board M/Y Thalassa, exclusively gave Distractify a major hint about who left the boat early. Keep reading for all of the details!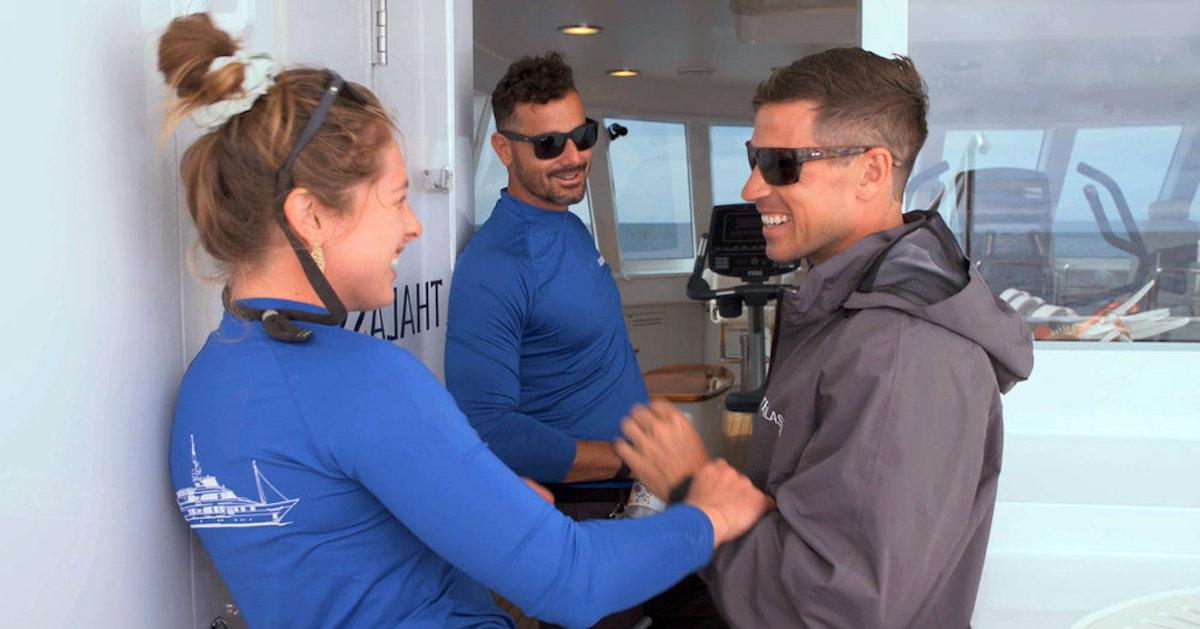 Article continues below advertisement
Who gets fired on 'Below Deck Down Under' Season 1?
Before the Peacock series debuted in March 2022, a teaser trailer indicated that the captain would fire a crew member at some point during the charter season.
"I had to make a decision. I'm going to let you go," Captain Jason said in the teaser clip. He made good on his promise in the thirteenth episode of the season.
Drama ensued when Captain Jason asked his chief stew, Aesha Scott, if she felt as though someone on her team had to be replaced.
The fan favorite had issues with Magda Ziomek's performance all season, and the stew focused a lot of her attention on her constant communication with her then long distance-boyfriend, Maciek.
Though Magda had promised to do better (especially after one of her white gloves got caught in the plumbing), she hadn't improved enough for Aesha's liking.
Article continues below advertisement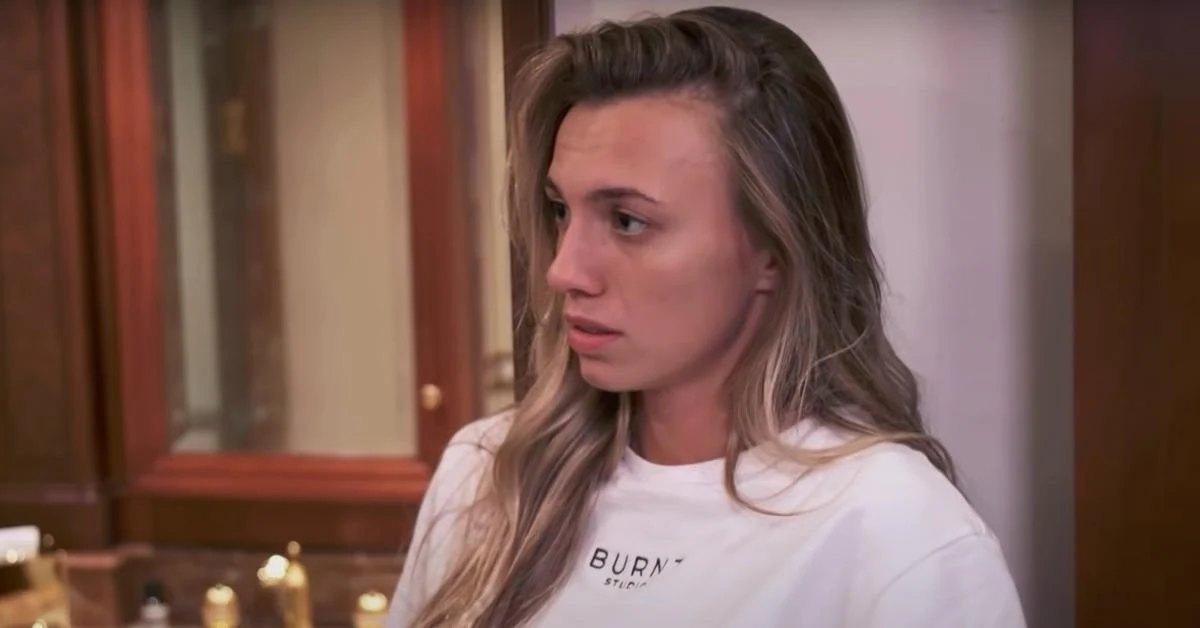 Captain Jason fired Magda, but she ultimately took the decision in stride. She recognized her shortcomings, she offered her appreciation to Aesha and Captain Jason for their guidance, and she promised to do better at her next job.
Though fans had initially thought that only one crew member would be let go, another cast mate got fired shortly after Magda.
Article continues below advertisement
Did Chef Ryan get fired on 'Below Deck Down Under'? Bosun Jamie Sayed previously teased "another" firing.
During an exclusive chat with Distractify back in April of 2022, Jamie suggested that more than one crew member would be getting the boot ahead of the Season 1 finale.
"I think most people know who's gonna get it," Jamie said about the firing, before teasing that more than one person could be leaving the boat early. "There could be another, possibly."
While the Bosun didn't elaborate further on the identity of the second terminated employee, he teased that there would be "more drama."
"[There's] lots more drama happening, and lots more tears within the interior," Jamie added added.
Shortly after Magda was let go, viewers found out that Chef Ryan was the second person to get terminated from the boat.
Article continues below advertisement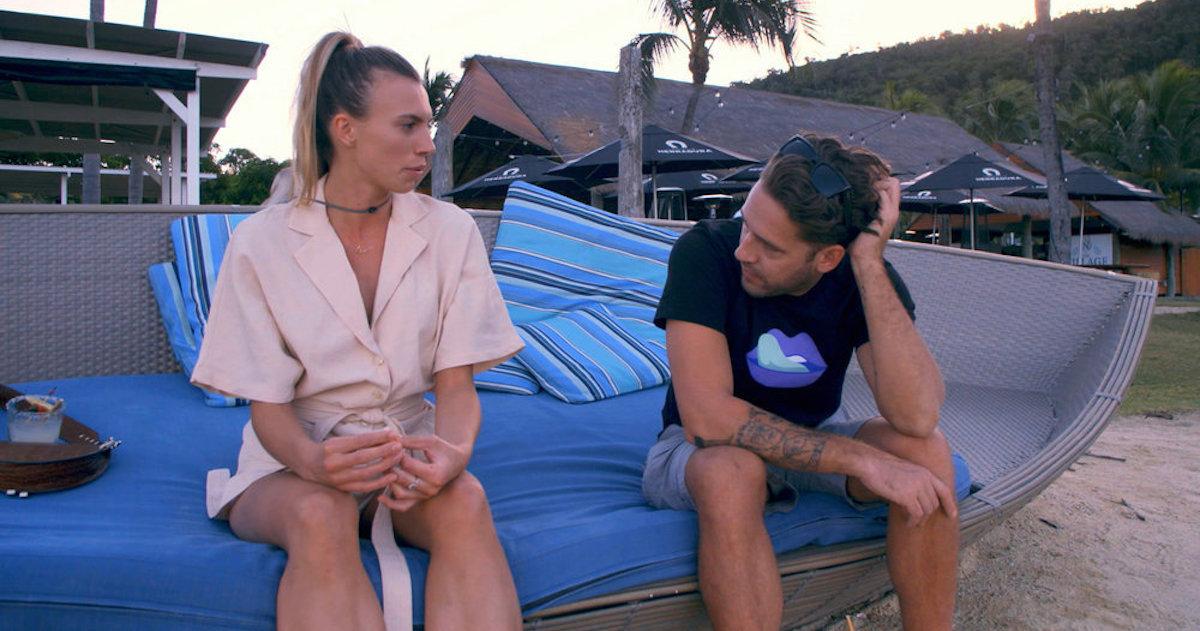 On the fourteenth episode, "New Kids on the Block," Captain Jason noted that he still wasn't getting positive comments from the guests about Ryan's meals.
"The food, we've tried to get that wow factor going, but with the guests' feedback, I'm gonna have to let you go, mate," the captain said.
Chef Ryan's exit wasn't as calm as Magda's, and Aesha was certainly relieved that he was let go.
"I'm so happy," she told second stew Tumi Mhlongo on the show. "I don't have to look at his face anymore, hallelujah."
You can stream Season 1 of Below Deck Down Under on Peacock now. Episodes air on Bravo on Tuesdays at 9 p.m. ET.