'Below Deck Down Under' Newbie Nate Post Has One Major Thing in Common with Captain Jason Chambers
Chef Nate Post joined the crew on 'Below Deck Down Under' after Ryan McKeown got fired. Is the new addition dating anyone? Details.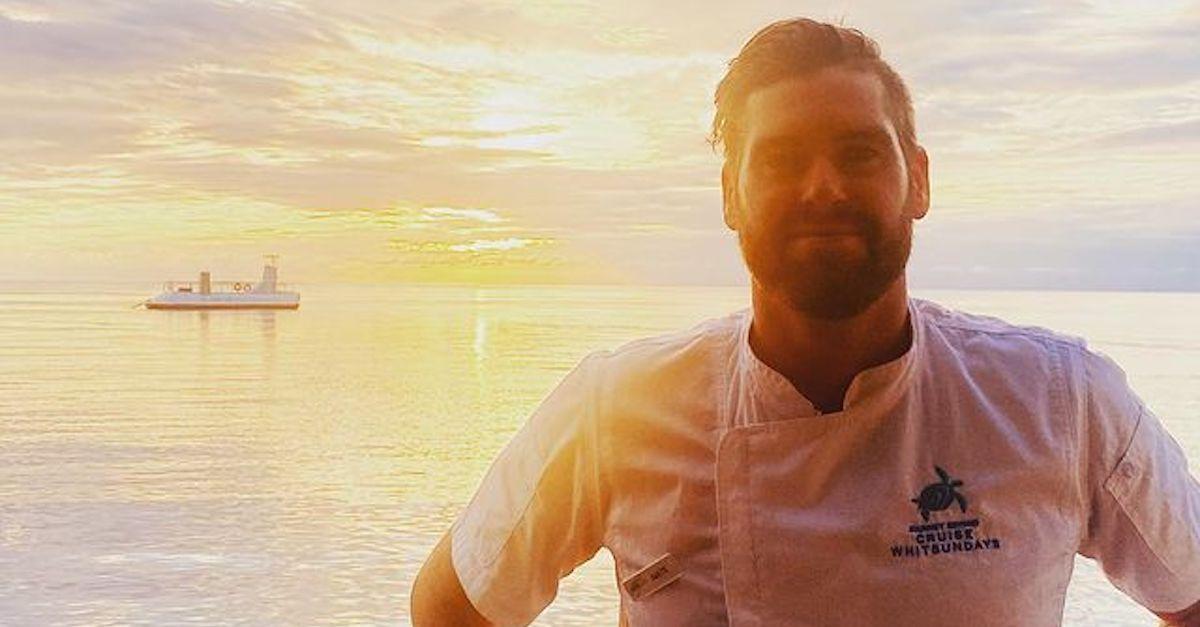 Spoiler Alert: This article contains spoilers for Below Deck Down Under Season 1.
After lots of fan speculation about which M/Y Thalassa crew member would get fired on the debut season of Below Deck Down Under, many viewers were surprised to find out that two stars were ultimately let go during the charter season.
Captain Jason Chambers fired third stew Magda Ziomek and Chef Ryan McKeown back-to-back on the show, and their replacements arrived during the June 2 episode.
Article continues below advertisement
While the new third stew, Taylor Dennison, fit right in with the interior crew (except for a plate clearing mishap during a dinner service), Chef Nate Post faced an uphill battle because he had to cook for the guests just a few hours after his arrival.
Fans have yet to find out how the new chef will fare on the superyacht, but many are hopeful that he will get along with his fellow crew-mates better than Ryan did.
Who is the new chef on Below Deck Down Under? Keep reading to find out everything that we know about Chef Nate, including his previous game show appearance, and his yachting experience.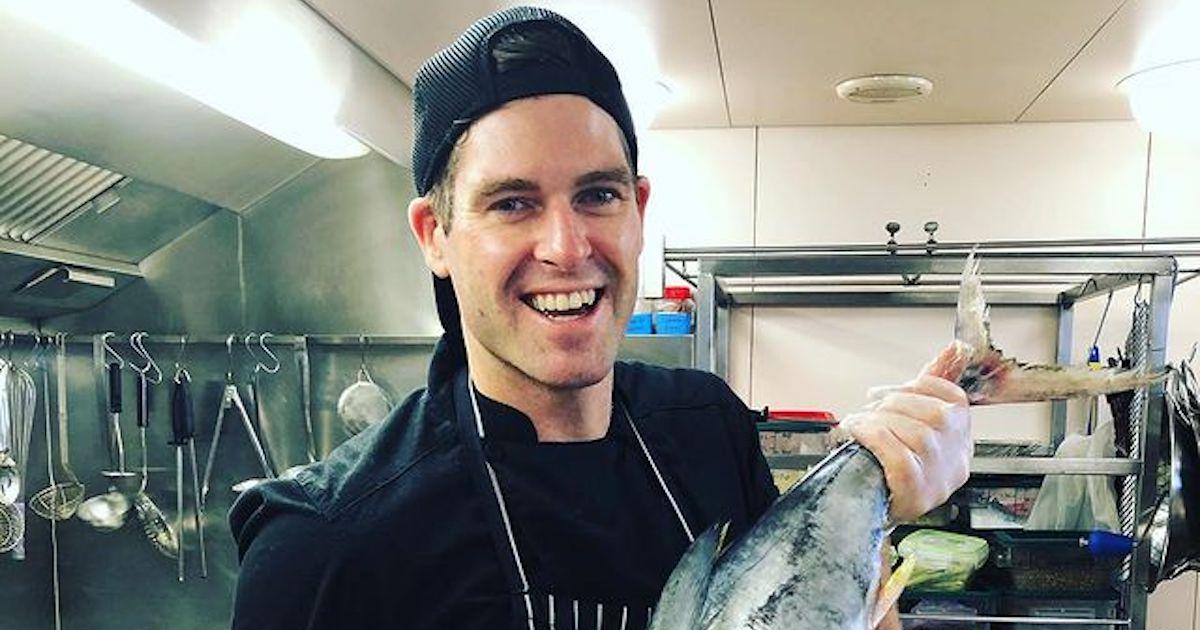 Article continues below advertisement
Who is Chef Nate Post from 'Below Deck Down Under'?
Though Chef Ryan had about five years worth of experience in the yachting industry before he appeared on Below Deck Down Under, his frequent clashes with Chief Stew Aesha Scott and with Captain Jason himself and a few guest complaints sealed his fate on the boat.
As viewers learned on the June 2 episode, Ryan's replacement, Chef Nate, has even more experience in the industry.
"I've been working on superyachts for the last 10 years," Chef Nate said during his introduction on the show. "I've done seasons in the Caribbean, seasons in the Med, in the States — you name it. I really want to impress Captain Jason [and] get a permanent position on the team..."
Article continues below advertisement
While Below Deck Down Under marks Nate's first time working on a show in the Below Deck universe, the chef has appeared on TV before. In 2020, Nate appeared as a contestant on the Australian trivia game series, Millionaire Hot Seat (which is a spin-off of Who Wants to Be a Millionaire?.
Article continues below advertisement
Chef Nate may be new to the boat and to the crew, but he quickly connected with Captain Jason. The chef and the captain both hail from Wagga Wagga, which is a small city in New South Wales, Australia.
Based on his extensive yachting experience, Chef Nate should have an advantage in the galley, but will his late arrival derail his chances of getting a permanent spot on the boat? Viewers will have to keep tuning in to Below Deck Down Under to find out.
Is Chef Nate dating anyone?
The new crew member hasn't discussed his relationship status on the show. Though it does appear that he is single, he has yet to confirm whether or not he is dating anyone in particular.
New episodes of Below Deck Down Under drop on Peacock on Thursdays.