Taylor Dennison Is the New Stew on 'Below Deck Down Under' — And She Has Plenty of Yachting Experience
Taylor Dennison joined the cast of the inaugural season of 'Below Deck Down Under' following Magda Ziomek's firing. Is she dating anyone?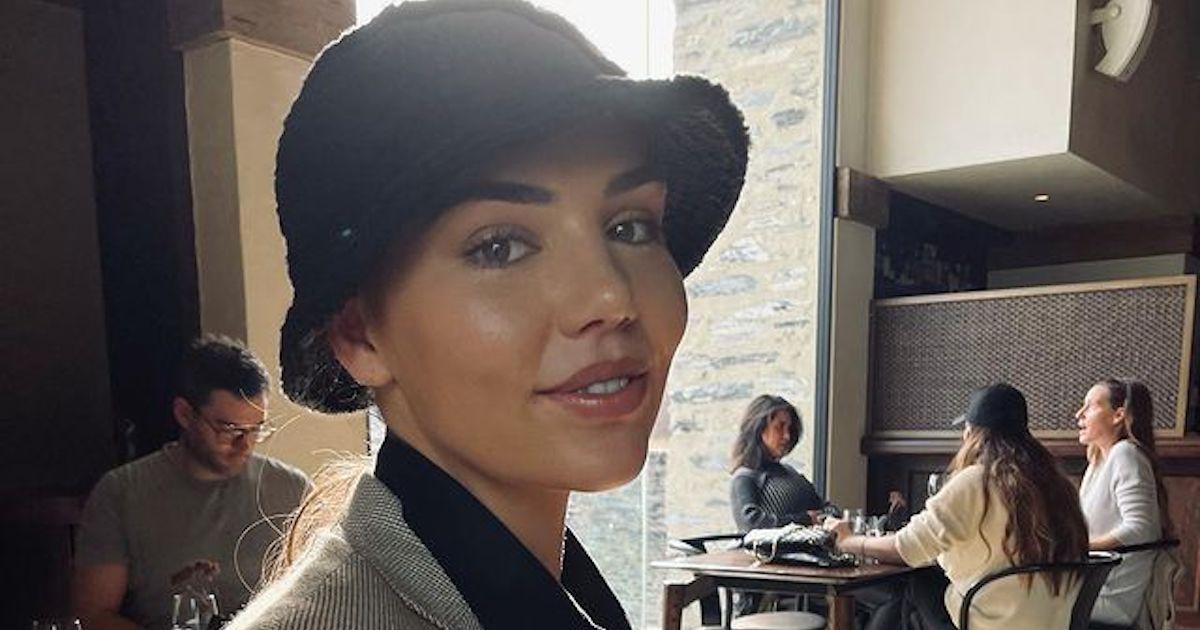 Spoiler Alert: This article contains spoilers for Below Deck Down Under.
Before it even debuted in March of 2022, a Below Deck Down Under teaser showed that at least one of the original M/Y Thalassa crew members would get fired partway through the charter season.
Throughout the season, viewers have been speculating about who would be let go, and they finally got some clarity at the end of the May 26 episode ("99 Problems and Thalassa Ain't One").
Article continues below advertisement
In the closing minutes of the episode, Captain Jason Chambers officially fired third stew Magda Ziomek after her work performance worsened her due to her constant communication with her now ex-boyfriend, Maciek.
On the following episode, the captain also fired Chef Ryan McKeown because he had failed to impress the guests with his food for several charters in a row.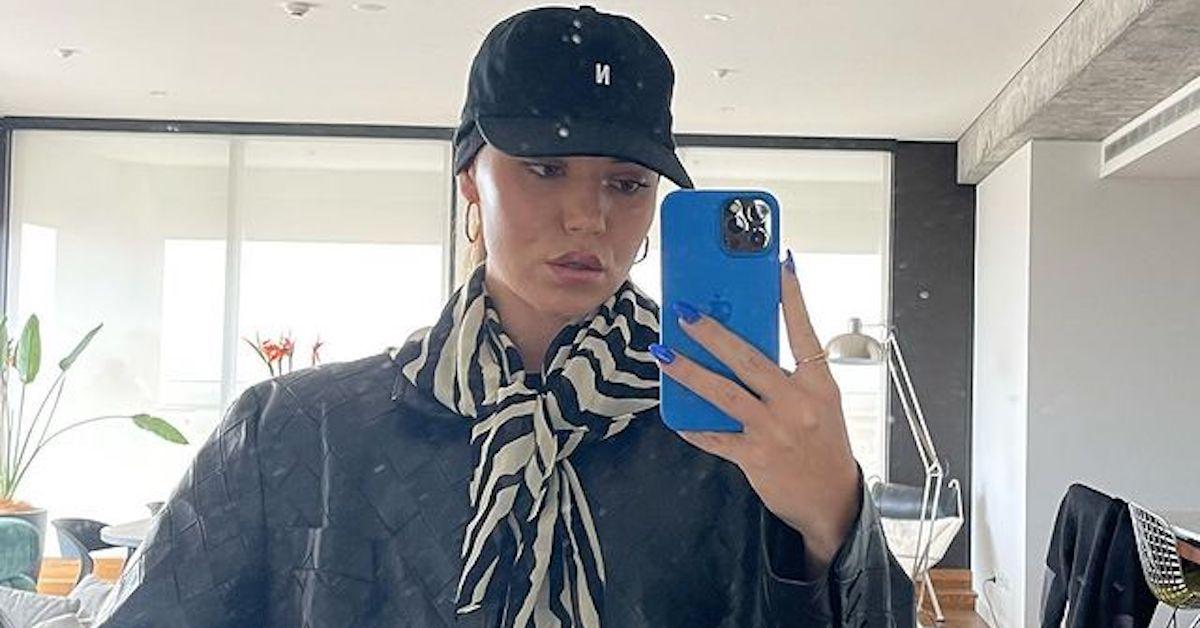 Article continues below advertisement
A replacement third stew and a chef arrived to the superyacht later on in the episode, and viewers are now getting to know the new arrivals. Taylor Dennison joined the interior team to help out Aesha Scott and Tumi Mhlongo, and viewers may be wondering about her personal life, and about what she did before she joined the show.
Is Taylor from Below Deck Down Under dating anyone? Read on to find out everything we know about the new third stew.
Who is Taylor Dennison from 'Below Deck Down Under'?
The Below Deck Down Under addition, who replaced Magda on the boat, hails from Queenstown, New Zealand (her boss, Aesha, is also from New Zealand). While Taylor may be new to the vessel, she has plenty of experience when it comes to working on yachts.
"I started working on boats when I was 18. Worked my absolute a-- off to get to where I was," Taylor said during her introduction on the show. "My last boat I finished as head of service on a 115 meter crew of 19, and I'm only 23 years of age. A lot of people don't like to listen to people that are younger. I'm like, 'You're an idiot.'"
Article continues below advertisement
Though Taylor has five years of experience, it does not appear as if she is working in the yachting industry anymore. After her first episode aired, Taylor took to Instagram to discuss her time on the show, and she hinted that her time on the Peacock series marked her last stint as a stew.
"SO, I thought I'd try one more thing before hanging up my Stewie skort," she wrote. "Find me covered in hives and struggling to get my words out on Below Deck Down Under..."
Is Taylor Dennison dating anyone?
Taylor has yet to discuss her relationship status on the show, but she has shared several photos on her feed with a man named James Taylor (whose Instagram account is set to private).
The Below Deck Down Under cast member began tagging James in posts in 2021, and she last shared a photo of him in late May of 2022. It remains to be seen if Taylor will discuss the details of her personal life on the Peacock original.
New episodes of Below Deck Down Under drop on Peacock on Thursdays.