Malia From 'Below Deck' Opens up About Her Breakup With Tom
After speculation about Malia and Tom's breakup, Malia finally confirmed their split, opening up about the possibility that Tom cheated on her. Do we know who?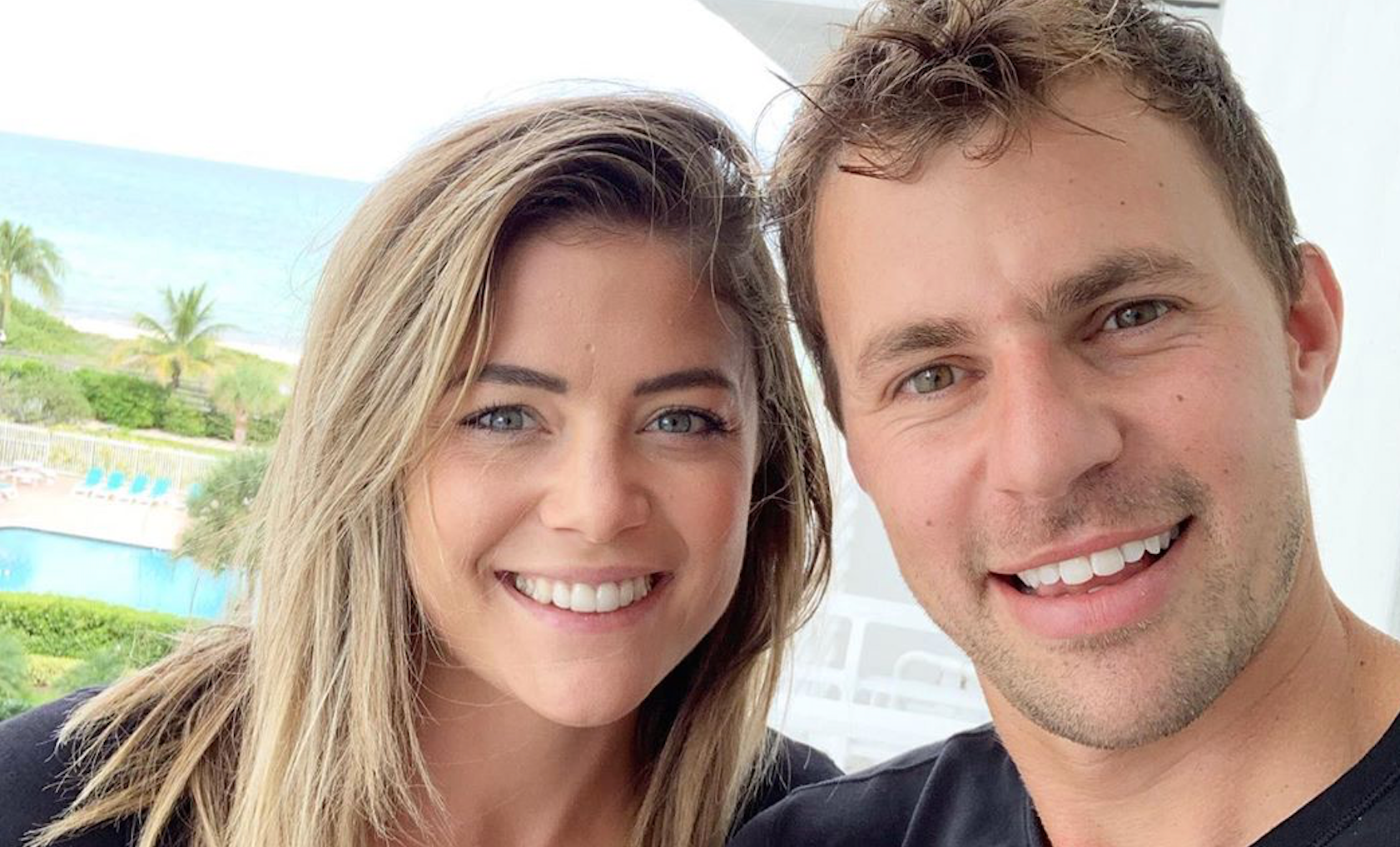 Rumors about a possible split between Below Deck couple Tom Checketts and Malia White began to surface after the diving instructor posted a selfie with the caption, "Cheers to all the ladies out there in their 30's, single, focused on their careers & that give zero f*cks!" Was Malia single? What happened to her and Tom? They seemed totally fine earlier in September while traveling together in London.
Article continues below advertisement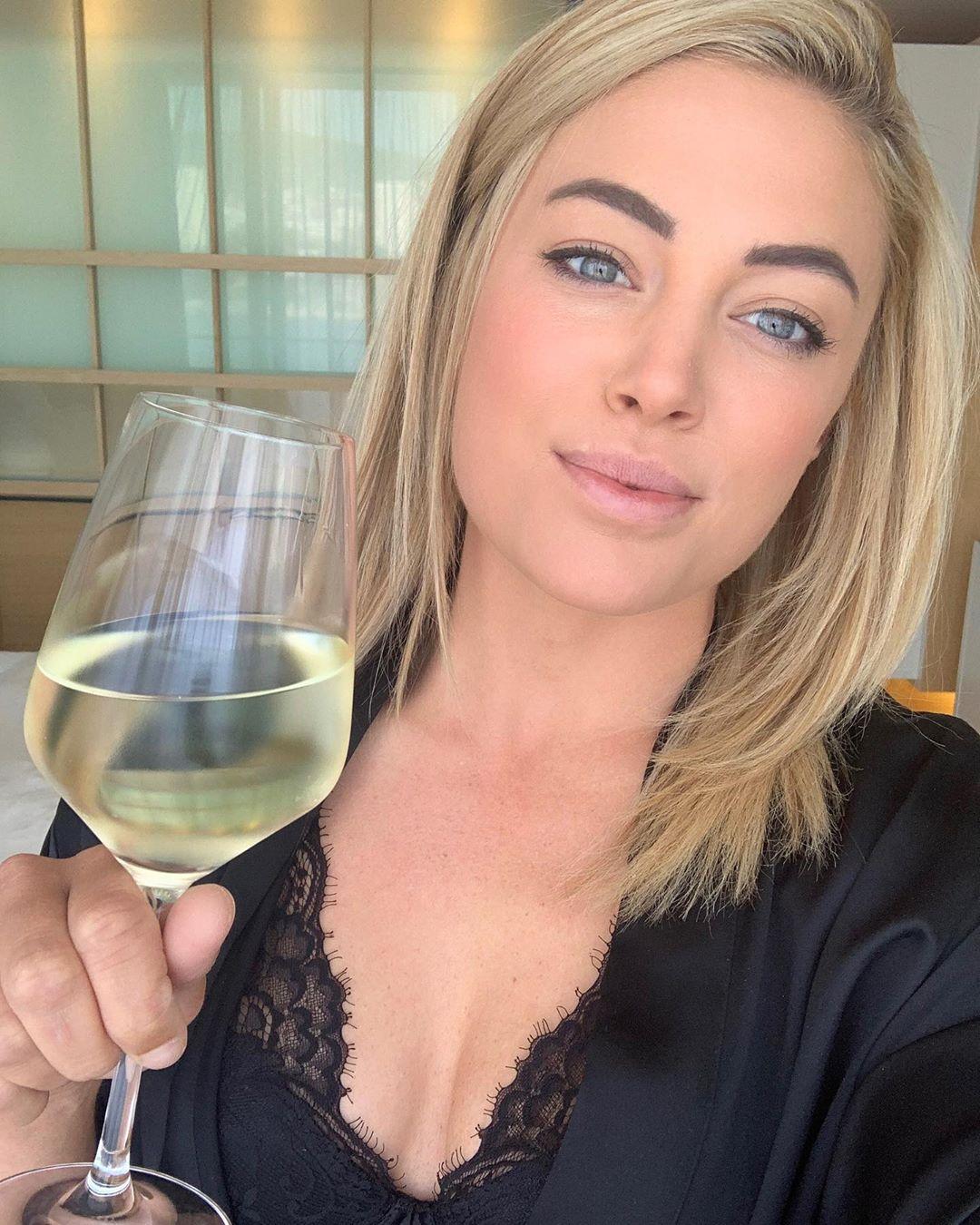 Malia finally addressed the breakup rumors and confirmed that she and Tom had broken up in a video she posted to Instagram. "First off, yes, Tom and I have split. The details surrounding all of it I am trying to keep a little private, just out of respect for him and I. But yes, I am single," she said to her fans.
Article continues below advertisement
People seem to think that Tom cheated on Malia, especially since she hinted that he did so on her Instagram Stories, sharing a meme saying "The first time he cheats versus when you had enough."
Article continues below advertisement
Who did Tom cheat on Malia with?
On Monday night, Malia told Andy Cohen, "This industry is tough. We work apart for a long time, and, yeah. There's some bad apples out there," but didn't go into too much detail about Tom cheating, nor with whom he cheated. Was he the bad apple? Was the person he cheated on her with the bad apple? Taking a look at Tom's Instagram to see if he responded, we only get a recent slideshow of Tom and Malia, shared on September 13 on a trip to London. It's also rumored that Malia and Tom were in an open relationship, since they spent so much time apart (this hasn't been confirmed).
Article continues below advertisement
Andy pushed for more info from Malia, saying, "People are going to see the two of you kind of all over each other on the reunion, which we shot a week or two ago. My understanding was that you kind of were open while you were away, and then you came back together. Or maybe I was wrong?" Malia responded, "Well, I think I was wrong about that too."
Andy then asked, "Was it the case of someone he was on the boat with DMing you like, 'Heads up, he's my boo now?'"
Malia responded with, "I don't really want to get into it. But Tom and I are done. I'm single. That's the downside of this industry. It's really tough to work apart and work on these boats. Obviously you've seen attractions happen and things happen." So, it does sound like Tom was attracted to someone aside from Malia.
Article continues below advertisement
It seems like it's definitely over for good, since Malia has unfollowed Tom on Instagram and deleted all photos of them together. Tom, on the other hand, still follows Malia and hasn't bothered to touch the photos of them together as a couple. We're waiting for some kind of respond or apology from Tom, as that hopefully will clarify what happened between the Below Deck couple.