'Below Deck Med's Malia and Tom Appear to Have Broken Up
Are bosun Malia White and her boyfriend, the Wellington chef, Tom Checketts, still together today? Why did they break up? Details.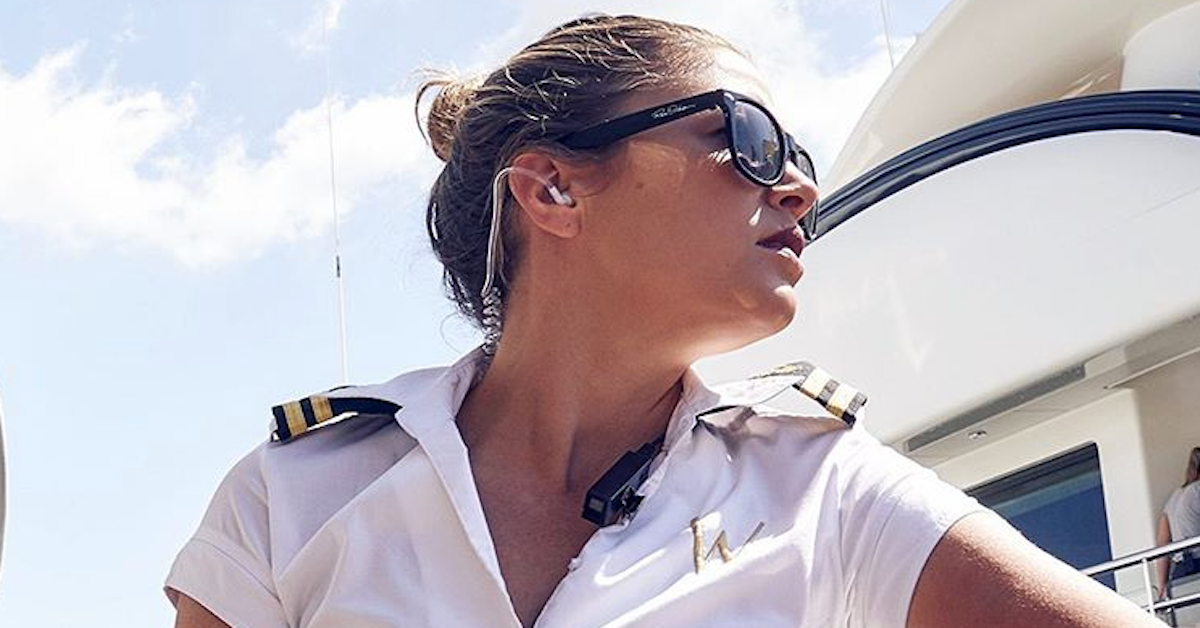 They made it through an entire charter season of working together in front of Bravo cameras aboard Below Deck Med's The Wellington, but it appears Malia White and Tom Checketts are now broken up.
Article continues below advertisement
While romantic relationships are decidedly difficult even without cameras rolling, there's no doubt that reality television can add its share of curveballs and complications, even for the healthiest and maturest of couples.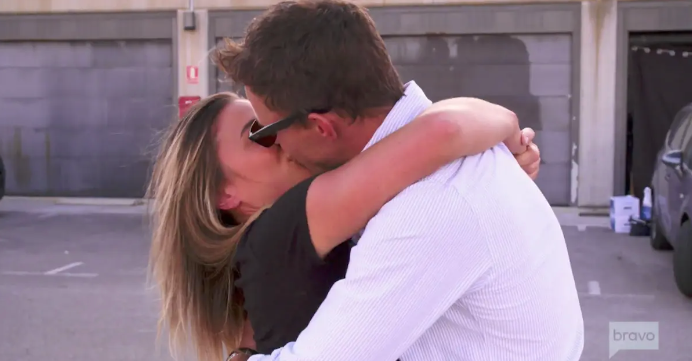 Article continues below advertisement
Malia shares on Instagram that she is "back on the market."
This seems to be the case for returning Below Deck alum, bosun Malia, and her predominantly long-distance chef boyfriend, Tom, who joined the season pretty spontaneously when he hopped on the yacht to visit Malia for a few days, but was convinced by Captain Sandy to stay on as the yacht's chef after Brazilian Chef Kiko was unceremoniously dismissed.
The new chef and the bosun made it through the charter season with their boat-mance relationship intact, which Malia confirmed to Andy Cohen just a few weeks ago saying that the couple were "definitely" still in love, despite the fact that she wasn't "super psyched" to have him on board.
However, something seems to have changed over the weekend of Sept. 19.
Article continues below advertisement
"Having done the show once and having relationships on the show, I wasn't too stoked to bring a guy that I'm pretty serious about on the show knowing how much can happen and the feedback we get," she explained back in early August, adding that being essentially made to work together on camera "was not a nice decision."
Article continues below advertisement
Why did Tom and Malia break up?
As a Below Deck Med alum who had her own on-screen boat-mance the last time she was on the show as a green deckhand, Malia was weary of mixing business, pleasure, and television once again.
And while it doesn't appear that Tom and Malia broke up due to any conflicts we'll see on screen, Malia took to scrubbing her Instagram page of every photo she had with Tom over the weekend of Sept. 19, including changing her profile picture.
Article continues below advertisement
For his part, Tom, whose profile picture was a photo of the happy couple, has replaced it with a photo of himself alone.
Malia announced she was "back on the market" in a photo on her grid, where she's dressed in gorgeous lacey lingerie drinking a glass of white wine. "Cheers to all the ladies out there in their 30's, single, focused on their careers & that give zero f--ks!," she captioned the pic.
Article continues below advertisement
In her stories, Malia has been posting a lot of Beyoncé content, including videos of "Sorry," which feature the lyric, "Tell him, boy, bye." She's also posted a meme of Beyoncé that's captioned, "The first time he cheats vs. when you've had enough," suggesting that the couple might have broken up as a result of Tom's infidelity.
As for Tom, the chef hasn't quite scrubbed Malia off of his social media page. Most recently, he posted a carousel of images of "a very brief trip to London with this one," which showed the couple last together on Sept. 15.
New episodes of Below Deck Med air Mondays at 9 p.m. ET on Bravo.