Malia Sets the Record Straight in Instagram PSA
'Below Deck Med' bosun Malia White recently cleared the air about her relationship on Instagram, and brought up a comment Captain Sandy made on Cameo. Keep reading for the debrief.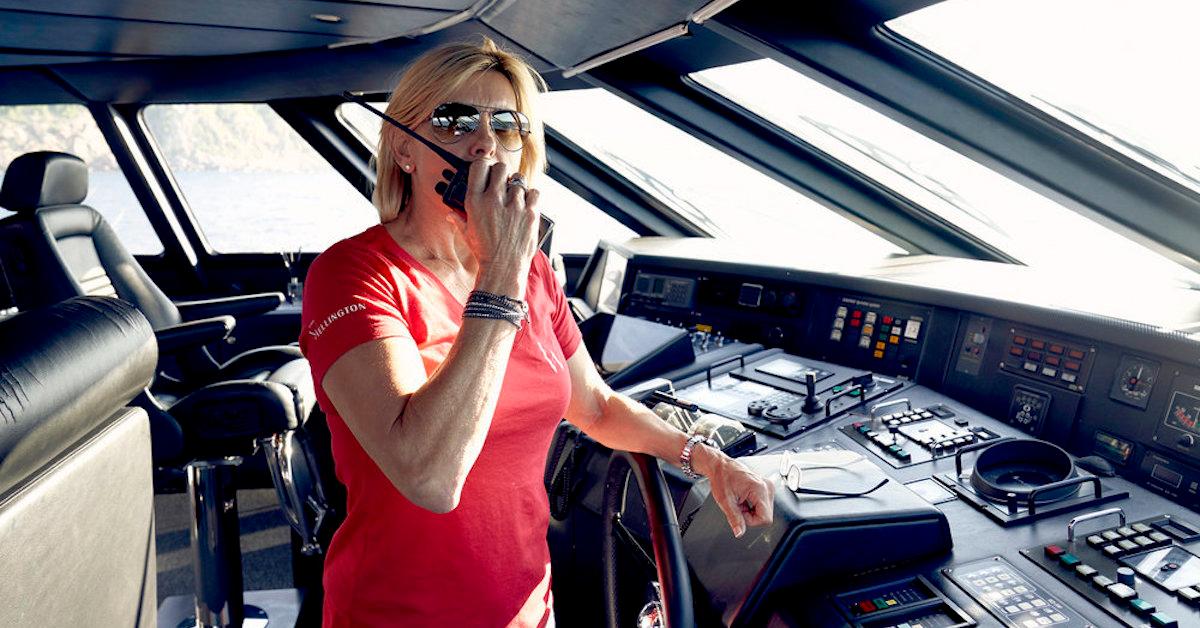 Following her recent breakup from chef Tom Checketts, Below Deck Med bosun Malia White took to Instagram to deliver a "PSA," clear the air, and set the record straight on two topics.
Article continues below advertisement
First, she addressed the fact that, "Yes, Tom and I have split." Malia didn't expand much on the matter and only said that she was "trying to keep [the details of it all] a little private ... out of respect to him and I. But yes, I am single."
Secondly, Malia claimed she was "just as shocked as everyone else" when she heard Captain Sandy Yawn's Cameo. So, what did Captain Sandy say on Cameo about Malia? Keep reading.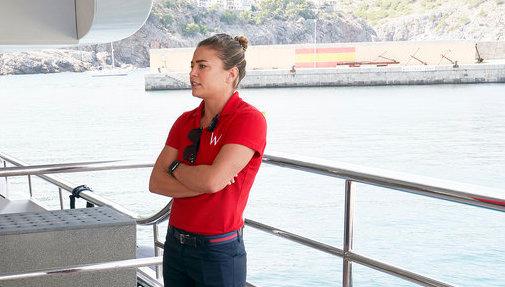 Article continues below advertisement
What did Captain Sandy say about Malia on Cameo?
In a clip of a Cameo that a Below Deck Med fan shared on social media, captioned "#CaptLurk outing Malia as gay and says production thinks it was well. No wonder why she's lusting after her bosun instead of being a captain. She thinks she has a chance #BelowDeckMed," we can hear Captain Sandy saying that she thinks Malia is secretly gay.
"Malia, I think, secretly gay, to be honest. That's my opinion. Everybody in production thinks that," Captain Sandy says, then covers her mouth, realizing, "This is going to be public, isn't it?," she continues. "So maybe, who knows?"
The comments to the video are overwhelmingly negative. Some claim that "the fame has changed her," while others wonder whether Captain Sandy is "back on the sauce," despite the fact that she's been famously sober for over thirty years.
Article continues below advertisement
"If this was a man talking about someone that worked for him, he'd get shredded!," someone wrote on Twitter. "She's so gross."
"WTF?!? That is so inappropriate! First of all that is not her news to share," wrote another. "IF that is how Malia feels, Malia gets to say that. Secondly why would you say something like that when thousands of people will now watch it?"
Article continues below advertisement
So, is Malia White gay?
In her Instagram PSA, Malia rightfully expressed confusion at why her "sexual orientation is being discussed in Cameos." Having likely been caught off guard by the fact that her personal life was the topic of that day's conversation, she decided to address the subject directly.
"First off, if I was gay, I would just like to say it should be my decision when and if to out it to the entire internet," she said in her video.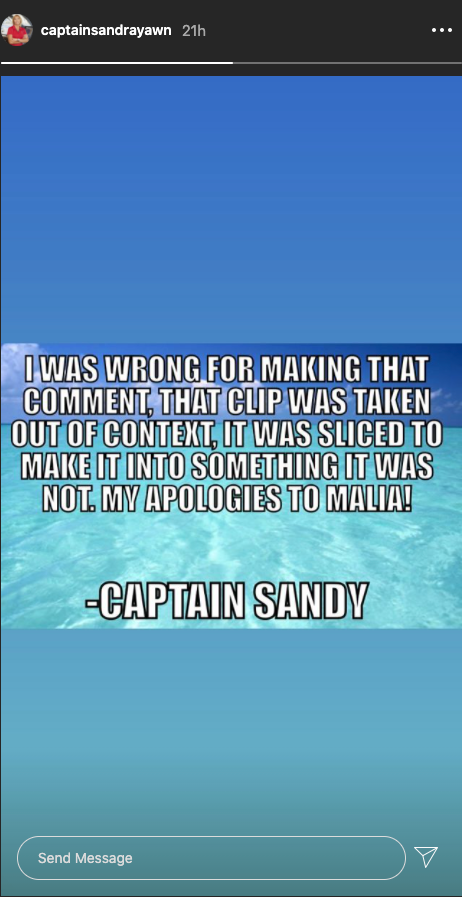 Article continues below advertisement
"But no, I'm not," the bosun continued. "And if I was, I would be openly proud to be gay, I'm a huge supporter of the community and yeah, I'll just leave it at that."
It's unfortunate that Malia had to go on the record to discuss aspects of her personal life that didn't even play out on her show, and Captain Sandy came to regret what she said shortly after Malia posted her "PSA."
Captain Sandy issued an apology on her own Instagram page in a Story that reads, "I was wrong for making that comment, that clip was taken out of context, it was sliced to make it into something it was not. My apologies to Malia!"
New episodes of Below Deck Med air Mondays at 9 p.m. on Bravo.