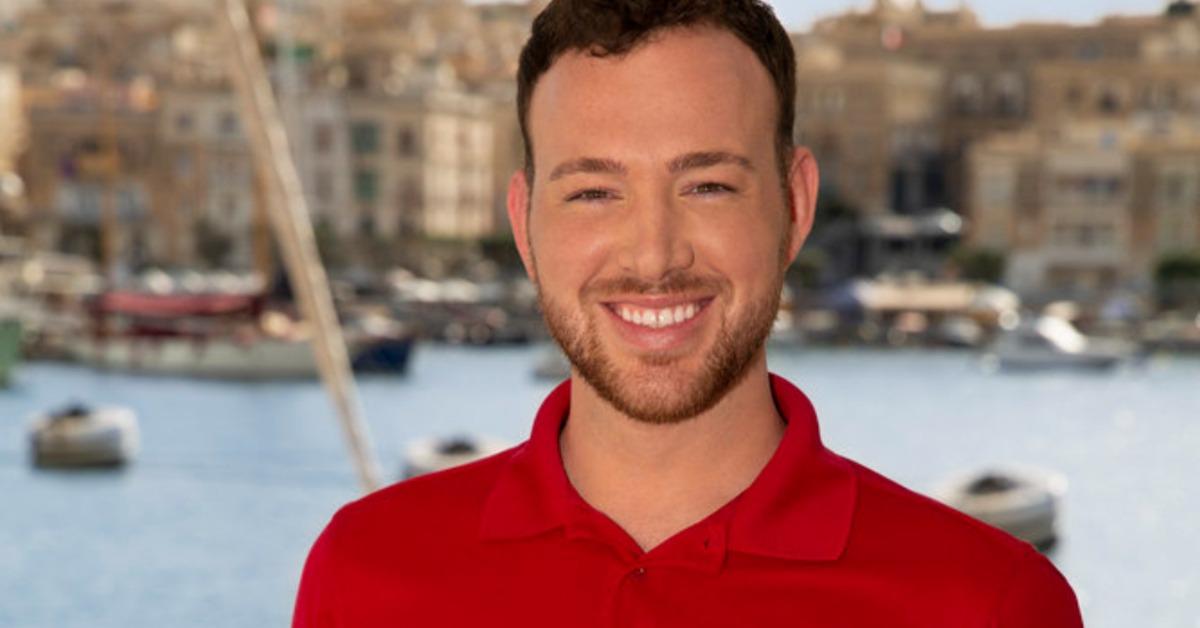 'Below Deck Med' and 'Galley Talk' Star Kyle Viljoen Is Still Planning His Wedding
Season 7 of Below Deck Mediterranean ended in November 2022, but that doesn't mean fans are done talking about the cast. In this case, it's Kyle Viljoen, who got engaged in 2021 and whose relationship has made plenty of fans swoon. So now, many want to know if Below Deck star Kyle is still engaged after the season ended.
Article continues below advertisement
Luckily, Kyle is not only part of Below Deck Med, but he's also one of the many stars who pops up on the behind-the-scenes companion show Galley Talk, so he seems to be here to stay. While we don't expect a televised wedding between Kyle and his beau, Dr. Zachary Riley, Kyle is such an early fan favorite that you have to expect he'll continue to share his relationship with fans on social media.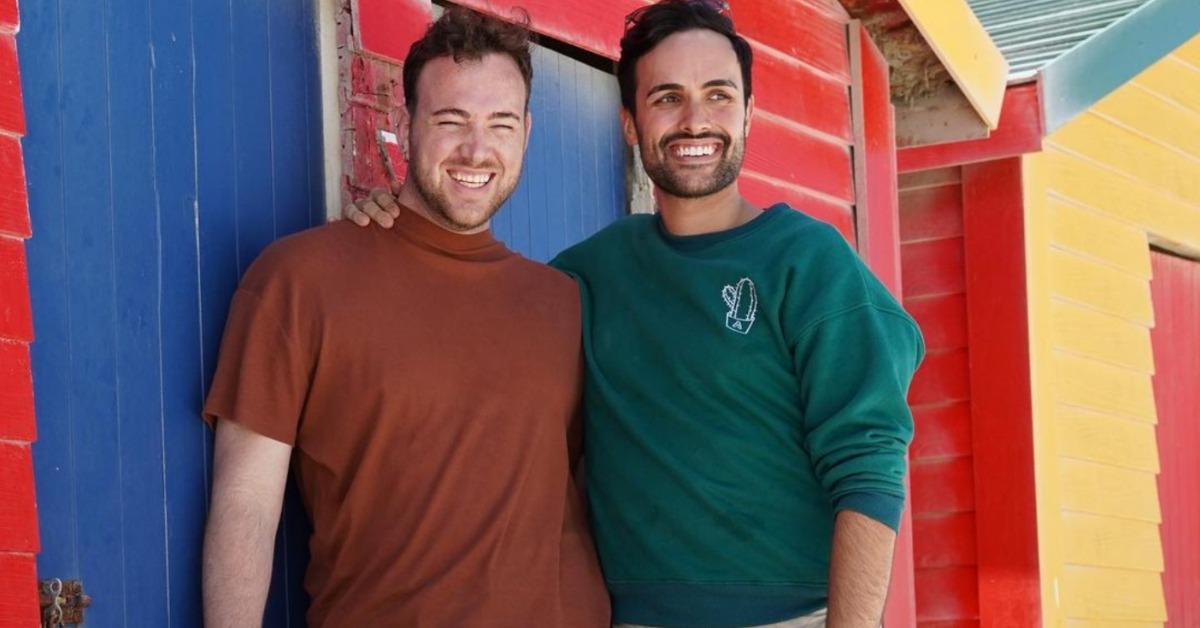 Article continues below advertisement
Is Kyle from 'Below Deck' still engaged?
According to Instagram, Kyle is still engaged, but to be fair, he and Zachary only announced their engagement in November 2022. They started dating exactly a year before that and in January 2023, they got a new place together.
Now, they're in the midst of planning their wedding. And, Kyle shared on Instagram in February 2023, he isn't particularly concerned with others' perception of their relationship being on a fast track and planning a wedding "too soon."
"What I can say is this is the first time I felt love," he wrote on Instagram. "Love for me was the ability to trust my partner, the unconditional care, the sneaky farts and running away, the morning coffees, and the evening dinners."
Kyle added that Zachary is his "best friend" and that he plans to face any challenges alongside his fiancé.
Article continues below advertisement
Who is Kyle's fiancé outside of 'Below Deck'?
Zachary isn't part of the Below Deck Med crew, but that doesn't mean fans haven't heard about him from Kyle. He's a physical therapy doctor based in New York City and he works at NYU Langone Health.
He graduated from Stony Brook University in New York in August 2020, and when he and Kyle started dating, they had to do so with an ocean between them.
Still, they seem to have weathered that part of their relationship easily enough since their wedding planning is now underway. It's not clear what that means for Kyle's future on Below Deck Med if he plans to relocate to New York City permanently, but fans are hopeful that he returns so they can get some glimpses at his life with Zachary outside of yachting.
Watch Below Deck on Mondays at 8 p.m. EST on Bravo.