Is 'Below Deck' Scripted? Fans Want to Know the Truth
Is 'Below Deck' scripted? The drama can get very intense at times. Fans are curious to know the truth.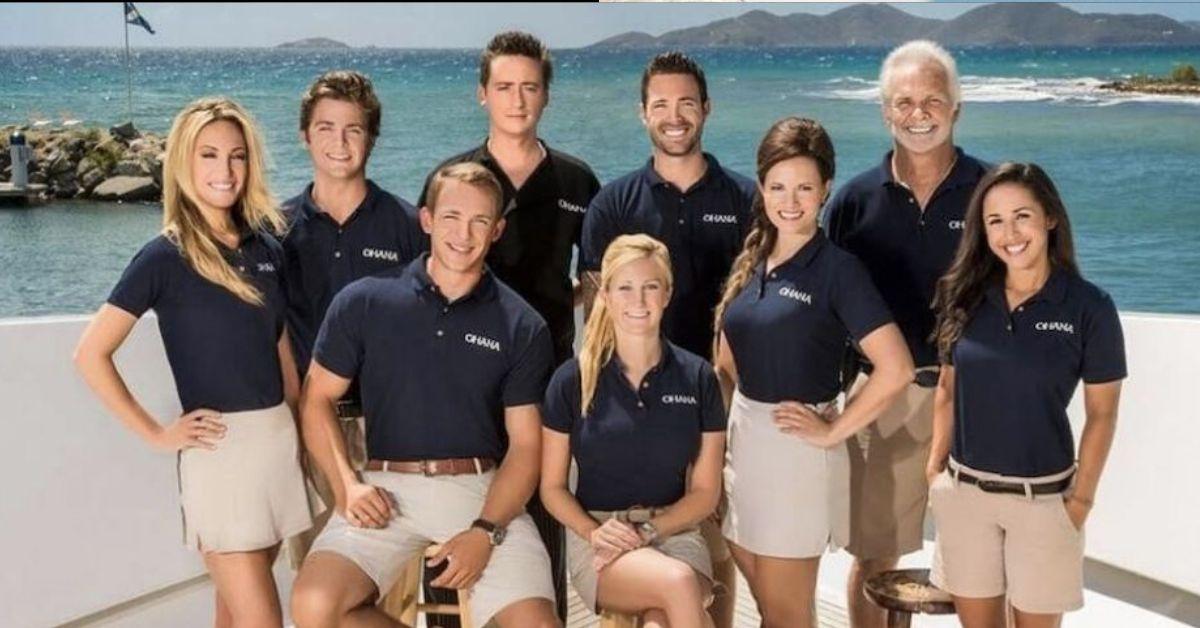 Ever since Below Deck premiered in 2013, the reality TV show has held audiences' attention. The show focuses on the lives of employees working aboard yachts. Being part of a sailing crew comes with its perks, but it also apparently comes with plenty of drama.
Article continues below advertisement
The crew members must keep up with the demands of their bosses, clientele, and each other. There are tons of dramatic moments unfolding between people in different friendships and relationships. Who knew you could find so much love and romantic tension while working on a yacht?
But those aren't the only type of sparks that are flying. Some show stars could even get fired on the job.
For all the intense drama, is Below Deck scripted?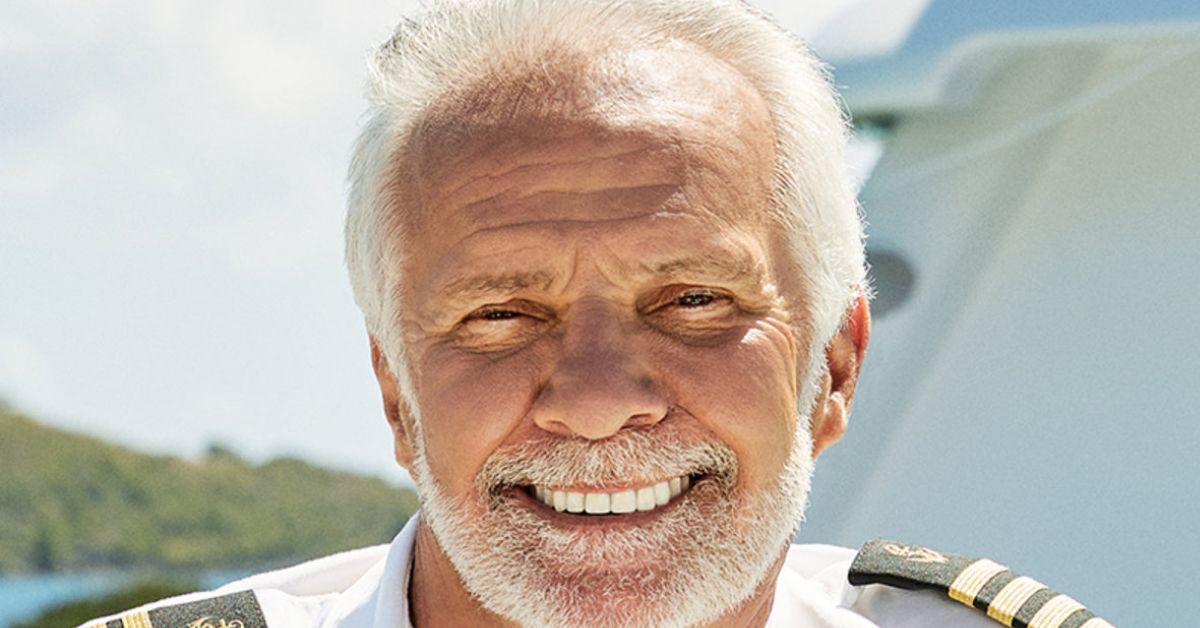 Article continues below advertisement
Is 'Below Deck' scripted? Here's the truth about the show.
Although some moments of drama on Below Deck might seem too intense to be real, it turns out that the show is totally legitimate. According to what executive producer Courtland Cox told Bravo TV, Below Deck isn't scripted at all.
Even some of the more difficult guests on ships aren't paid actors adding to the excitement. Courtland revealed that the individuals who have been invited to be part of the show actually work in the yachting industry.
Linda P. Jones, a Season 6 guest on Below Deck, wrote about her experience on her personal website saying, "The show is 100% real. The producers basically said, we want to create an amazing trip for you. Just have a good time, and that's what we did. So no, it's definitely not scripted."
Reality TV lovers who might've feared that Below Deck was totally fake and scripted can rest assured that the show is as real as it gets.
Article continues below advertisement
What aspects of the show aren't real?
Although Below Deck certainly isn't scripted, one aspect of the show isn't totally real. It turns out that the names of the boats use on the show are completely fictitious. According to Yacht Chart Fleet, the yachts featured in Below Deck are given alternate aliases that are used in each season. For example, Yacht Chart Fleet reports that the yacht known as "My Seanna" in the show is actually called "Starship." Why is it that the real boat names aren't being used?
Article continues below advertisement
It turns out that using fake names helps preserve boat reputations after each season is done being filmed. If unexpected drama takes place on one ship or another, it can leave a lasting impression on viewers. If the drama is negative enough, it can sway potential clientele from booking an experience on particular ships based on what they've seen in episodes of Below Deck.
If you were hoping to book time on one of your favorite ships from the show, you would have to book them by their actual names. At least you can tell the 'gram that you sailed on a Below Deck boat in spirit!
Season 7 of Below Deck Mediterranean airs on Mondays at 8 p.m. ET on Bravo. Episodes will drop on Peacock a week early.