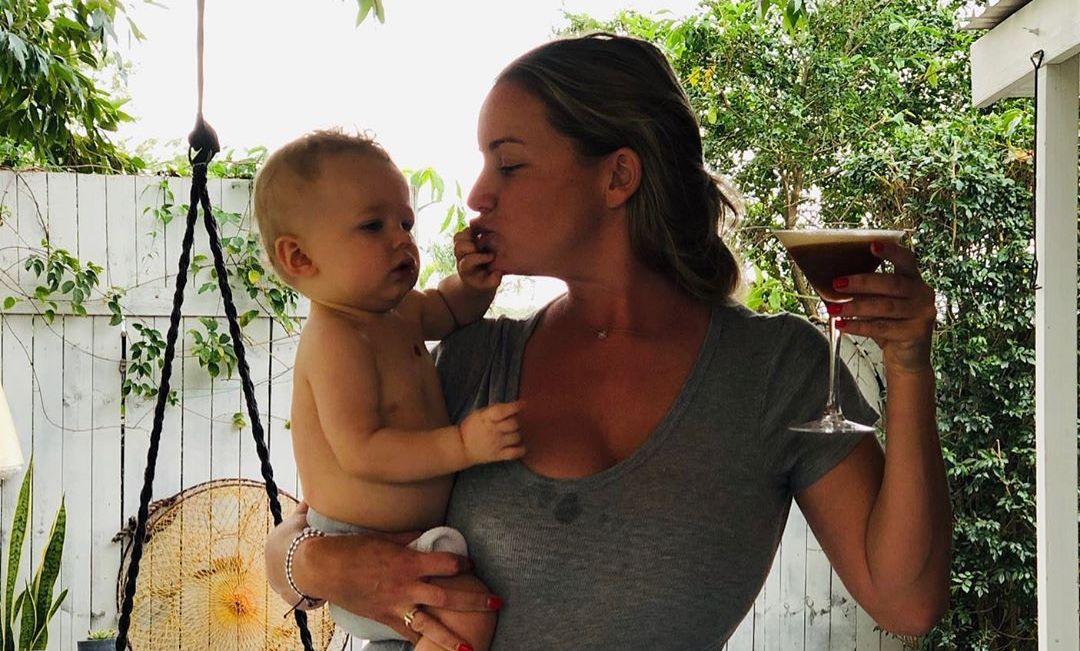 Hannah Ferrier's Mystery Boyfriend Is the Father of Her Child
By Sara Belcher

Jun. 9 2020, Updated 3:48 p.m. ET
Below Deck Mediterranean's Hannah Ferrier recently announced she's having a baby, and fans are overly excited for the mom-to-be. Hannah is on her last season on the Bravo show, previously revealing that she's ready to start a new chapter of her life — and what better way to introduce a new chapter than with a new addition to the family.
Hannah waited until she was five months along to make the announcement, and her baby is due in October 2020. But who is Hannah's baby daddy?
Article continues below advertisement
Hannah has been dating her boyfriend, Josh, for a year and a half.
While Hannah has kept most of the information about her relationship private, going so far as to keep all photos of her boyfriend off social media, it's confirmed that he is the father of the child.
Hannah had previously hinted at their relationship, but confirmed it on their one-year anniversary in October 2019. In celebration of their anniversary, Hannah shared a photo of herself, captioning it, "1 year driving the same man crazy…"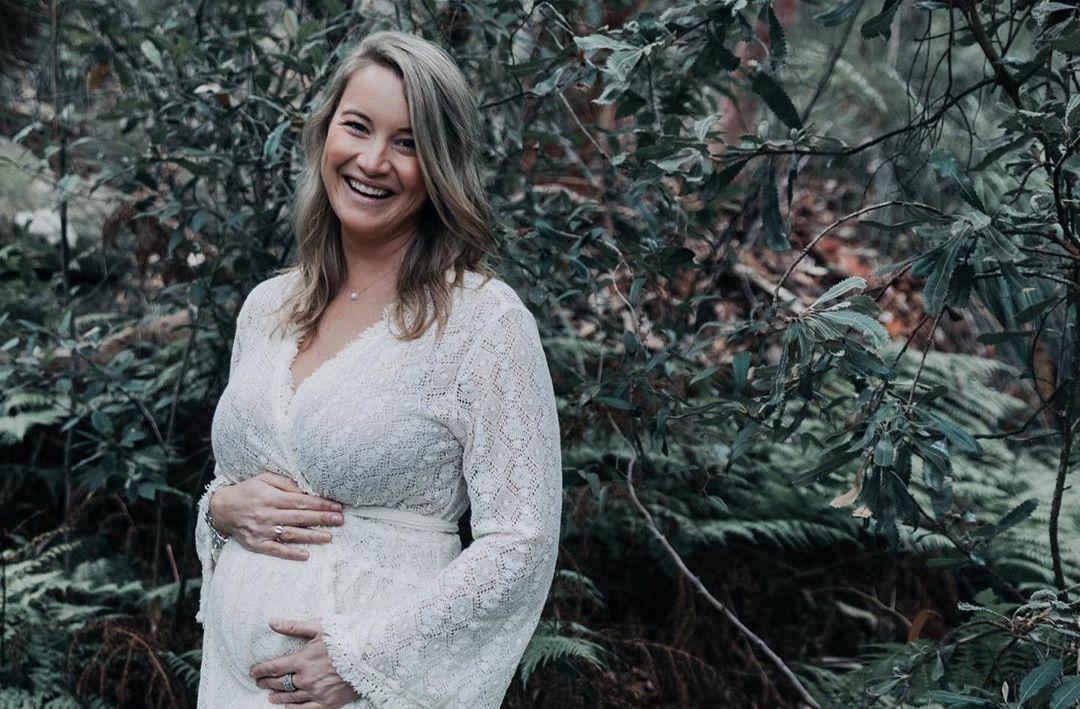 Article continues below advertisement
Currently, the only other thing we know about her significant other is that his name is Josh, though we don't have a last name for him.
Hannah has been quarantining with her boyfriend and sharing some cute tid bits of their life together on her Twitter. 
"My boyfriend doesn't have Instagram and is working from home so I've been reading him out meme's but he takes them all so literally and he's really taking the fun out of insta for me," she tweeted in March, shortly after most stay-at-home orders were put into place.
Despite her other jokes that she's been "ready to kick him out and risk it," the pair seem to be going steady and are more than excited to welcome their child together. 
Article continues below advertisement
Hannah says Josh is excited about her pregnancy.
While Hannah and Josh have only been dating for a year and a half, Hannah says that he's excited about their "little mini-me on the way."
"He's over the moon," she told The Daily Dish. "He's so excited."
She says they've already picked out a name for the child, and while she's keeping the baby's gender a secret until they're born, she says she ultimately won on the choice of name.
Article continues below advertisement
"Yeah, that was one of the first things," she said of picking out a name. "I think we went back-and-forth a little bit, but I got my way in the end."
Hannah has also said her time on Below Deck prepared her for motherhood, comparing some of the work she does on the ships to the sleepless nights that come with a newborn.
"People are like, 'Oh, it's the hardest thing, and you'll be so sleep deprived.' I'm like, I just cannot see it being any harder or any more sleep deprived than a season of Below Deck Med, that's for sure," Hannah said of motherhood. "If you ever want training to be a mother, then you should probably go and work on a superyacht for a few years, because I think it'll be a walk in the park compared to that."
You can watch Below Deck Med on Mondays at 9 p.m. ET on Bravo.