Where Is 'Below Deck Med's' Queen of Theme, Bugsy Drake, Now?
Fans were quick to notice that Hannah Ferrier's Season 5 chief stew replacement, Bugsy Drake, was not on board for Season 6. So, where is Bugsy now?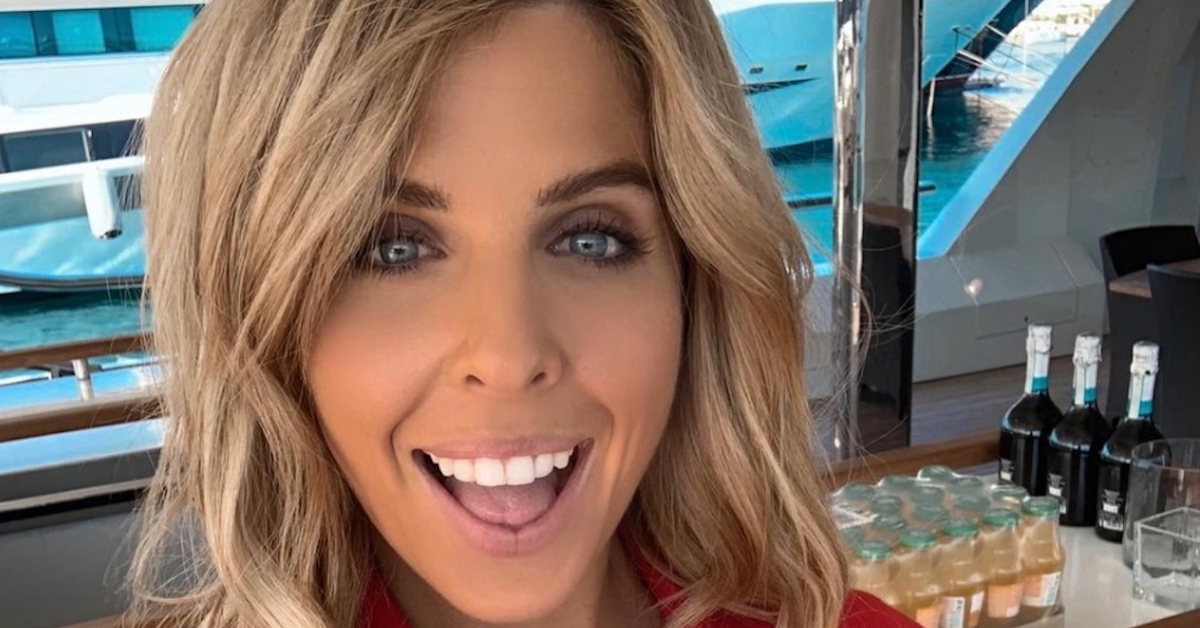 It's hard to believe that it's been a whole year since viewers last caught up with the crew on Below Deck Mediterranean, but Season 6 promises many surprises in store.
For one, HBIC Hannah Ferrier is no longer the yacht's chief stew. (She was fired after Malia snitched on her for bringing a vape pen and Valium onboard.) And super yacht Wellington has been switched out for one Bravo viewers have never seen before: Lady Michelle.
Article continues below advertisement
The two familiar faces on board are Captain Sandy Yawn and returning bosun Malia White, but longtime fans were shocked to find out that the excellent replacement chief stew Bugsy Drake did not reprise her role as head of interior in the series and was instead replaced by newcomer Katie Flood. So ... what gives? And where is Bugsy now?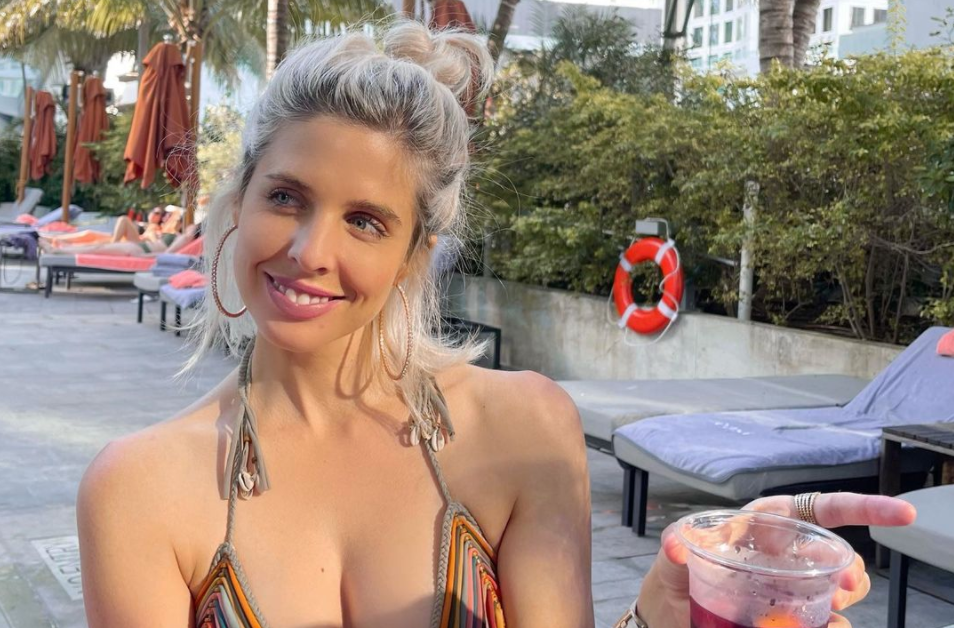 Article continues below advertisement
Where is Bugsy Drake now?
We have to admit that we were extremely surprised when Bugsy, aka the Queen of Theme and Tablescapes, did not make her return to Captain Sandy's crew when Below Deck Med premiered.
A conflict might have arisen when the chief stewardess, 31, set off on her latest career achievement: publishing her first book, The Art of Tablescaping: Deck out Your Table With the Queen of Theme. The book, which was released in late February, features a forward by none other than Captain Sandy Yawn herself.
Article continues below advertisement
"I listened to all of you and how I have a book," the South African blond gushed on Instagram when she announced the launch of The Art of Tablescaping. "I'm ecstatic! I am so incredibly proud to share my passion with the world! I am beyond grateful to everyone who has been involved in helping me bring my vision to life. ... You have all been a massive part of this journey, whether I know you or not!"
Considering Season 6 of Below Deck Med filmed during the fall, around October and November of 2020, it wouldn't be surprising if Bugsy had been in the throes of working on her book around that time and had a scheduling conflict that prevented her from joining the crew of Lady Michelle.
Article continues below advertisement
Bugsy is still yachting! And she's in a relationship!
Rest assured, Bugsy has not retired from yachting. On Instagram, the head of interior still lists "Chief Stewardess" at the very top of her bio, and she even spilled to Us Weekly that she is currently dating someone she met at sea.
No, it's not deckhand Alex Radcliffe, with whom she had a brief flirtation during Season 5, though the two have "remained close friends for sure."
Article continues below advertisement
"I am seeing someone that I did meet on a yacht," she revealed in May, "so it's been a lot of fun and he's a great guy." As for who he is exactly, Bugsy explained she's not ready to make his identity "public at this point in time," saying that the relationship is "not in [that] sort of stage right now."
We are truly holding out hope that Bugsy might make an eventual return to Below Deck Mediterranean in some future season. In fact, we wouldn't mind if she became a series regular the way Hannah Ferrier was before Season 5; after all, Mondays aren't the same without her.
To quote Bugsy on Instagram, "Always do what makes your soul sparkle! Be silly, have fun, be nice to other people, and above all, enjoy this one life we are all so blessed to have been given!"
We hope she's taking her own advice and having an amazing year!