Cameras Weren't Rolling When the Cast of 'Below Deck Mediterranean' Season 6 Went to Split
What happened in Split on 'Below Deck Mediterranean'? The remaining 'Lady Michelle' crew members took a trip together after the cameras stopped rolling.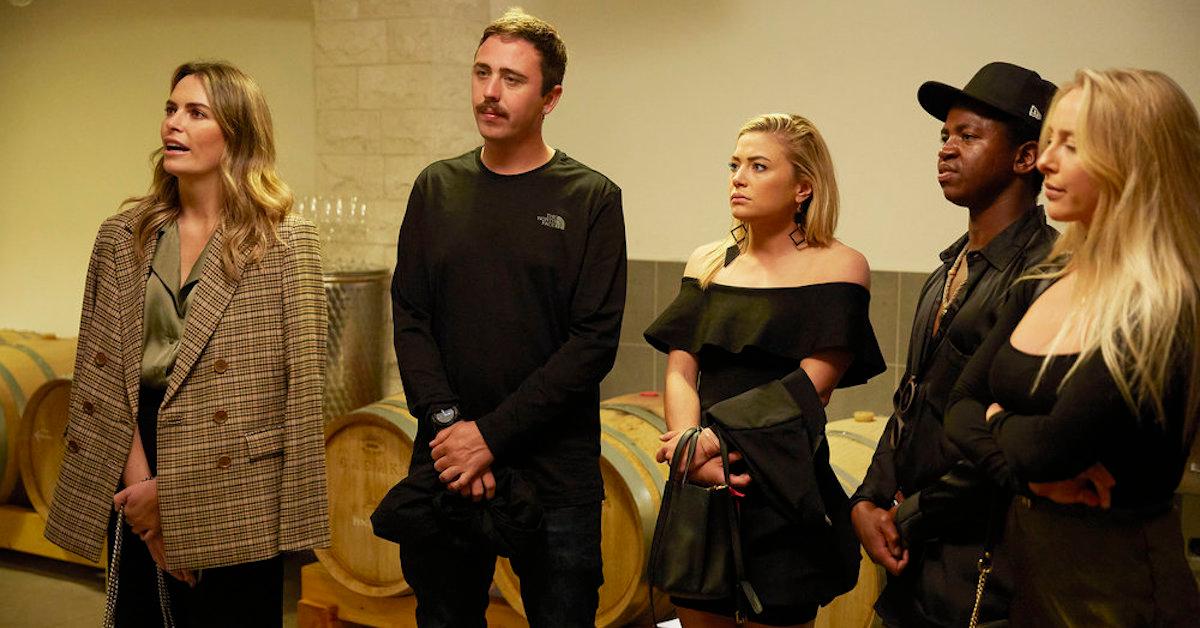 After dealing with high-maintenance guests, elaborate beach picnics, and tension among the crew members for several weeks straight (all while in front of the cameras), it's no surprise that the crew members on any Below Deck show will often unwind with post-show trips.
As Season 6 of Below Deck Mediterranean comes to a close with Jemele Hill's charter, many on the Lady Michelle crew will be taking a vacation to Split, Croatia.
Article continues below advertisement
The nature of the Split trip may be a first for the franchise because it seemingly includes all of the remaining castmates (except for Captain Sandy Yawn). In past seasons, the various crew members would go on solo ventures, in smaller groups, or with their significant others.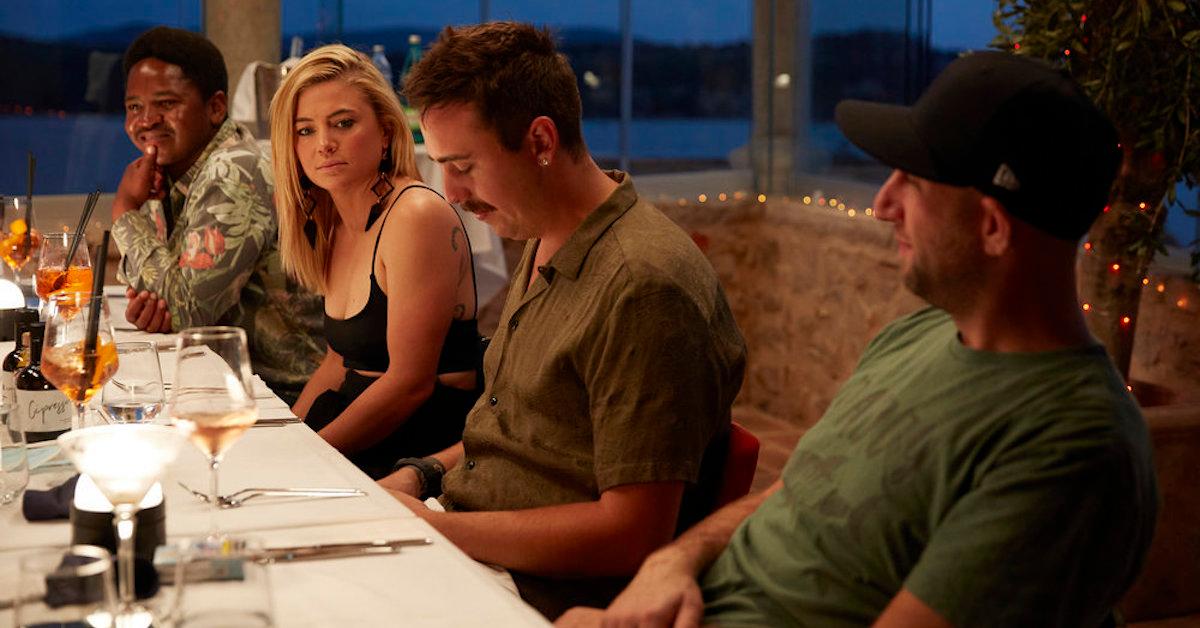 Article continues below advertisement
Unfortunately for diehard fans of the Bravo series, the cameras weren't rolling when the interior and exterior yachties spent a few days together without the stresses of an intense work environment.
Thanks to social media and to cast interviews, however, viewers can get a glimpse into the post-show Split excursion.
What happened in Split after 'Below Deck Mediterranean'?
In the final episodes of Season 6, several of the Lady Michelle employees — including Katie Flood, Courtney Veale, Mathew Shea, David Pascoe, Lloyd Spencer, Mzi Dempers, and Malia White — have discussed their desire to take a trip together once their work on the superyacht was over.
Article continues below advertisement
On the Oct. 11 episode, stewardess Courtney shared that the group was planning to rent an Airbnb together in Split. The group did ultimately spend about a week together in the Croatian city in the fall of 2020. Sadly, the cameras were not there to capture any of their activities (or any of their potential drama).
Article continues below advertisement
Chief stew Katie Flood hinted that she left Split in early November 2020 when she captioned an Instagram post "Bye forever" with a boat and a plane emoji. She tagged her location as the "Split Airport."
Courtney shared a similar photo a few days earlier, and she also tagged Split as the location.
Deckhand Lloyd Spencer gave insight into the post-show trip in an October 2021 interview with Decider.
"It was so nice. I think we're the only crew who have ever left together," Lloyd shared. "We were so buzzed to jump in that taxi and know we were leaving the boat and getting to spend another week together. I only spent two days there because I actually had to go back to Lady Michelle to start work. The rest of the f-----s were there, having a lovely time."
Article continues below advertisement
A few of the 'Lady Michelle' crew members worked together after 'Below Deck Mediterranean.'
As each season of Below Deck Mediterranean comes to a close, the various yacht employees often spend time thinking about whether they are going to get on another boat immediately, or if they are going to pursue some other career venture.
Oftentimes, a few of the crew members will stay on board to help with the crossing (which is when the boat travels a long distance in the mid-spring or in the mid-fall, often to get to a warmer destination).
As Lloyd hinted, he did continue to work on the vessel after the cameras went down. This may be a relief to some viewers, as he had been struggling to figure out his next move on the show.
The Brit went back to the yacht featured on Below Deck Med Season 6, and he then took another position alongside Malia.
Article continues below advertisement
"So I get asked to stay on the boat in an engineering role, which in itself is fabulous. That was only meant to be for a week and a half or so. I [stayed] for another two months where I did a shipyard here and crossed over into the Caribbean with them," Lloyd explained to Decider. "So I had a great experience with that, then I actually left that boat and jumped on Malia's boat for six weeks. We did a crossing together, across the Atlantic and had an incredible time together."
It's unclear at this time if anyone else from the crew returned to the Lady Michelle after the charter season, but one thing is certain: many viewers still wish that the cameras were there to capture the Split trip.
Below Deck Mediterranean airs on Mondays at 9 p.m. ET on Bravo.